Sexism and toxic masculinity go hand-in-hand in a patriarchal society, and nothing proves that better than BJP chief Dilip Ghosh's latest comment on CM Mamata Banerjee.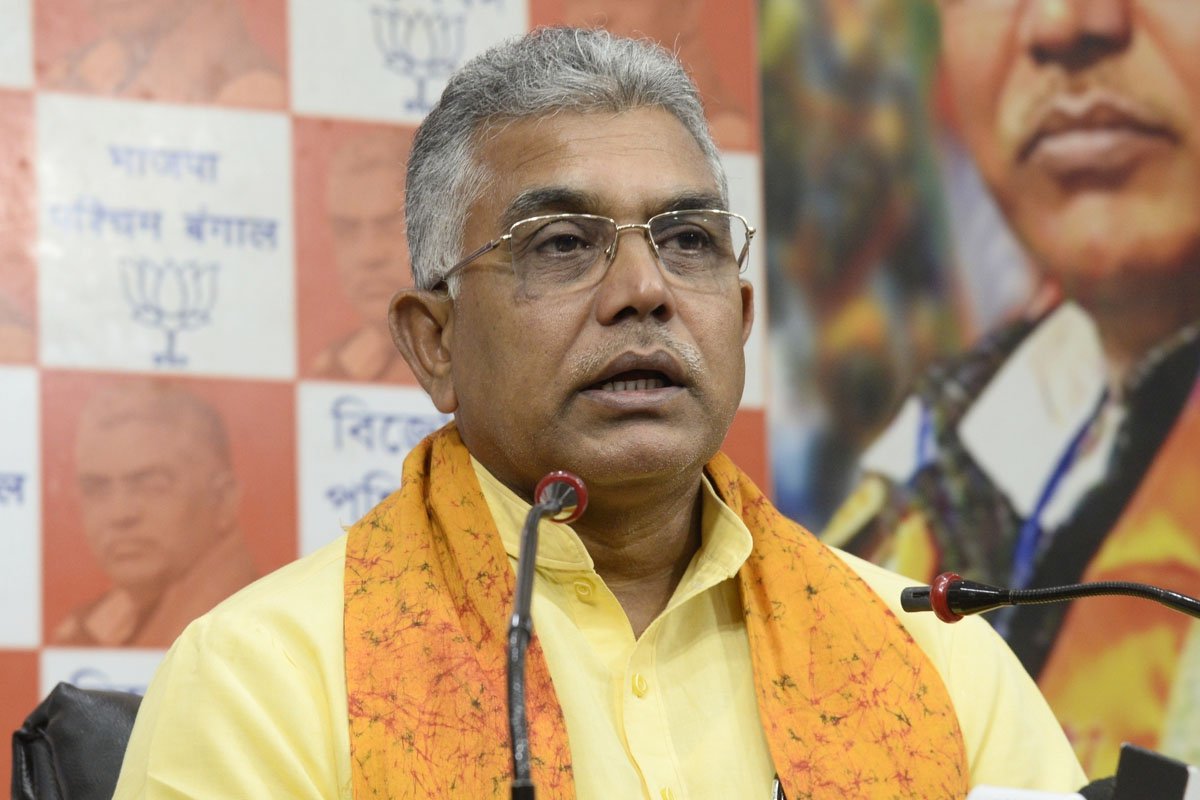 During a rally in Purulia, BJP chief Ghosh took a dig at Mamata Banerjee's recent leg injury, by asking her to 'wear bermudas' if she wanted to show her legs. 
Distasteful and highly sexist, his comment immediately drew flak from the people: 
It's high time our politicians remember that political rivalry may be part of our democracy, but mud-slinging and crassness have no place in a civil society. And it's truly sad to see that political discourse has stooped so low in our country.