The government had passed the Transgender Persons (Protection) Bill 2019 on August 5, Monday.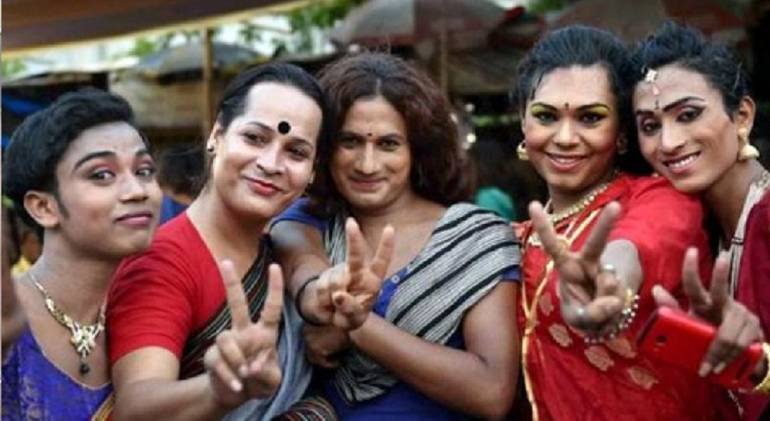 Taking note of this historic development, a Kolkata transgender couple tied the knot in what will be West Bengal's first ever rainbow wedding, reports the Times of India.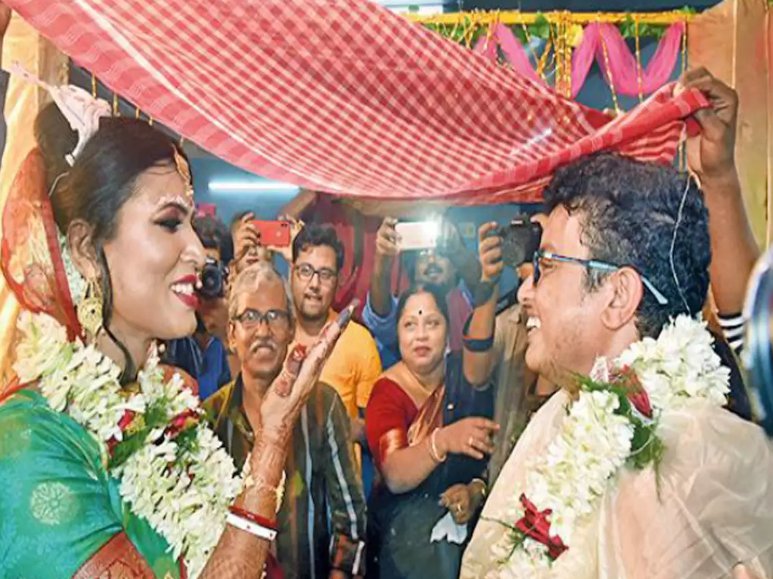 38-year-old Tista Das and 40-year-old Dipan Chakraborty got married on Tuesday, August 6 amid mantras chanted by a special priest, called-in for the multiple ceremonies.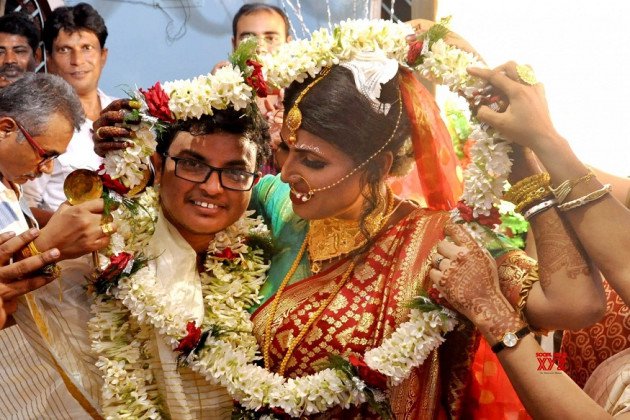 Tista, originally born as Susanto, underwent a sex reassignment surgery (SRS) 15 years ago. 
Speaking on her special day, she said: 
I always believed love has no gender and Dipan and I have proved it.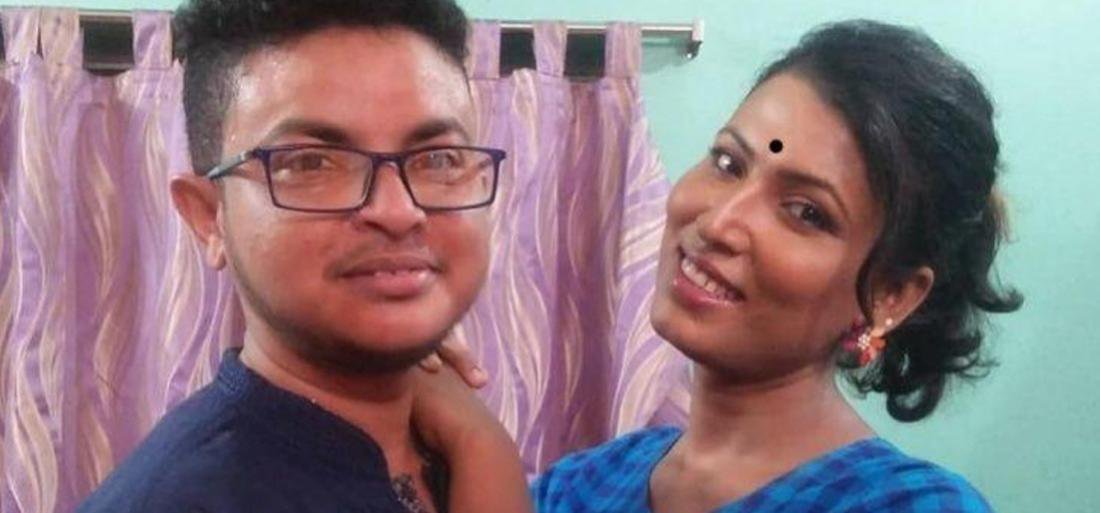 The groom, Dipan, was born as Dipannita in Lumding and had this to say: 
I am extremely lucky to have Tista as my wife. This is the best day of my life.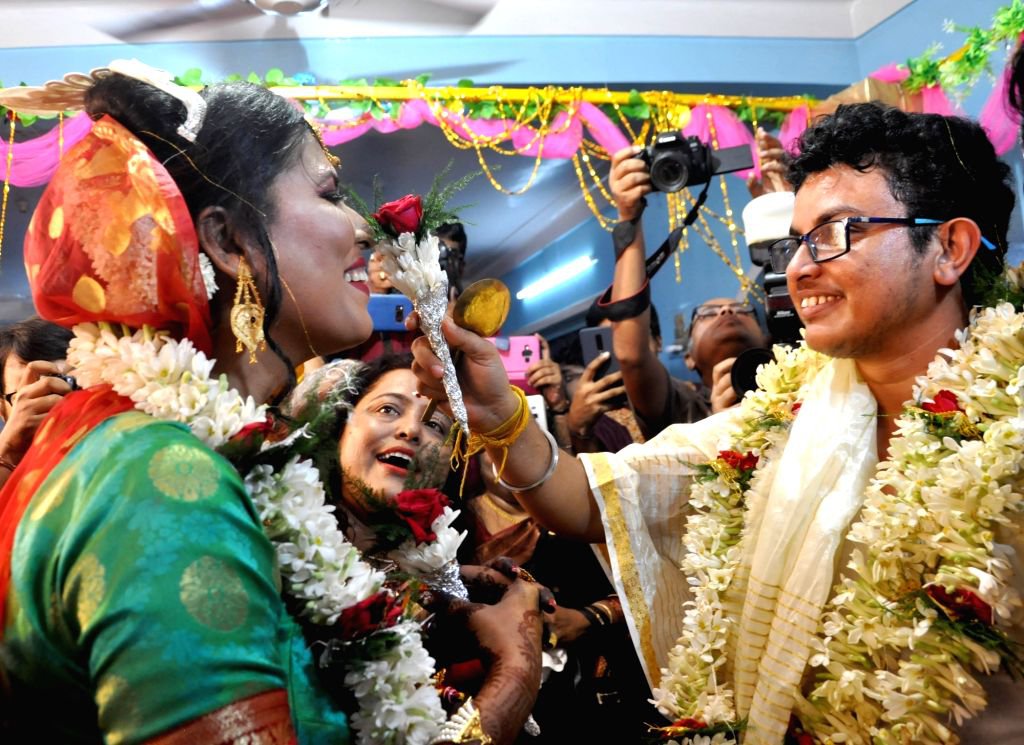 When Dipan's parents distanced themselves from the marriage ceremony, Dipan's flat owner took the onus to host the reception, also called 'bou bhaat' in Bengali traditions. 
Further, the official registry (of this wedding) will also take place at the same day.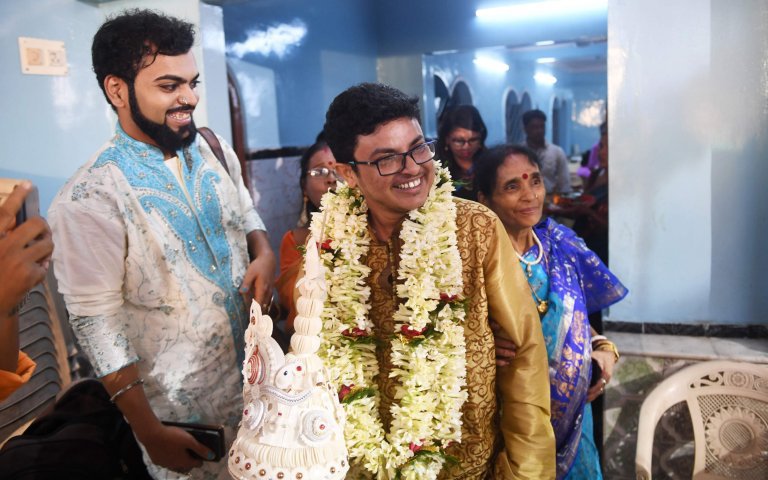 The Pandit, who had never seen something like this before in his entire career was also excited. He spoke to the media, saying: 
I have never seen anything like this. This is a historical event and I am happy to be a part of it. In fact, I cancelled another appointment for this day.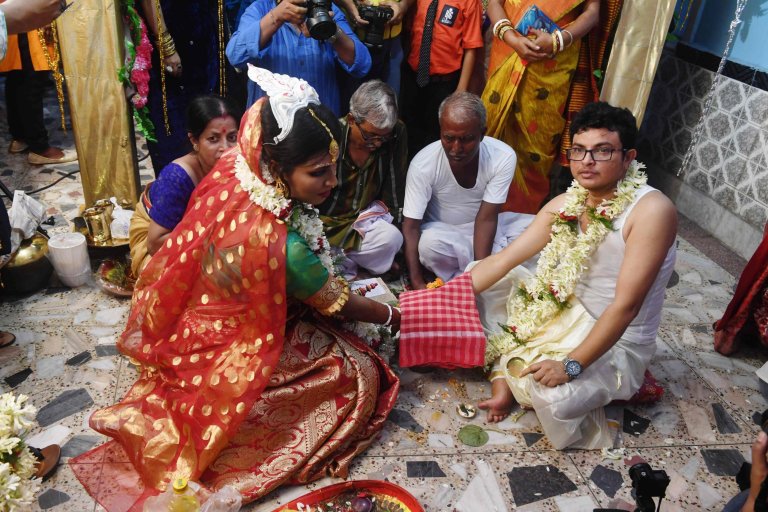 Tista's friend Shreya, who works at a Delhi Bar and is also a transwoman, hailed Tista's efforts to marry Dipan, claiming she has indeed set a great example for the society. 
She said: 
Tista has set an example for the community. It takes a lot of guts to do this. I salute her.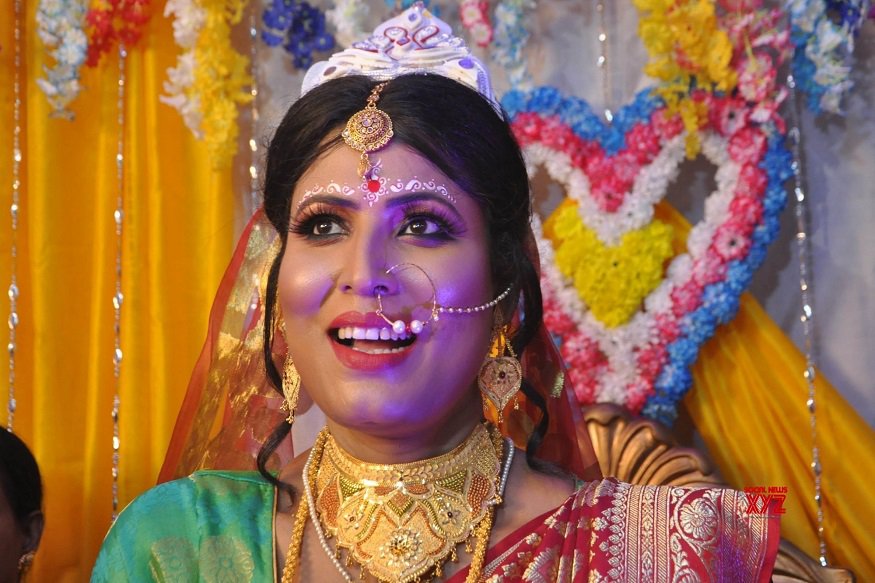 The best part about the wedding ceremony was Tista's mother finally getting to see her daughter happy. 
She spoke in a jovial mood and said: 
I am happy to see my daughter settle down with someone like Dipan. We have been through a lot of hardship, but parents should always support their children.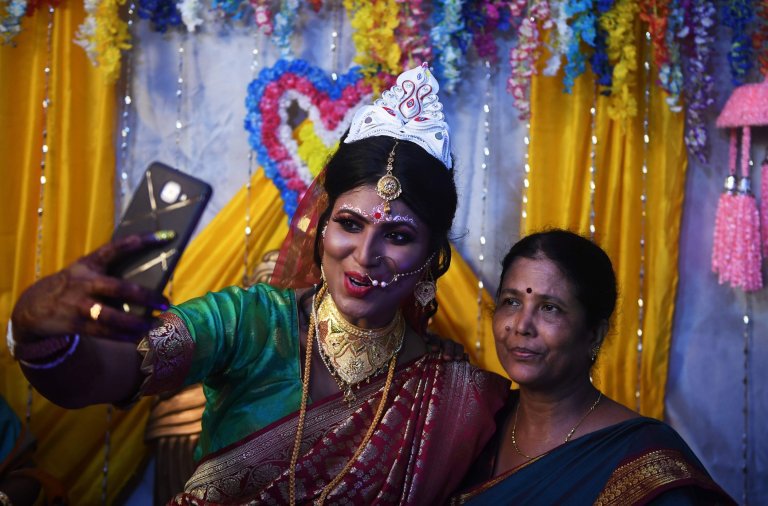 The couple after facing their share of ups and downs, married each other and proved that true love comes with no pre-conditions.