Recently,ex-Bigg Boss contestant and verified Instagram user, Vikas Pathak a.k.a Hindustani Bhau uploaded a controversial video that has been creating ripples on social media.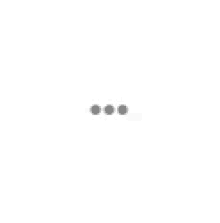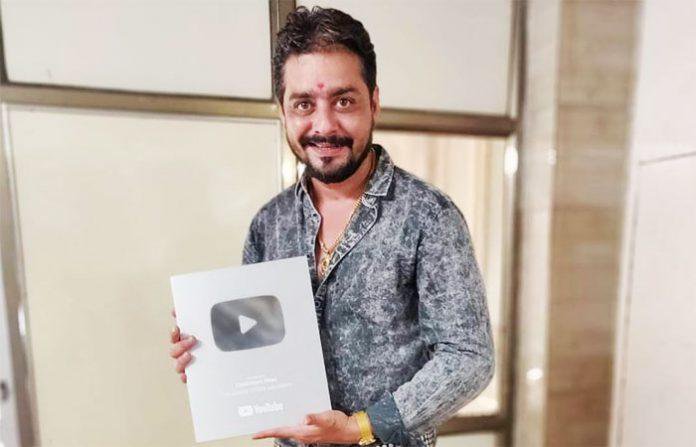 Using verbal abuses, Hindustani Bhau publicly threatened anybody who dared to speak against or make fun of his religion and god, in the name of comedy. 
In the instigating 2-minute long video, Hindustani Bhau  has used foul language to tell his followers to keep the system on the side and take matters into their own hands. 
System side main. Complaint side main. Ab inka ilaaj, apne ko karna hai. Inko maarna hai bas.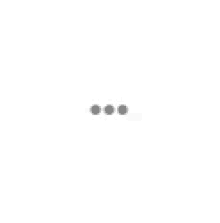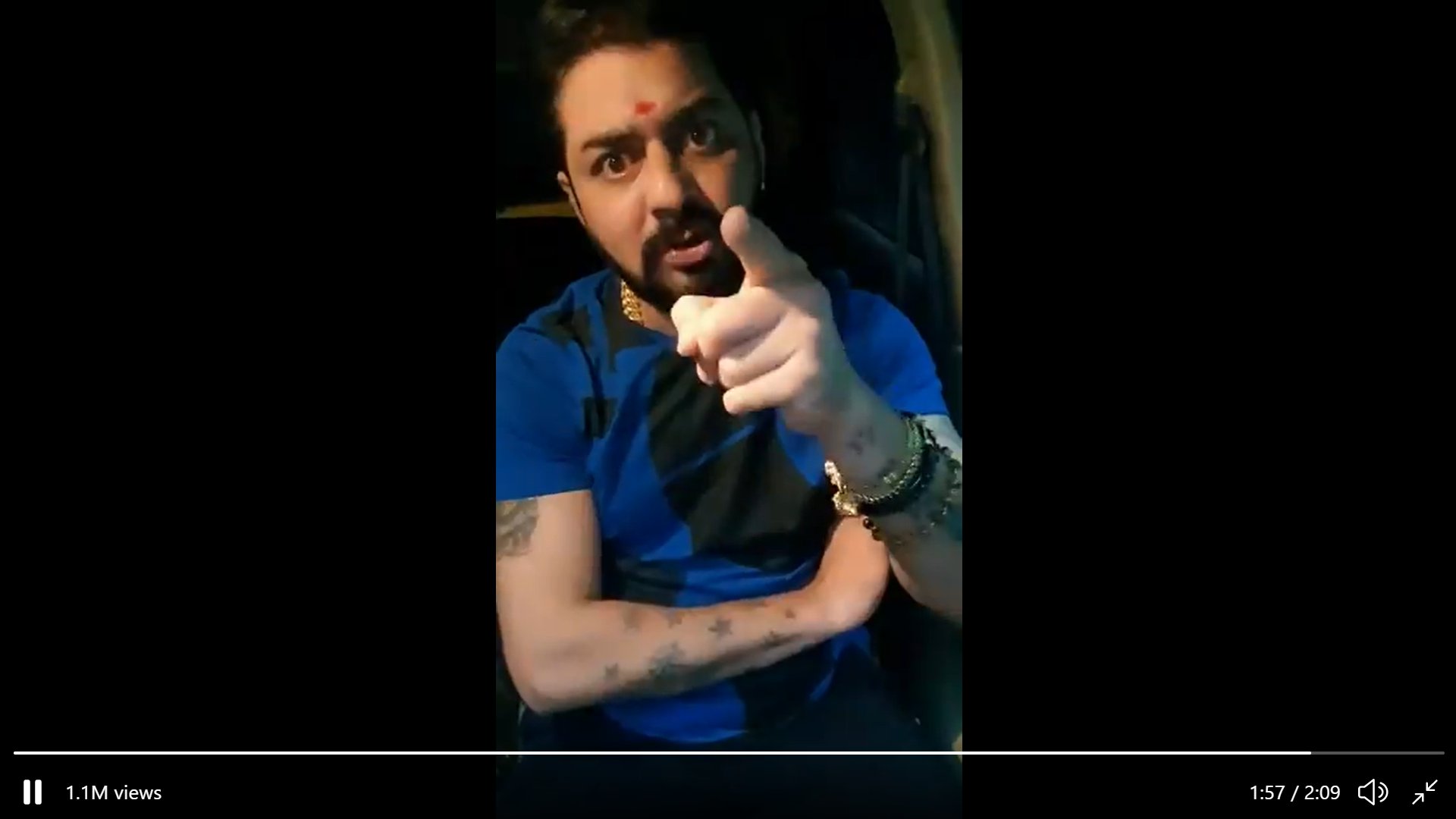 The video was available on his page until Tuesday evening, after which it was eventually taken down by Instagram due to users flagging and reporting his video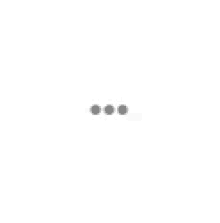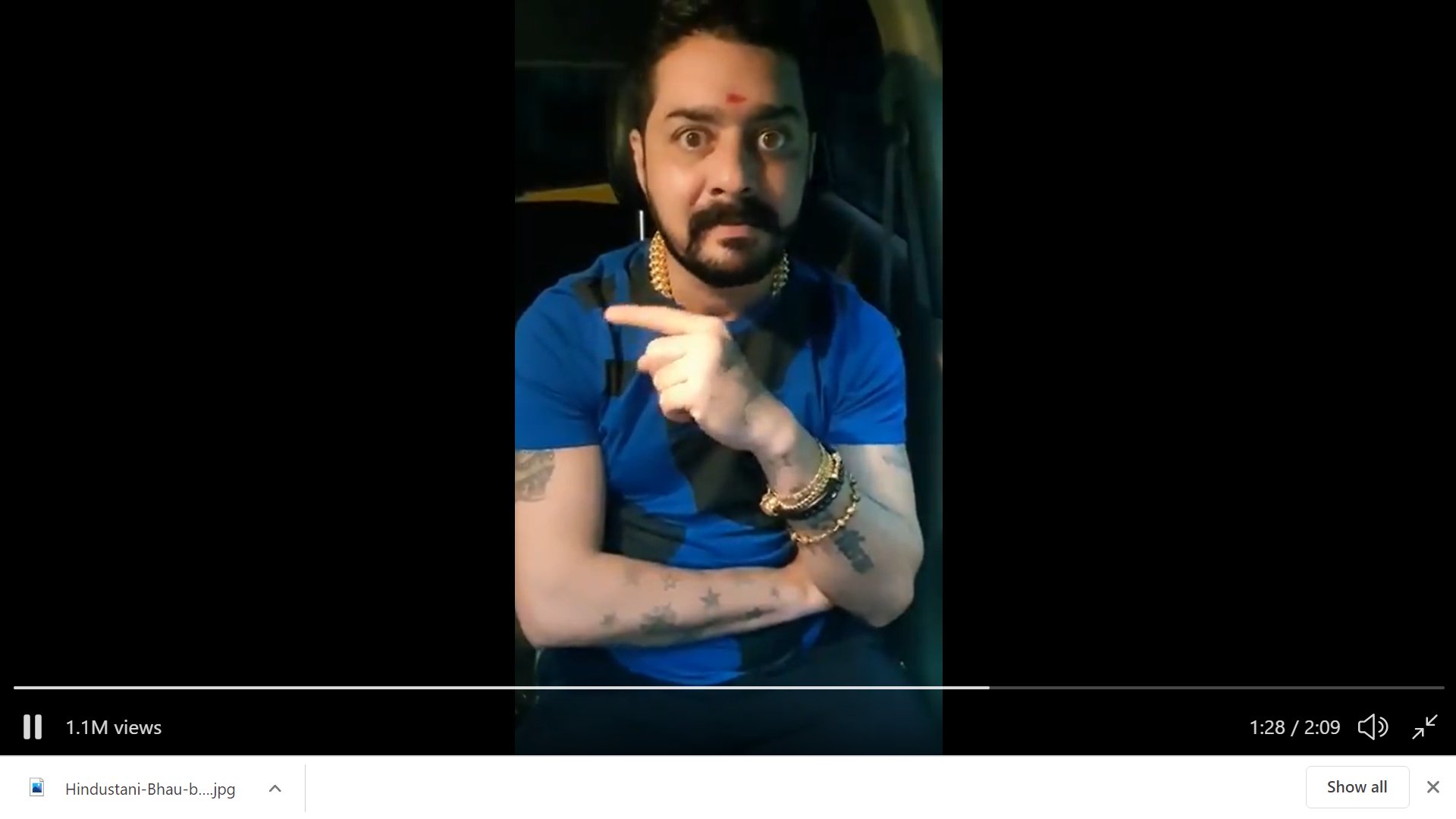 However, according to a few users who flagged his video, initially Instagram had stated that the content "doesn't violate Instagram's community standards".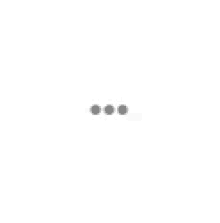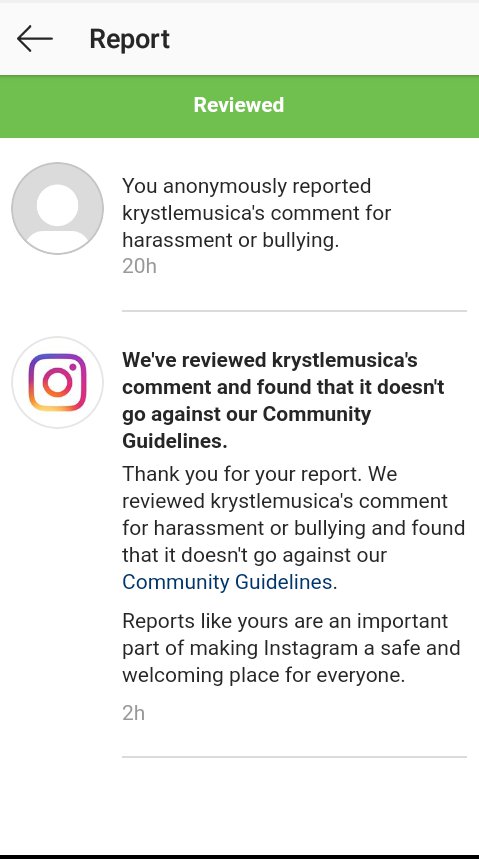 Looking at this 'mob building' , 'hate spreading' video, Netizens have demanded the Mumbai Police to take appropriate actions: 
As we write this, Instagram has removed Hindustani Bhau's official account. Despite Netizen's appeals,currently no actions have been taken by the Mumbai Police.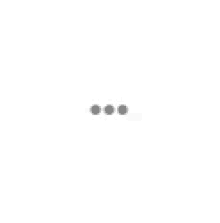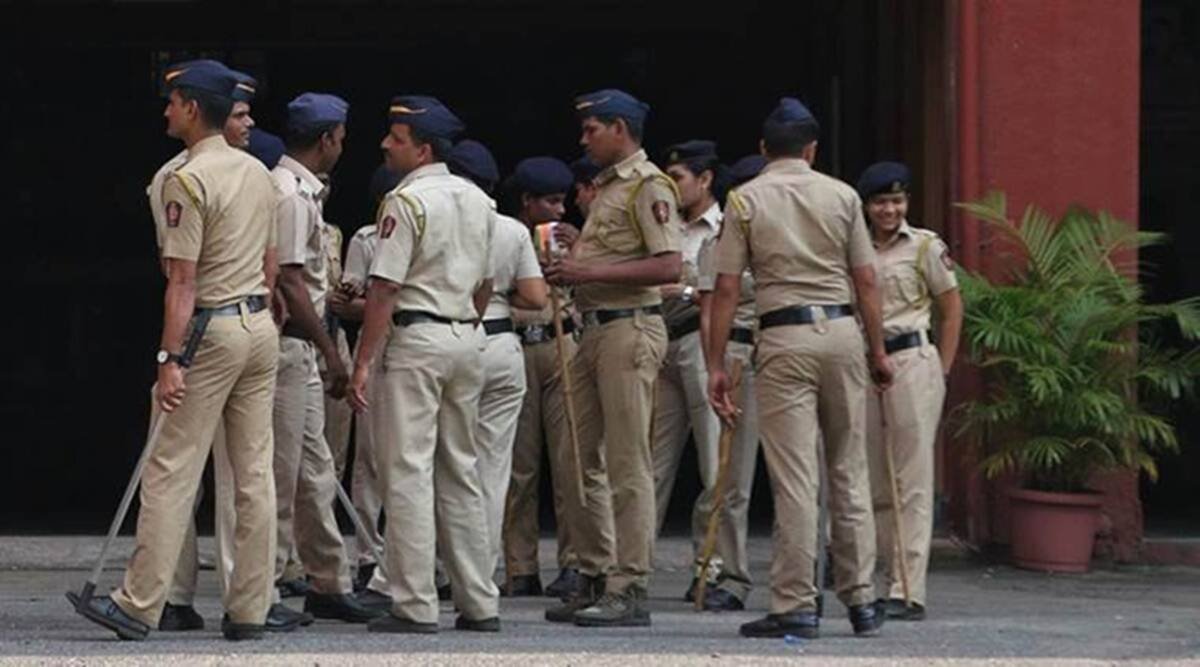 Hindustani Bhau rose to fame after his after his video titled, Do Kaudi, which went viral. He is also famous for his 'fursat se nikal' meme and was spotted in the 13th season of  Bigg Boss.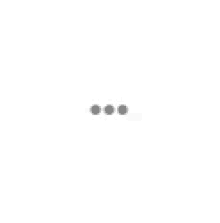 This instigating public threat comes a few weeks after a public rape threat was issued to a female comedian. Thankfully, the accused was booked for their actions.