We all, at one point in our careers, wanted to leave our jobs and do something we love, don't we? Let's be honest, it's rare to find a job that someone loves and also pays well.
However, this woman gave up on her job as a beautician in order to become a full-time witch and she earns ₹7 lakh per month!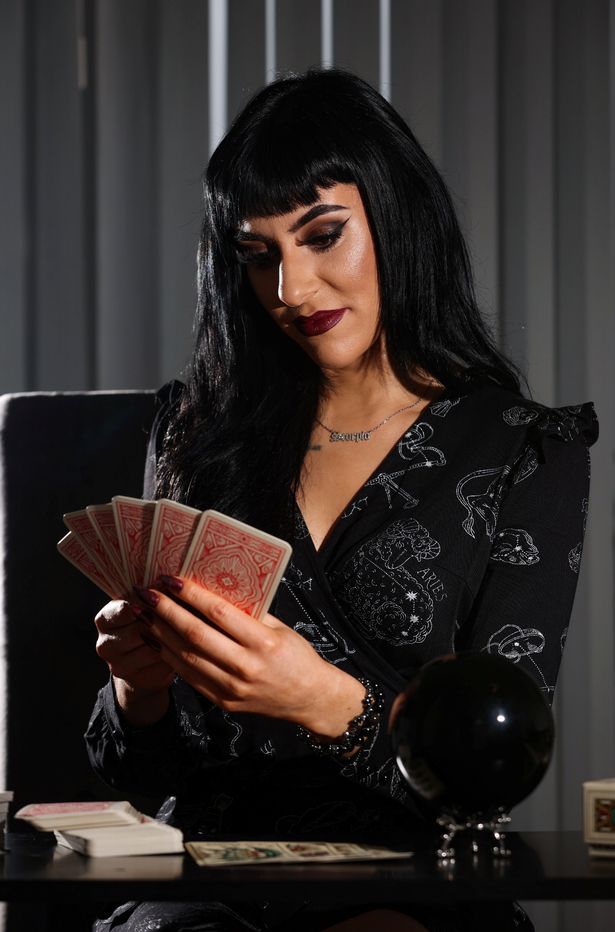 In 2019, Jessica Caldwell had a 'spiritual awakening' when she came across a paranormal group on a social media website. Post this, she quit her job.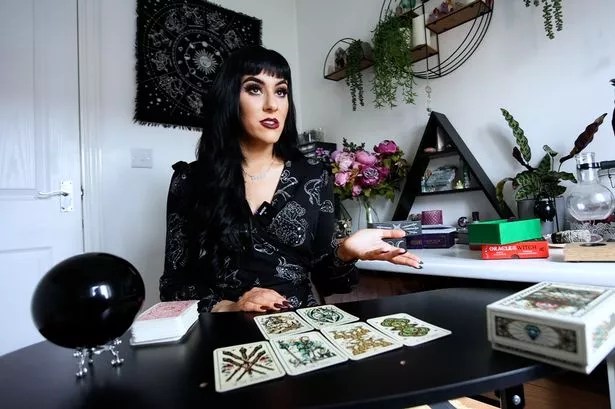 In a conversation, the 29-year-old woman revealed how she felt attracted to the witchcraft stories and slowly became obsessed with them.
"The Facebook group was filled with posts where people explained their journeys into witchcraft. It fascinated me and I felt really drawn to know more. At first, I was extremely skeptical, but I was really curious and I became obsessed. I felt like it was a pull towards it all, it felt really natural to me,"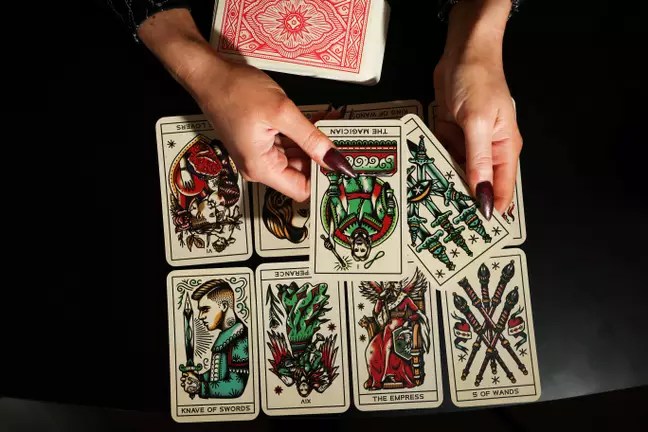 Later, she bought several books on witchcraft and discovered her hidden talent for reading tarot cards. She soon fell in love with crystals, as well. She has over 5,000 clients, including celebrities.
"I've always been a witch. I just never had the tools to utilize my power until now. Intuition is a powerful tool that I never realized I used in my daily life. Now I utilize it within my readings with complete strangers. I only work on Instagram and am earning three times more than I was before working in a salon."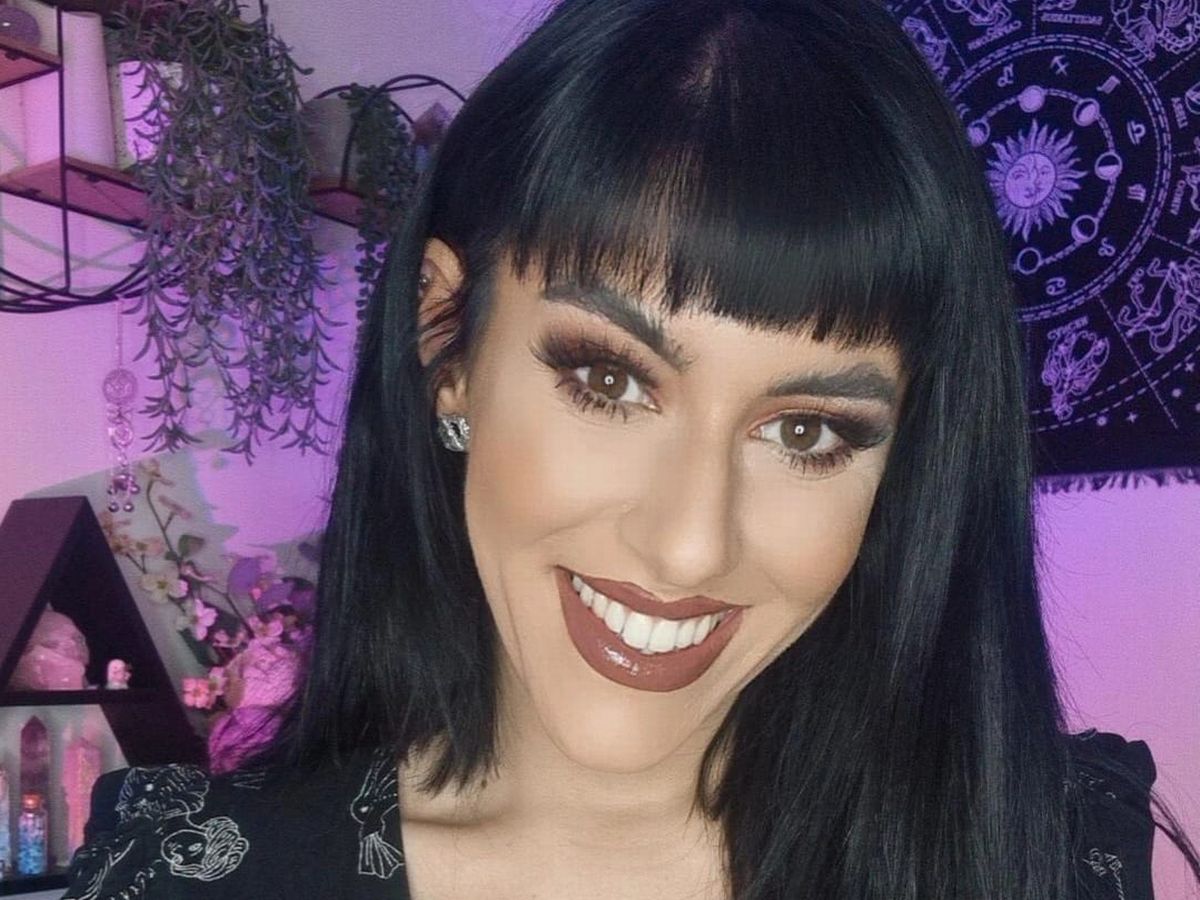 She mentioned how her family was worried about her new job, at first but then supported her once she started earning a good amount of money.
"My friends and family were worried when I started working full-time. But once I started to earn good money they supported me. People want to know what their partner thinks about them. Sometimes I do have to tell them the brutal truth. Some people just want a nice chat which can be just as helpful as a reading. I also give free advice on spell work and spirituality. I show people how to create protection charms. I even show them how to attract people to you."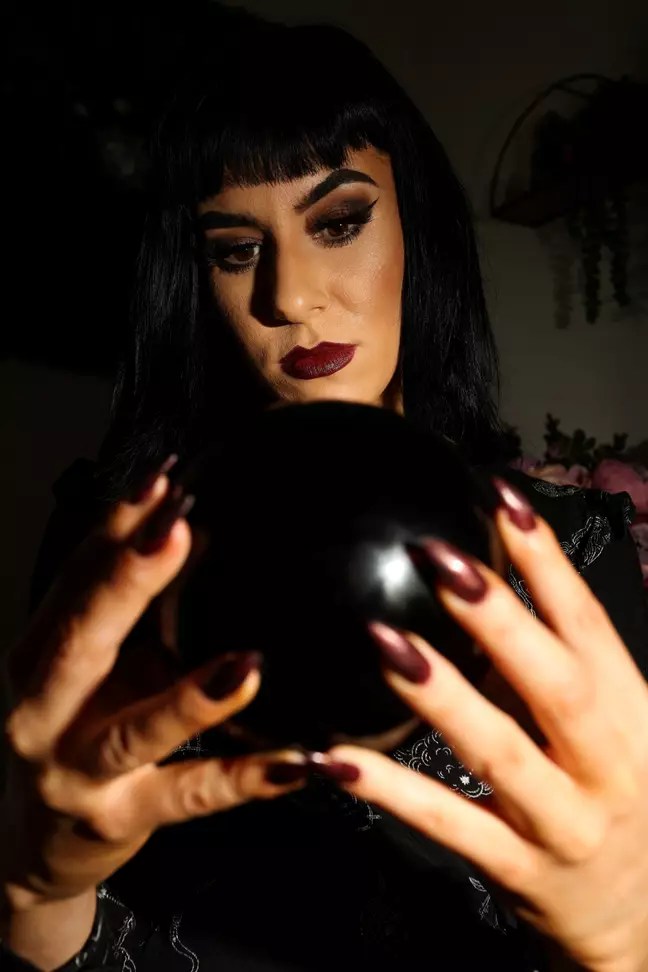 I am one ghostly day at work away from exploring this myself.