A report by NSSO states that Indians have some of the longest working hours in the world.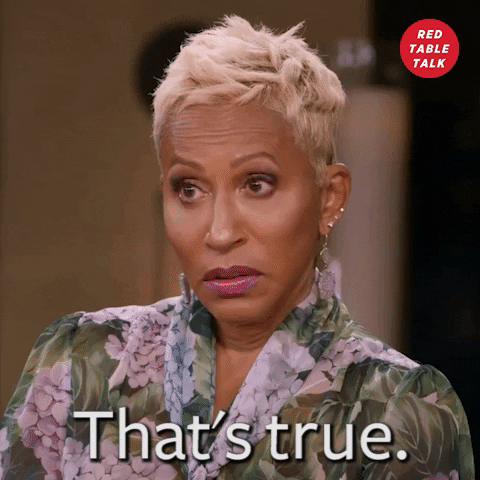 To be precise, employees in Indian cities reportedly work for approximately 53 to 54 hours in a week which is much more than the International Labour Organisation's prescribed limit of 48 working hours a week.
And as it would turn out, working for long hours isn't the most productive thing to do and there are studies to back this up. 
According to a report published in the Business Standard, there is an optimal working time beyond which an employee's productivity begins to decline. But, that's not all; if they continue working even after the optimal number of hours, they might also see a deterioration in their health.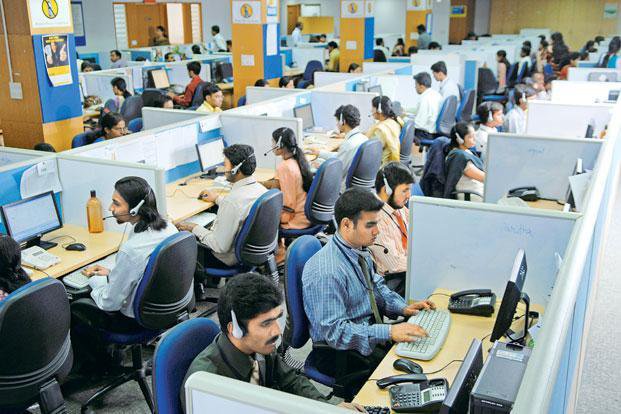 Some experts also suggest that the working hours should not be more than 35 hours per week. 
Yet another study reveals that Indians apparently agreed to being happy working for 5 days a week even if they had the option to work for fewer days for the same pay.
Studies further reveal that the 24/7 work culture is taking a toll on the productivity of employees, overall. People working in such environments may actually show lower levels of engagement in their work, thus reducing their productivity.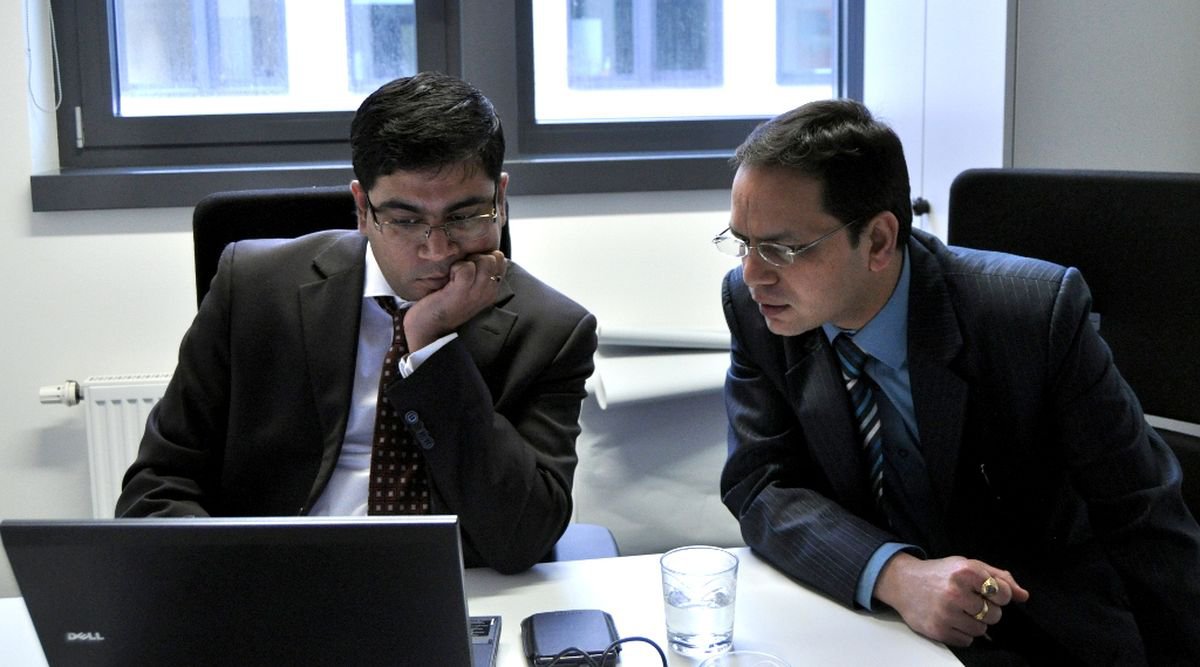 Just last month, a law firm in UK switched to 4-day a week and claimed that it's staff was happier and more productive than ever.
Even research has proved that people are more productive when they are able to strike a work-life balance.
Boss, are you listening?