Hours after basketball legend Kobe Bryant passed away in a helicopter crash, a galaxy of celebrities, politicians and fans took to social media to offer their condolences. 
"Who cannot love Kobe Bryant?", tennis champion Novak Djokovic had recently quoted.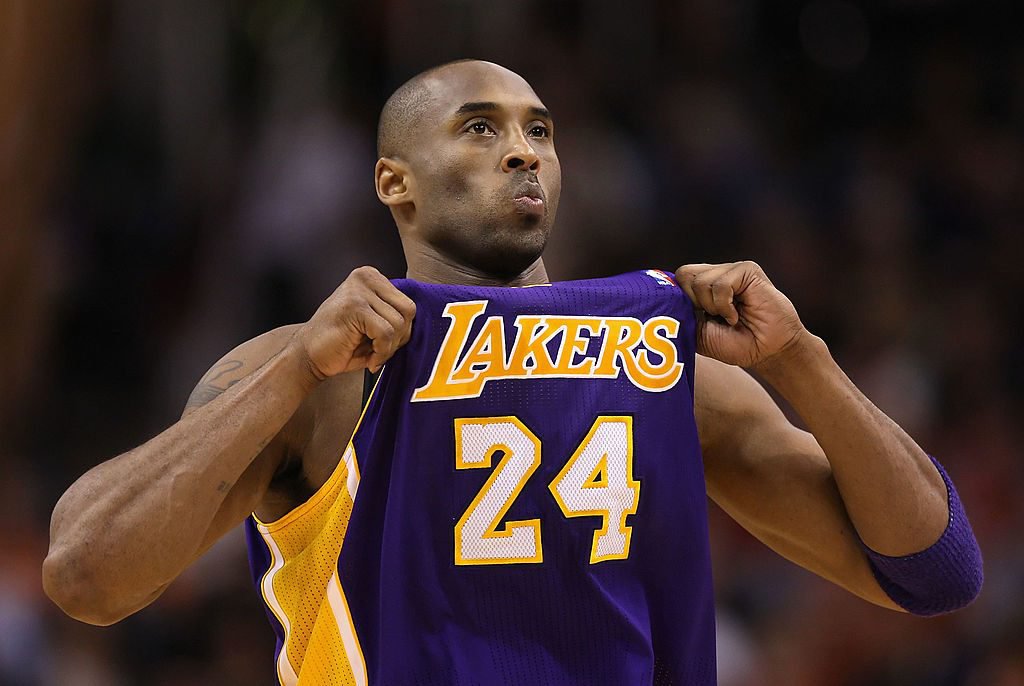 Bryant, who died alongside his 13-year-old daughter in the crash, was best known as Black Mamba and the hashtag #RIPMamba was soon trending on Twitter. 
UFC Champion Conor McGregor also reacted to Bryant's tragic death. 
Football superstar Neymar Jr, who was made aware about Bryant's death after the first half ended, dedicated his goal in the second-half to the former NBA legend. 
Kobe is survived by his wife Vanessa Laine Bryant who was also the mother of his 13-year-old daughter.