Keeping the current situation in mind, many companies are trying to come up with new ways to ease the workload on their employees and Zerodha, a financial services company is one of them.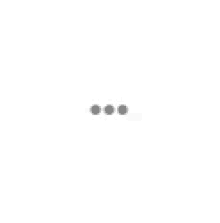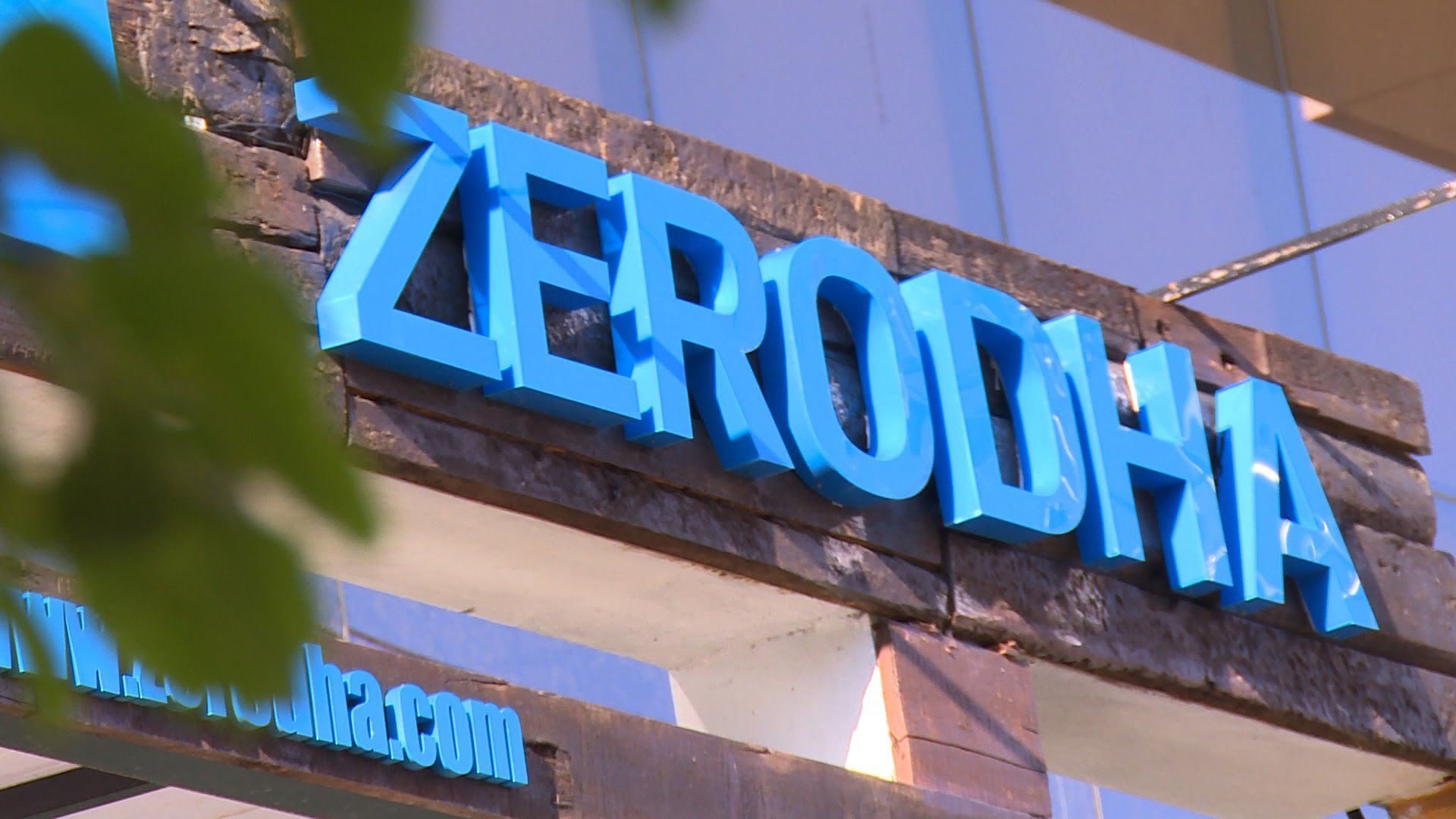 Nithin Kamath, Co-founder and CEO, Zerodha in a tweet stated that his company would refrain from work-related conversations post 6 PM. 
He further said that "multi-tasking hurts performance and may even damage the brain" which is why he has taken this decision. 
With this, he hopes that the workload on employees will reduce significantly and they will not feel 'burned out' or 'brain fried.'  
Here's what netizens have to say about this. 
In fact, many companies have been announcing new policies to ease the workload on their employees amid rising Covid cases in the country. 
Remember, it's important to strike a balance between work and our personal lives, especially during these stressful times.