The thirst train for Noah Centineo has been on track in full speed. And just when we thought his adorableness was bursting at the seams, a little nugget of trivia he rolled out made us all collectively go "aww".
In an excerpt of an interview with BuzzFeed celebs, Noah revealed the story behind his 'scar' — that dimple-like little stamp of approval by the Gods of cuteness — on his face.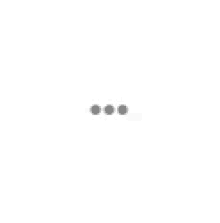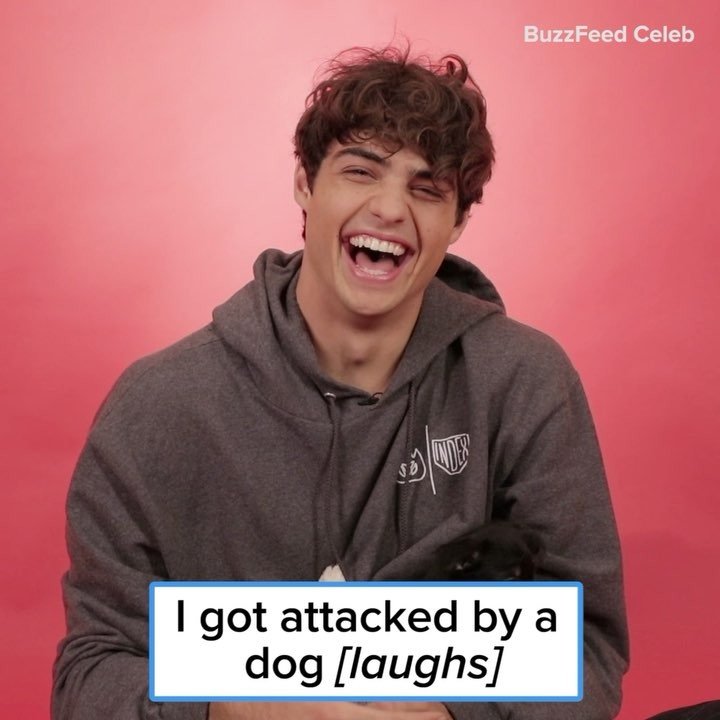 Turns out the story wasn't as cute as we would've thought. Noah's scar was the result of being bitten by a dog as a 6-year-old.
Noah says:
"I got attacked by a dog. I got attacked when I was six years old by a Mastiff. He ripped a hole in my face, so you could see my teeth, my gums, and all the way through my tongue to the other side. There was a massive, gaping hole."
While it would surely have been a traumatic experience for little Noah, his mature and humane response to it was simply heartwarming. Even though the dog was a source of injury and pain for him, he refused to let the dog be put down or punished.
Noah said:
"The dog didn't know what it was doing. I specifically remember him lunging, being pulled away from him, and then looking back and seeing him cock his head like he didn't really understand what happened. Some people were like, 'Do you wanna put the dog down?' I was crying, like, 'No, he didn't mean to do it!'"
Despite this, Noah never lost his faith and love for dogs. Six weeks after the incident, he got one of his own — a German Shepherd Rottweiler mix. And he's been an unwavering dog-lover ever since.
H/T - BuzzFeed Celebs