In association with
LEGO Group India
It's February, the month of love, yet again. A reminder of how lonely some of us are. You can't even buy a chocolate to cheer yourself up without being reminded of Valentine's Day. Love is in the air and if you belong to the category that'd rather just stop breathing, then this one's for you.
Since it doesn't have to be that bad, here's a bunch of stuff that you can do to celebrate the day if you're single! 
1. Cook something for yourself.
So what if you don't have someone to fine-dine with? Treat yourself with something special. You deserve the love that you have preserved for someone else. Go on, go big on the splurge and give all of that love to yourself first. Cook something that you love and enjoy the day in with your favourite guilty pleasures on the TV! Who's gonna stop you?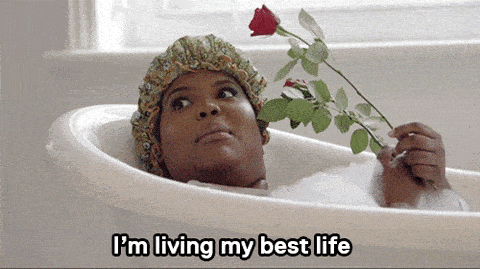 2. Have a card party with your friends.
Okay, cards are fun, period. Get a bunch of different sets and play all night. We all know, once a card game starts, then there's no coming back. Go crazy with rules of your own and enjoy the single nights for as long as they last.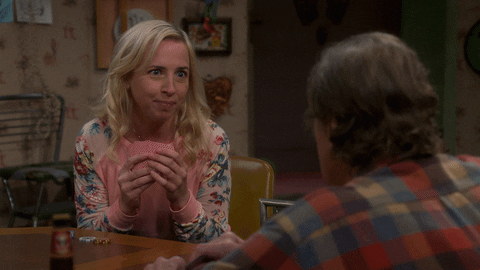 3. Spend a productive day with LEGO sets.
If you're feeling creative, get a cool set of LEGO bricks and go at it. The best part is that they've finally launched a host of International Bestsellers in India, exclusively for adults, across a host of passions like Sports, Architecture and History, Supercars, Pop Culture, Space & Astronomy, Home Décor, Superheroes and much more! You can start with a Bonsai Tree, or a cool Venom bust, the International Space Station or the fan favorite F.R.I.E.N.D.S Apartment Set! "Click here to grab & build what you LOVE!"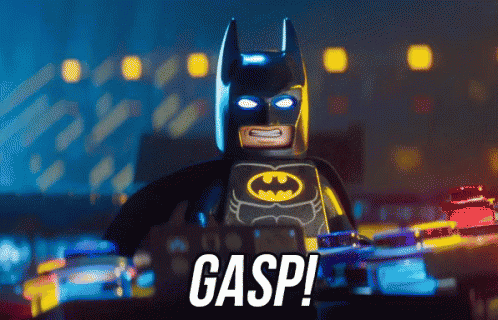 4. Reconnect with your parents and go out with them.
If your parents are kind enough to let you gatecrash their V-day plans, put it to good use. Spend the day reconnecting with them. Go out on a lunch maybe and ask about everything that they've been up to. They're always keen and eager to know what's happening in their kids' lives, so give it back to them and make it all about your parents.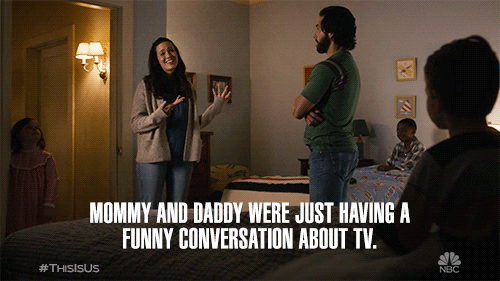 5. Host a singles-only get together.
When you do this, you're not just doing yourself a favour but also helping your fellow mates who desperately need to be rescued too! Have so much fun at your get together that all your non-single friends start to envy you. Watch movies, eat pizza and maybe go out for a fun drive. Or like, just cry about being single, together.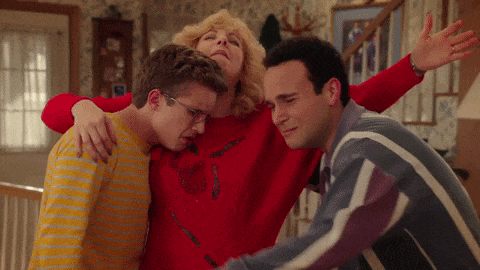 So spending Valentine's Day single doesn't sound half bad now, does it? Use this time to work on yourself and spend time with people you had lost touch with. And maybe invite them for a fun LEGO session. Get your hands on these super cool sets that are exclusively for adults and "build what you love"!