Ever since the Supreme Court dismissed Section 377 of the Indian Penal Code in 2018, homosexuality is no longer a crime in India. While it has been decriminalised by the law, there is still a lot to change about its perception in our society. Currently, there has been a debate in the apex court about petitions seeking a legal recognition of same-sex marriages in India. The Centre believes that such marriages may have 'psychological' effects on children. Wait, what?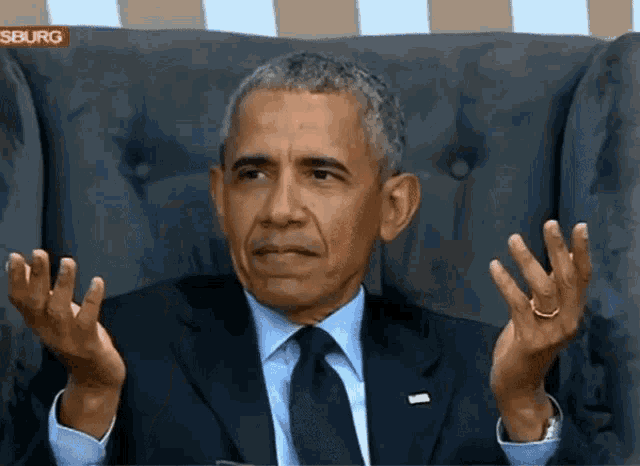 The Supreme Court has now confronted the government's anxiety while stating that gay or lesbian parents don't affect the sexual orientation of their children.
"Growing up with lesbian or gay parents will not necessarily make a child lesbian or gay," the SC stated on March 13 as per a report published by The Hindu.
"The Parliament will have to examine…The Parliament will have to see what would be the psychology of a child who has seen either two men or only two women as parents… What would be the psychology of a child who was not reared by a father and a mother… Parliament will have to debate whether we would like this institution to be recognised in view of our social ethos…" Solicitor General Tushar Mehta objected.
Chief Justice D.Y. Chandrachud reacted to the argument saying, "But, Mr. Solicitor, the adopted child of a lesbian couple or a gay couple does not necessarily have to be lesbian or gay."
"Your Lordships are shouldering a very heavy burden of how society will develop henceforth," Mehta replied.
Here's how Twitterati are reacting to it:
The Centre recently filed a counter-affidavit after the petitions of same-sex marriages. In its affidavit, the government opposed the idea of such marriages while stressing on an 'accepted view' that a marriage between a biological man and woman is a "holy union, a sacrament and a sanskar" in India. "Statutory recognition of marriage limited to heterosexual in nature, is the norm throughout history and are foundational to both the existence and continuance of the State," it added.
Stating the obvious, children can choose their sexual orientation regardless of the family they are growing up in. What an argument to be presented in the court! Really.