The minute I started working and earning, there was one word that kept echoing around me — invest. And while I smiled and nodded, I had no idea how, when, or where to begin this investment rendezvous everyone swore by! 
It goes without saying that our 20s is the decade we get to indulge in everything we want, wish, or need. The world is our oyster. But the choices we make in our 20s will stay with us for a long time. Might as well think a little more about those choices, huh? 
So, hello there my fellow-clueless-millennials. While you're out there making big bucks, here are 6 ways you can invest your hard-earned money so that you have #SmarTomorrows.
1. Fixed Deposits.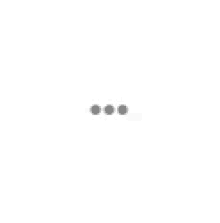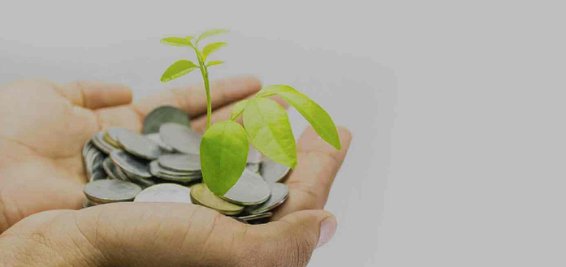 Of course, we all want the best gadgets, appliances, or the latest phone upgrade. But not everyone has money lying around to buy them! Fixed deposits are a great way to save up a certain amount for future purchases. 
2. Stock Market.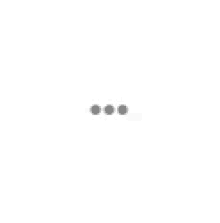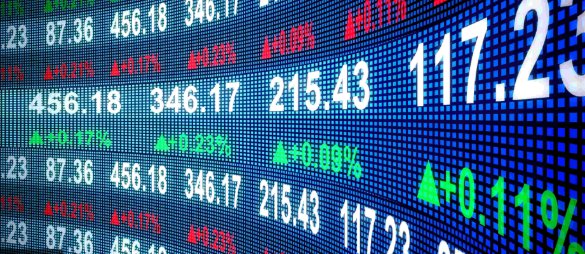 If you are willing to take a leap of faith and love the rush of adrenaline, invest in stocks. One of the main attractions of investing in the stock market is the chance to grow your money. Also, while you're at it, please don't dream on being the next Jordan Belfort.
3. Provident Fund.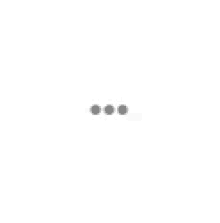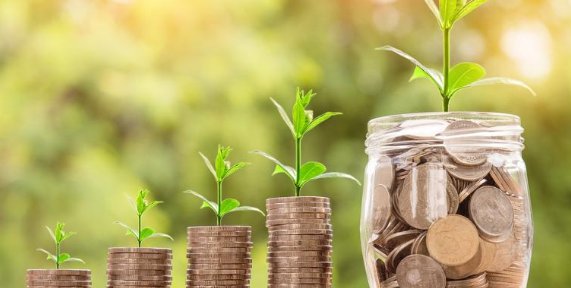 The one thing that comes to mind when we millennials hear provident fund is old people retiring and getting money. But no! You must know that, PFs are a smart way of avoiding taxes and a brilliant way for stowing away money for the future. 
4. Real Estate.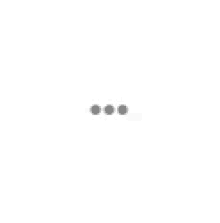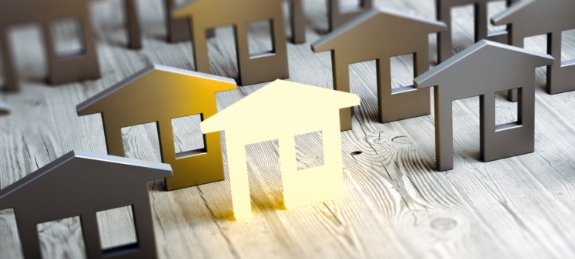 Investing in real estate might sound aspirational and out of reach, because at the end of the day hum toh bacche hi hai. But if you are earning well in your late 20s, why not? Invest away and reap the benefits of an attractive and stable income return in the future. 
5. Insurances.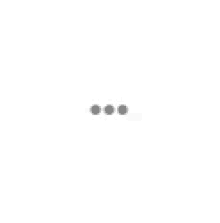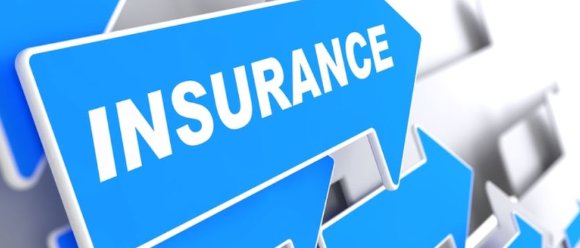 Family will always come first. And it goes without saying that, investing in insurances is the best way to build a secure future for yourself, and your family. We've all seen files on files in our dad's cabinet and wondered how it all works. Well, it's time you find out. One of the biggest advantages of investing in life insurance is that you don't pay taxes on the money you invest, till you take it out. 
6. Mutual Funds.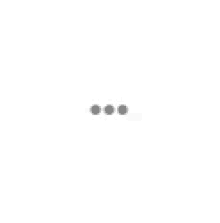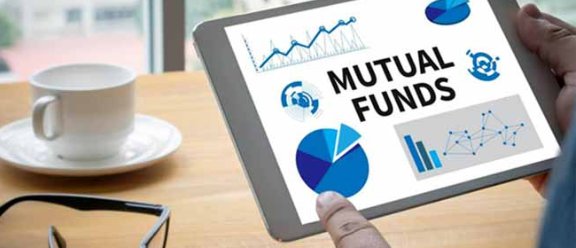 As complicated as it might sound, investing in mutual funds is one of the smartest options for investing. It has multiple benefits like, reinvestment of your earned returns, tax saving, easily manageable through constant tracking and easily modified if the need arises. 

Canara Robeco, under its investor education and awareness initiative, #SmarTomorrows, is out on a mission to demystify mutual funds in a country that has a lot of potential to invest and benefit from mutual funds and their offerings. One such surprising fact is that Mutual Funds offer a wide range of product categories that you can choose from based on your risk and return appetite! So what are you waiting for? Go on and invest in your #SmarTomorrows now. Also, don't forget to check out the video below because we're all going #KyaBaatHai!