The Indian bowlers from 2019 World Cup. We will tell stories about them.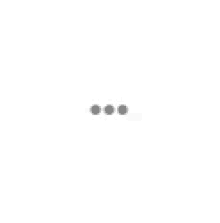 Years from now, children will start taking interest in cricket and they will ask us about our favourite memories of this World Cup. 
The likes of me will tell them about the unplayability of the Bumrah yorkers and the art of Shami's bouncers.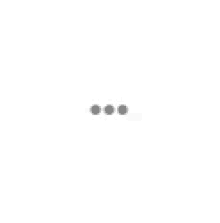 I will tell them our bowlers almost won us the World Cup. 
I will tell them, that in the end, they couldn't.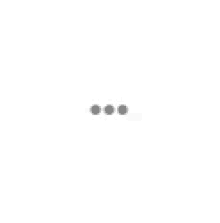 Because cricket is a team sport and your personal greatness cannot decide the fate of a match. 
That is why sports is called a great leveler.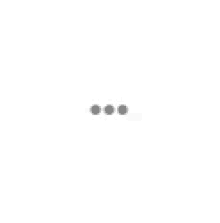 You could be enjoying the highest highs of your career but that will do nothing to soothe the pain of not winning a tournament with (and for) your team.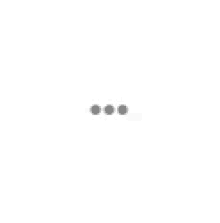 A bowler's job is largely thankless. You have to be really good for a really long time, to get noticed.
Our bowlers did that. They were really good for a very really long time - through India's entire run in the World Cup, in fact.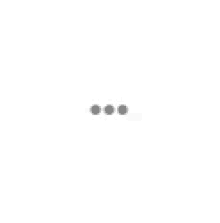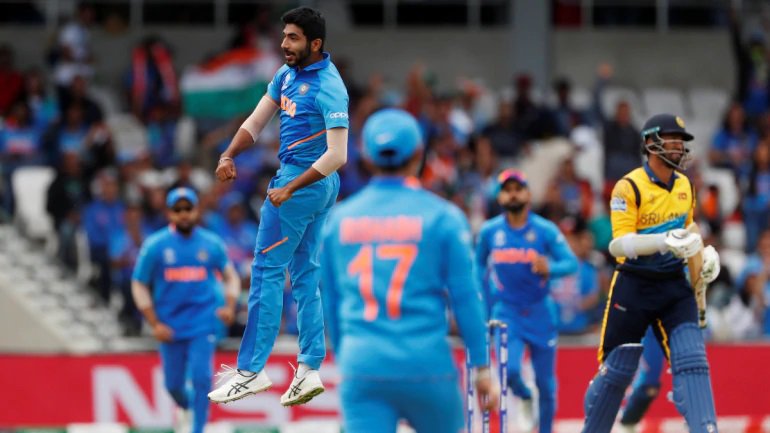 In 9 matches that we played, Jasprit Bumrah bowled 9 maiden overs, the highest. And he took 18 wickets, while conceding 371 runs in 84 overs.
Which means his economy rate was 4.42 runs per over.
Which means he gave the least number of runs out of any bowler who has played more than 5 games in the tournament (as I write this piece).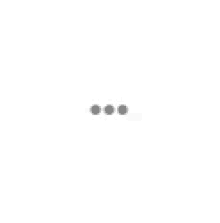 In the process of doing this, he became the second fastest Indian to take 100 wickets for the country. The fastest being Mohammad Shami - who was functioning on a whole different level this time around.
Brought in as a replacement for an injured Bhuvneshwar Kumar, Shami played 4 matches and took 14 wickets at the economy rate of 5.48.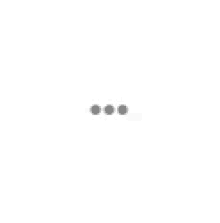 That includes a mind-blowing hat-trick against Afghanistan that won us the match.
Now these are the ones who feature in the top-10. There are others like Yuzvendra Chahal, Hardik Pandya, Kuldeep Yadav and Bhuvneshwar Kumar who did their part with equal honesty.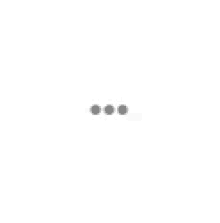 Chahal returns with 12 wickets in the tournament, at an economy rate of 5.97. While Bhuvneshwar - who played 6 matches - scalped 10 wickets at 5.20.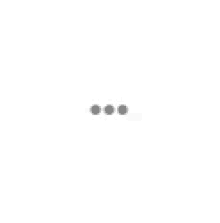 Another big contributor, Kuldeep Yadav took 6 wickets in 7 games at an economy of 5.02. Two of these wickets stopped the settled Pakistani top order from getting a better score. You can call him one of the main reasons for India's win against the neighbours.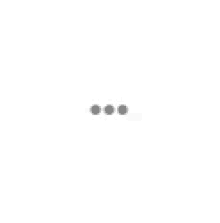 The one for whom the stakes were highest, though, was Hardik Pandya. Apart from turning up in case of the other bowlers' failures (which didn't happen thankfully), he also had to score for the team as a part of the middle order. 
His figures of 79-447-10 might not be the greatest but we have to take into account the kind of responsibility thrust upon him.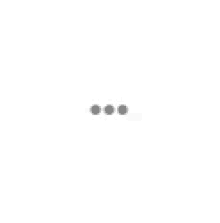 It will be tough telling the kids that THIS bowling line-up didn't win the World Cup.
It will be tough telling them that people who changed the definition of the phrase 'Indian bowlers', didn't win the World Cup.
It will be tough telling them that our batsmen had one very bad day and everything came crashing down in a matter of few hours.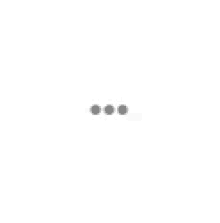 The kids will probably say that's unfair, and I will try to tell them that cricket, like life, doesn't come with the obligation of being fair.
Witnessing the match from the stands, yesterday, the bowlers could see their house of cards coming down. The house they built with so much precision.
And that broke me.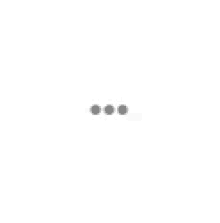 They say cricket is a 'gentlemen's game'. While that is still open to debate, it is not a 'gentle' game for sure.
It is brutal and beautiful in equal measure and more often than not, having control over the result is just an illusion.
We all have a huge consolation in the bowlers' performance, though. The boys played well, we can sleep with that thought.