The new Motor Vehicles Act has got everyone in a tizzy - PUC lines have shot up, people are sticking their licenses to their helmets, and one guy even got fined Rs. 23,000. While it appears that our motorists have been forced into following the rules, there's another side to the whole situation that also needs to be addressed.
If we have such heavy fines for breaking traffic rules, we should also fine those responsible for things like negligent road infrastructure.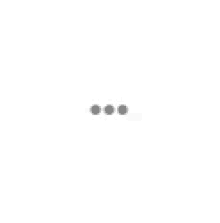 This isn't to denigrate our own faults on the road. God knows we're not exactly street saints - many of us drive rashly, don't wear a helmet, don't carry our papers, and commit a massive number traffic faults. It got so bad that we are now being taken to task in an extreme fashion. 
But accountability works both ways. Recently, a Mumbai auto driver died after hitting a huge pothole in the middle of the road. Shouldn't the person or department behind this kind of negligence also be held responsible?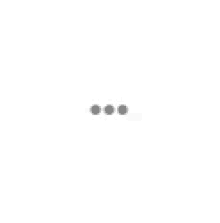 Here's a thought - let's start charging the relevant authorities massive fines if they fall short of their duties. I mean it seems to have kickstarted us into following the rules. And if it worked for us, it could work for those who are supposed to be taking care of these issues. They are matters of life and death as well after all.
Just look at the 2017 Elphinstone Bridge collapse in Mumbai, when a stampede left 22 dead and numerous injured. That was a case of criminal negligence that we can't afford to repeat. 
That was one of the worst accidents in Mumbai, and the memory of it is still fresh in the minds of most Indians. Yes, the railway authorities were flayed for lacking in their duty, but it was too little too late. And the problem is, unless there are extreme ramifications, most departments will just return to being exercises in non-performance.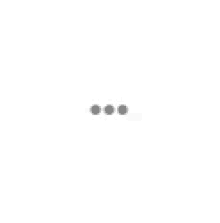 In April this year, a 25-year-old biker died at Delhi's Signature Bridge after a metal wire pierced his chest. On-going construction work at the bridge had loosened the wire.
A case of death due to negligence was registered, and that was that. But we also need to address the root cause of this problem, which is the laxity of the authorities.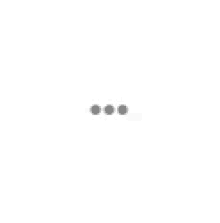 In 2017, Jagruti Hogale, a member of the all-women 'Bikerni' motorcycle club, was thrown off her two-wheeler after hitting a pothole on a road near Mumbai and was crushed by a passing truck.
There have been multiple reports of accidents on the Jawhar-Dahanu road near Mumbai, but no real difference has been seen.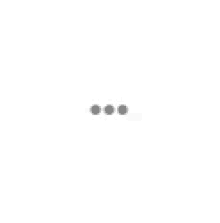 Last year, a woman was killed after falling off a bike that hit a pothole near Mumbai. Tragic events like this could possibly be avoided if there were stricter consequences for the PWD, like a massive fine.
Imagine it, a Rs. 10,000 fine for every uncovered pothole in the city. And an increase for consequent offences. Let's face it, this is one of the only ways to get us to fix things. It's clear from past experience that nothing other than the fear of severe monetary consequence gets us to follow the rules.
Five-year-old Vedant Vikram Das recently passed away after a pothole related accident in Mumbai. Meanwhile, the concerned authorities just kept blaming each other.
It's ridiculous that there are so many casualties simply due to some people not doing their jobs. And despite protests and other small movements, things haven't changed in years. If we can be kicked into following the rules, so can these departments. 
If there's a road that's dug up and not repaired on time - fine the responsible officer. If the streetlights aren't working on a certain road - fine the electricity department officer. If a traffic signal isn't working - freakin' fine them.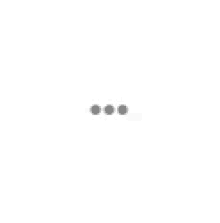 That honestly seems to be the only way to make things happen. Drivers on our streets might finally be following the rules of the road, but it's pointless if there are no actual roads to drive on.