To be honest, it still shocks me that my mom got married at 18. When I was of that age, I had just finished high school and was beginning to step into my 'dream' life.
This Mother's Day, I didn't go out to shop or eat with my mother. Instead, we made do cup chai and had a deep conversation about the concept of weddings, and the entire conversation made my heart so full.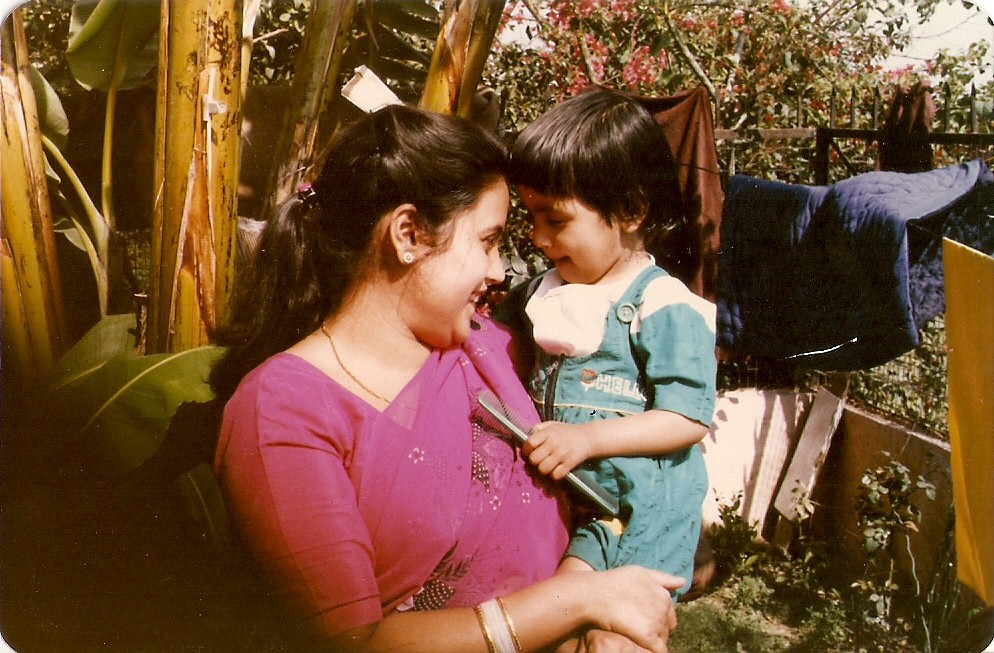 To be honest, this wasn't the first time we were talking about marriages and relationships, but this time, the conversation took an interesting turn and left me with a fresh perspective.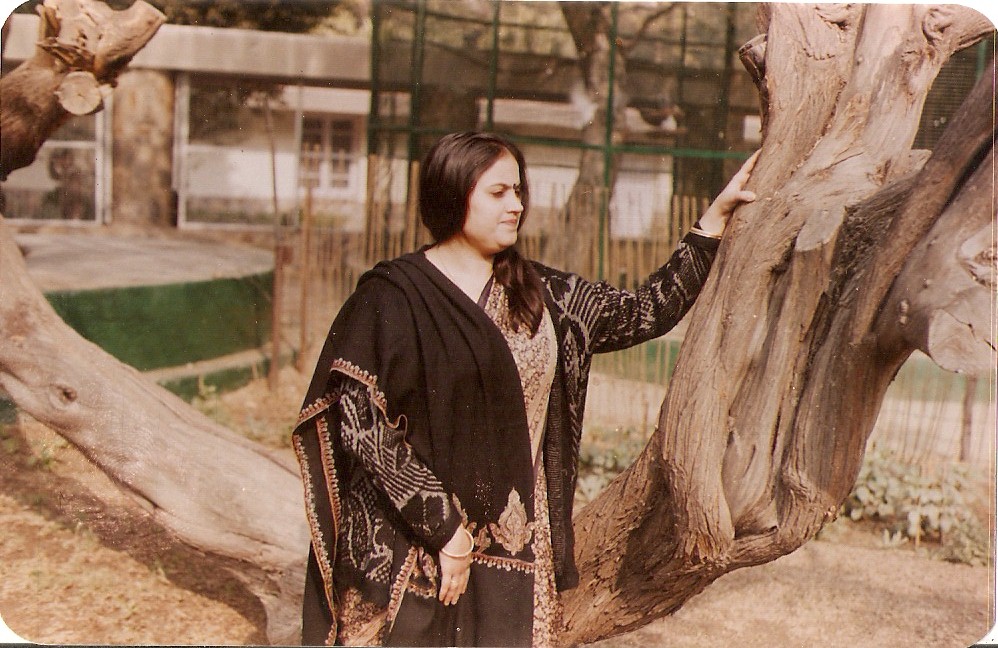 For a little background, I come from a family, where my parents worked all their lives to educate me and make me who I'm now. Despite being short on finances, they made me complete my education and do whatever I wanted, and my mum supported me, rock solid, no matter what.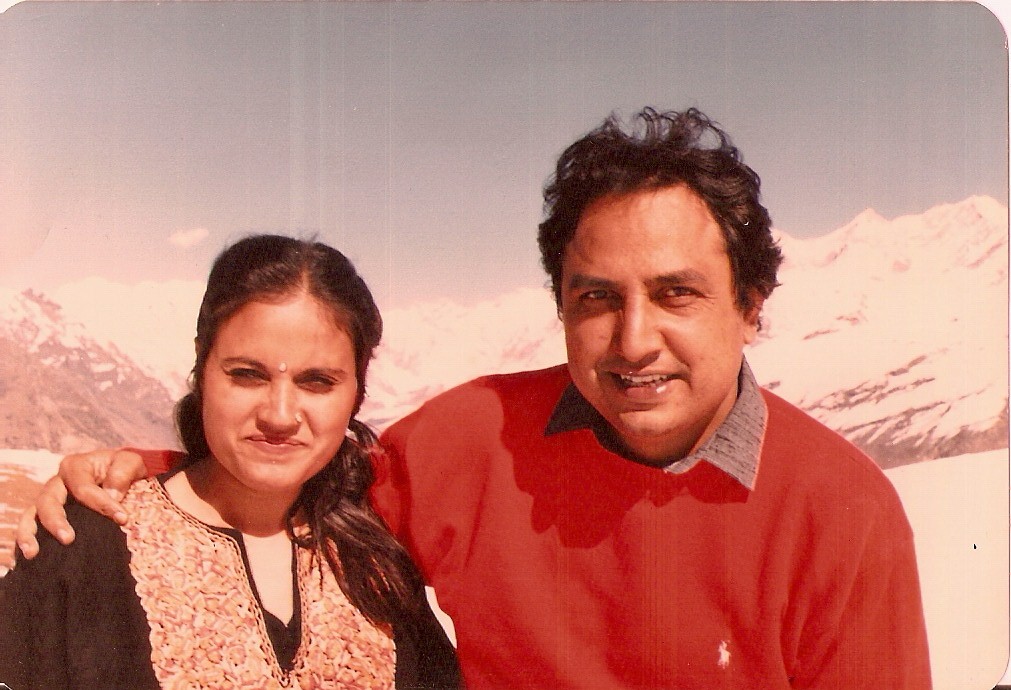 Now, when it comes to marriage – both my elder sisters got married at 32 and 33, respectively, and I will turn 28 in the next few months. Yet, my mother never had any objections, even though she herself got hitched at the tender age of 18.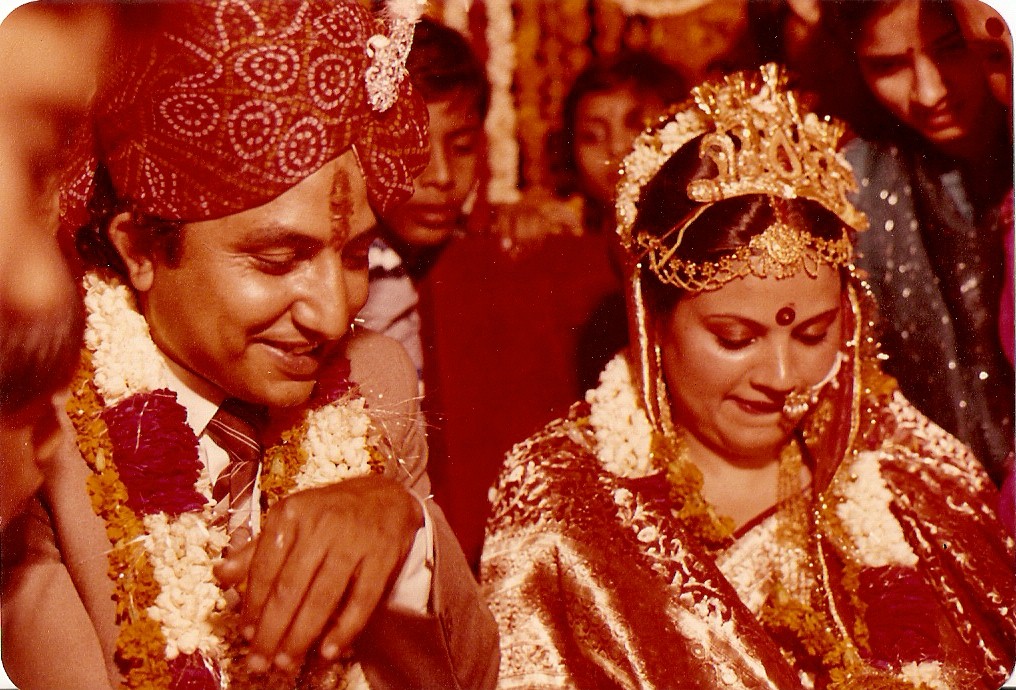 I have heard several female friends complaining about how their families are pushing them to marry right after college but I can't relate because it was the exact opposite in my case, not that I'm complaining.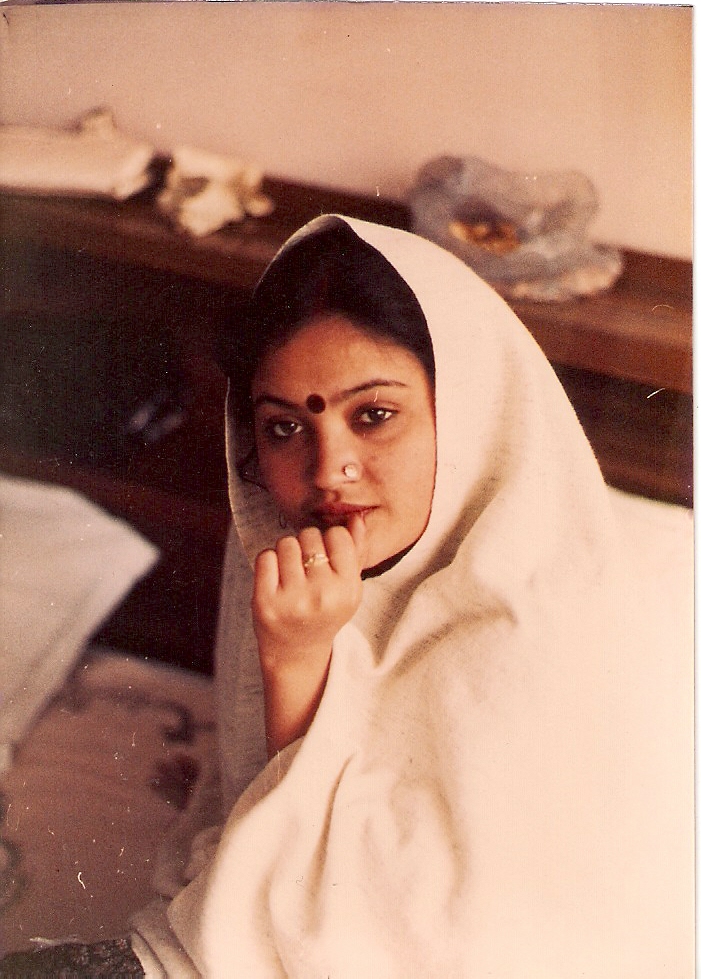 So, rather than gossiping, which is our idea of chilling, we decided to sit down and have a warm conversation on this matter.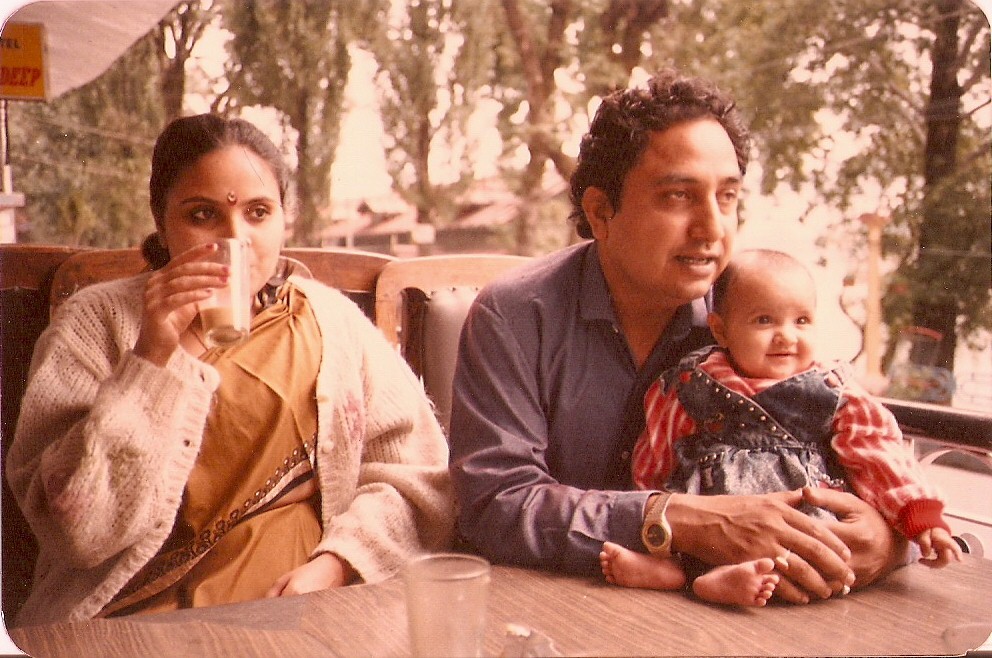 She started by explaining that right after her college was over, my naanu wanted to get her married. Even though he was a renowned businessman and was quite rich, they didn't have the tradition to make women enter the business world.
"In our times, women couldn't come forward because they were not allowed to, no matter what was their financial status or background. We were just allowed to learn dance and painting – it was considered 'woman-like'."
I know, my blood started boiling too. Oh, just saying, the business went to dust later.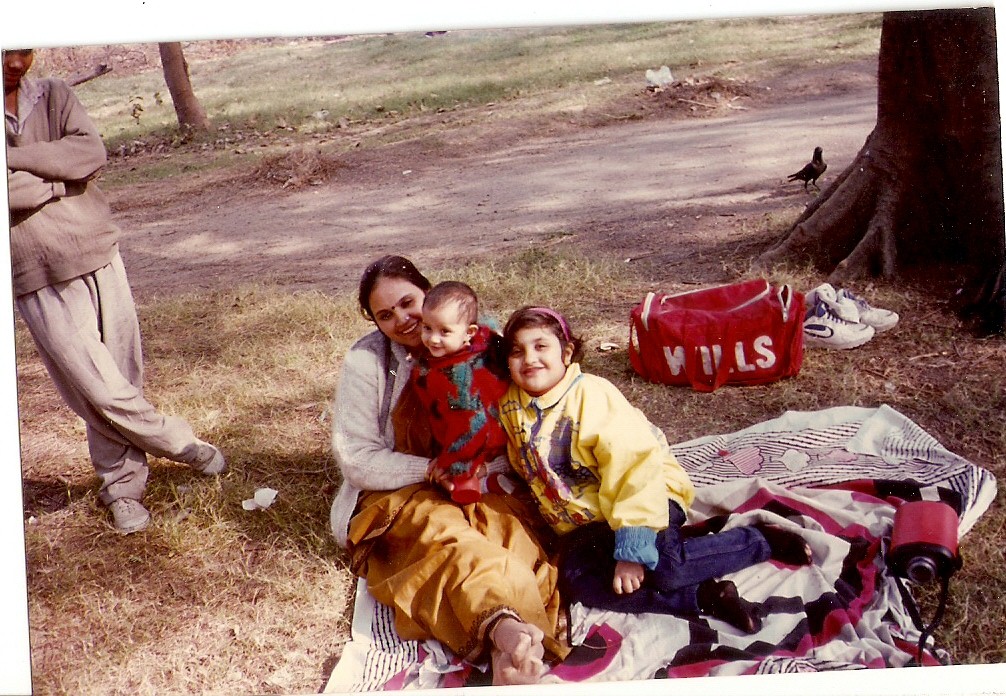 Even though she could have saved that business and their ancestral home, she was helpless and wasn't even given a chance to. And, that's what changed her view and she decided that she wouldn't let this happen to her daughters.
"With time, I realized that I could have done a lot but didn't. While it was too late for me to take action, I just knew that this wouldn't repeat, in the future, with my daughters."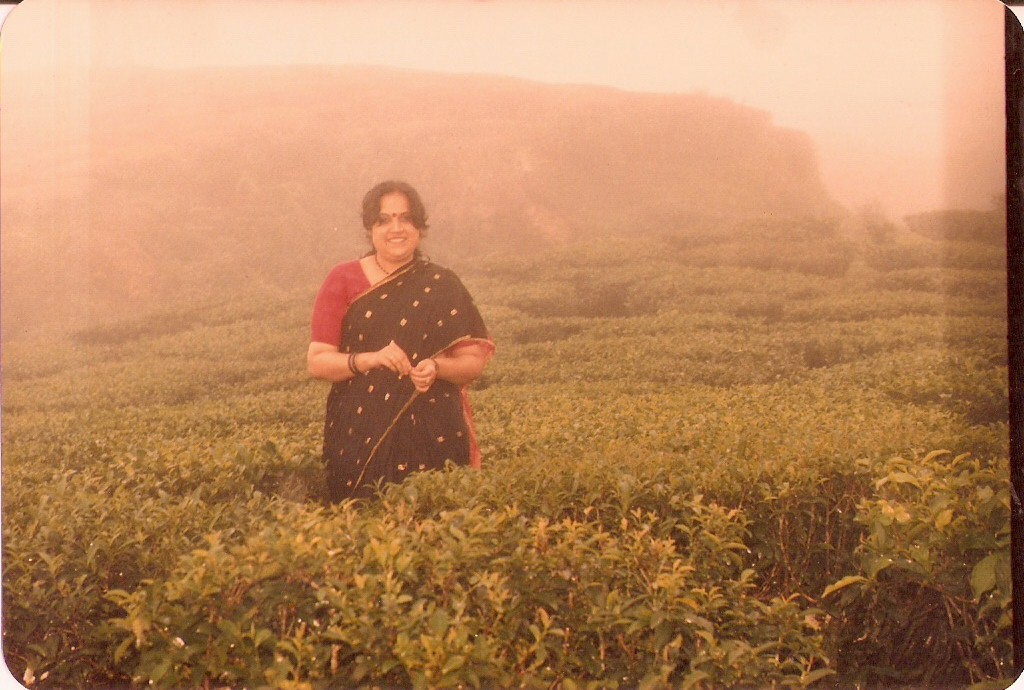 When a random auntie in our neighborhood would make a miserable face and tell her, "Bas teen betiyaan hain? Ek bhi beta nahi hain? Oho.", she would focus on our education and independence, rather than replying to them.
"Unko jawaab dena mera kaam nahi tha, tumhara successful hona hi unka jawaab hai."
This might sound super-duper filmy but unfortunately, it's a sad and bizarre truth that women, in this nation, are still facing!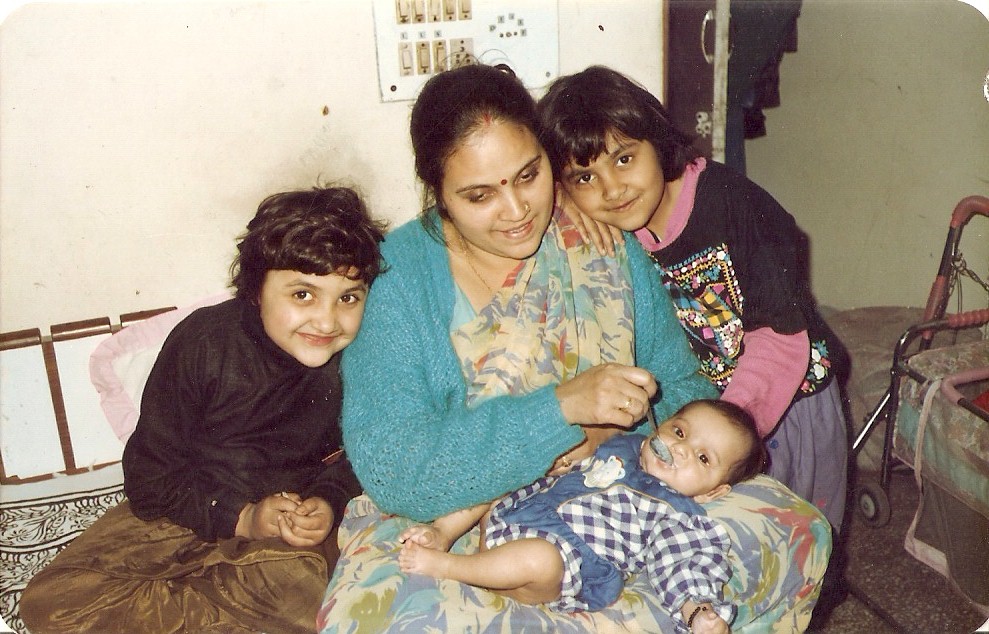 My mother, like thousands of other women, gave her entire life for a family she didn't even know existed and left all her dreams, aspirations and education far behind for them. And, she doesn't want this to happen to me.
"It's important to get married and be settled but it's more important to live your life for yourself first."
She wants me to be stable in life and be proud of myself, before becoming someone's wife and daughter-in-law. I salute these mothers who push their children, especially daughters, to be themselves.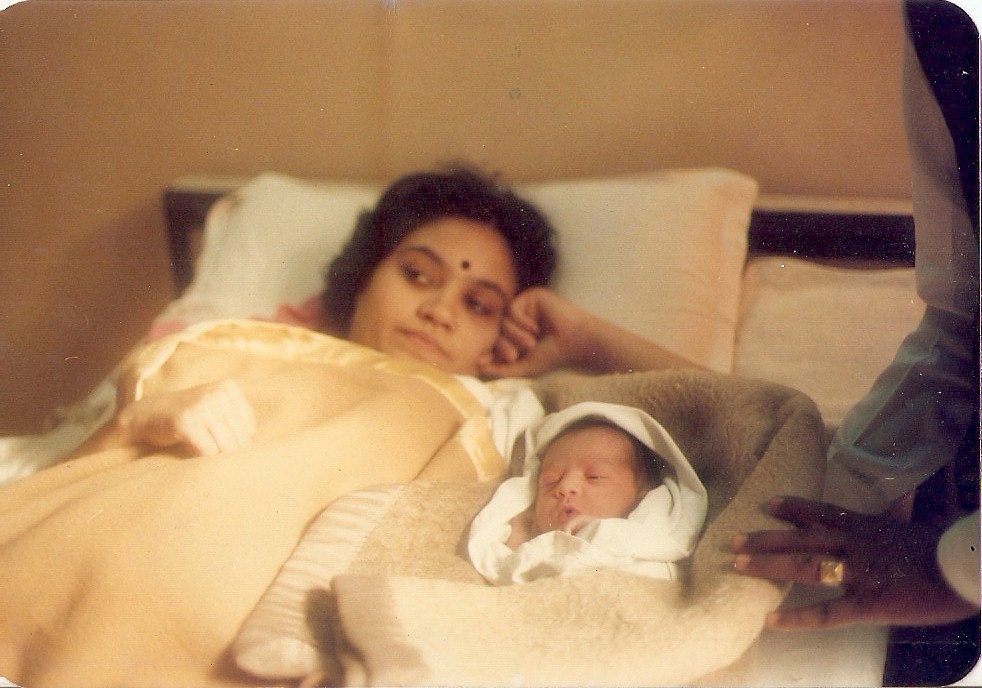 She might be a little stringent when it comes to night-outs but she motivates me, each second of my life, to become the best version of myself and give replies back with my success. I think that makes me so blessed and fortunate.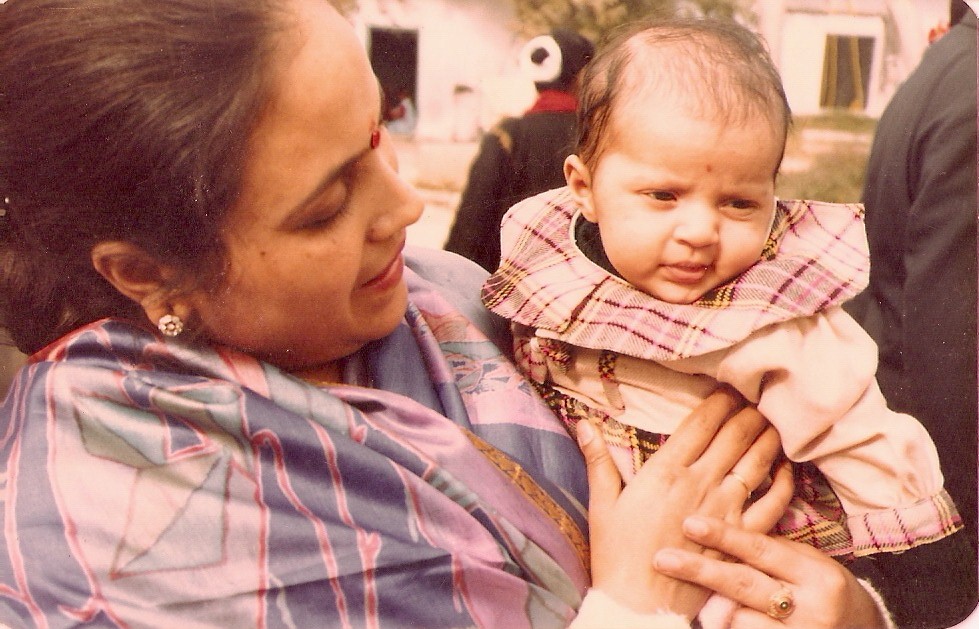 Happy Mother's Day to all the mothers who don't wear capes but are real superwomen, including mine!