There are two things timeless in our country: Love for Sachin and jokes on wives.
Our 'marriage humour' is based on portraying wives as nagging, stubborn, boring people who are only interested in their husband's money.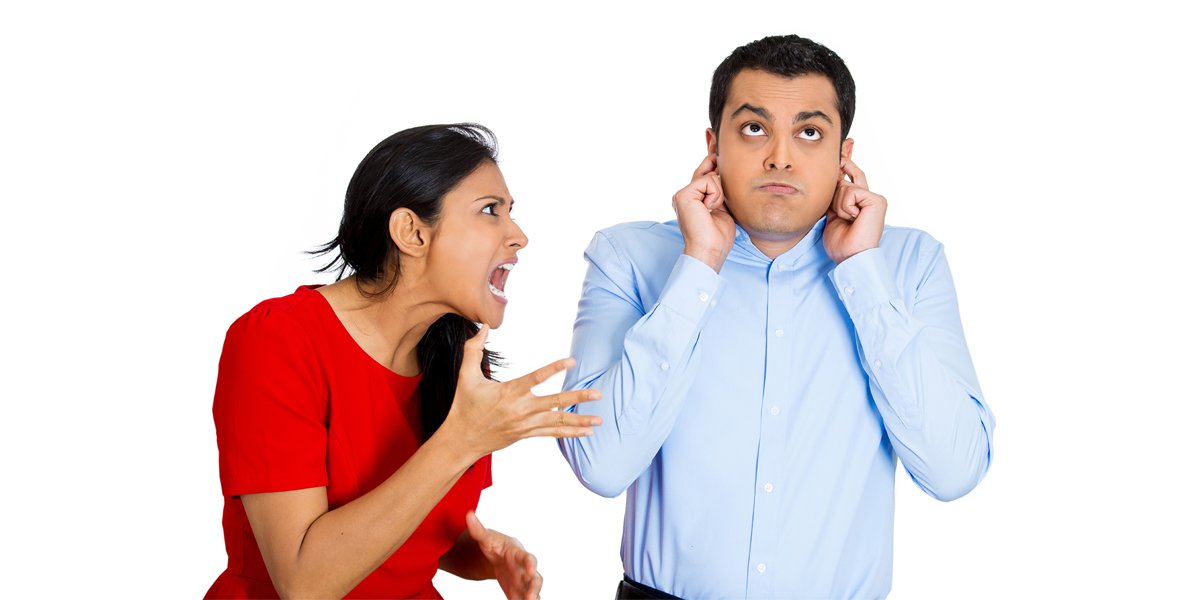 Husbands, on the other hand, are innocent men who did whatever they wanted before marriage but then they got tied with this selfish human and now their life is ruined.
Yeah, right.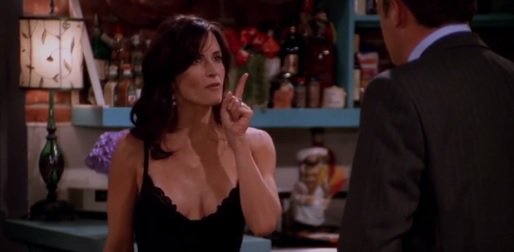 I will support this with some WhatsApp forwards I found on the internet.
1.


Given the massive privileges men enjoy in India (and the world), this is rather funny to me. 
But these jokes, not so much. 

I am not saying wives cannot be the 'bad person' in a marriage but what is up with this profiling?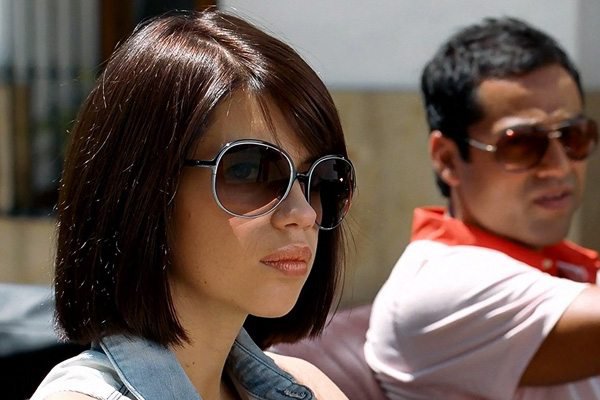 This brand of humour is so mainstream, I doubt people even realise they are being offensive. For instance, in his recent interview former India captain MS Dhoni revealed the secret behind a successful marriage – which is:
All men are like lions before marriage. The real essence of marriage is once you cross the age of 55. I let my wife do everything she wants because if my wife is happy then I am happy.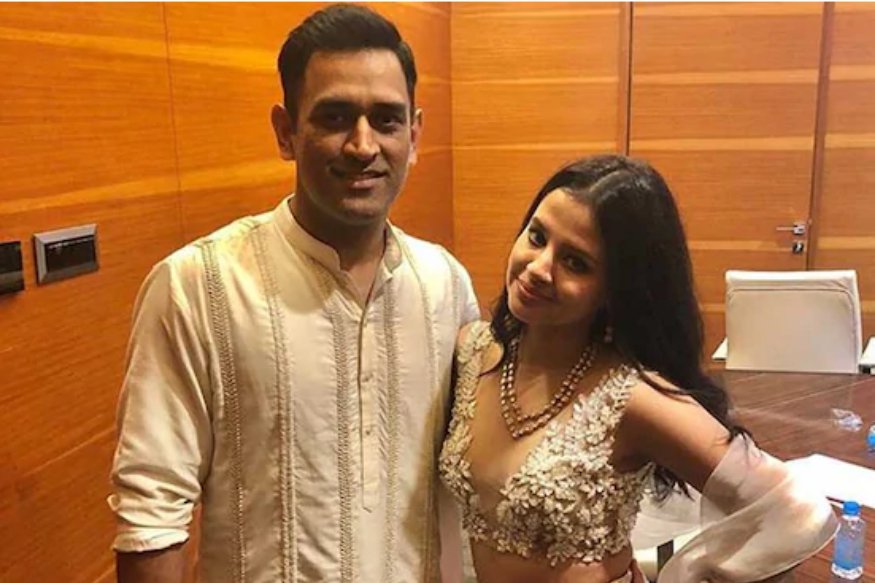 Your wife should do whatever she wants because it's her right. Don't put the burden of your happiness on her shoulders.
Also, this shaadi ke pehle sher tha thing is so 1970s. To everyone who didn't realise, the world has changed since then – it's been 4 decades.
Another popular notion is that wives fight too much to get their way. As Virender Sehwag puts it:
Ek aadmi ne tootte taare ko dekh kar biwi se bahas jeetne ki shakti maangi. Taara vapas jud gaya!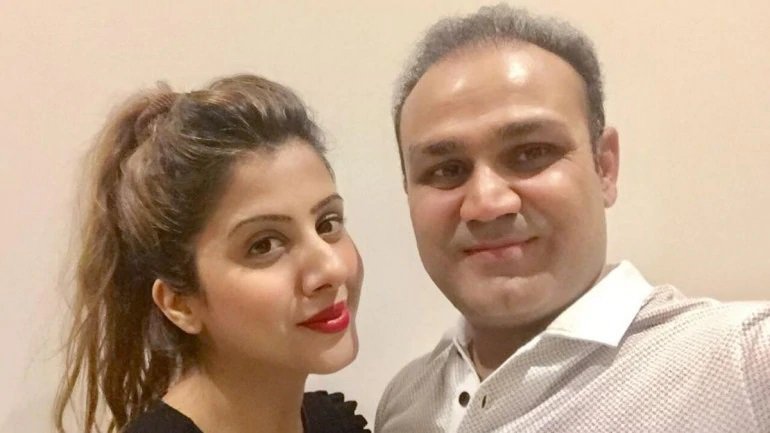 A. That's not true.

B. They have to fight so much maybe because you don't take them seriously? Maybe?
Even our stand-up comics make these jokes so often. For example, this bit from comedian Saikiran's video Dark Skin & Getting Married. This was followed by another joke which claimed Indian women are 'gold-diggers'.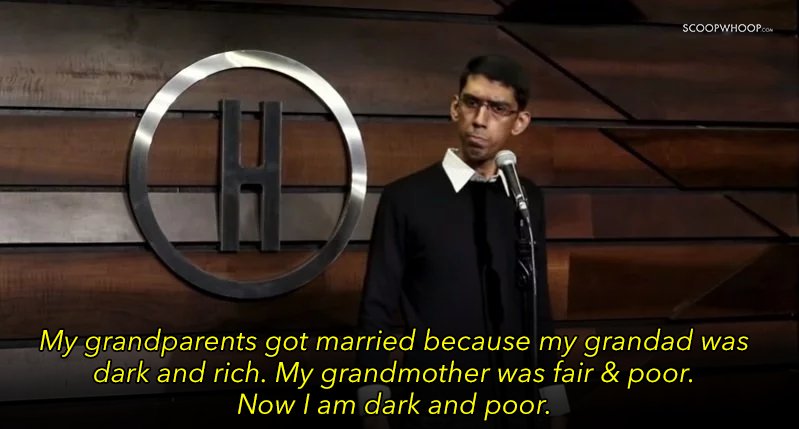 See, it's not like we can't take a joke but when these jokes are cracked so often, they start perpetuating a very offensive stereotype about married women and men, both. The husband can be the breadwinner but doesn't HAVE to be.
What's most unfortunate, though, is the fact that people still find these jokes funny. They still get laughs. We can do better than this.