In association with
KIRLOSKAR
It's true that we understand life better looking into the past, but it must always be lived looking ahead. The easiest way we can predict our future is by building it with our own hands. A future that is full of possibilities. A future that is limitless. 
With this philosophy, one man set in motion the nation's industrial revolution in 1888. He had a vision of creating a world where challenges are continuously transformed into opportunities. It started with a bicycle repair shop and 133 years later we know this conglomerate as Kirloskar. Even today, his teachings propel the brand to constantly learn and evolve with the changing times, all to create a sustainable future for us.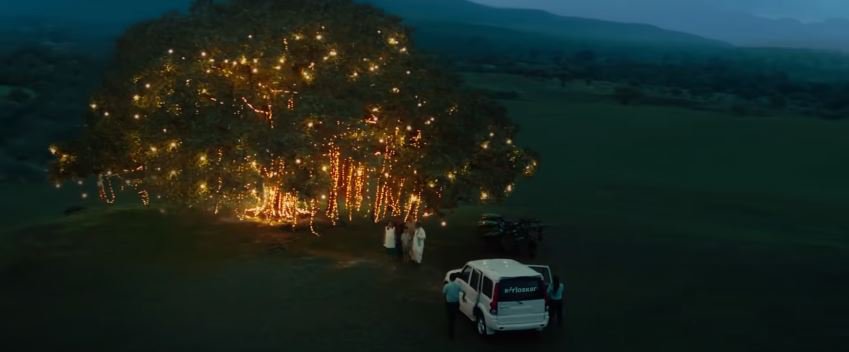 Innovation, collaboration and creation power the growth trajectory of Kirloskar which engineers solutions in the agriculture sector, industries, power plants, infrastructure projects, pharmaceutical companies, the real estate sector, research and development, aviation and aeronautics. If we want to own our future, we shouldn't allow conventions to tie us down, and that's exactly what the Kirloskar empire believes in as it strives to unleash intrinsic human potential.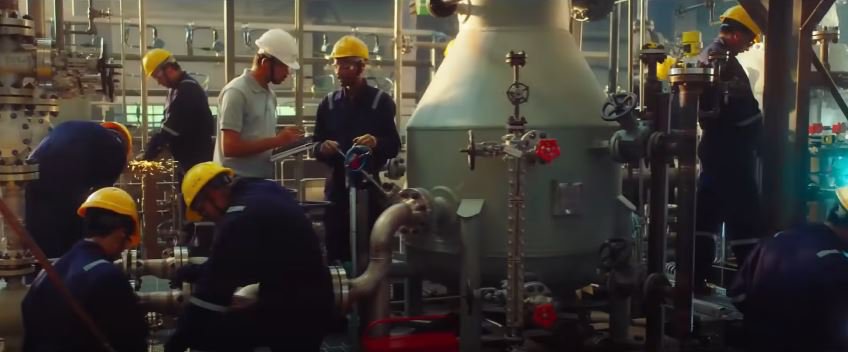 Growth is measured by the progress and well-being of society as a whole. This is what the industrial conglomerate stands for. They are designing path-breaking solutions that create opportunities for leveraging technology and creating a world with endless possibilities. In this ambitious world, organisations like Kirloskar inspire us to continuously challenge, create value, and then surpass boundaries. Kirloskar forges lifelong partnerships, collaborating with suppliers, distributors and customers alike, engaging them in their pursuit of being limitless.
 As their chillers are used to cool facilities of the world's largest vaccine manufacturers and their generators are powering life on tough terrains at high altitudes, it is this commitment of theirs, to better lives, that makes them truly "Limitless". Check out this video to see how one man's vision a century ago, today grows stronger with each day,
Check out their website here to know more about Kirloskar. You can also visit their Instagram and Facebook accounts.