Before the start of the World Cup, most of 1.3 billion people in India were MS Dhoni fans. Followers, or 'devotees', even.
Half-way through it, the number dropped considerably and people have a lot to say about him. I have some things to say, too.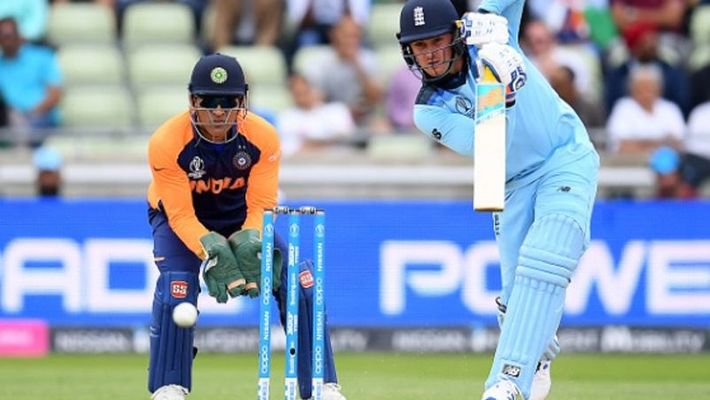 'He doesn't have it in him'.

'He can't win us matches'.

'He'd better retire'.
I don't agree with some of the those things but I understand the sentiment. It's okay. This hasn't been Dhoni's best performance in a tournament, by any measure or standard.
But then we have also had people saying things like: 
'Fucking oldie taking up someone's place in the squad'.


'Dhoni is the reason we will lose the World Cup'.
'How many chances will he get?'
THIS saddens me. 
Dhoni is a disgrace. Kedar is a fucking JOKE. Fuck seniority, fuck our culture, fire those two jokers. 5 DOWN, DHONI FANS! 5 DOWN. WHAT IS HE DOING?

— Rahul Desai (@ReelReptile) June 30, 2019
Playing for the country at 38 years of age, he has been trying his best. I can see it, even the goddamn captain can see it. 
This is what Virat Kohli said after India's loss to England earlier in the tournament.
It's up to discussions with the two guys who were in there. I think MS was trying really hard to get the boundary but it wasn't coming off.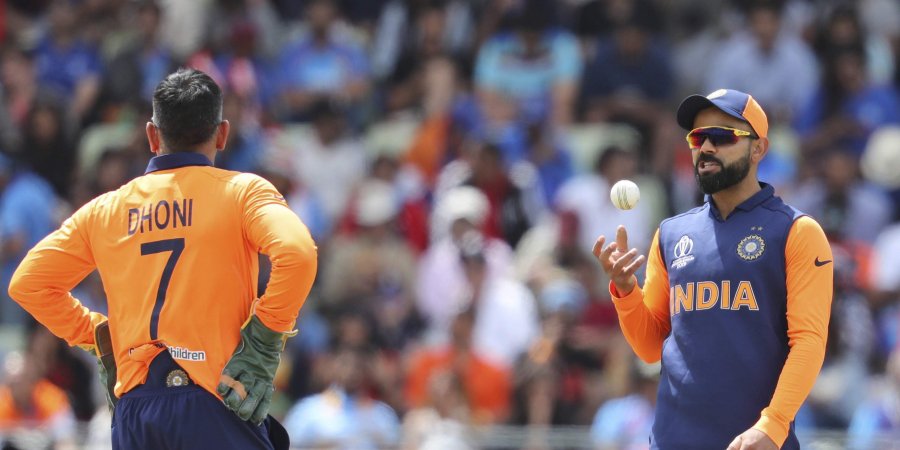 So, why have we been so harsh in our criticism? 
Speaking of 'chances', does anyone remember the hundred chances he created to get us victories? Last over of 2007 T20 World Cup and last over of 2016 T20 World Cup match against Bangladesh are just two of the many examples.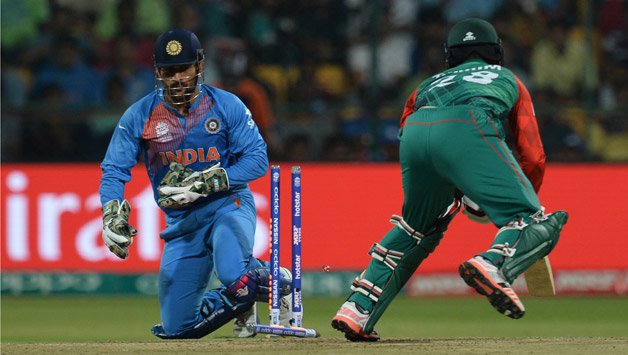 He is taking up someone's place in the squad? Does anyone remember he stood by a batsman in the early stages of his career who is now arguably the best ODI batsman of our generation. A certain Rohit Sharma?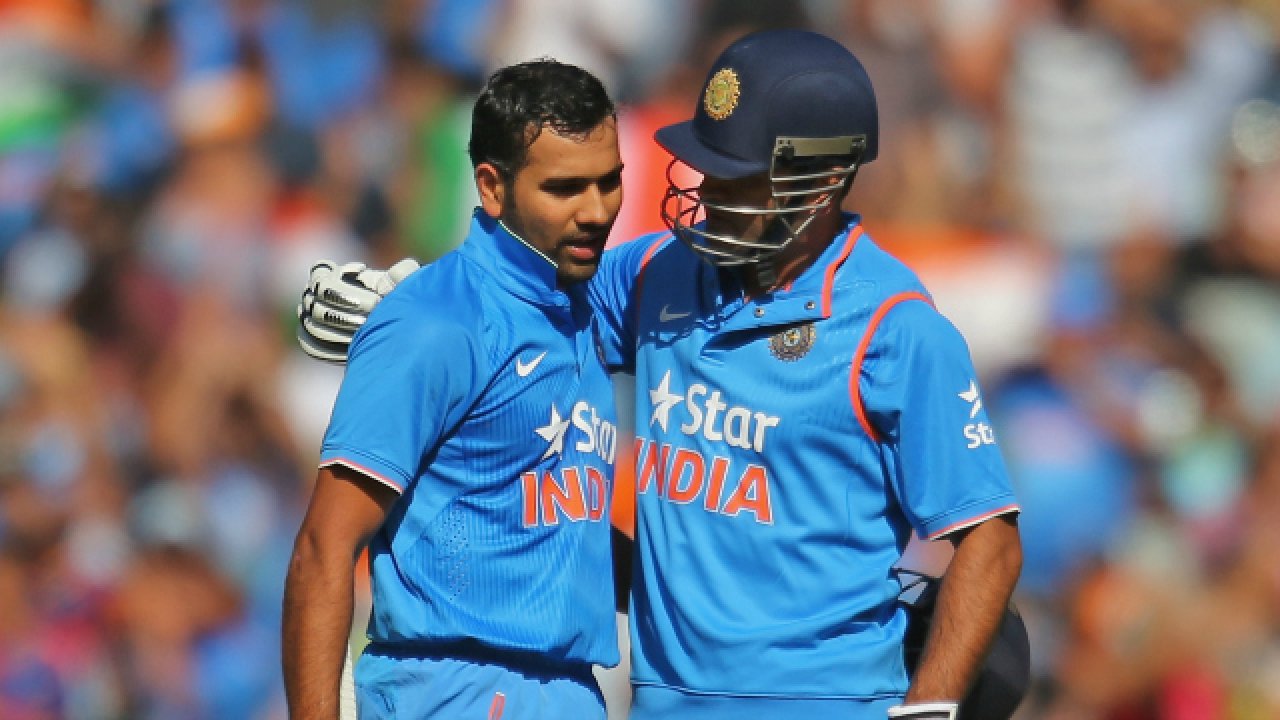 Yes, it's unfair to justify current failure with past achievements but with these examples, all I am trying to say is, that we have to go a little easy on the guy and afford him the respect he deserves for being one of the most successful captains in the history of Indian cricket.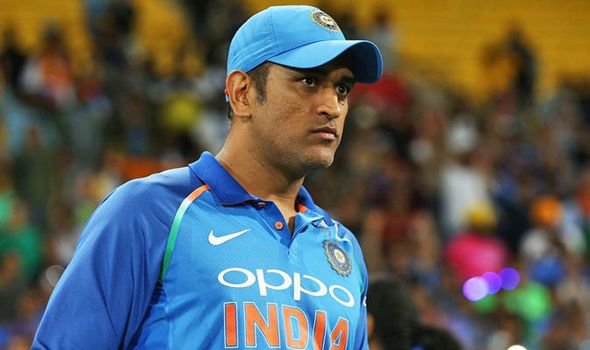 Criticise him, go on.

Criticise him for not being as active behind the stumps as he used to be, criticise him for the slow run rate.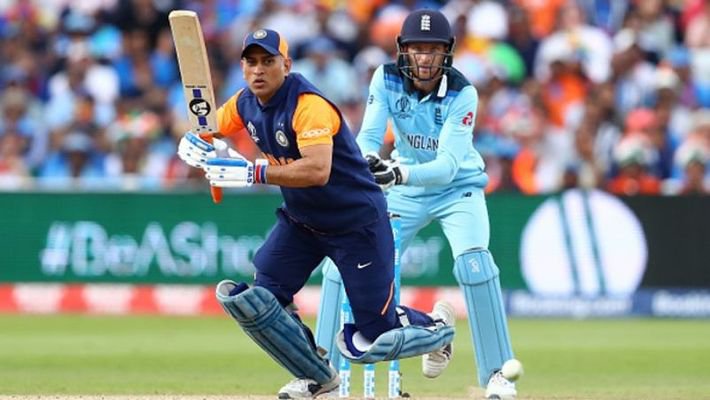 But while doing all of it, I'd like to see people being a little careful with their language and fair in their arguments.
Due to. Dhoni we will loose game.. He should retire

— Rahul 🌐observer (@rahulku83049581) June 27, 2019
Dhoni sucks. Just no intent. Maybe he doesn't enjoy playing anymore but Virat keeps forcing him to play till his captaincy matures. #CBHaveYourSay

— upam deka (@upamdeka17260) July 2, 2019
Congratulations one dimensional team,England.
Hope you lose against New Zealand.
Now coming to India,Fuck off MS DHONI.#INDvEND

— Aayushi Rathi🇮🇳 (@AayushiRathi10) June 30, 2019
As history has shown us, no player wins or loses the match for their side, single-handedly. India's middle order is weak and Dhoni is a 'part' of the middle order. We are failing as a unit.
Dhoni has taken some wrong decisions with the DRS, as well, and we have addressed that before.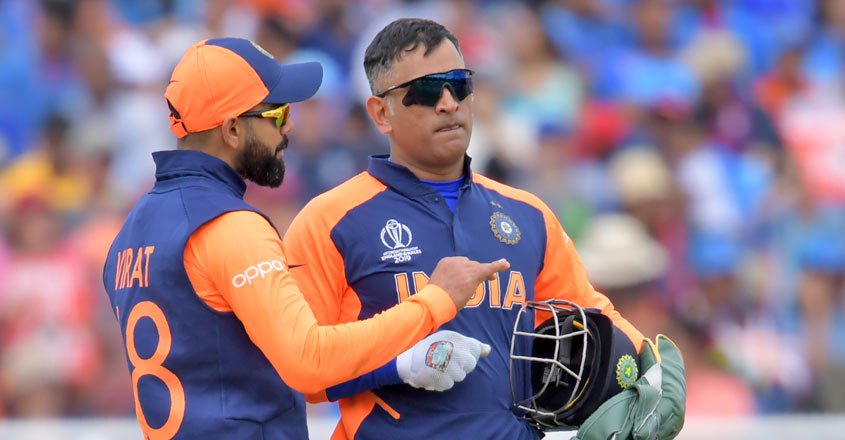 However, if we know anything about Dhoni, we know that he is aware of his mistakes and he won't let India suffer if he thinks his game has deteriorated so much that he isn't 'worthy' of being in the national squad.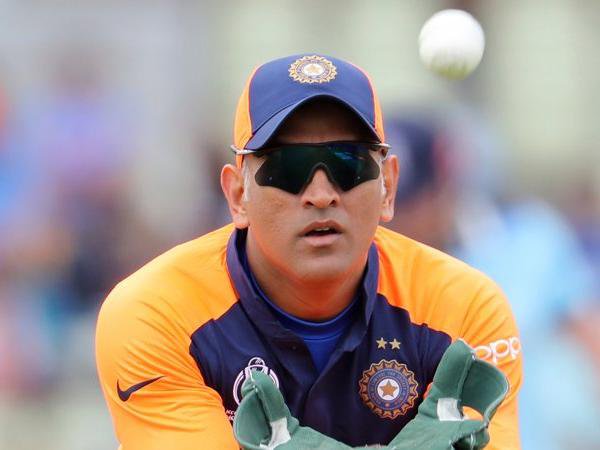 So, let us place some trust in him – like we have for so many years. Let us allow him the space to make up for his faults because from what we know of him, he will be the first one to bid adieu the day he realises redemption isn't possible.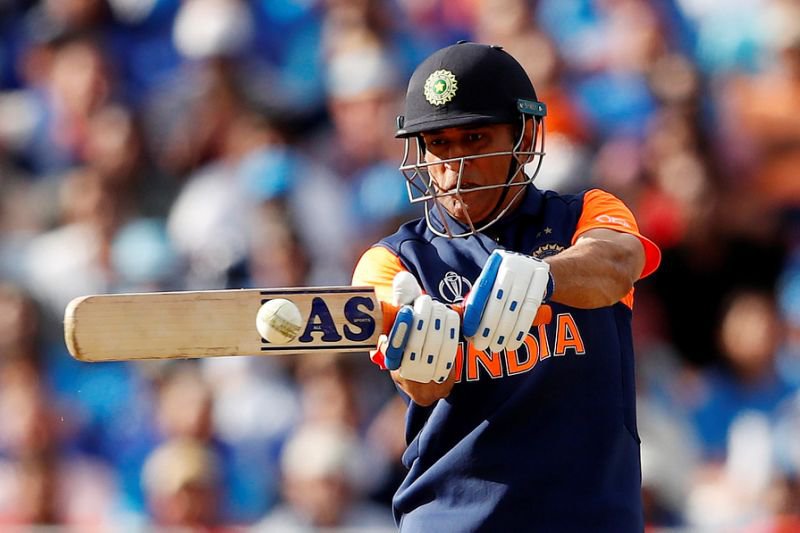 This is Dhoni's last World Cup, maybe his last tournament in India colours; and is this the farewell we want to give him? Is this how we want him to go? 
After doing so much for the country and always placing it above everything else, does he deserve to go with the entire blame of failure on his shoulders?
The answer is no.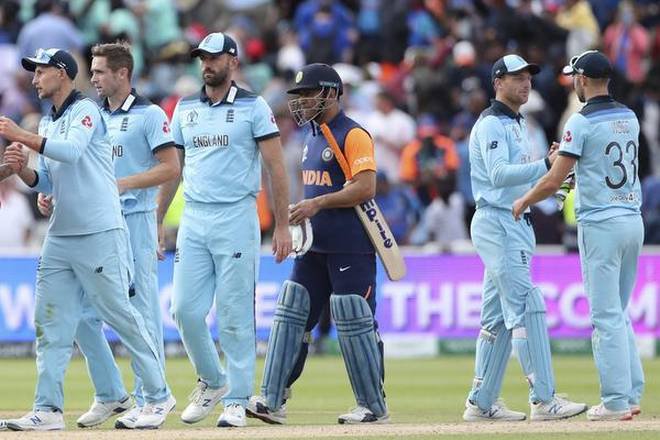 We are blaming him of not finishing matches the way he used to, but as he finishes the final chapter of his career, are we doing any justice to it? Think about it for a while.
In the end, I'd just like to say, happy birthday Mahi. You are the reason I started watching cricket and today, as you are going through a rough patch, I can only remember all the tough days I survived happily because of your wonders. Thank you so much for that and I hope you bounce back stronger.