There was something different about the '90s, wasn't it? From wholesome movie releases and delicious snacks to nostalgic school assemblies, there were several things that we don't witness around us anymore.
There's a lot to remember and cherish, but the one thing that stuck with me was having a picnic with my extended relatives at the India Gate.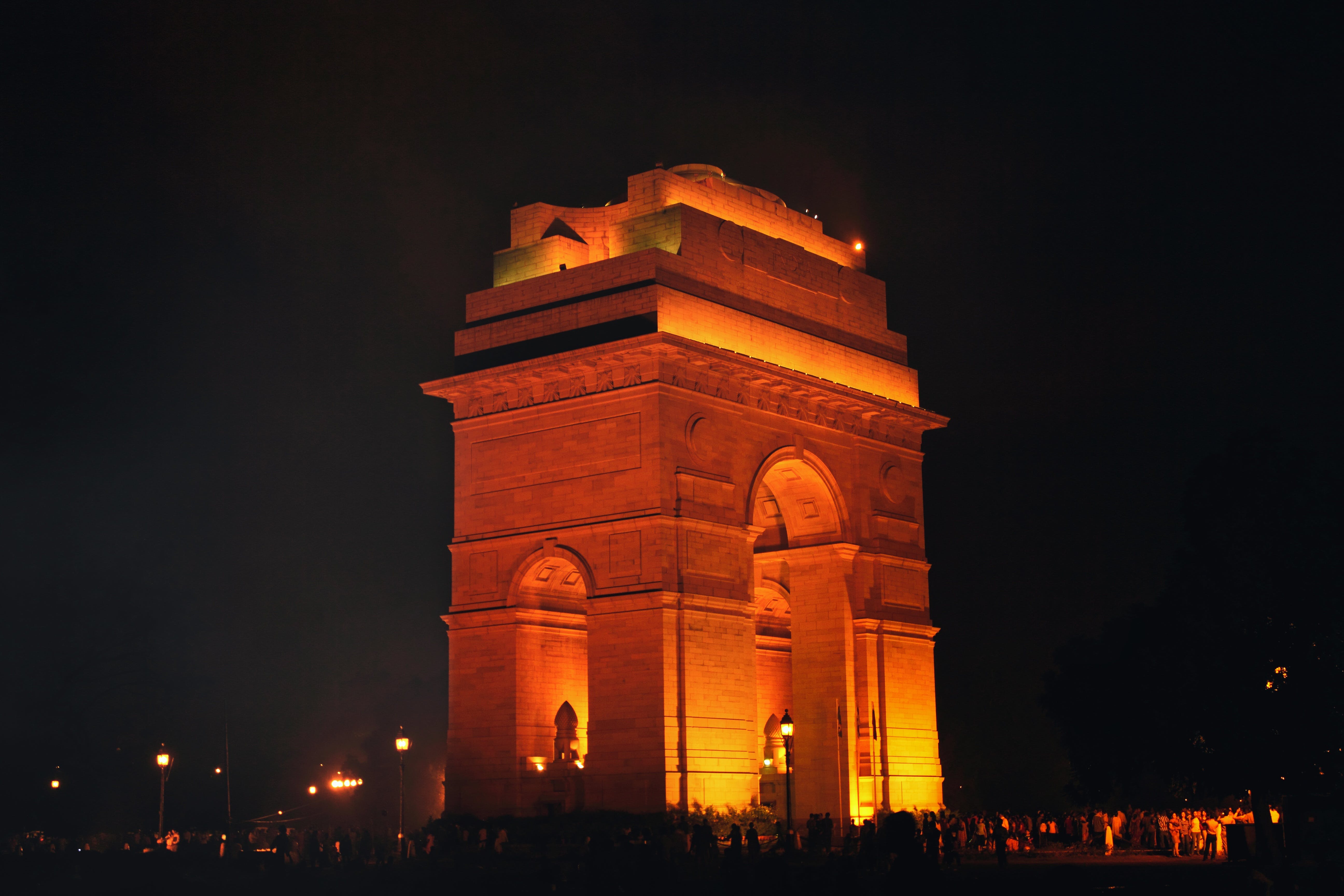 These days, outings and picnics are all about going to an aesthetic destination with lavish food items, all decked-up. However, back in the day, it was all about going to the iconic gate with our homemade food and chataai mats.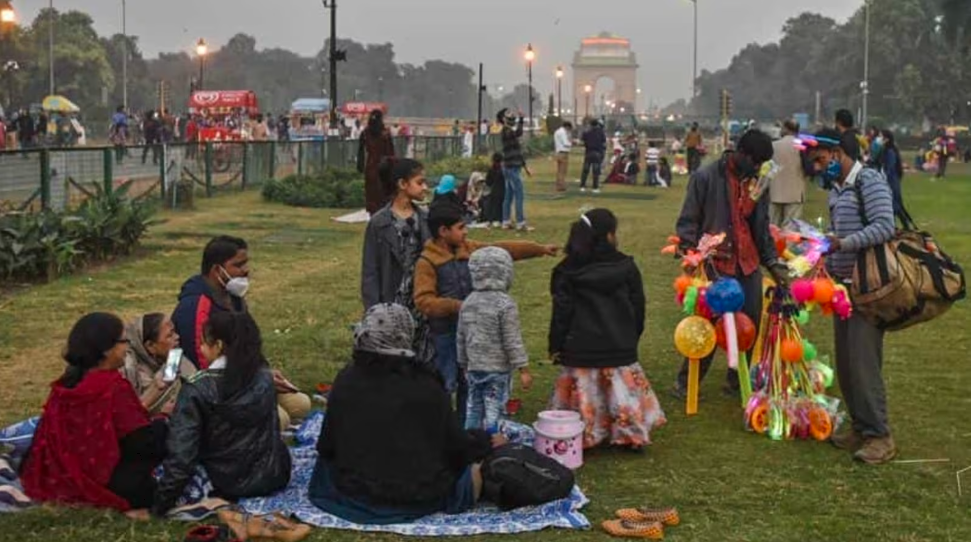 In the world of celebrating our birthdays in luxurious hotels with our friends, I remember how I celebrated several birthdays in my childhood in those lush-green gardens with my extended family. We'll get our food and beverages packed, spread our chaatais on the grass and have a ball.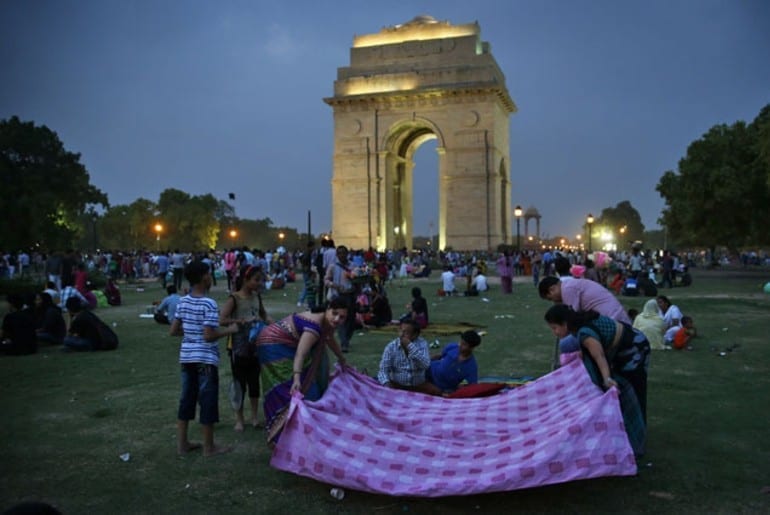 If it wasn't someone's birthday, my father would take us for a stroll after his work hours and would make us buy those twinkling toys and colourful balloons from the sellers. We used to eat golgappas and papads with chai from the local vendors and finish our meal with a chuski or an ice cream.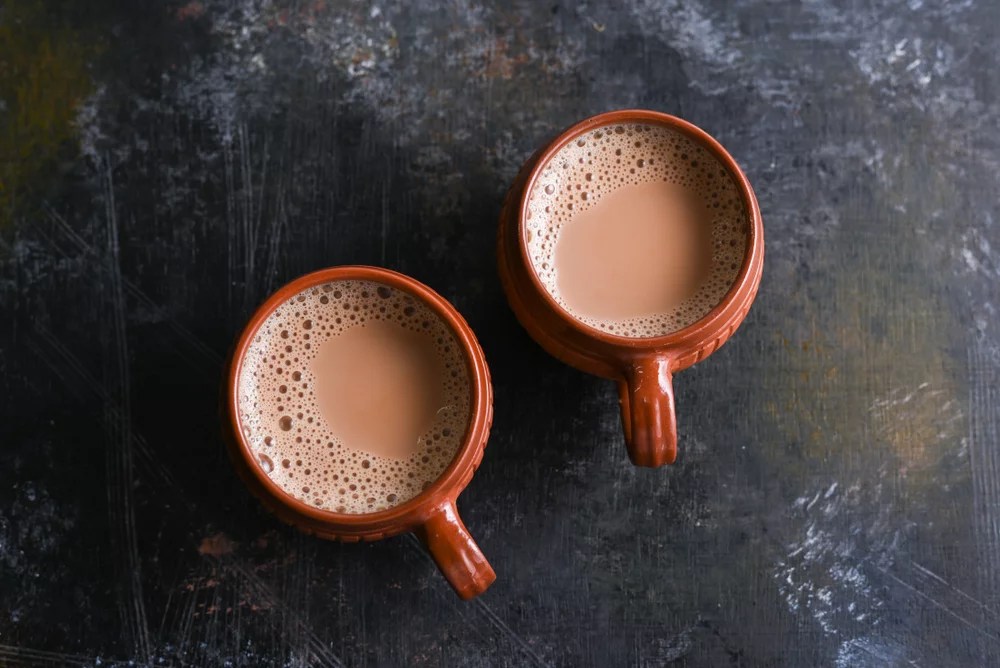 I remember how there were no restrictions back then and we used to park our cars right outside the heavy metal chains. It felt so raw and real, and needless to mention, it was fun. Oh, and how can we forget about boating in that small lake?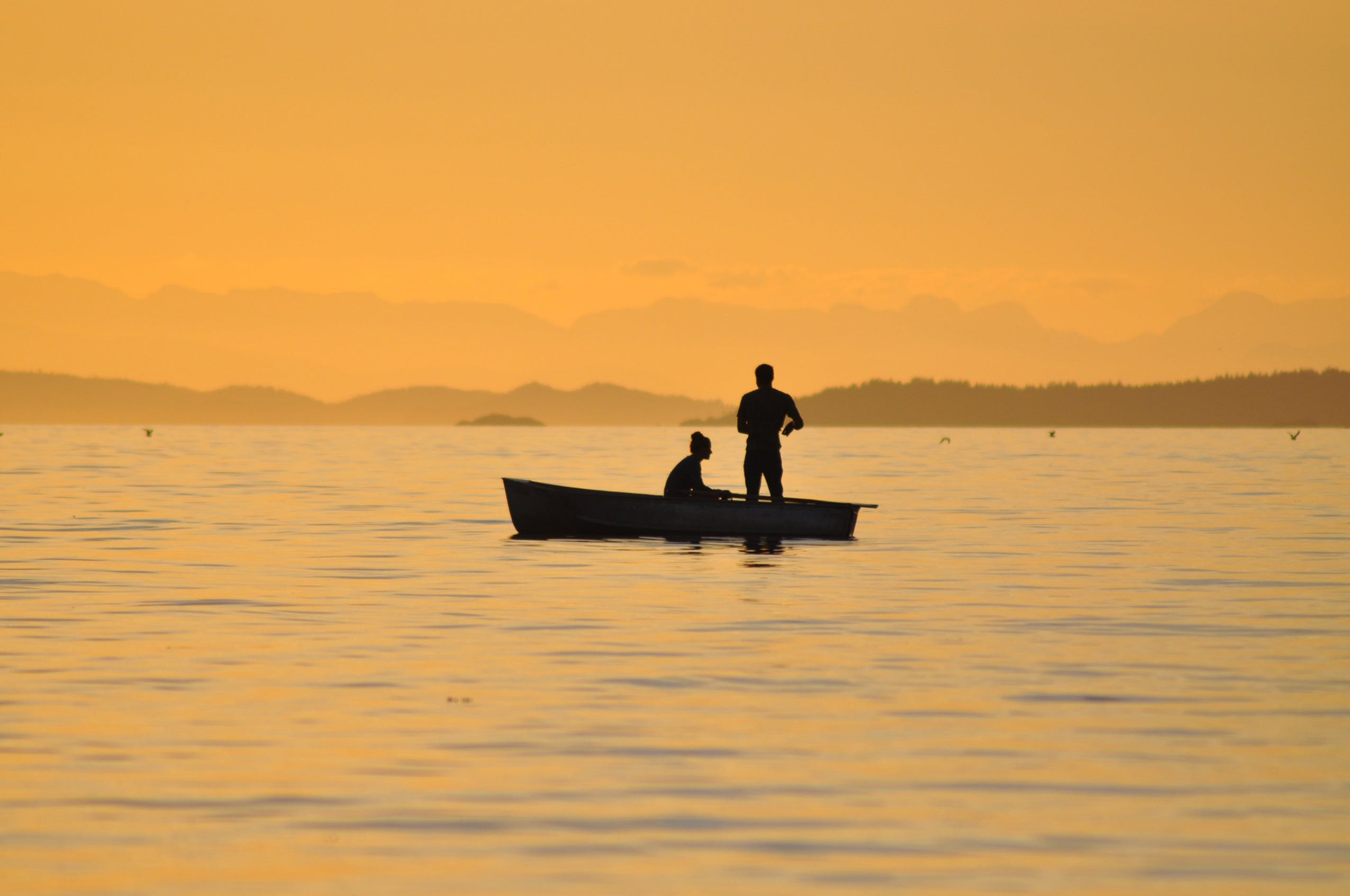 To be honest, it was so much better than the lavish meals and outings we have now. Be it a festival or other gatherings, it feels more like a formality than having actual fun with our extended relatives – unlike those golden times.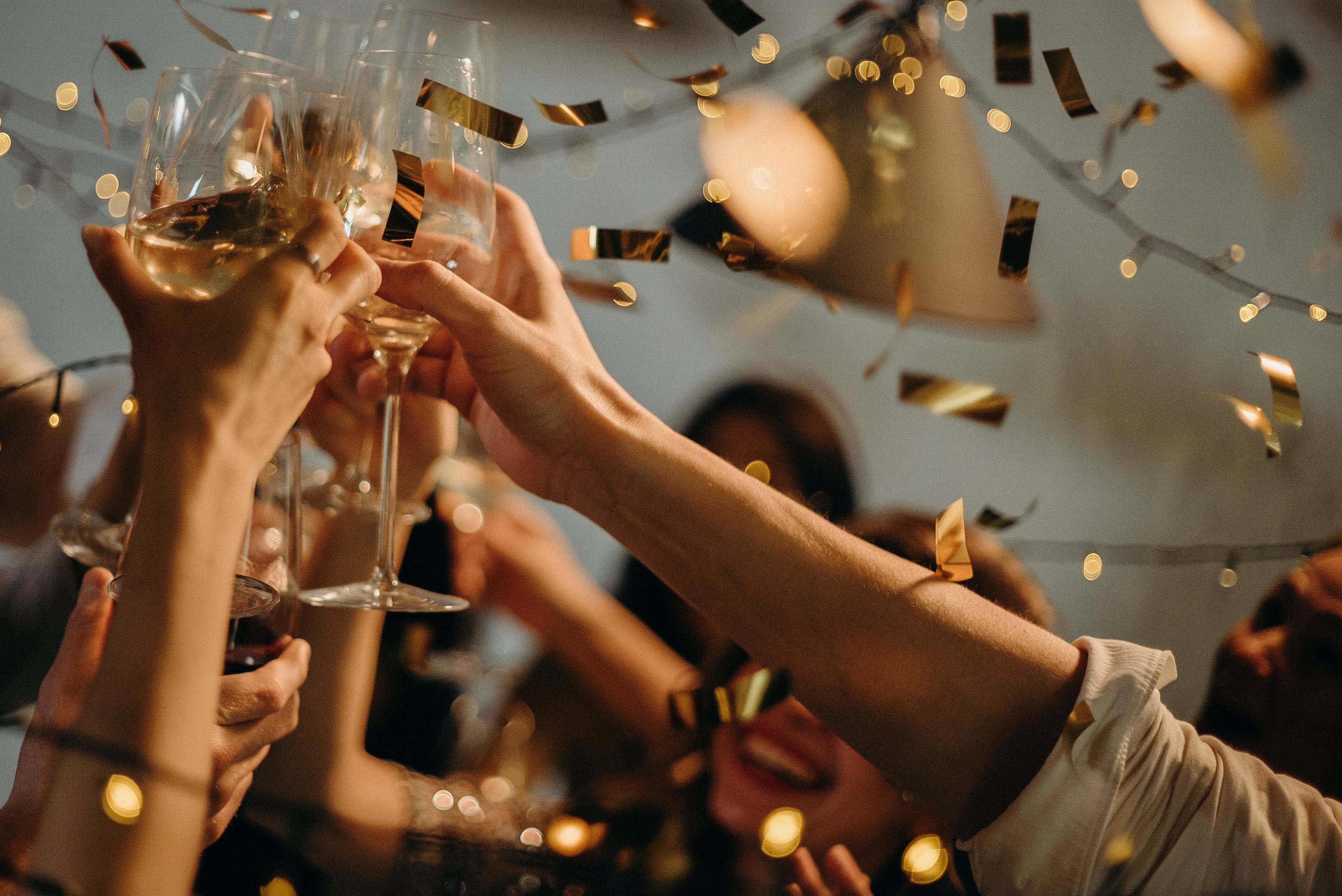 While the times when we could lay down on freshly-cut green grass and are behind us, those memories have a warm place in my heart that I wouldn't trade for anything.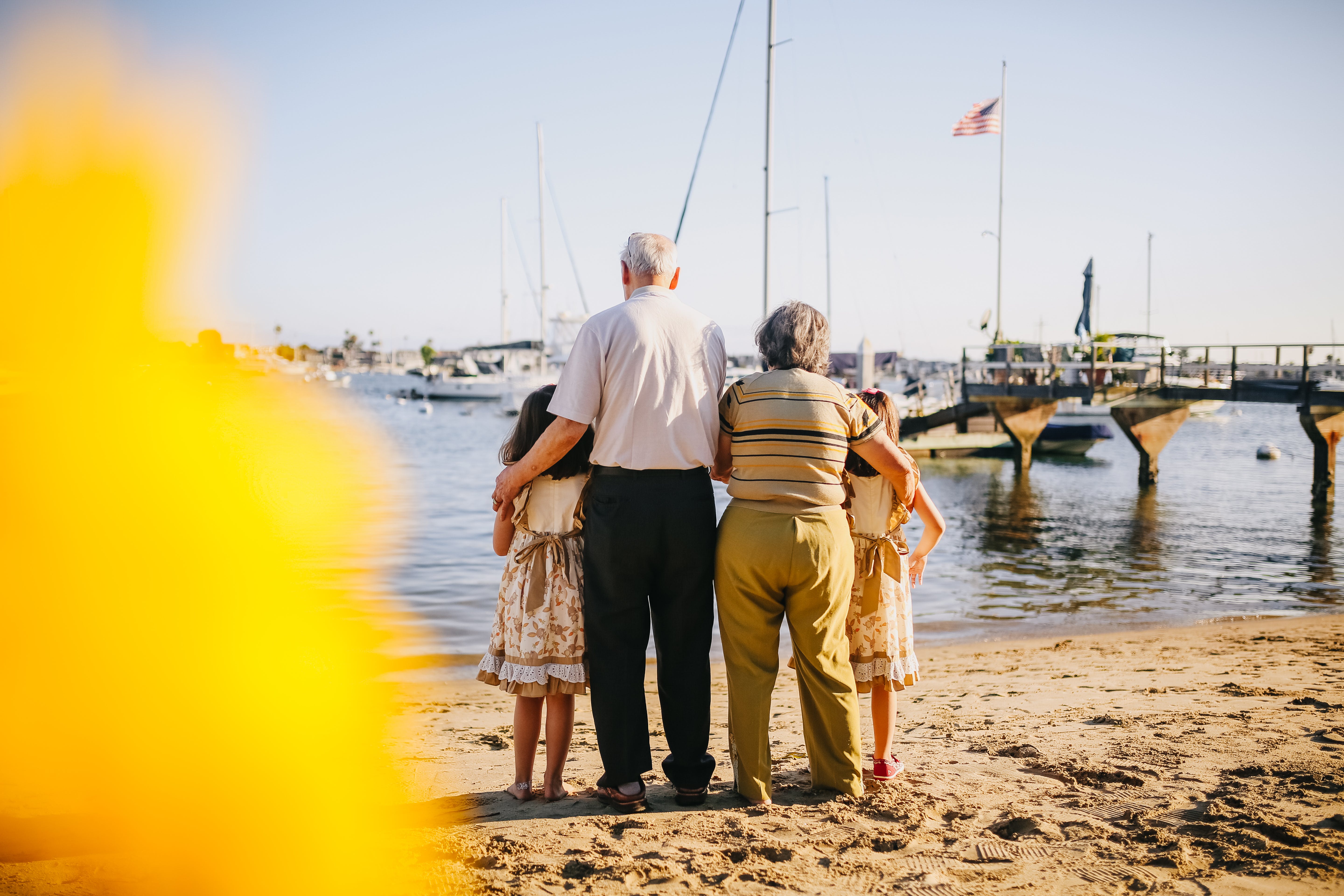 India Gate and the brunches/dinners we had there will forever be a core memory that I will cherish forever, no matter where I go or how old I get.