In association with
Tata Tea Premium
It's been a tough year so far. The world as we know has changed. The economy crashed, travel plans failed and our mental health took a turn for the worse. But even amid embracing the new normal of wearing masks and social distancing, hope still floats our boat. 
Except it's not the same for everybody. And there are communities who are far more adversely affected by these unprecedented times. Our Indian artisan community is one of them. With their skills and talent, they have kept our centuries-old tradition and heritage alive. But today, they are impacted severely during these tough times.
Which is why this Independence Day, Tata Tea Premium wants to bring this country together to help our Desh ke Karigar, through its collection, Desh Ka Kulhad. 
Celebrating the diversity of India, this collection includes limited edition kulhads, that promote the work of Indian artisans. These kulhads are hand-painted to represent the rich cultural heritage and diversity of various Indian states. These designs on the kulhads include landscapes, monuments, dance forms, etc denoting the pride of a particular state. Just look at how beautiful they are!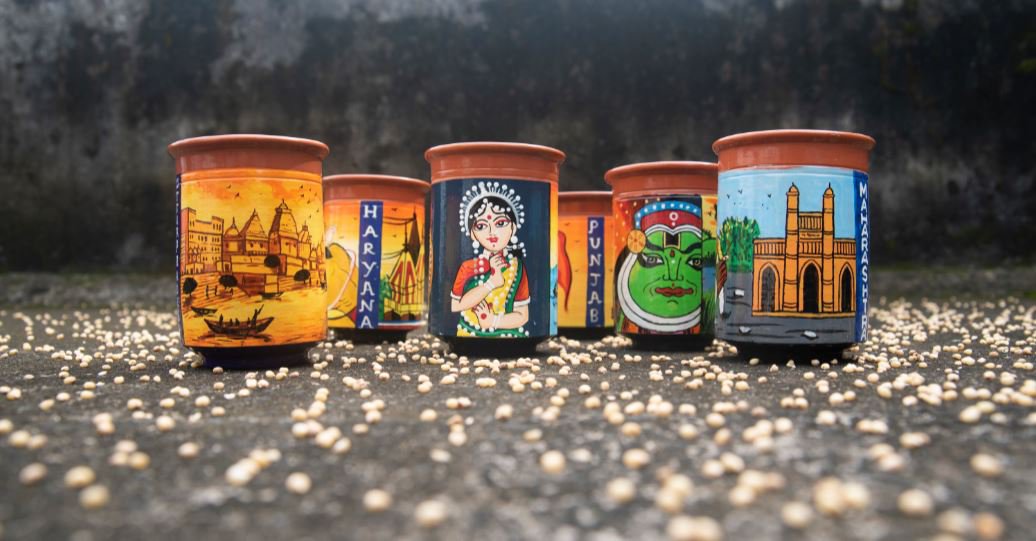 All of these kulhads have very intricate designs. The different theme of each state, the perfect play of colours and the precision of the motifs are enough to make you want to buy them all. Oh how I wish!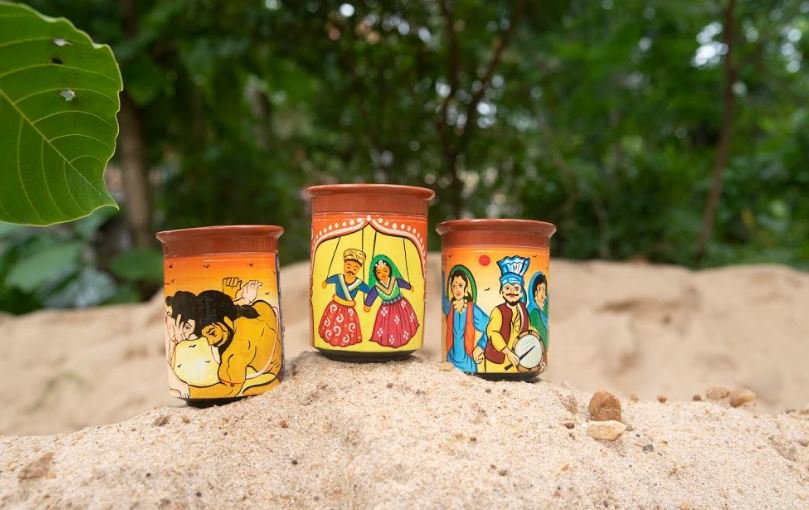 The artisans have put in a lot of hardwork to craft these kulhads to perfection, which is evident from the accuracy of the illustrations.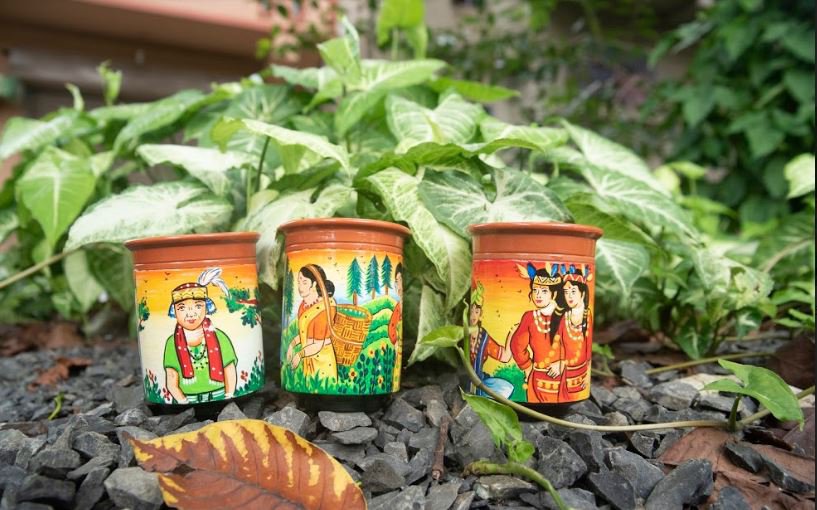 Tata Tea Premium, Desh ki Chai has partnered with Rare Planet, a startup that promotes and works with the artisan community across India. With this collection, Tata Tea Premium will contribute an additional amount for every product sold to support the larger cause of the artisan community. You can click here to check out the collection.
Our Desh ke Karigar need our support today. And what better occasion than India's 74th Independence Day, to help them win freedom from these dark times. And Tata Tea Premium is giving us the perfect chance to do it. So let's grab it. 
Meanwhile, we also get to bring home these exquisite kulhads that'll add a pop of colour to our boring lives.