Like any other day, women's day is more about the world, than women themselves. And companies, brands, corporates – they do not fail to remind us that. Because, behind every offer or gift that they have, there's an intent which comes across in weird ways. Not that they mean any harm, but they do not always mean well, too.
I've received like twenty notifications wishing me a "happy women's day, because I deserve it." And I know that I deserve IT. But I also know that I deserve a lot more than shallow presents and offers. The thing is, that no one talks about the day after women's day or each day that women miss out on equal treatment or opportunities.
So, there's no way that some gifts or discounts can make me feel better about all the times when I was mistreated or demeaned or made to work harder, all because I am a woman. And don't take me wrong, I don't dislike being a woman, I just dislike this unbashfully-terrible treatment. So, of course, all these corporate agendas to "look good" do not make up for the rest of our lives.
If anything, they remind me of all the times I was treated differently. And here's what they mean to me.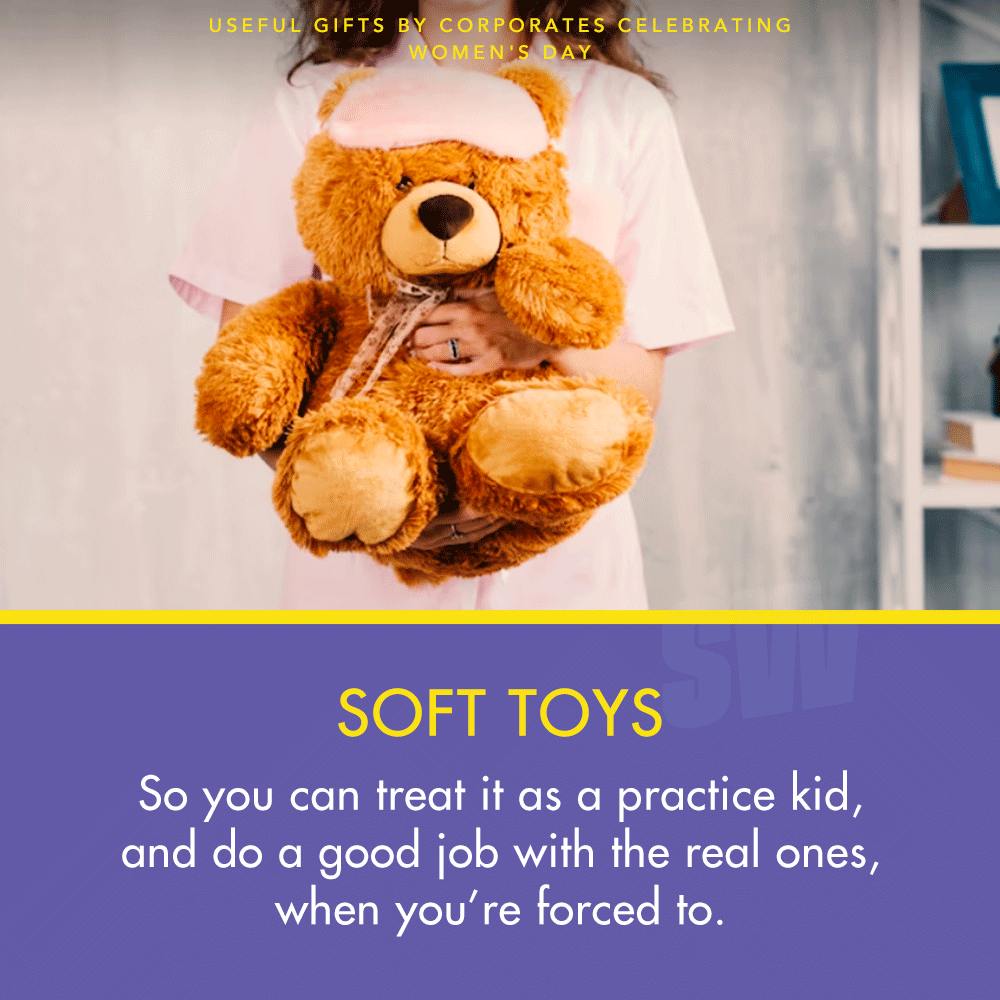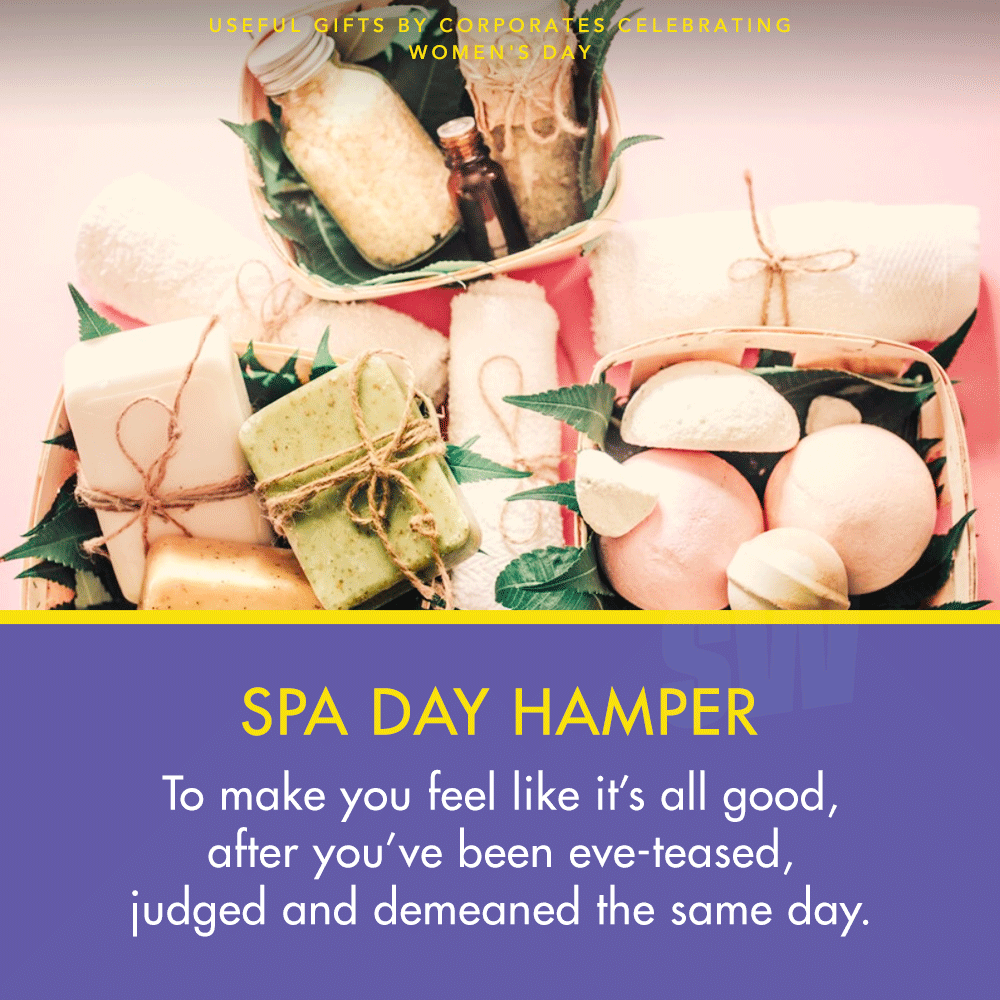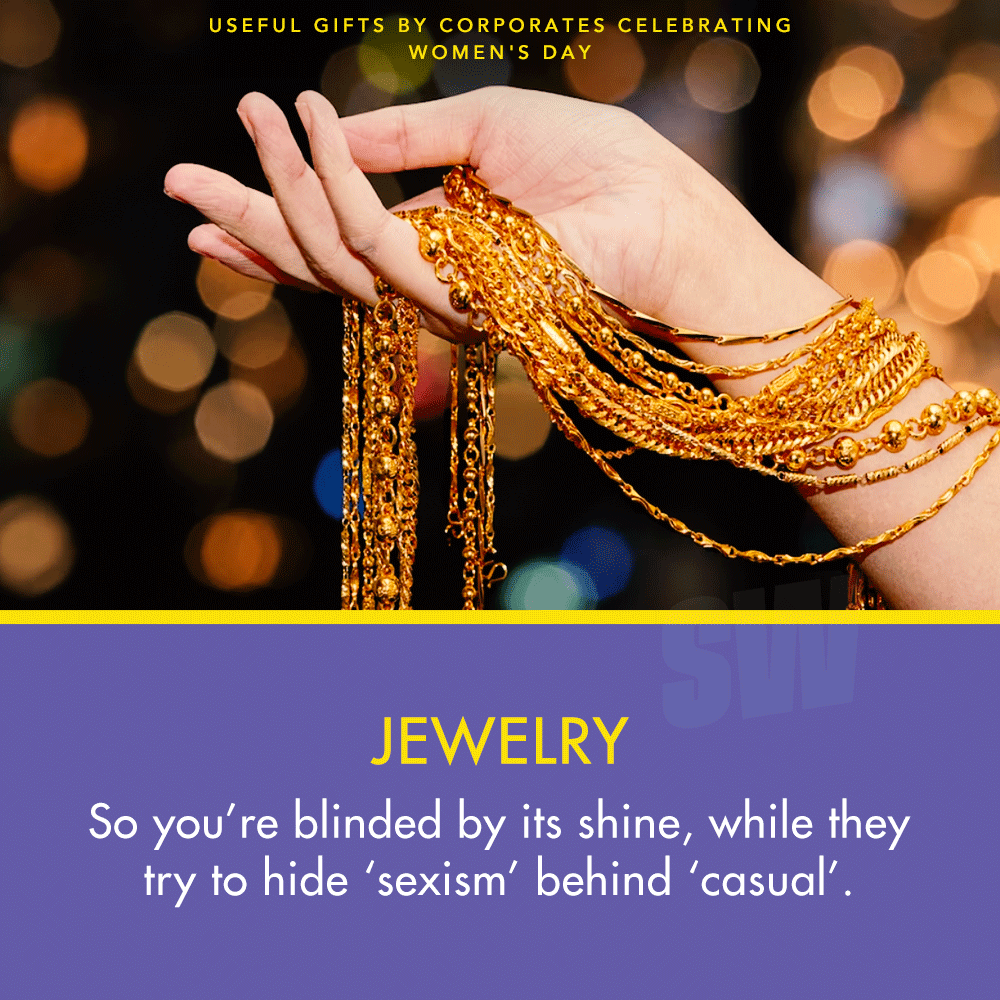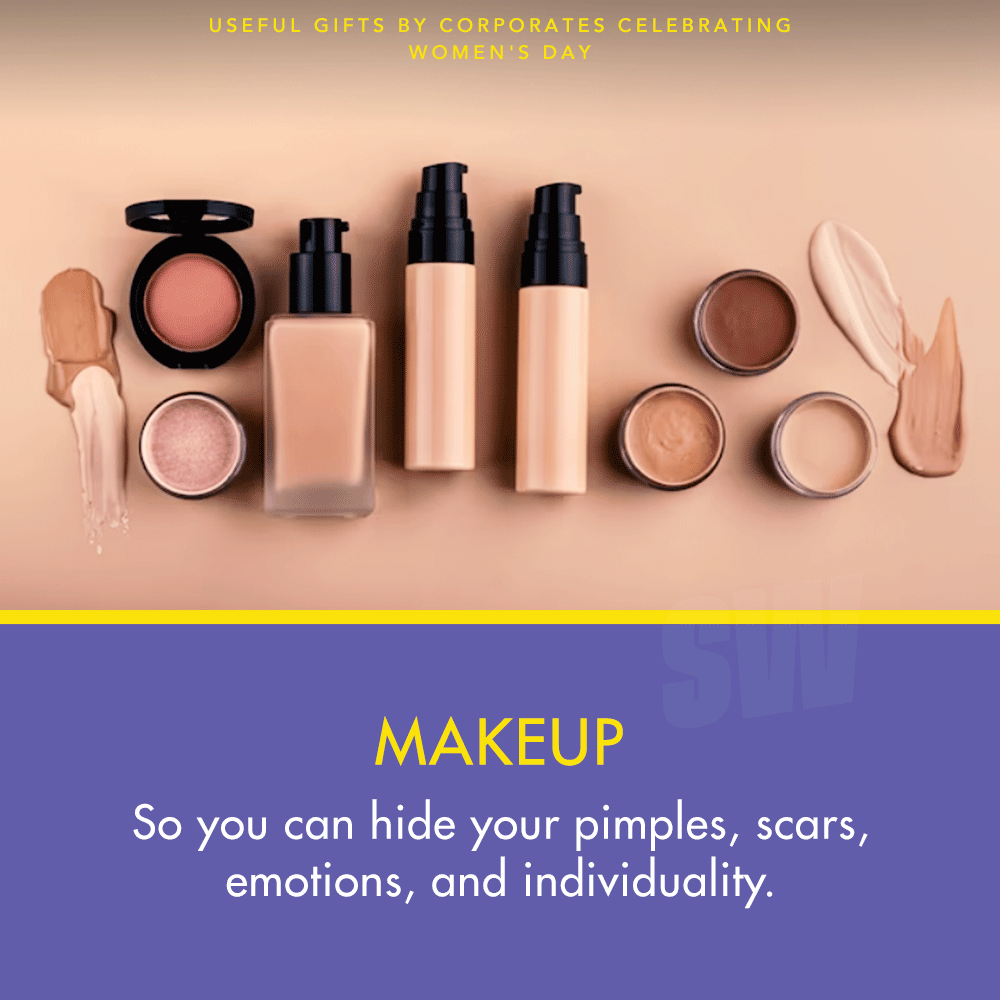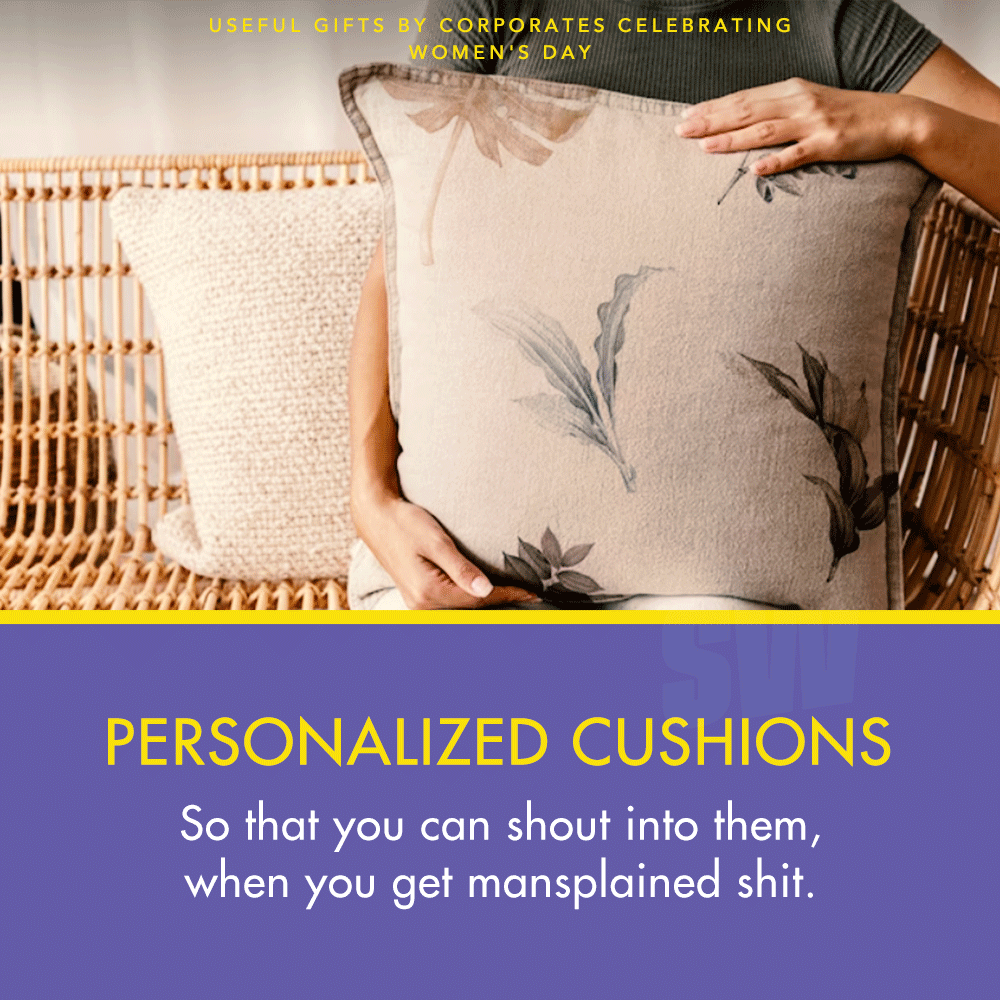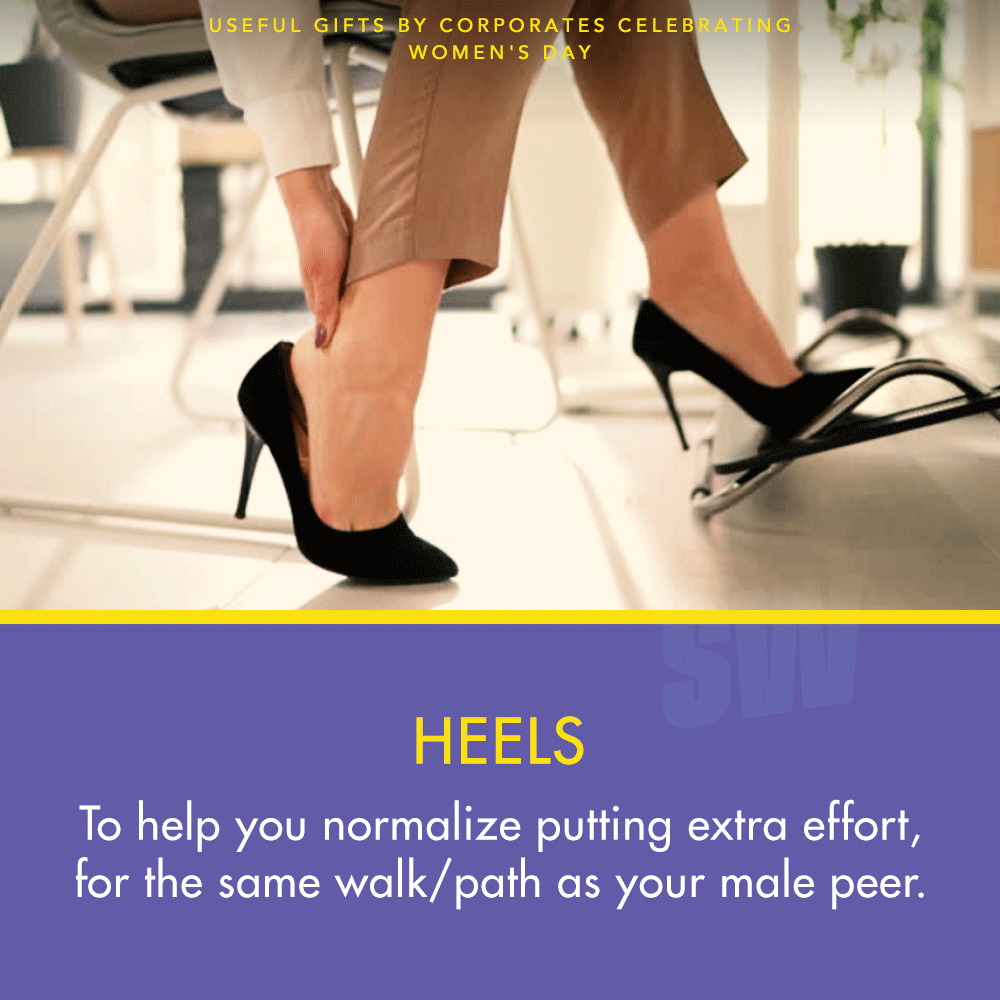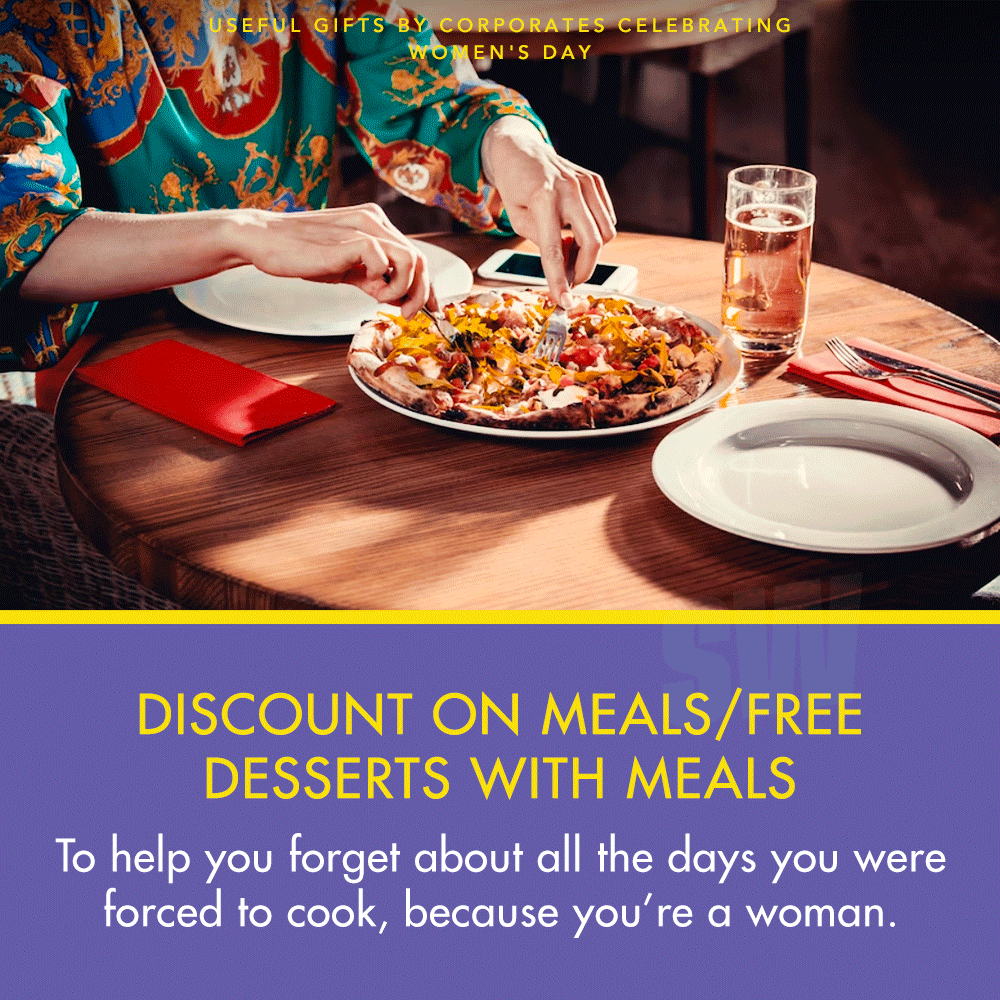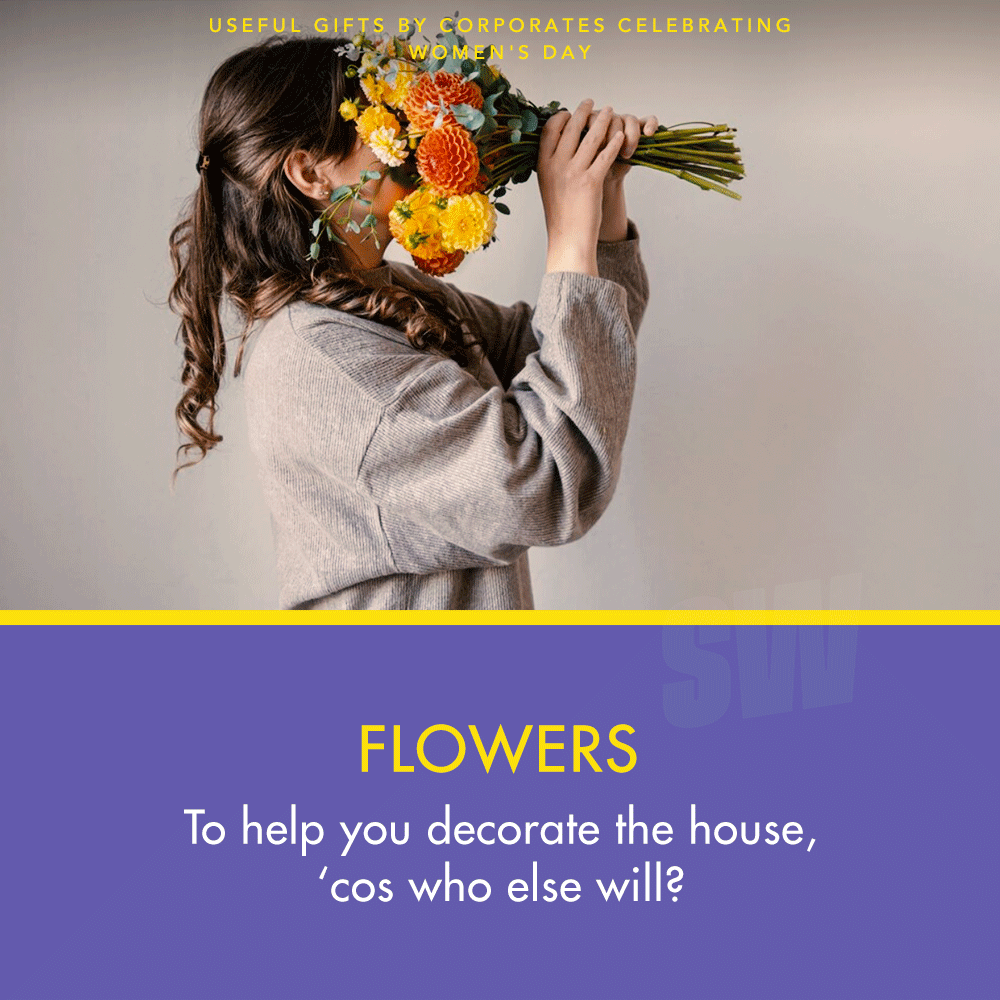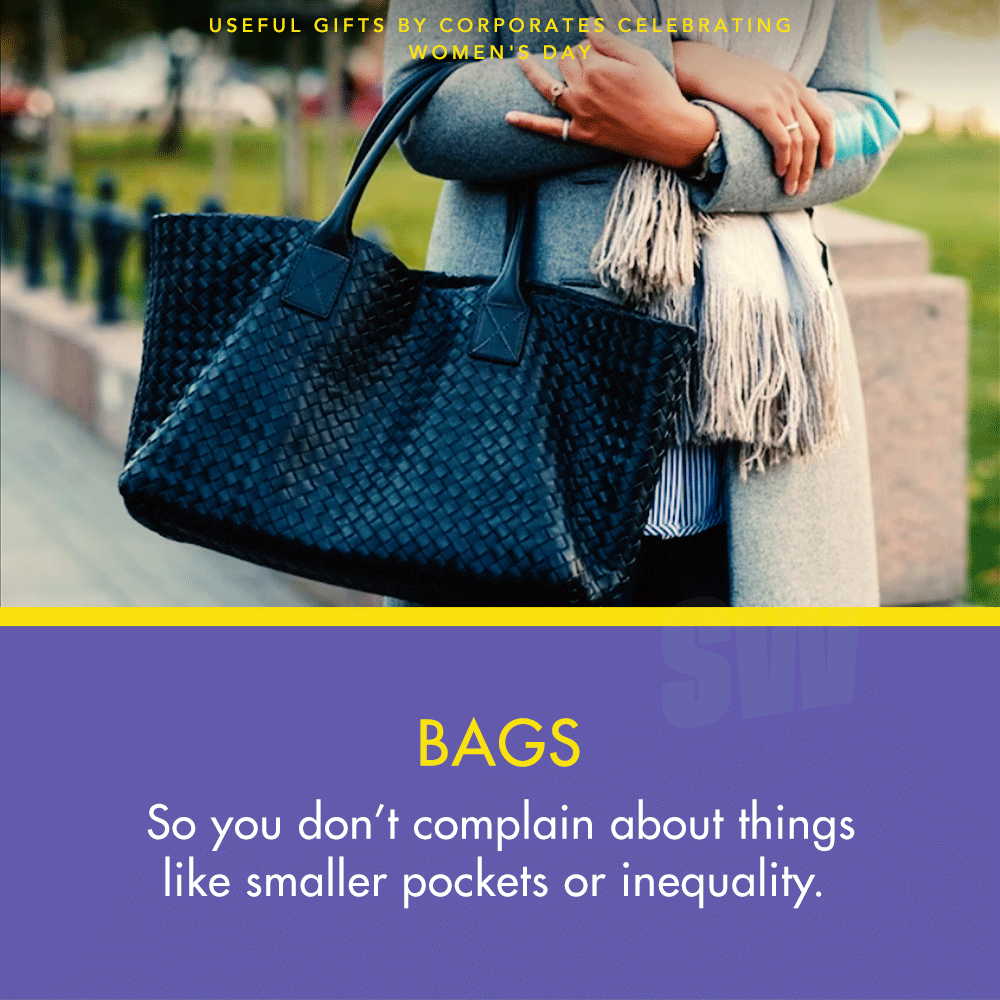 Thanks, but no thanks.
Creatives: Sawan Kumari