Privilege isn't something that anyone would give away by choice, but the act of ignorance is what makes it selfish. A number of celebs have dismissed this mere fact on a number of occasions, which is almost shocking, given how they do not even know how privilege works in the first place. When we confront public figures of ignorance, no one expects them to give up on their needs and choices. But all we want is, for them to acknowledge it.
However, some of them clearly missed the memo.
The actress has managed to shatter stereotypes associated with women on-screen, and that deserves all the praise. But, in a recent interview, she mentioned that she was brought up in a middle class family, where her father was an IAS officer and her mother was a teacher. Not taking away from the efforts that her parents have put in, but there are a number of privileges that are associated with being an IAS officer. A lot more than most middle class families or most families in India, for that matter, are exposed to.
2. Maheep Kapoor
Maheep ticked all boxes of a toxic friend on Fabulous Lives of Bollywood Wives, but there were more problematic opinions that she posed. For one, she mocked her house help for not knowing what Le Bal was. She had also stated in an episode, that not many women work at the age when Janhvi and Shanaya started working. And while it is a good thing, not everyone has the means or the connections to be able to do that.
3. Sonam Kapoor
The actress has always dismissed her privileges and posed them as something she "deserved". For instance, she had talked about nepotism and the fact that it comes with being her father's daughter. The actress had added that it was her 'good karma' that where she was born.
4. Harshvardhan Kapoor
Harshvardhan Kapoor had opened up in an interview with Mashable India about how he has to "pay for his own stuff". The actor mentioned that he isn't as priliged as people think he is, because his parents don't pay for his things. And the fact that he's unaware of how most people his age do that, sounds deeply ignorant.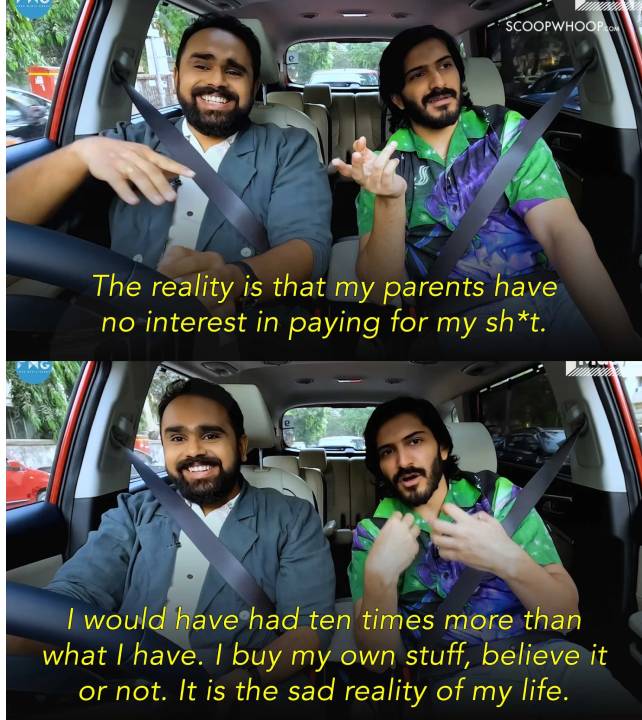 5. Ranveer Singh
In an interview with Condé Nast Traveller, the actor claimed that his family wasn't "rich enough" and so they had to save up to afford a summer holiday abroad. It's normal to want a vacation, but to treat it as a struggle, when too many do not even have the CHOICE to go on one, is dismissive of the privilege that he's exposed to.
"We didn't have a lot of money when I was growing up. So my parents would save up for that one big summer holiday abroad; I remember going to Indonesia, Singapore, Italy, but most often it was the US–we had a lot of family there. And December was always Goa with my grandparents."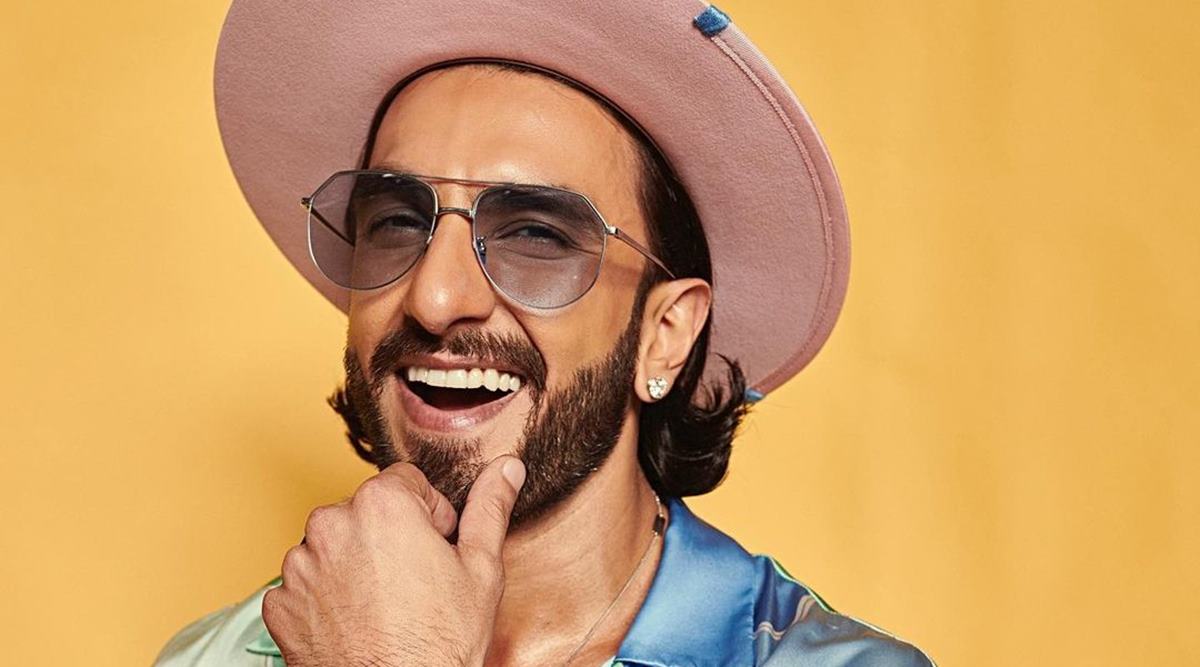 6. Saif Ali Khan
During the lockdown, the actor had compared acting to working at a hospital. He had said that theirs was a high-risk profession. And while creating art is important to any society, it cannot be said that they were "forced to the frontlines" during the pandemic. That was a time when people who worked at hospitals had to be selfless to help others, while also having no choice. Whereas, actors did have a choice to not shoot at all.
"During the lockdown we quietly sat at home for six months, wasted our lives and lost our time. But now when the government is saying go out and work to support the economy, we are in the frontline again. It's a high-risk profession, almost like working at a hospital."
We cannot deny the privilege that comes with being a man in this society. Not only did Sanjay Dutt ignore that, but also managed to deprive women in his family of choices. And THAT reeks of privilege. He had said that women aren't allowed to work in films at his household – a thought that he's JUST carrying forward.
"None of my sisters are in the movies, nor are my nieces going to be. That's how my dad brought up the girls in my family, and I'm just carrying his thoughts forward."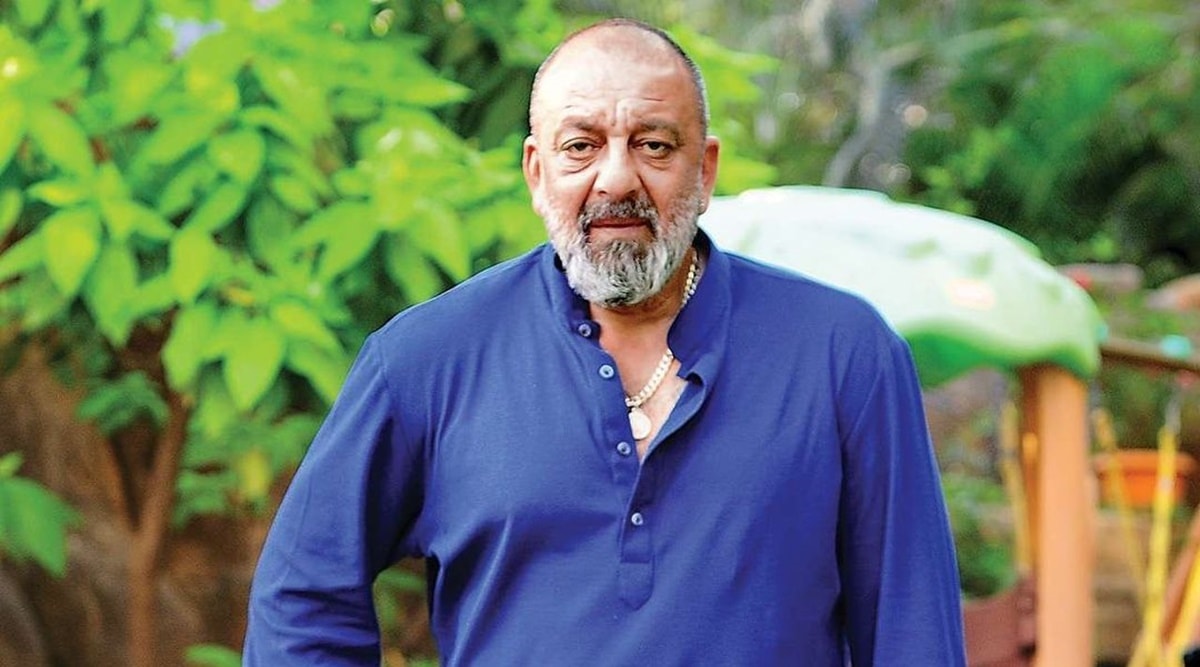 8. Pooja Bedi
Pooja Bedi was another person who dismissed her privileges during the pandemic. She had tweeted about her vacation in Goa, and how "life isn't meant to be masked". While the pandemic was tough for everybody, not many people had the privilege to move to private luxurious spots, specifically when too many were struggling between life and death.
All we're saying – the least you can do is acknowledge your privilege.