When it comes to our country's police force, it seems as though Mumbai police is one of the coolest. From their witty tweets to the kind of work they've been doing. One very recent example of this is how sub-inspector Jayprakash Suryawanshi from the Bandra police station brightened up an 83-year-old woman's birthday.
Unfortunately, 83 Y/O Martina Pereira slipped on a wet kitchen floor and lay there for eight hours. She was far too weak to help herself. Only when the security guard noticed that her lunch tiffin was left uncollected from the doorstep, did she receive any help. The watchman told her neighbors and ultimately, they unlocked the door to Pereira's house and called the police.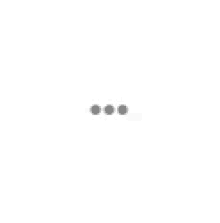 She was swiftly taken to Holy Family hospital in Bandra. Though the doctors said she had suffered a fracture, Martina was safe. All thanks to assistant inspector Pallavi Kulkarni who had rushed to get the 83 Y/O to the hospital. What's even more heartwarming is how sub-inspector Jayprakash Suryawanshi found out that it was Pereira's birthday and brought her a cake in the hospital! Twitter user and Scroll Editor Naresh Fernandes also shared the story on Twitter.
This is how some people have responded to the super sweet gesture by the sub-inspector. 
Mumbai police always doing the best work ever!