Birthdays are special for all of us. Whether you are always excited for the day, or you dread what it means, your birthday is your day and you get to be the centre of attention.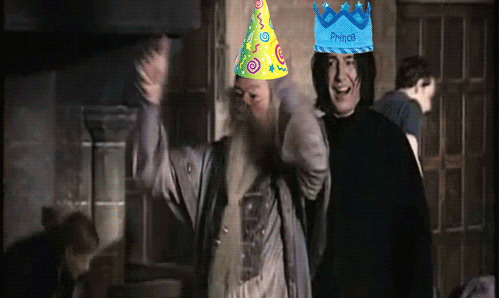 Then you find out why you're really the centre of attention. Why all your friends are being so sweet and nice to you (for a change). 
Inn sab ko treat chahiye.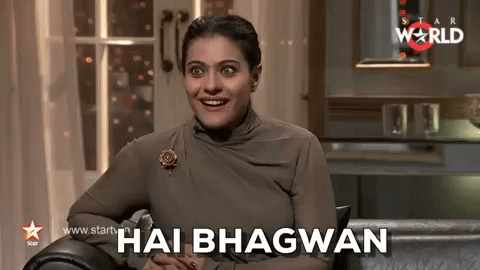 If you have kameene friends like I do, you can expect the conversation to go something like this:
Friends: Happy birthday bhai! Have a great day.

Me: Thanks so much yaar. 

Friends: Aur, treat kab de raha hai? 

Me: ….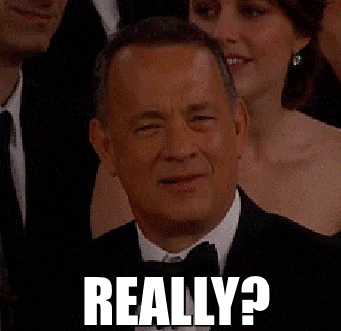 Please explain this logic to me: Birthday mera. Bhav mujhe milna chahiye. But treat tumhe? Why?? 
Who made this rule? In the name of a treat on our birthday, we're basically getting looted. If anyone should get a treat, it should be me. I am the one who has successfully completed yet another trip around the sun without dying. Better still, give my mother a treat maybe. She was the one who birthed me. She deserves that treat way more than you lot.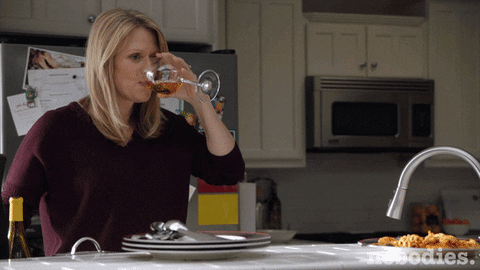 In Hollywood movies, you see all friends get together and throw the birthday boy/girl a killer, surprise party. Yahan pe aate aate yeh rule kaise change ho gaya? Did the memo get lost in the mail?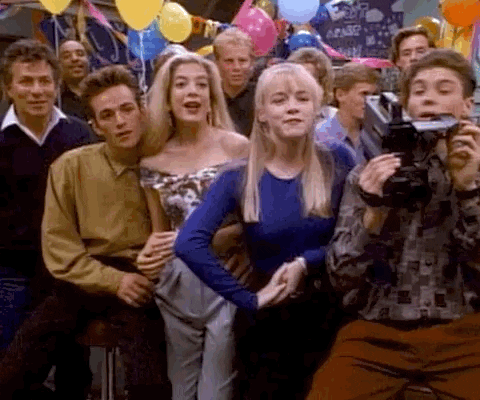 Aisa nahi hai ke main treat dungi hi nahi. But only after someone helps me understand why I have to give it. But the longer I fight it, the bigger 'chindi' tag is placed on my head. And I'd rather be broke after this treat, than be called a chindi for the rest of the year. 
Chalo, take this treat aallllll you want, but gift toh de kar ja na. Thank you.