We all know how Canadian PM, Justin Trudeau, is the coolest, most loved politician in the world. 
In the news for all the right reasons, the man never fails to impress us. For standing up for the right causes to just being his awesome, adorable self, he never stops giving us enough and more reasons to love him even more. 
We love him when he's photobombing a photograph!
He's also superb with kids. 
Look at all the balancing a baby like a complete pro.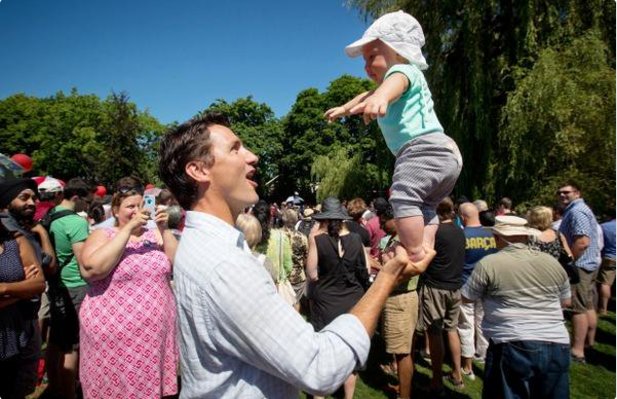 He might be the only world leader with a tattoo!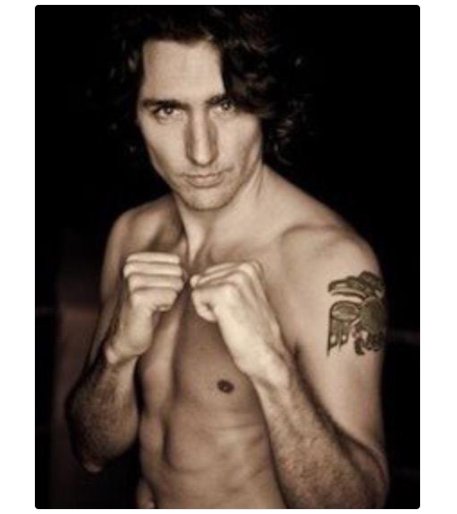 However, despite all his awesomeness, sometimes, he's just like the rest of us! 
Recently, at the G-20 summit at Hamburg, Trudeau found himself in a rather awkward situation. It's a situation we've all been stuck in and it's never, ever easy! 
The poor Prime Minister didn't know who to talk to when he entered the meeting. We saw him roaming around in the room, looking for a friend (in need) and clearly the situation couldn't be more awkward for Justin Trudeau. 
Haven't we all been in parties where we're struggling to find someone to chat up with? It's majorly awkward, right? 
Politics columnist Drew Brown uploaded a video on twitter showing Justin Trudeau trying to deal with this rather unfortunate situation and it is so, so relatable! 
I'm comforted that high-level international diplomacy can sometimes feel like a house party where you don't really know anyone. #G20 pic.twitter.com/kRrCG3wBzL

— Glen McGregor (@glen_mcgregor) July 11, 2017
We feel you Prime Minister!