If you haven't been living under a rock, you are well aware of the Netflix Interactive Black Mirror movie, Bandersnatch. Basically, the movie plays according to the choices you make. 
Well, we imagined us Indians being in such situations and trust me, the decisions we have made have not been the best ones.
1. When a video of PM Modi deflecting a question in a Q&A emerged.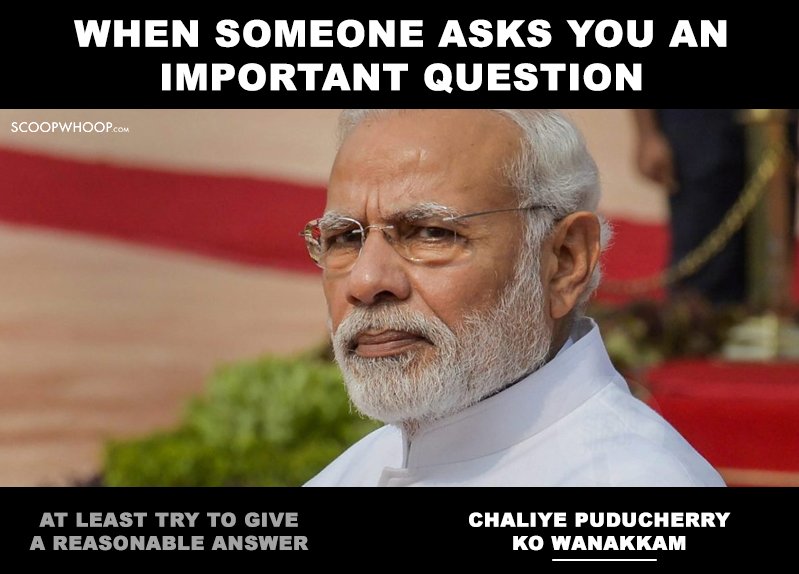 2. When Shashi Tharoor called 2 women's entry to Sabarimala a 'provocative act'.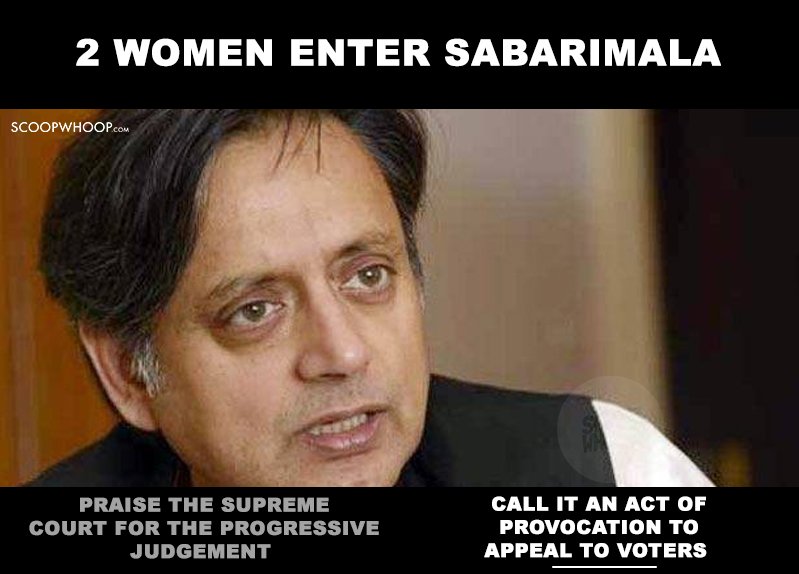 3. When Delhiites ignored the SC's orders and burst crackers.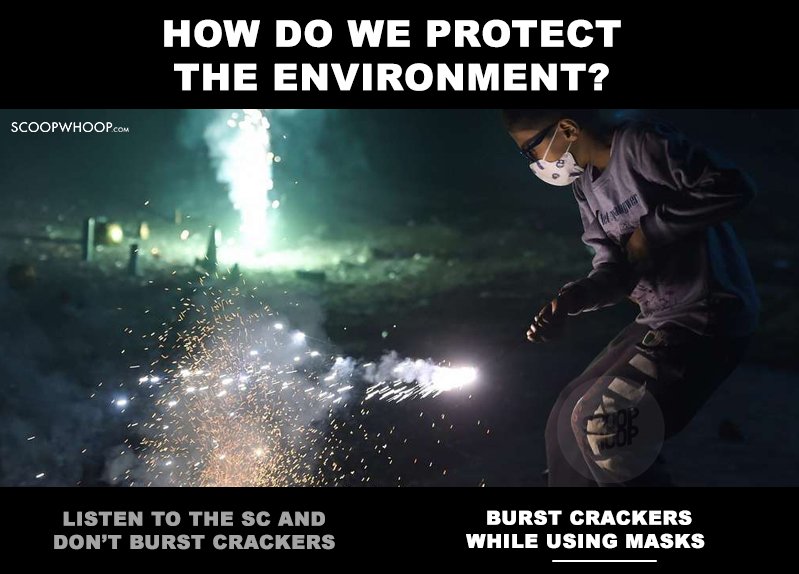 4. When the police asked women marching at on the anniversary of the Nirbhaya rape, to take autos because they couldn't guarantee their safety.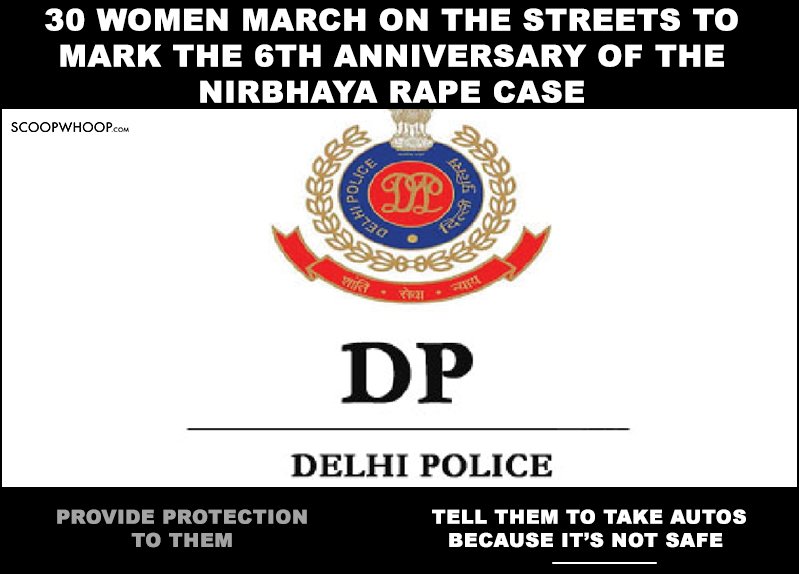 5. When the country's Education Minister denied the theory of evolution because no one saw it.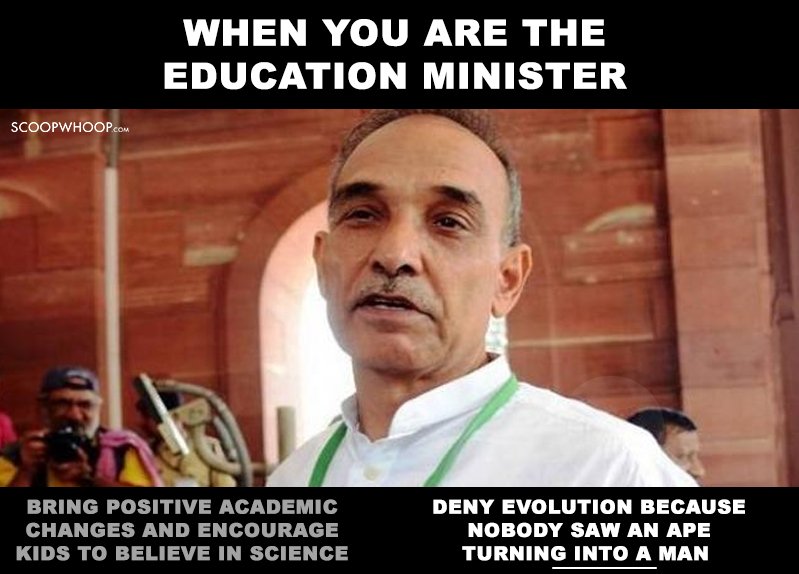 6. When Yogi Adityanath decided to go on a renaming spree.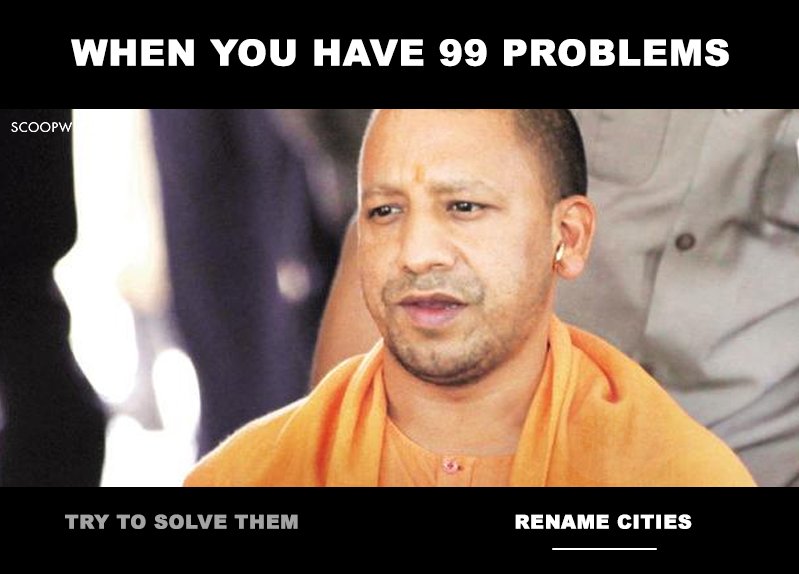 7. When Rakhi Sawant threatened to file a defamation against Tanushree Dutta.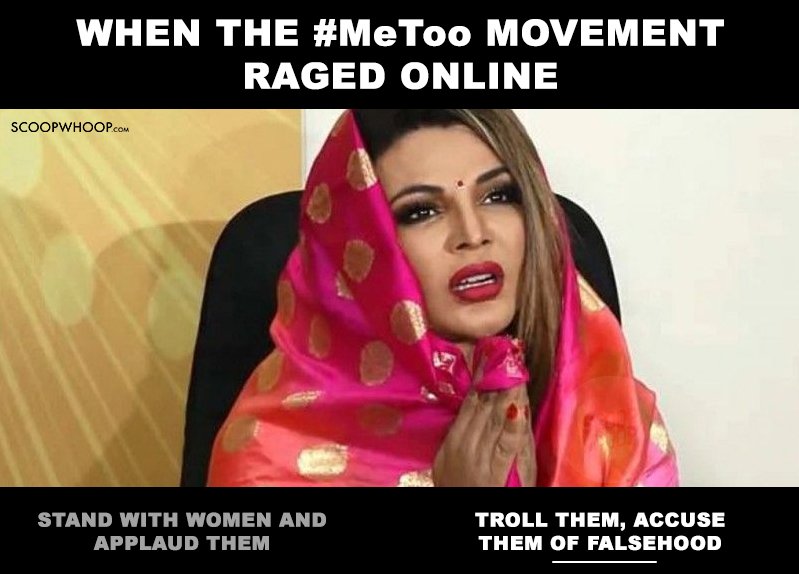 8. When Arun Jaitley defended demonetisation, despite the evidence against it.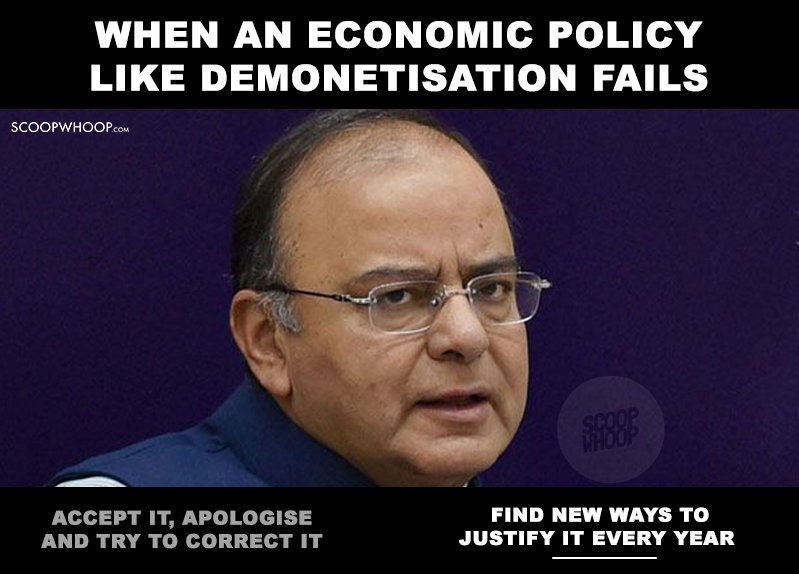 9. When people protested the SC's decision to decriminalise Section 377.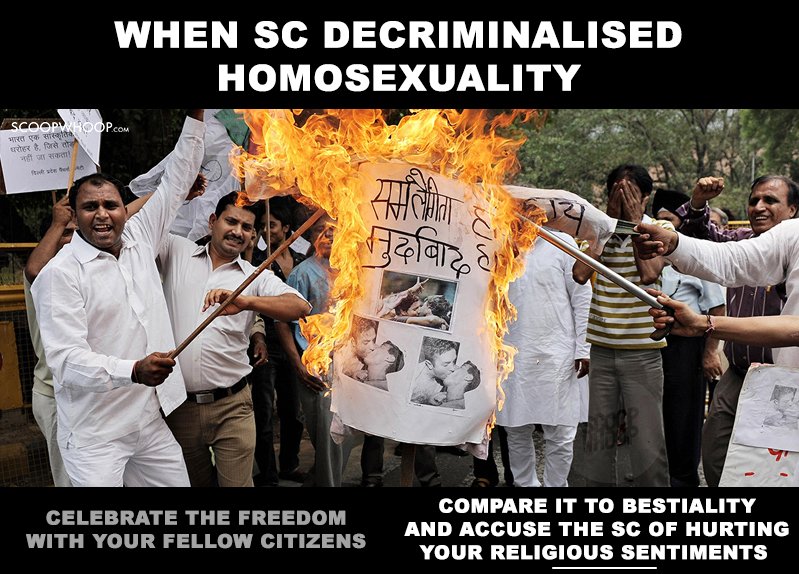 10. When the Karni Sena protested against Padmaavat.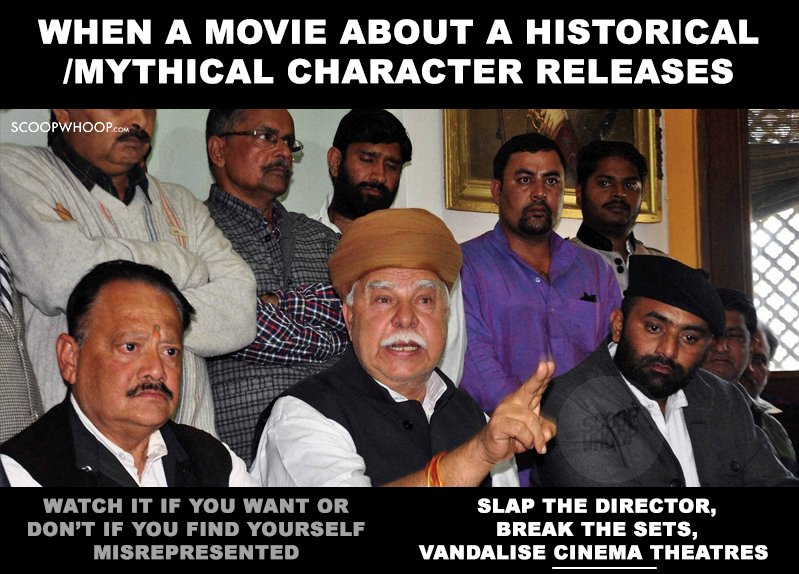 11. When multiple incidents of eve teasing and harassment come up almost every day.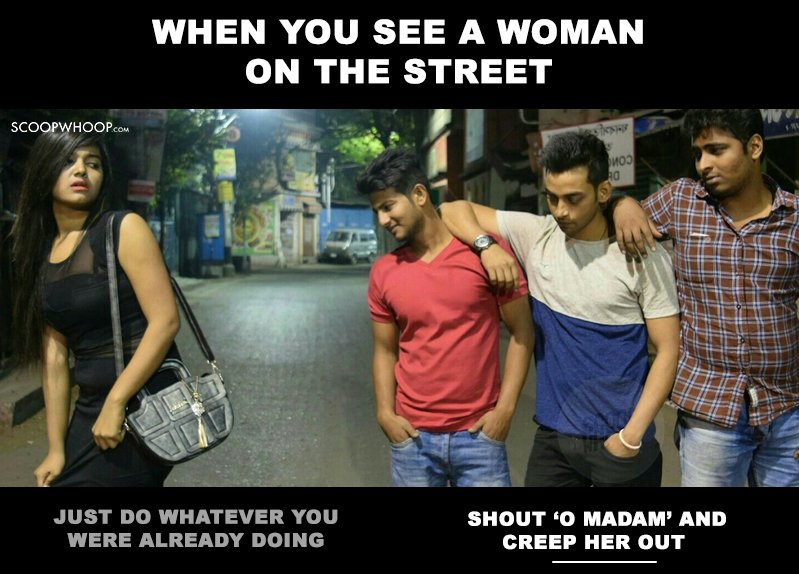 12. When multiple news outlets conduct scripted interviews with the PM.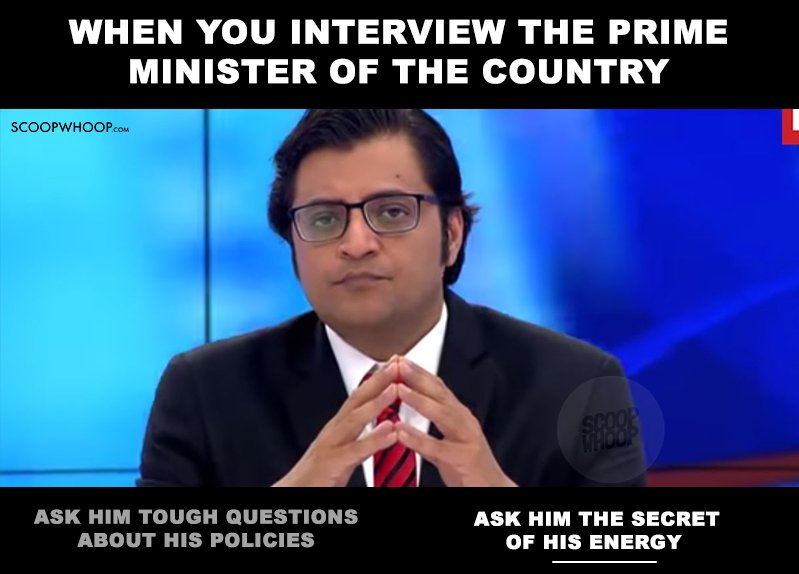 13. When the soldier card became a big argument for the difficulties of demonetisation.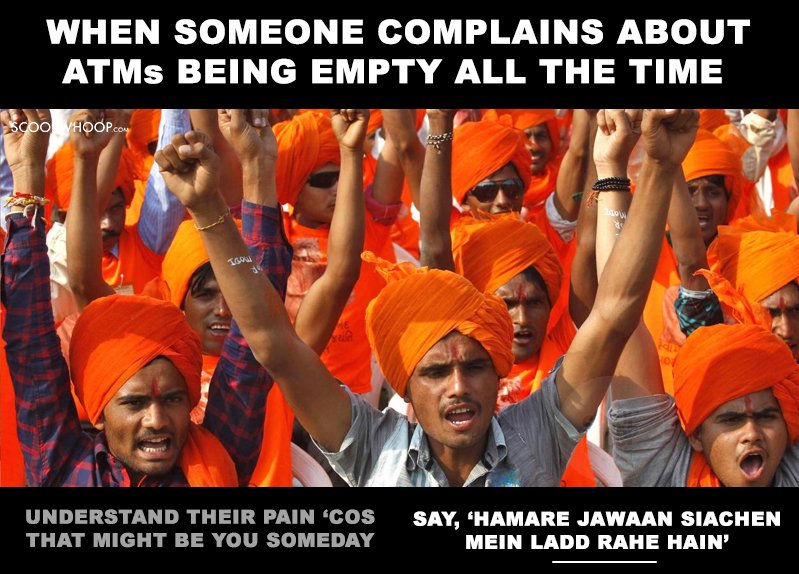 14. When a comedian's Modi parody was cancelled due to a fear of protests.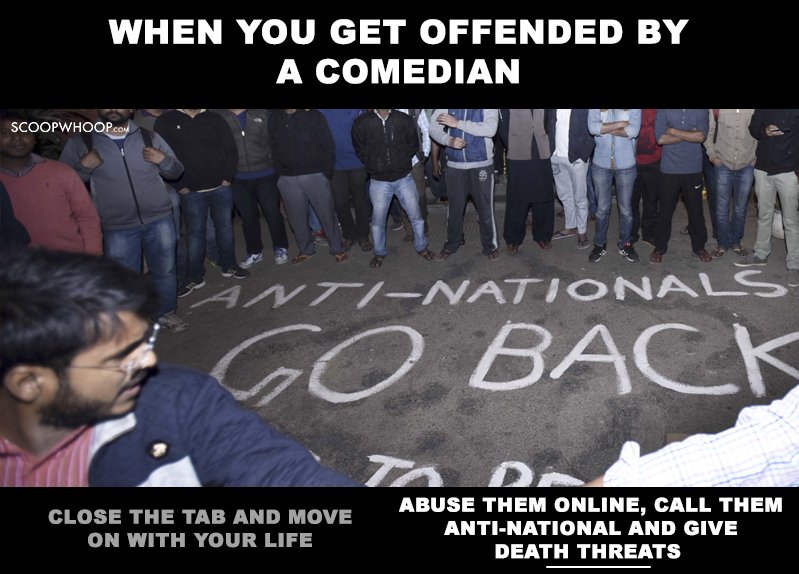 Doesn't look like a lot of good choices to me!