Syria has long been caught up in war. The citizens of a once-beautiful nation have been subjected to horrors that we can't even begin to imagine. 
It is heartbreaking to see the last messages from people of Aleppo. Especially when you think of all the children. They are seeing things they aren't meant to. Suffering at an age when they should be playing on the streets. Streets that no longer exist. They should be studying in schools. But the schools have also been destroyed. For them, it's purely about survival.
At such a time, the only thing one can do is hope. The only thing one can pray for is peace. Humanity needs to step forward. People need to act. Every man can make a difference. Just like Cristiano Ronaldo. The man is the best footballer in the world, probably the most well-known athlete on the planet. 
There are so many leaders, preaching so many things. But to what end? Influential people need to use their fame for the right reasons. And it seems like Ronaldo knows that.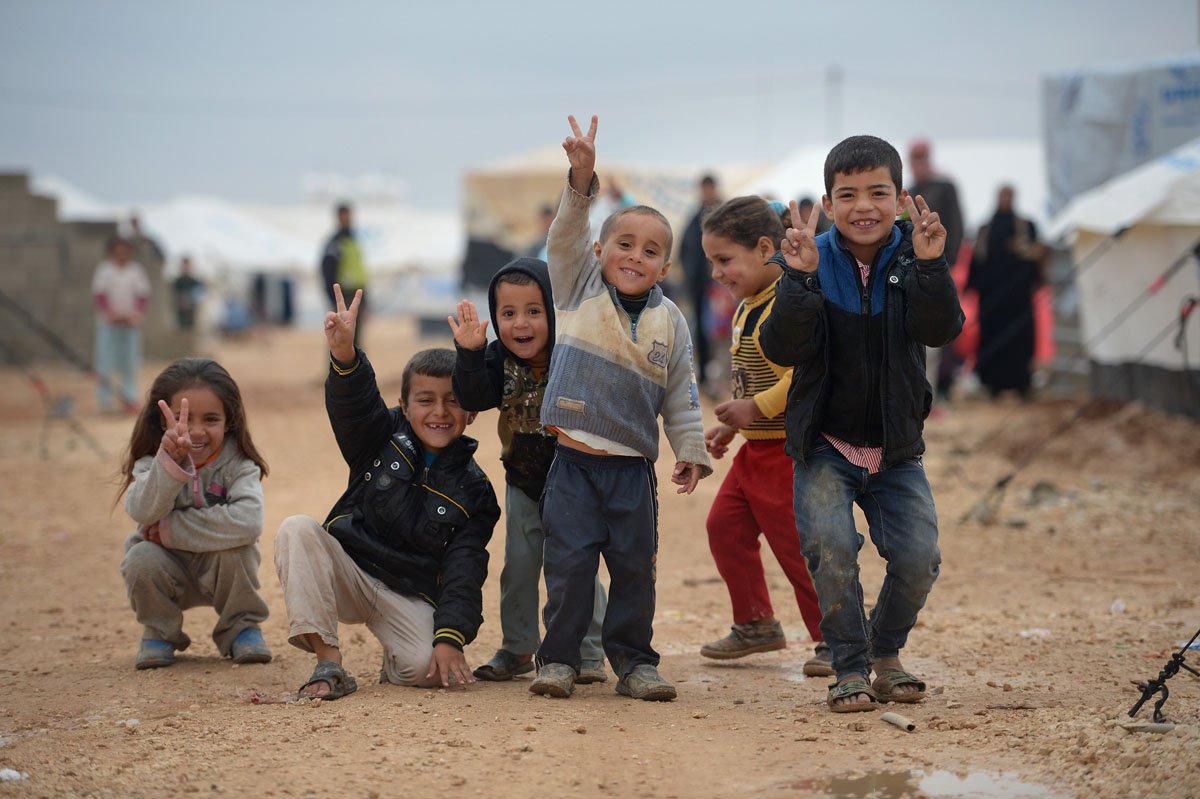 Cristiano's story is also one of struggle. But it is not even close to the struggle that the kids of Syria are facing. He knows that they need us, he knows that they need hope. And we need more people like him coming forward and spreading messages of hope and peace, because the world sure is in dire need of that.
Here's his beautiful message to the innocent kids of Syria:
If he can, why can't we?