National/anti-national, free-speech/sedition; the whole country has conveniently been divided on the JNU issue. Nearly two weeks and counting, it has initiated more violence than conversations. Things we can or cannot say in a democracy have become the judgement scale for whether one will or will not go to jail.
As of February 23, 2016, the JNU plot has thickened into becoming something entirely different. With new revelations emerging almost on a daily basis, it may get hard for some of us to keep up with all the facts.
So, here's a point by point summary of what has transpired so far:
1. February 09, 2016
Anti-India slogans are shouted in the JNU campus. ABVP and other student bodies clash. Read more about it here.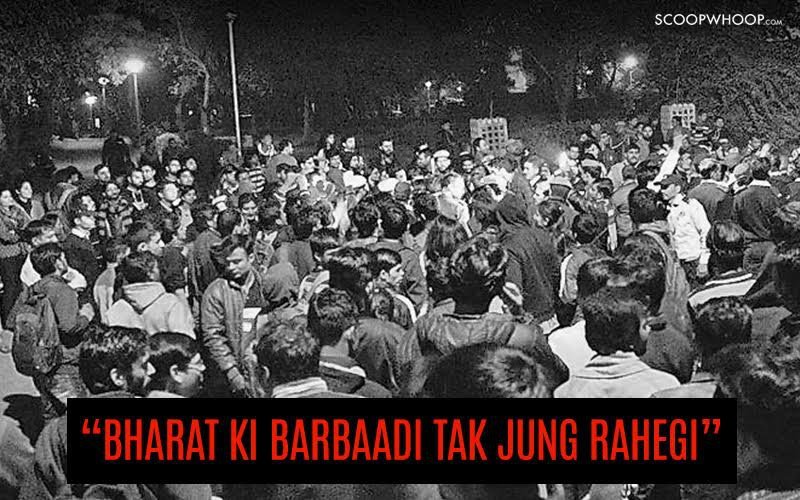 2. February 10, 2016
Kanhaiya Kumar gives a speech addressing what happened the previous night and what their fight is against.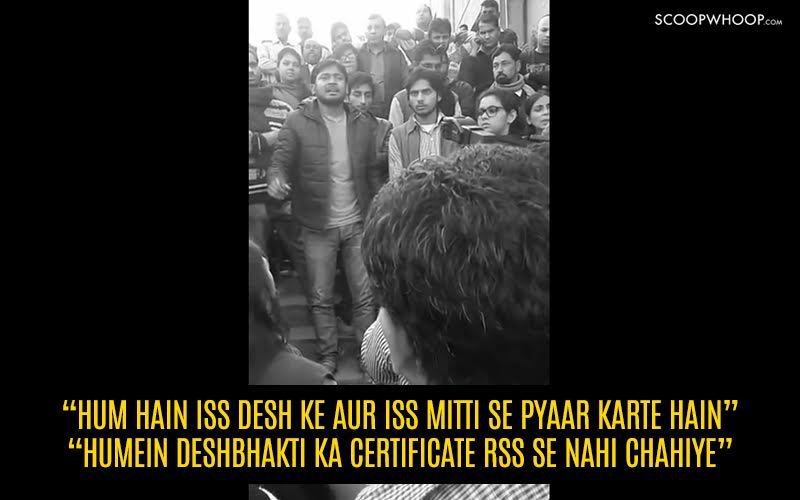 3. February 10, 2016
JNU students are called for media debates, get yelled at by news anchors. Read more on this here.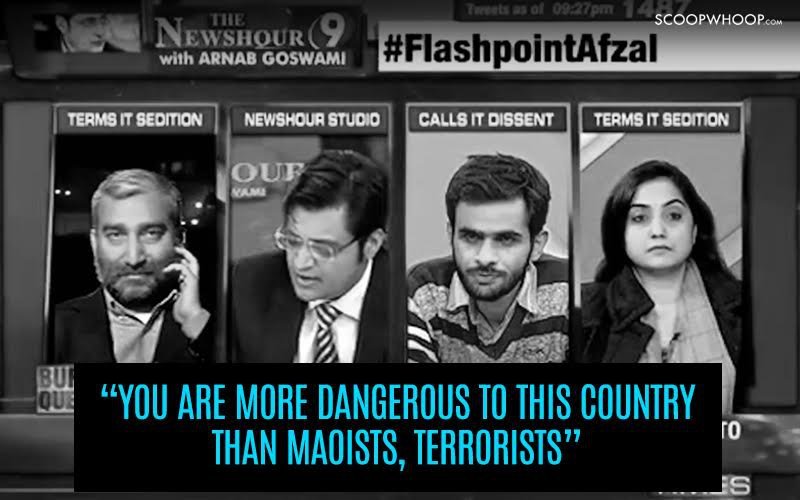 4. February 12, 2016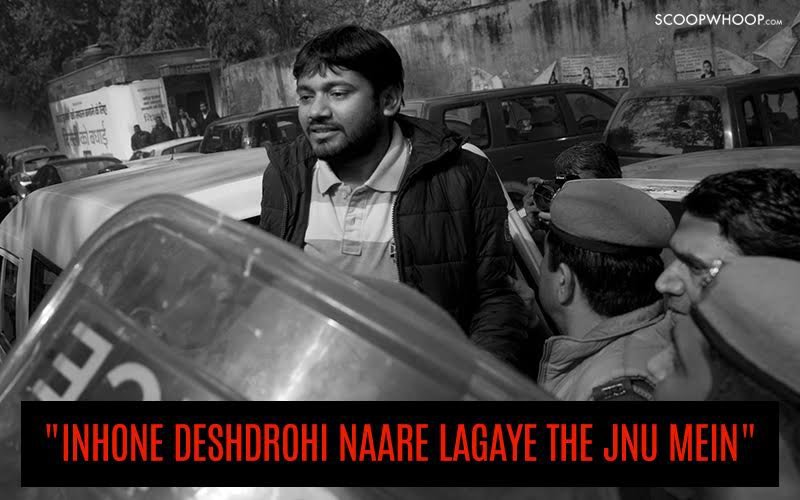 5. February 12, 2016
Umar Khalid disappears from the scene, giving birth to multiple theories about him.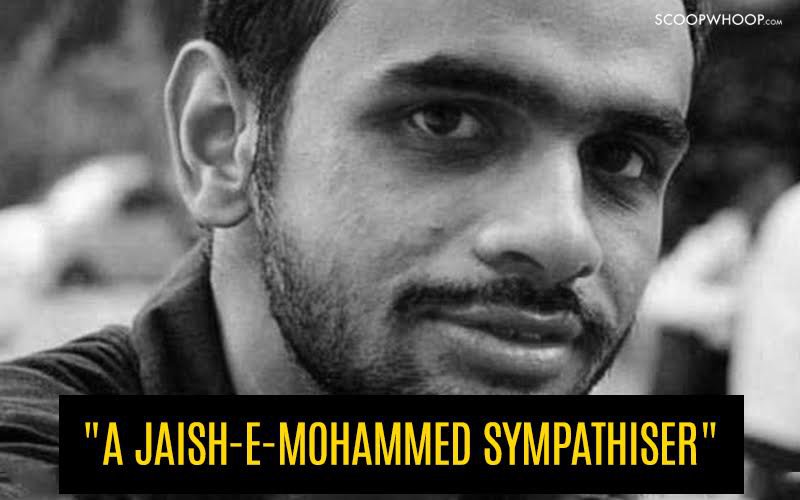 6. February 15, 2016
Kanhaiya Kumar and teachers beat up by lawyers and politicians at Patiala House Court. Detailed report here.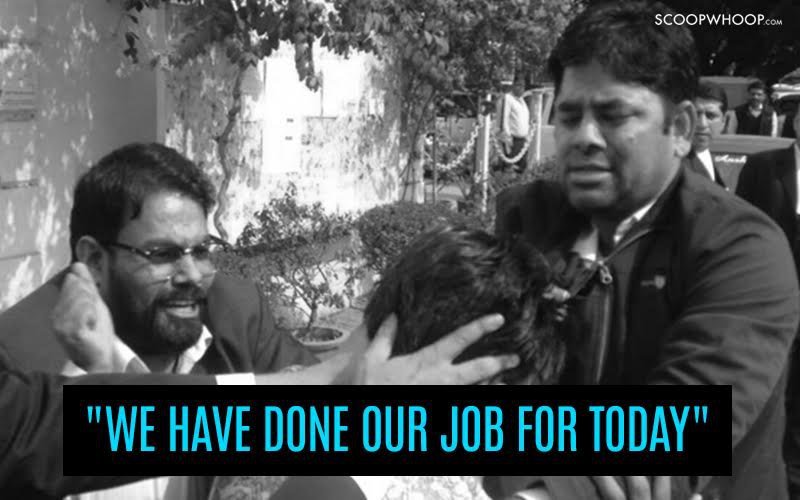 7. February 15, 2016
Journalists capture the incident on camera, get beaten up.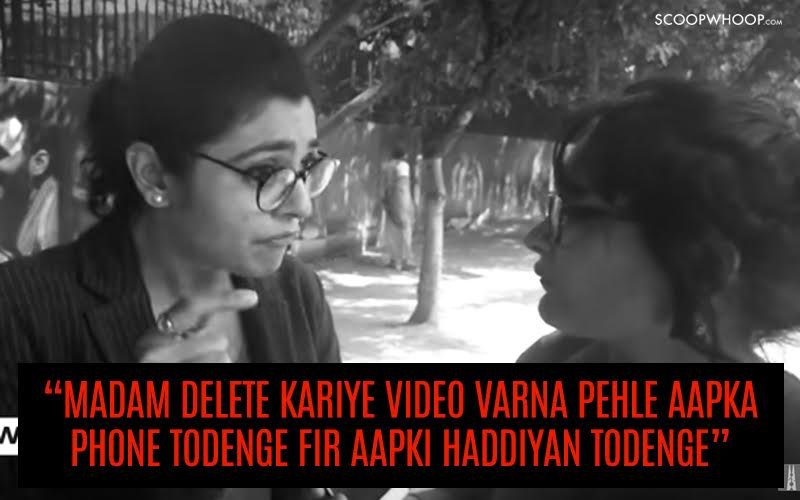 8. February 16, 2016
Delhi Police Chief B.S. Bassi cites it as a "minor incident.". For a detailed scoop on the matter, click here.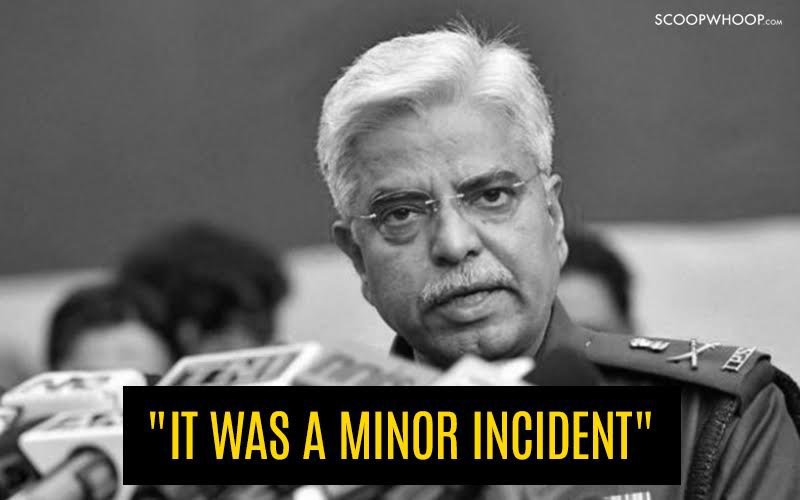 9. February 17, 2016
Kanhaiya Kumar brought to court again. Beaten up again. This however, doesn't deter his faith in the constitution. Read more on this here.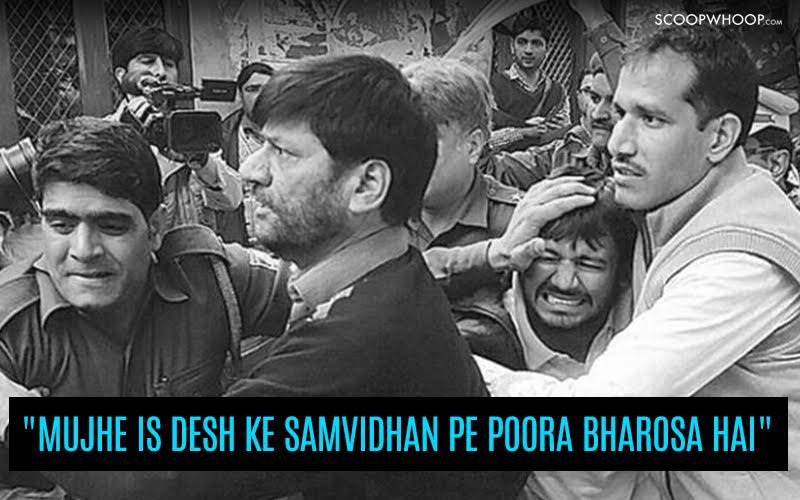 10. February 17, 2016
Kanhaiya Kumar sent to 14-day police custody.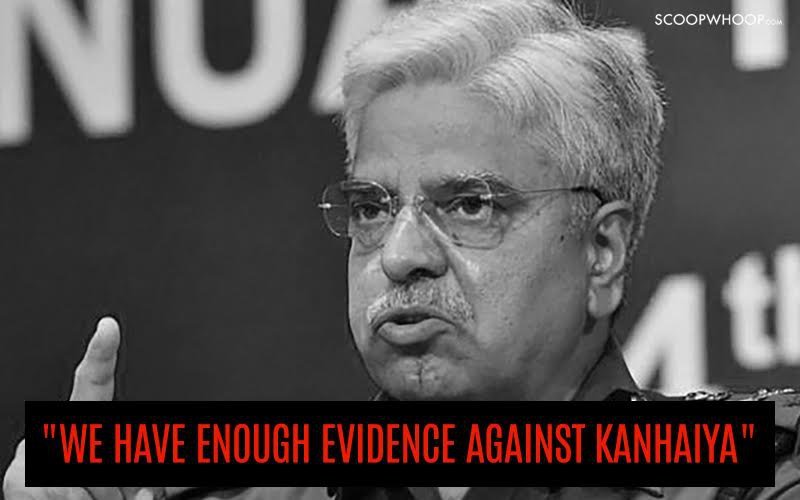 11. February 17, 2016
Three ABVP members quit condemning attack on Kanhaiya Kumar. Check this link to read more on this development.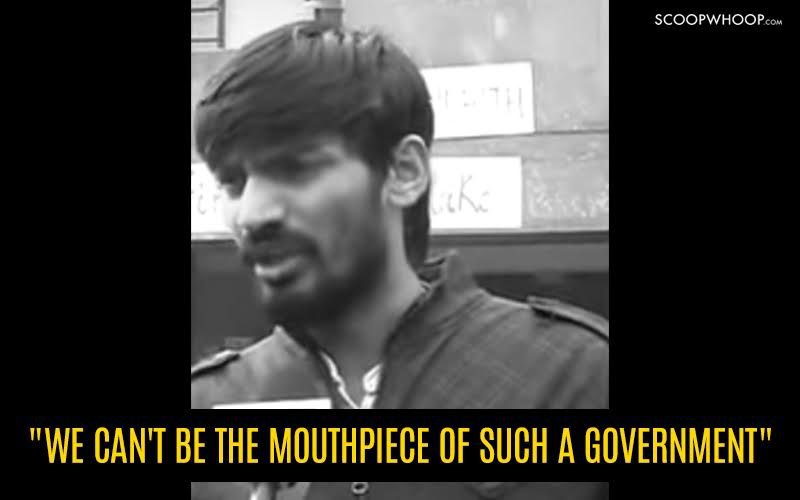 12. February 18, 2016
IB report says no evidence against Kanhaiya Kumar.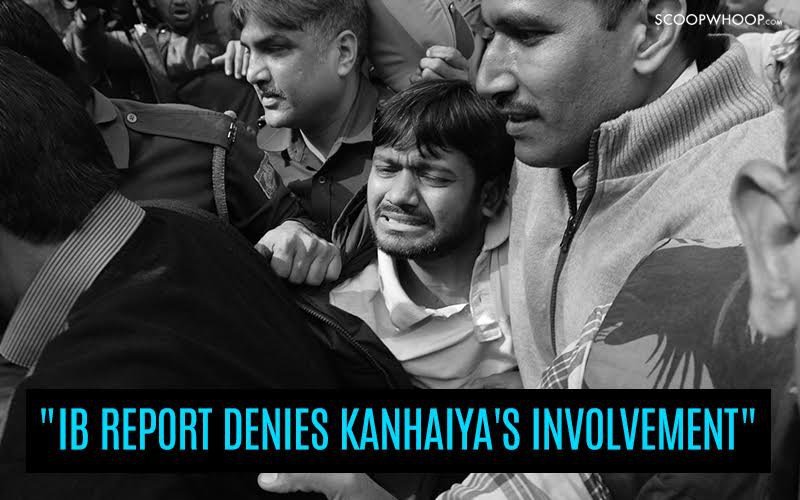 13. February 19, 2016
Ravish Kumar changes the game. Check the video here.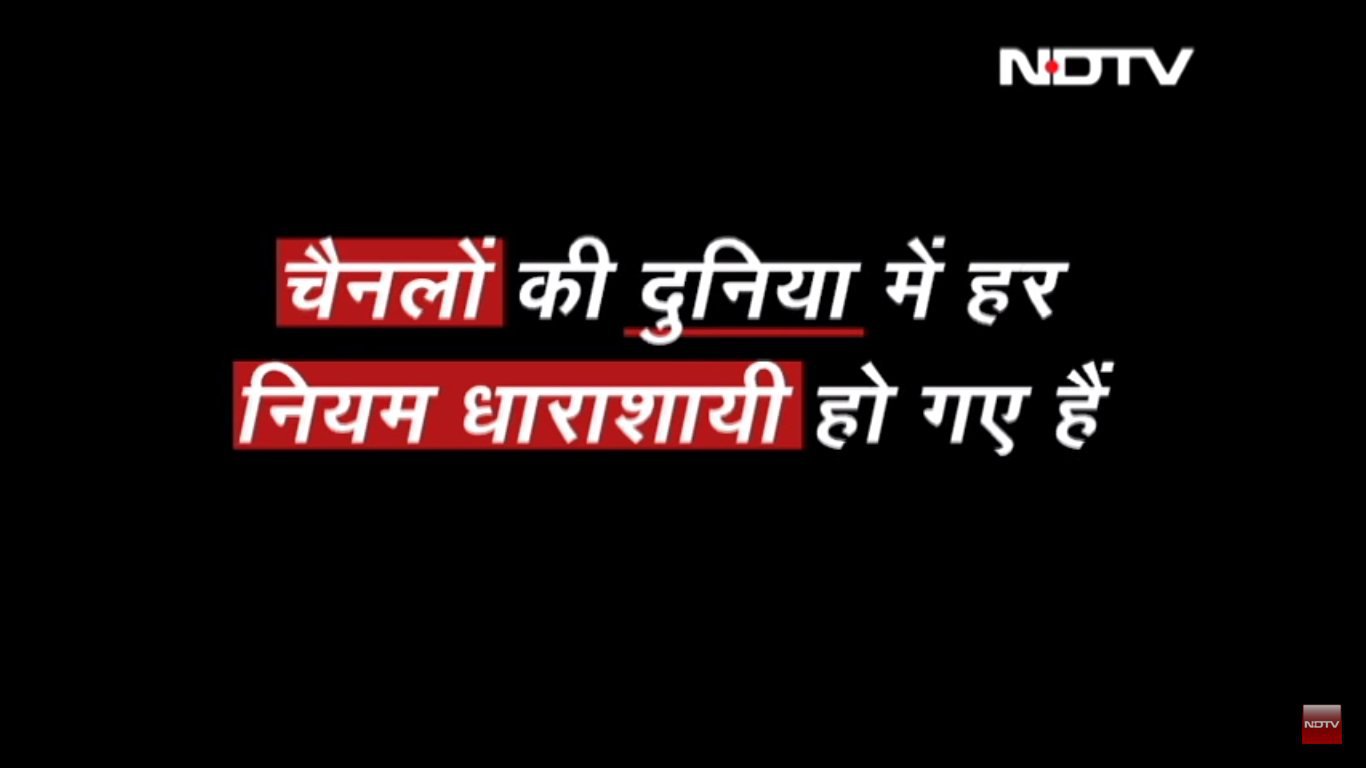 14. February 21, 2016
Umar Khalid re-appears, addresses the situation. Here's his post-emergence speech.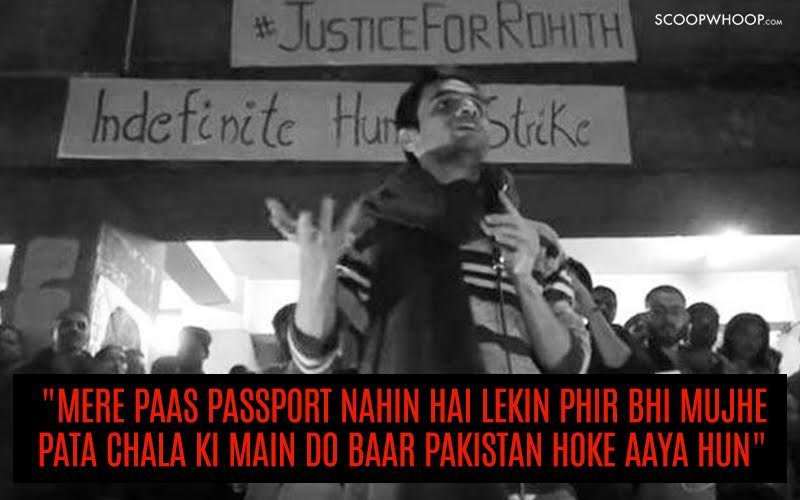 15. February 22, 2016
Lawyers get caught on camera confessing they beat up Kanhaiya Kumar and are planning more violence. Here's the whole coverage.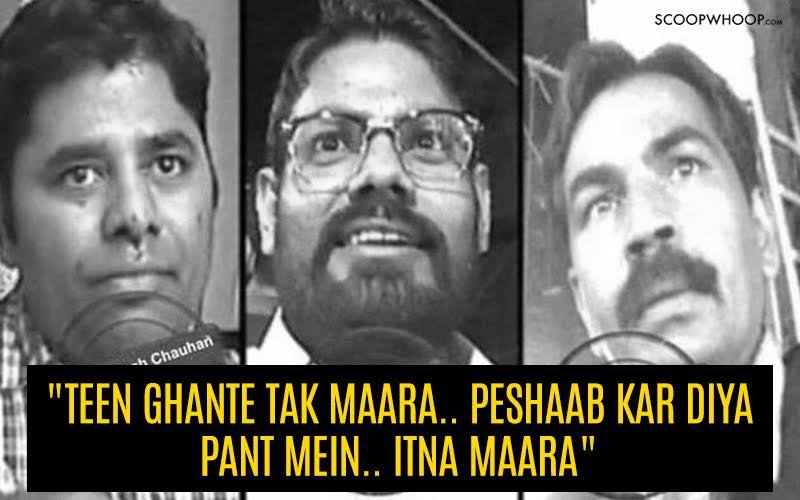 16. February 23, 2016
Umar Khalid and Anirban Bhattacharya surrender to the police under sedition charges, late Tuesday night.
That's the story so far. Hope this will help you make an informed opinion on the matter. 
Designs by Palki Sharma