Exactly one year ago on November 8, 2016, PM Narendra Modi took the central stage and declared a state of economic emergency in the country. On that unfateful day, he informed the nation that 86% of its cash would be rendered useless by midnight. 
It's been a year. 99% of all the demonetised cash has returned into the system, clearly proving the failure of the farce that was the note ban. We made a list of things in India that are as useless, if not more than the note ban, that put our economy on a standby.
1. Every time, there is a rape, the entire country piles up on the victim, blaming their clothes and lifestyles. Remind us, do women in salwar not get raped in this country?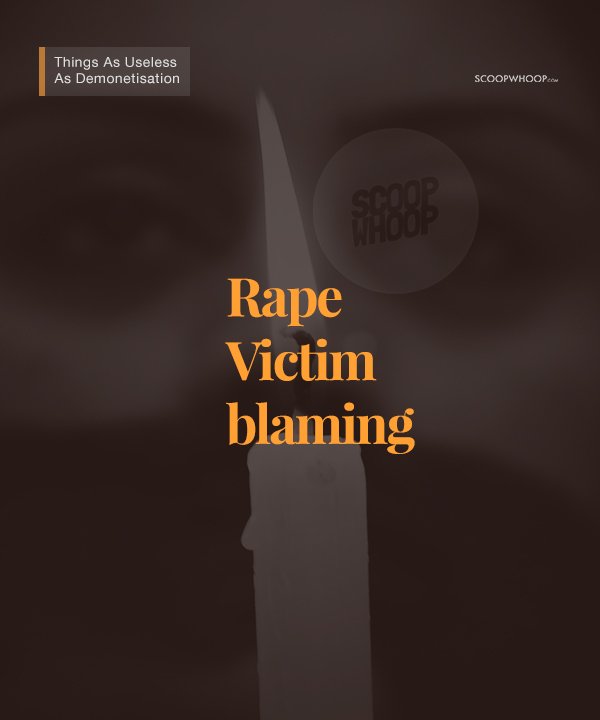 2. The plan was introduced to curb the pollution levels in the capital. All it did achieve was days of chaos & confusion.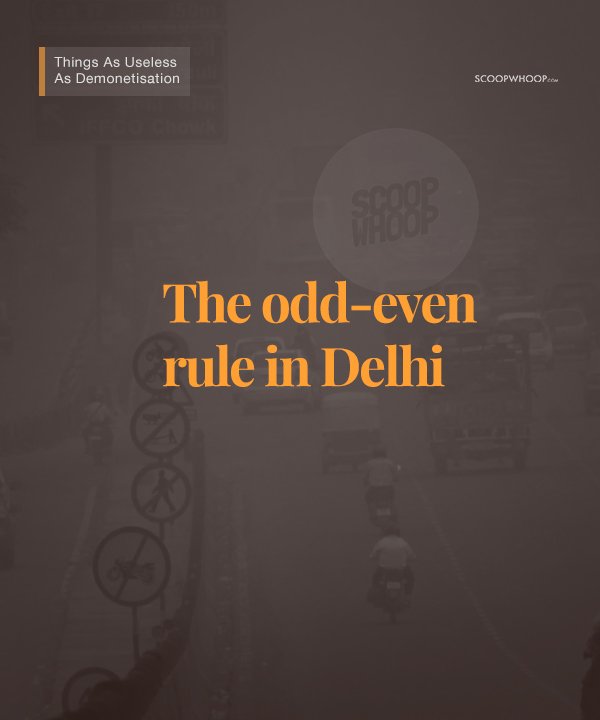 3. Every time a comedian decides to take on a serious issue, internet trolls start with their death threats, which BTW goes into the 'Others' inbox.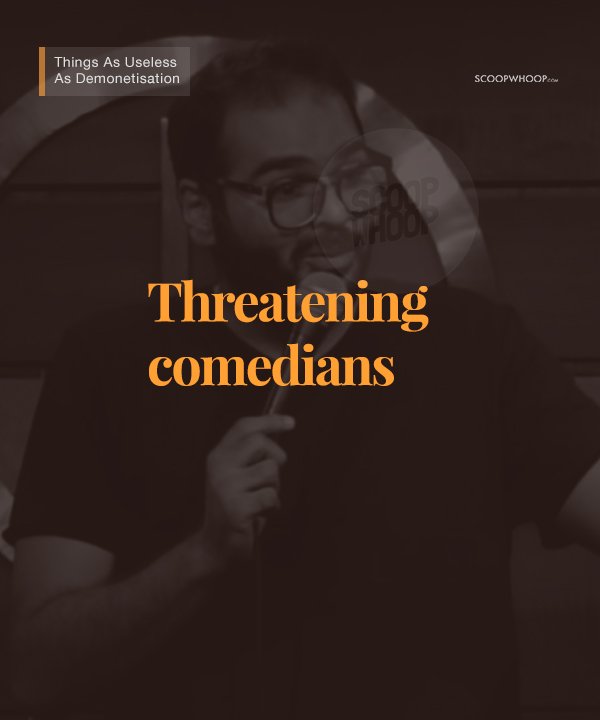 4. 'Aimed' at stopping the harassment of women on the streets of UP,  the Anti-Romeo squads instead continue to terrorise couples.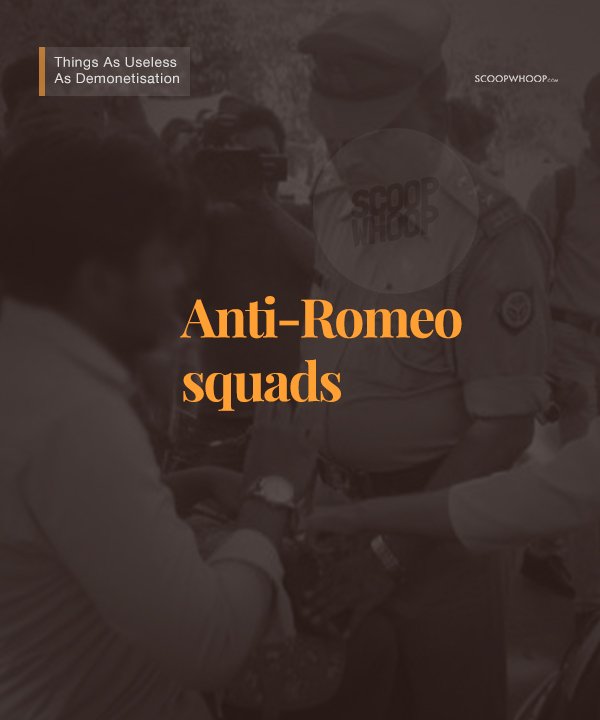 5. Remeber the time he was angered by the ban on the sale of crackers in Diwali?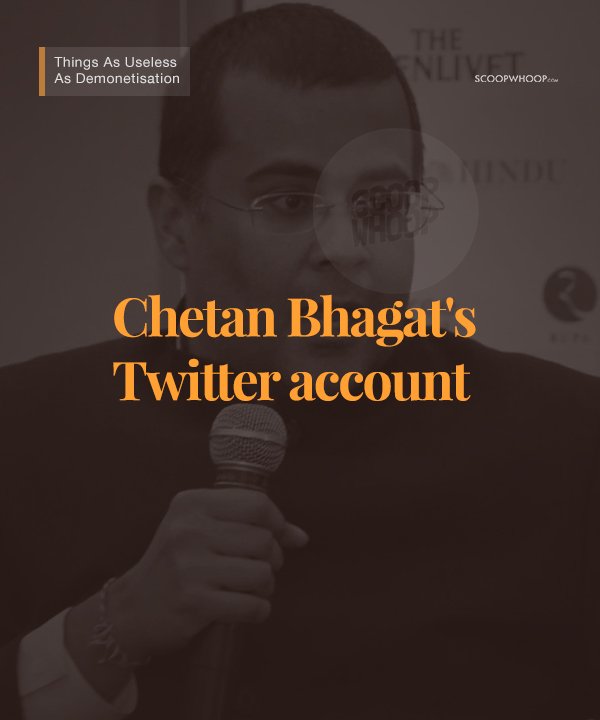 6. Apparently arresting cartoonists doing political satire is a thing. Not that it has stopped them.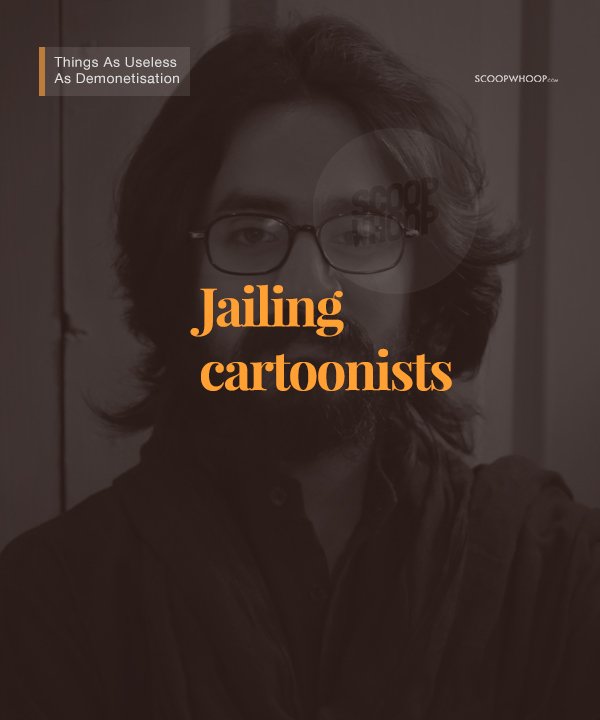 7. Remember Mr. Bachchan being named in the Panama Papers & the Paradise Papers?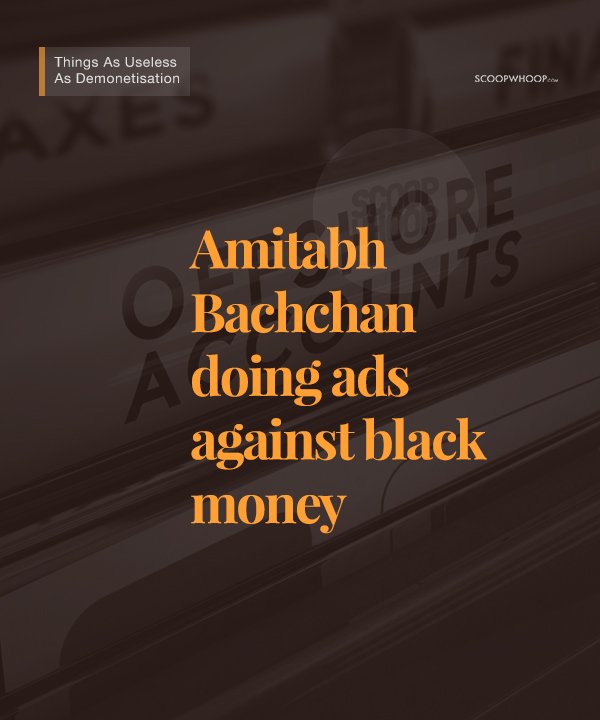 8. What the fuck even is swadeshi noodles?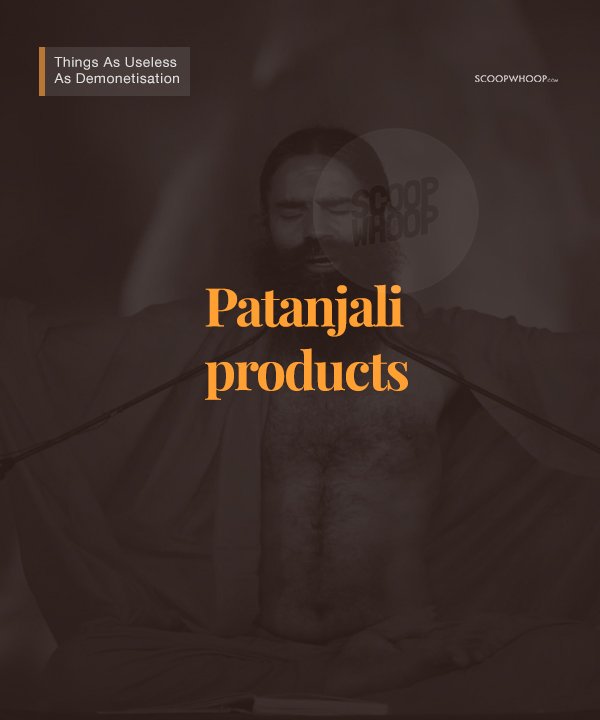 9. Ramdev said this too BTW. Wonder what could cure him of his stupidity!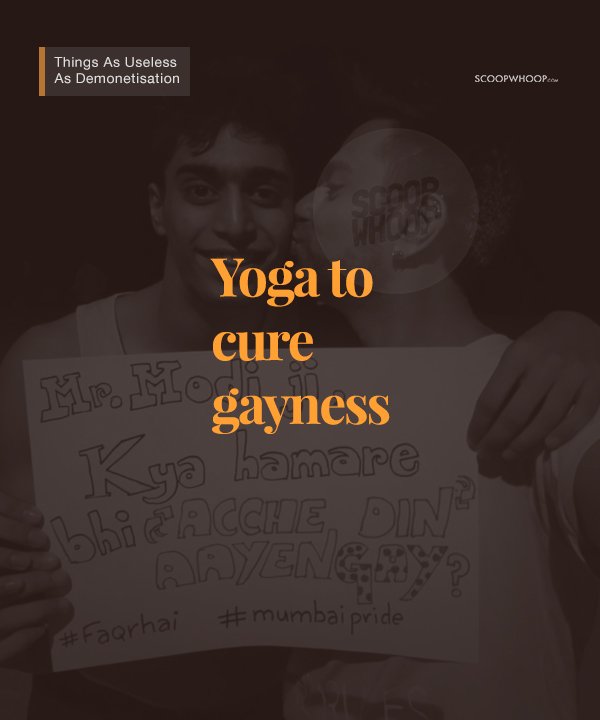 10. BJP leader Tarun Vijay had said that India could not be racist because we live with South Indians.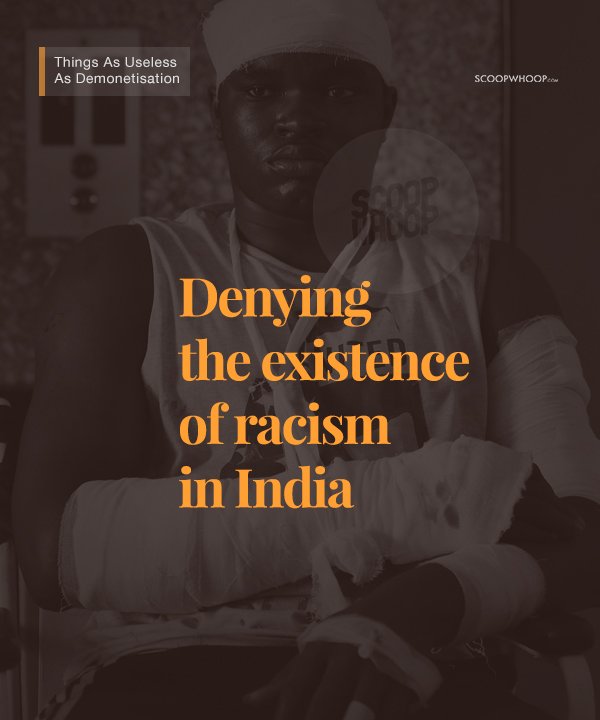 11. Yes, removing the most famous historical monument in the country from your tourism brochure will help you get more tourists.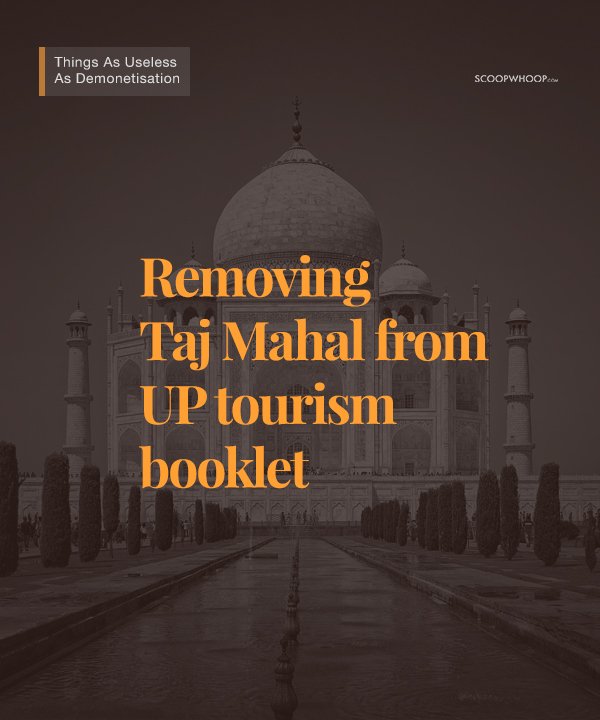 12. RSS has a big mouth for an organisation that did not partake in India's freedom struggle.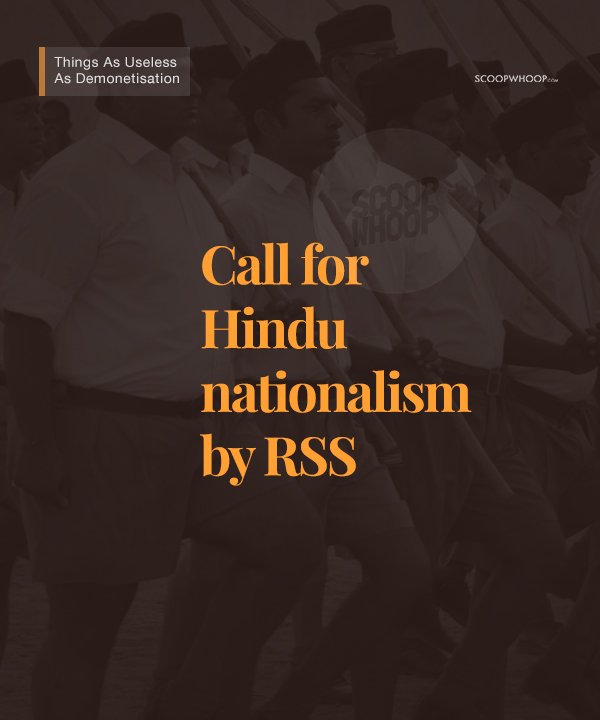 13. 30 children died due to lack of oxygen & somehow we are supposed to make peace with that by saying it happened due to lack of hygiene.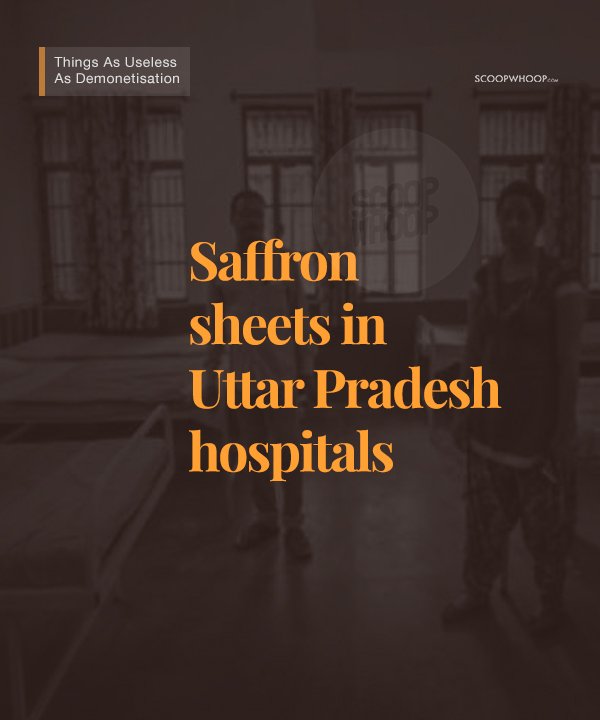 14. We are still figuring out the logic behind this.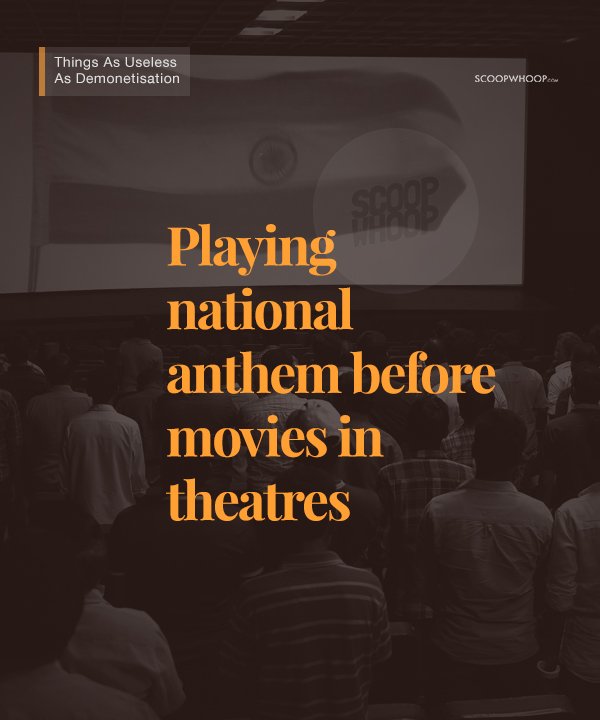 15. Beef fests left, right & centre, there is very little Gau Rakshaks could do.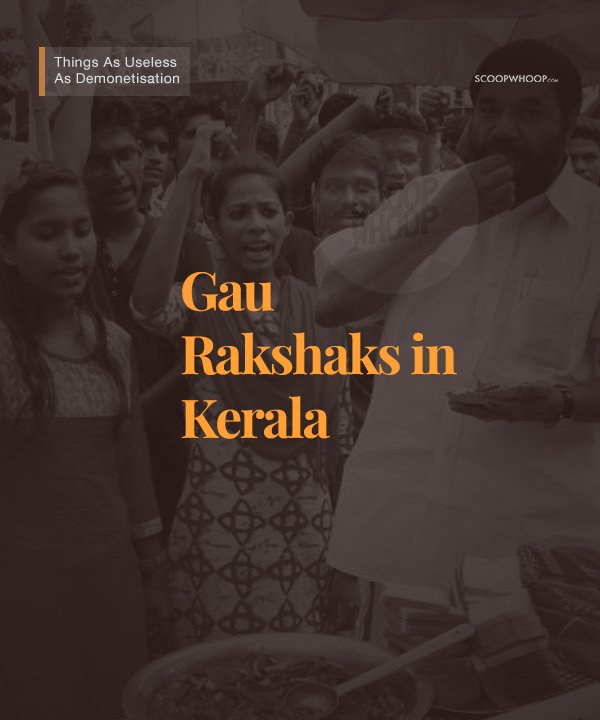 16. This really worked because Kanhaiya Kumar never spoke against the government again.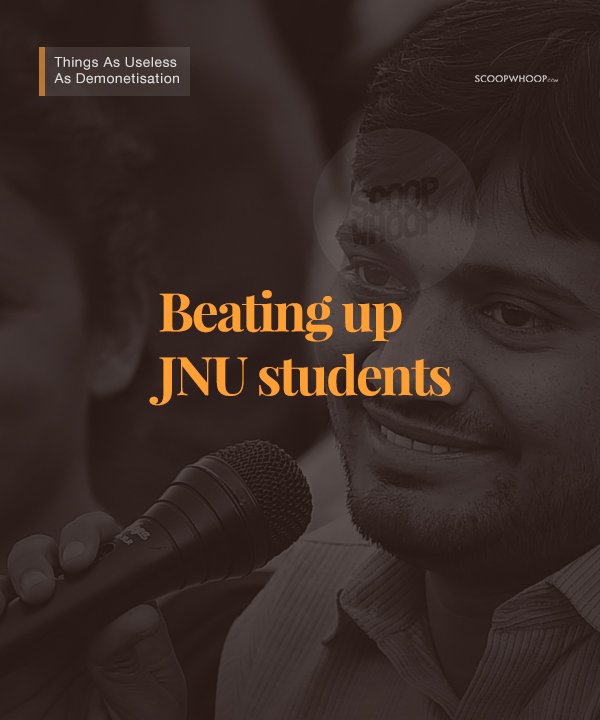 17. And they kept playing it even after Delhi police explicitly denied the charges levelled against JNU students.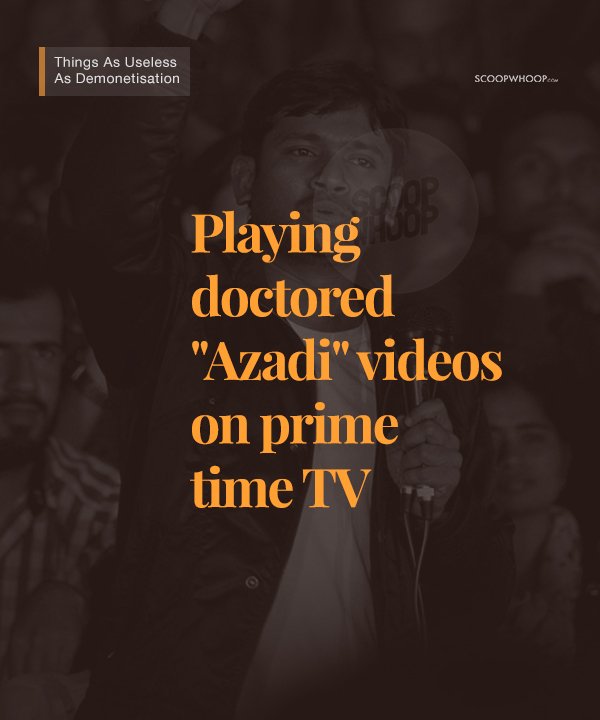 18. Marital Rape cannot exist in India because the sanskars here allow a husband to force his wife into sex without her permission.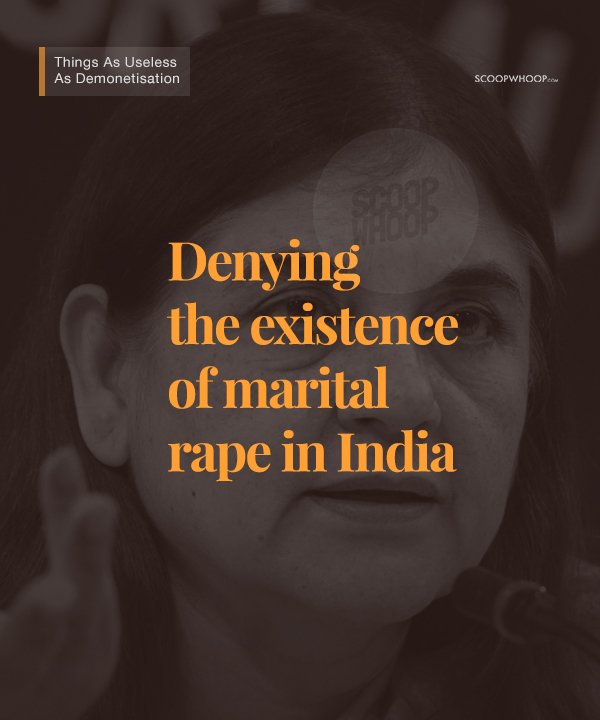 19. Why don't we compare our economy to the Arabs?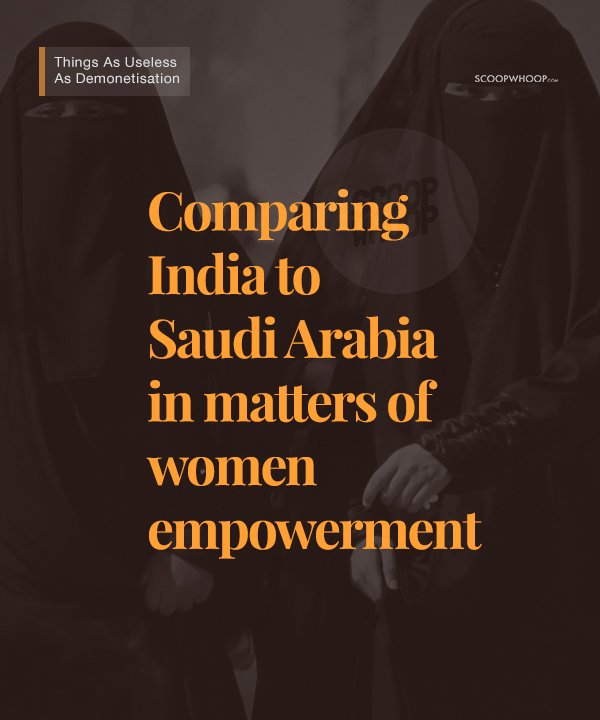 20. That must be profitable because thousands travel from Ahmedabad to Mumbai on a daily basis.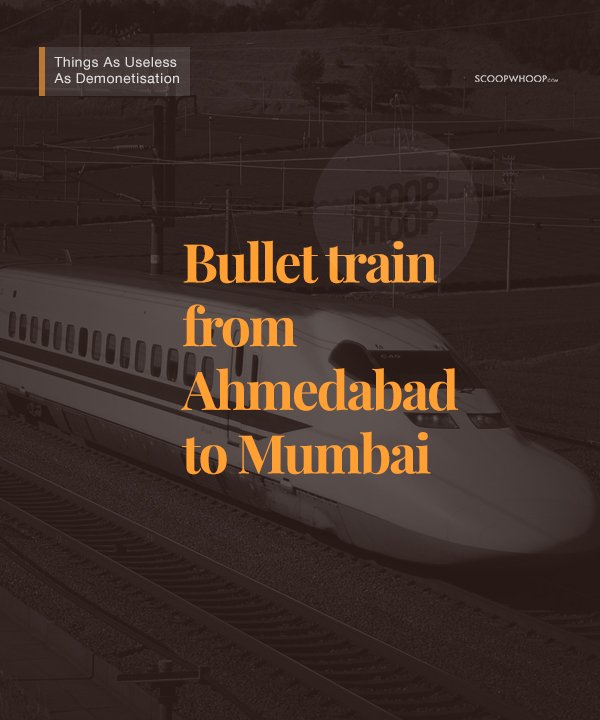 Whether demonetisation was a case of organised loot and legalised plunder is a difficult thing to say, considering our lack of economic expertise and good lawyers. But hey, don't lose hope, lots of other useless shit happens with regularity in this country. 
Design Credit: Vineet Kumar