Okay, don't get your your chaddi naddas in a twist. I'm only kidding. This write-up is only meant for entertainment. So, yeah, you can point the gun away from my head now. And read on.
As the Prime Minister of India, NaMo obviously has to travel. A lot. And because he's not a nobody like me, he needs his retinue, his entourage, his posse, his gang, his squad or #whateveryoumaycallit with him.
But did you know he spent a whopping ₹586 crore on his travel from 2014 to 2016?!
And here I am, cringing every time I think the auto guy's charging me 10 bucks extra. This enormous figure made me wonder – what can a fellow do with ₹586 crore? I don't mean serious world-changing things; that we shall leave to our dearly beloved PM. I'm talking about materialistic stuff. 
So here goes. With ₹586 crore, we can – 
Buy 11,720 Harley Davidson Street 750 Bikes.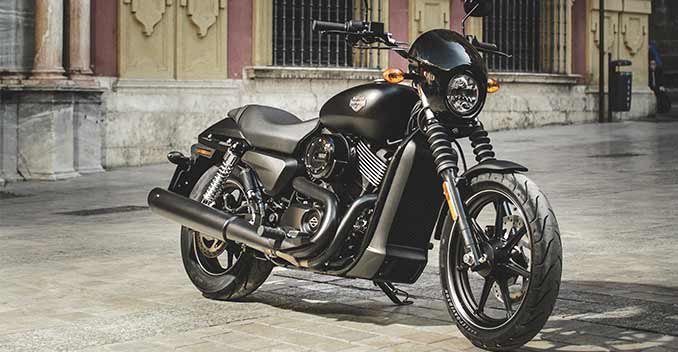 Get 30,051 Alienware 17-inch Laptops.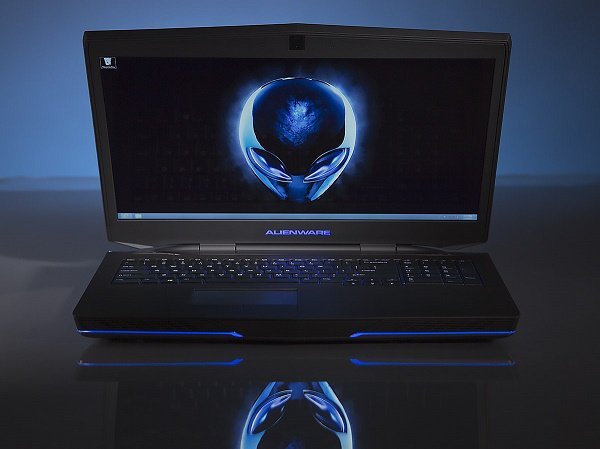 Arrange 8,371 average Indian weddings.
(Apparently the average cost for an Indian wedding is around ₹7 lakh)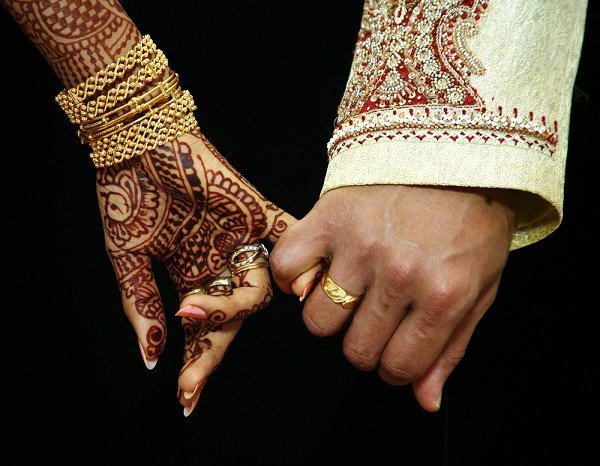 Finance 2.0, the Rajinikanth-starrer Enthiran sequel, 1.67 times.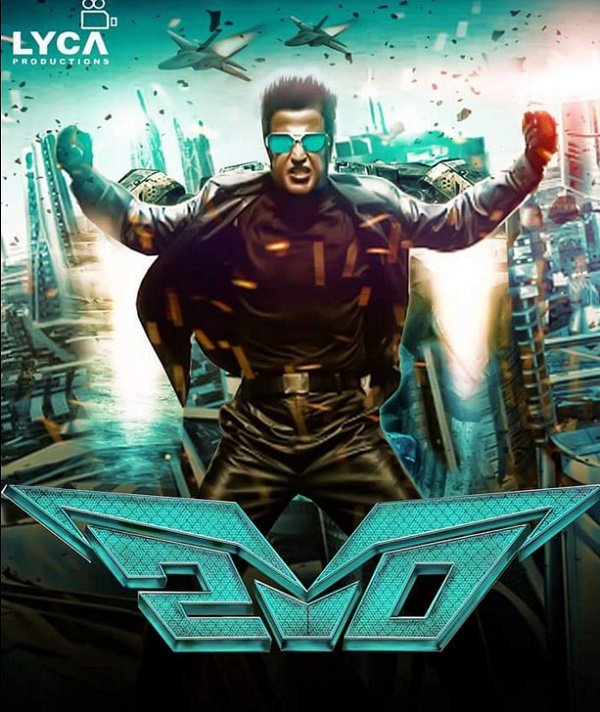 We can hoard 24.3 crore packets of Kurkure at 20 bucks a pop.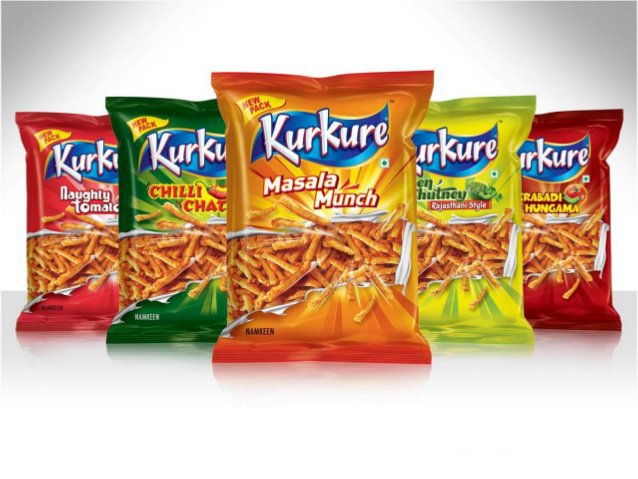 Don't need to be a math genius to know this, but we can also buy ₹586 crore Pulse candies.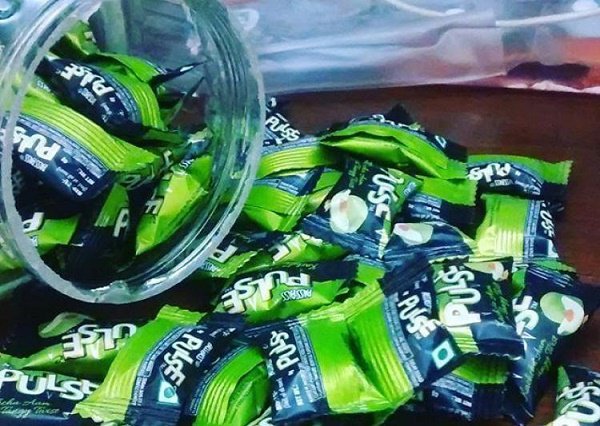 Purchase about 243 2BHK flats in different parts of Mumbai. Not the really expensive places, obviously.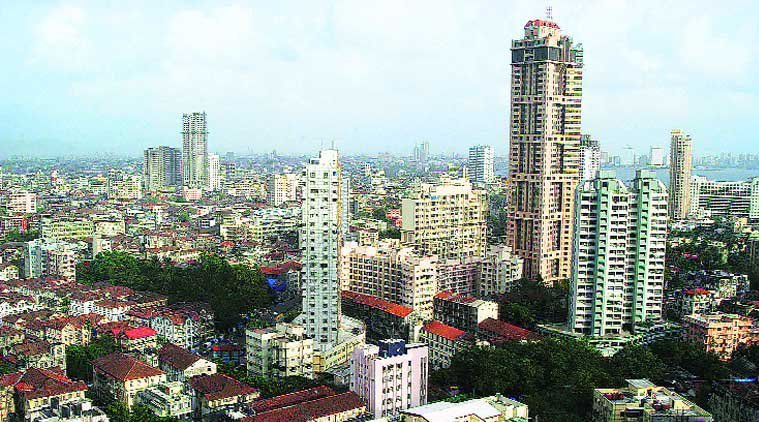 Buy 126,024 16GB iPhone 6S phones.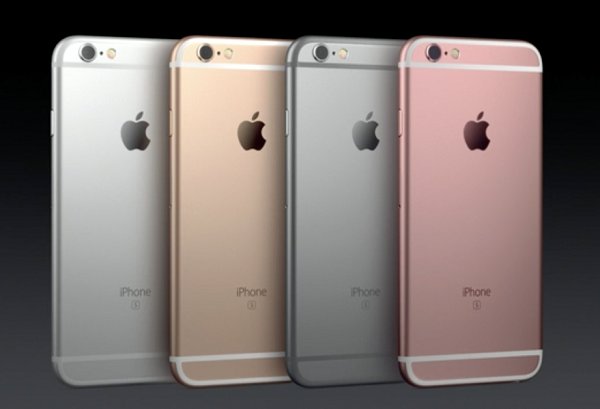 We could even buy NaMo's famous pinstripe suit. Not just once but 135 times.
You know? The one with his name all over it. Yep, it's an expensive suit that went for ₹4.31 crore the last time it was auctioned.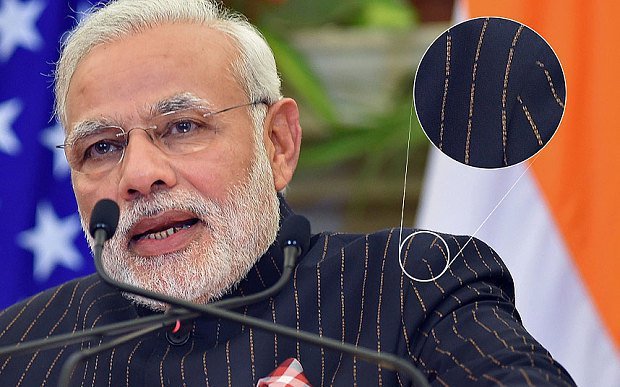 And if we feel one MOM mission wasn't enough, we could finance a second Mangalayaan mission as well.
Seeing how the first one only cost us around ₹450 crore.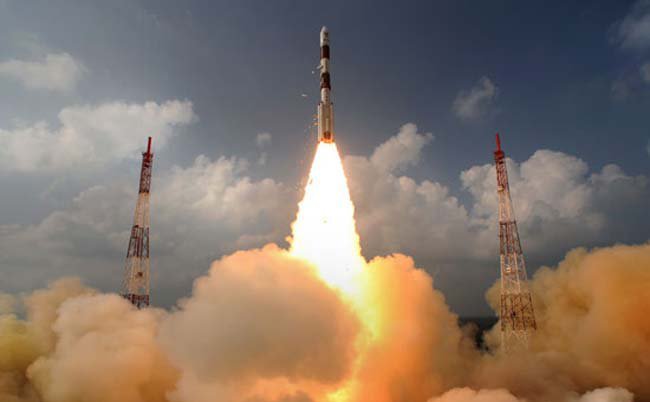 Buy 39 Virat Kohlis for IPL.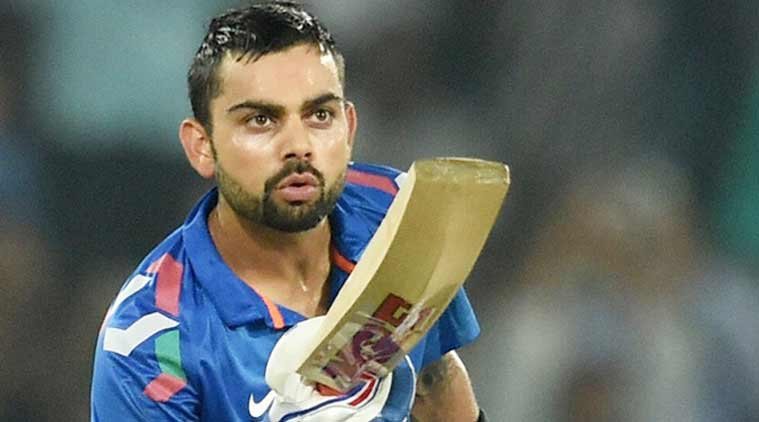 Get 18,312,500 full bottles of Old Monk Rum.
Colour Katrina Kaif's hair 1065 times.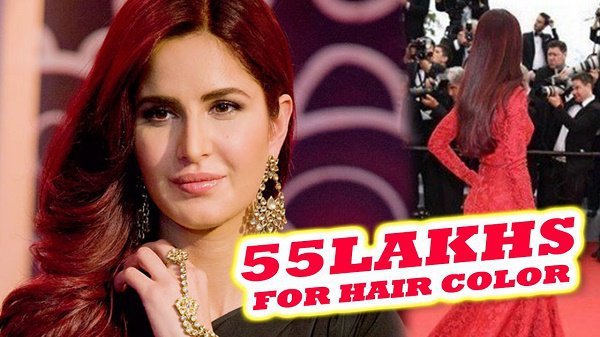 Hoard 75,128,205 packets of Chhoti Gold Flake.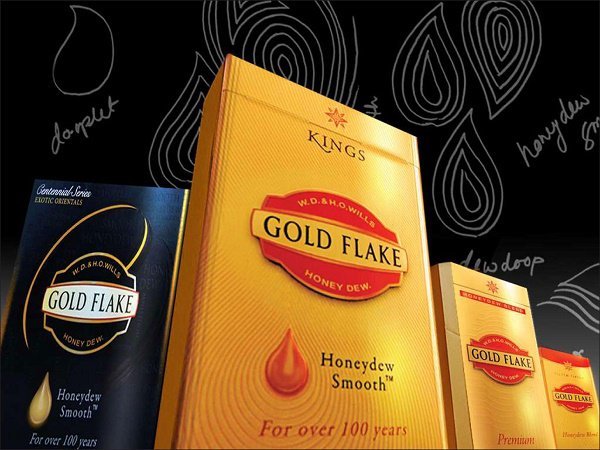 Buy out Yo Yo Honey Singh 5 times and save humanity.
They say his net worth is around ₹116 crore.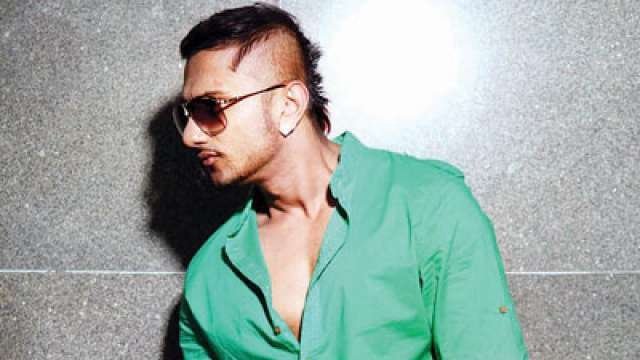 But on a more serious note, yes, I do know that our beloved PM travels because he needs to work for this country. Let's just hope they're worth it.