If there is one thing that social media aces at, it is creating viral sensations. 
While social media pundits still struggle to pick exactly what is it that makes something viral, the latest sensation to earn the viral tag is the video of the Malyalam song Manikya Malaraya Poovi from the movie 'Oru adaar love'.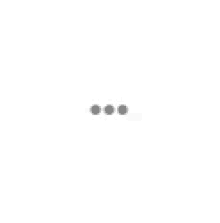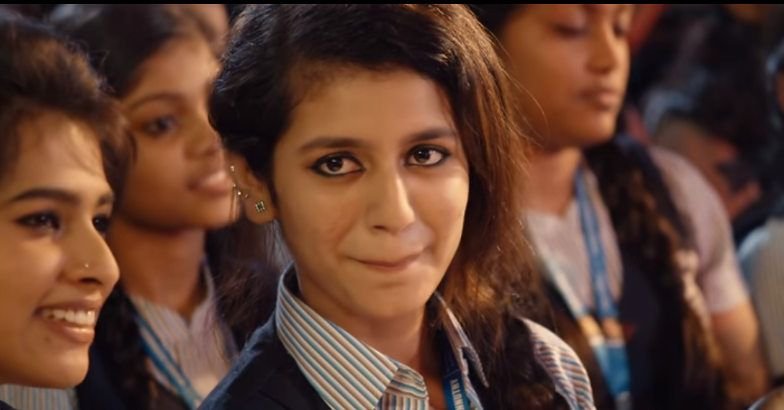 And a major reason for that is Priya Prakash Varrier, the girl responsible for that naughty wink in the video.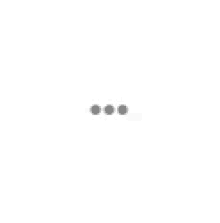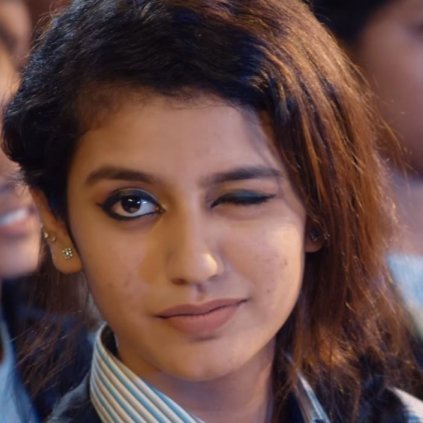 While she has already generated Valentine proposals across social media channels, it is time the world knows a little more about her. 
A first year BCom student of Vimala College in Thrissur, Priya has overnight achieved celebrity status. 
While credit definitely goes to the catchy tunes and relatable story in the video, her expressions are what caught the attention of millions of hearts across the nation. 
Following her Instagram bio to the T, this young lady is set to showcase her acting skills in the upcoming Malayalam movie, Oru Adaar Love. However, her fan following has already been established. 
However, it is not just her acting that we are looking out for because this video proves that she is a talented singer as well. 
Within days of joining Twitter she has already amassed nearly 17k followers, while her Instagram followers have jumped to a massive 817k already. And she was quick to thank her fans for the same. 
Only 18, she has already created a storm on social media, and from ardent love declarations to social media memes, everything has been dedicated to the new kid on the block.
Well, Priya has definitely got the nation hooked, with just a tiny little wink!