The Kite Runner is one of the most beautiful yet poignant narrations of the relationship between a father & a son and the kinship between best friends. It provides the readers a fine understanding of betrayal and redemption, in the most beautiful way.
Here are 18 quotes from the bestselling book - The Kite Runner, which takes you on an emotional yet beautiful life journey of Amir and Hassan!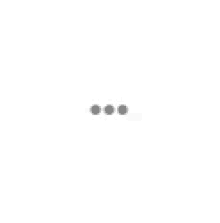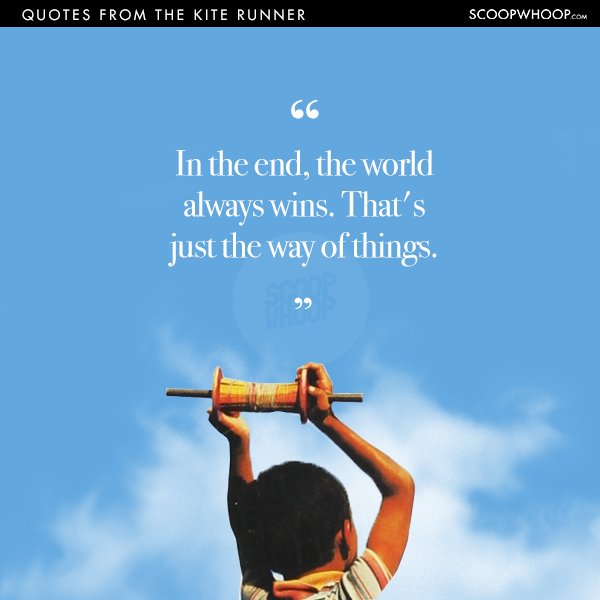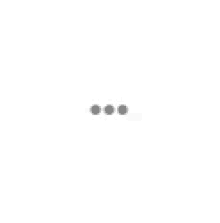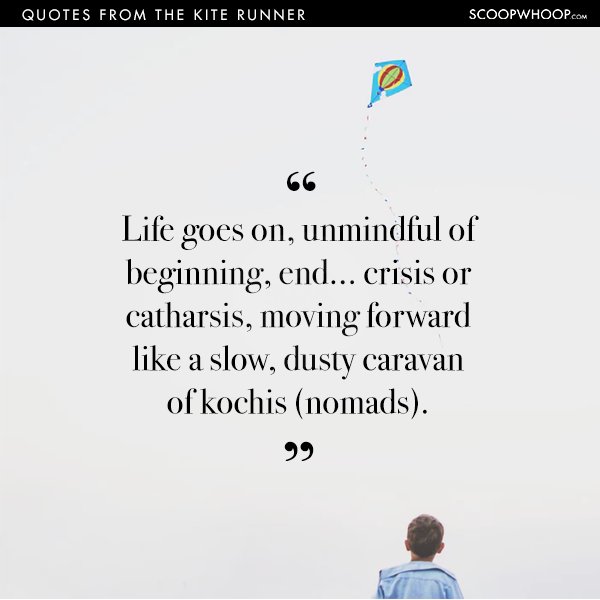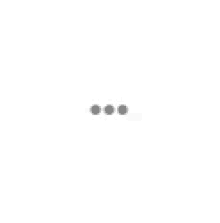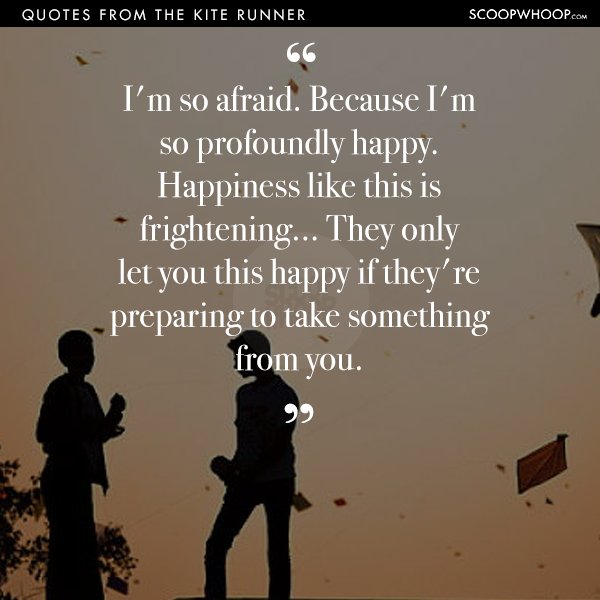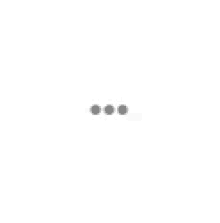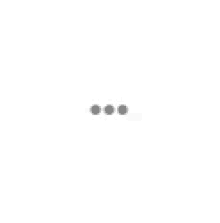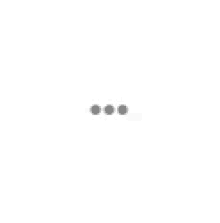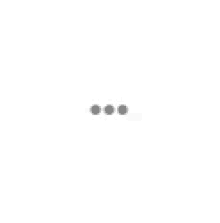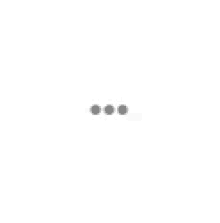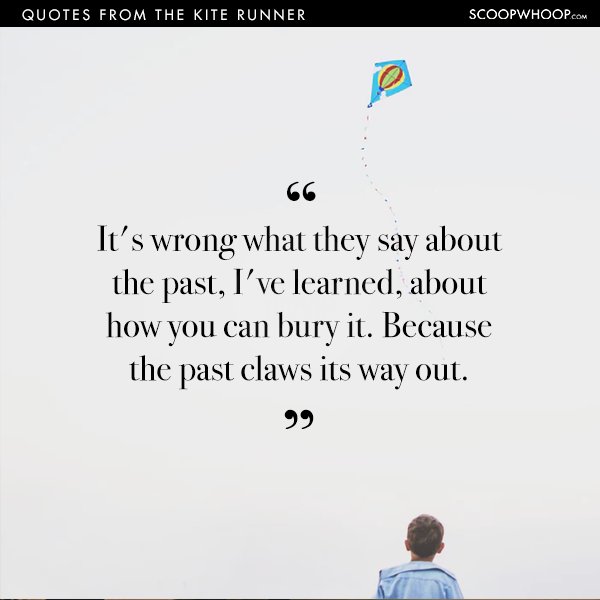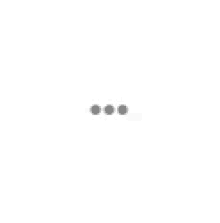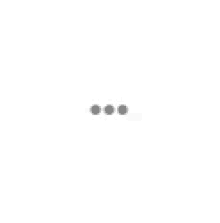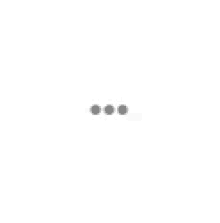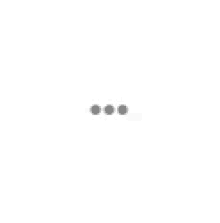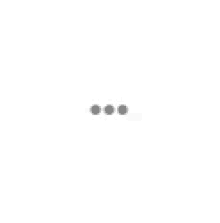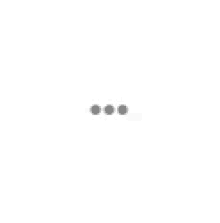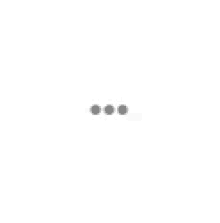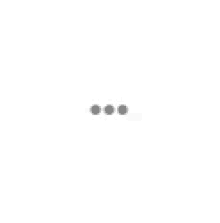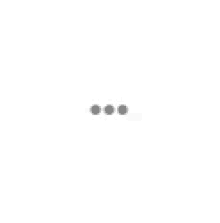 The Kite Runner surely leaves the reader devastated and heartbroken but at the same time, it ensures that the reader is spellbound with the magic and beauty of the hard-hitting life lessons!
Design Credits: Kumar Sonu