Bollywood has never shied away from introducing us to amazingly talented men, who also happen to ooze charm at the drop of a hat. 
In this list of men worth dreaming over is actor and poet Arunoday Singh. His appearance in Aisha had our poor heart beating just a tad bit faster and his effortless style has made us go weak in the knees for long.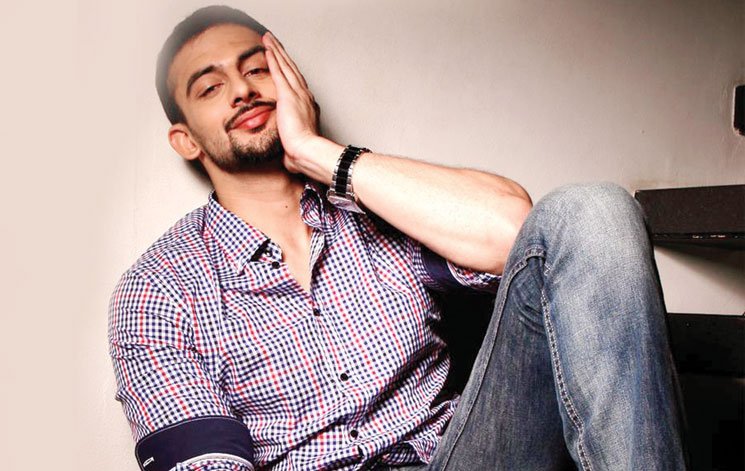 And he had already found a fan in us with his soulful poetry on life, hope, failure and everything in between, but it seems marriage has turned this artist into an artist in love.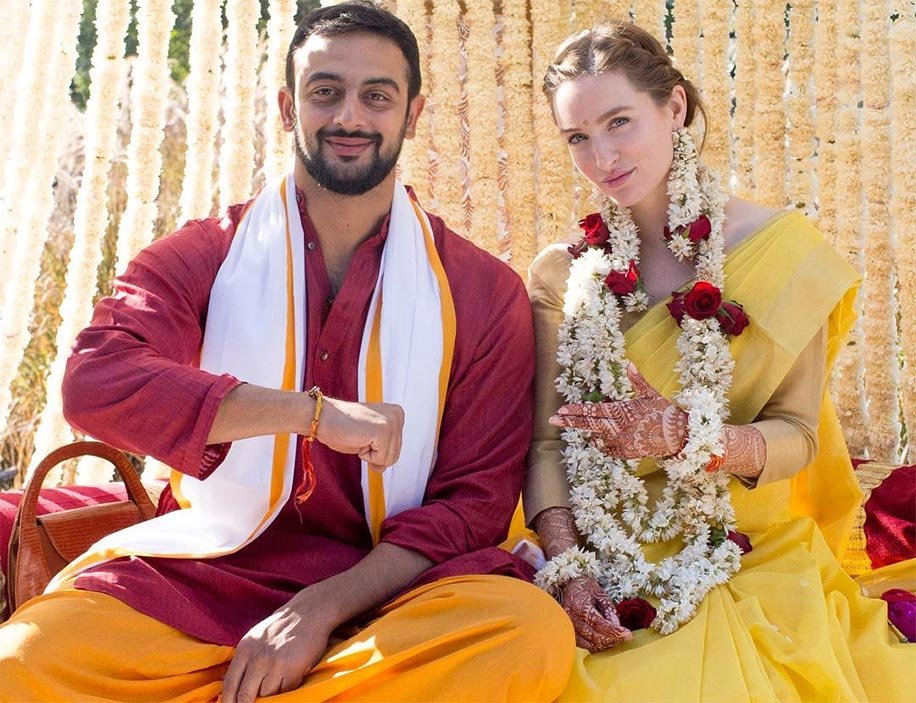 The past year, his poems on the love of his life aka his wife Lee Elton have left us swooning for more. 
He takes to Instagram to share his work, and these love poems are warm enough to melt even the coldest heart. 
Check some of his best work here.  
1. Me and you, the perfect two.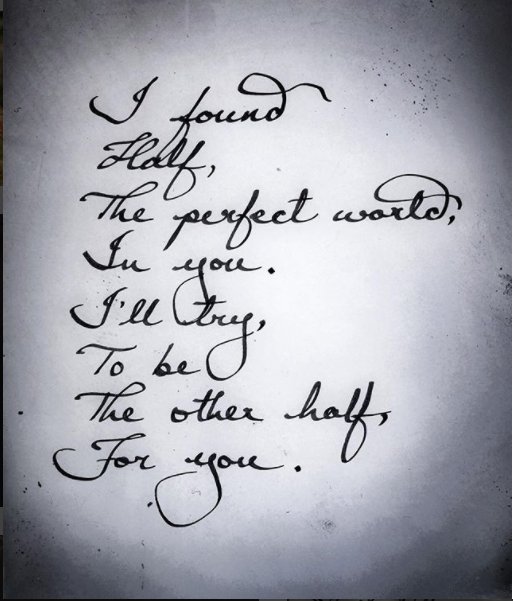 2. When Universe gifts you 'the one'.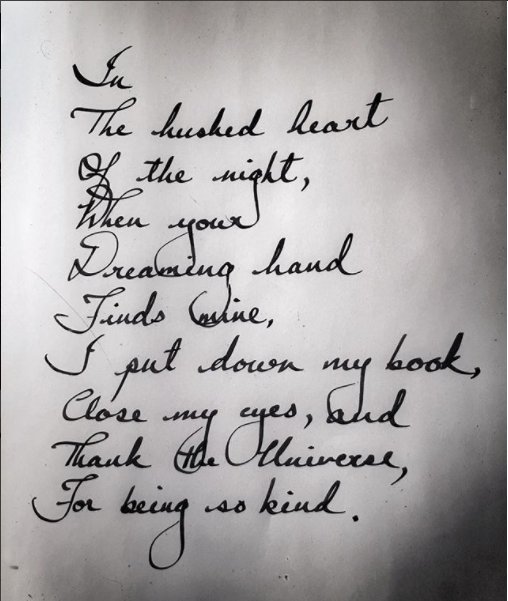 3. My happy place.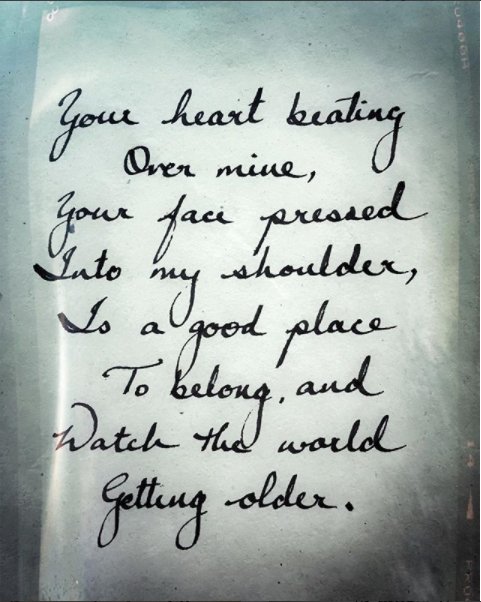 4. The promise to protect.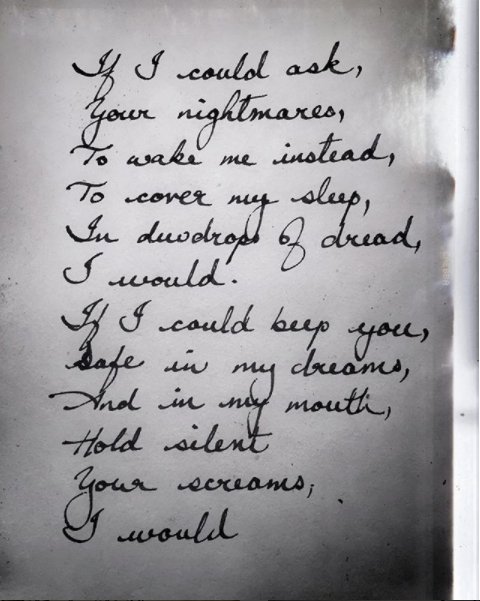 5. Home is where the heart is!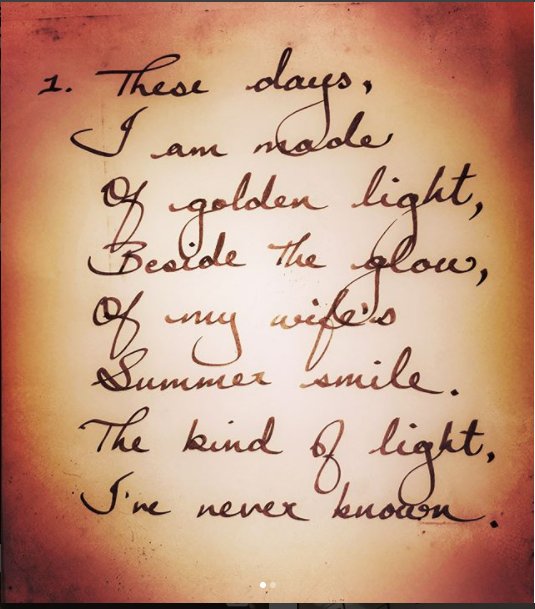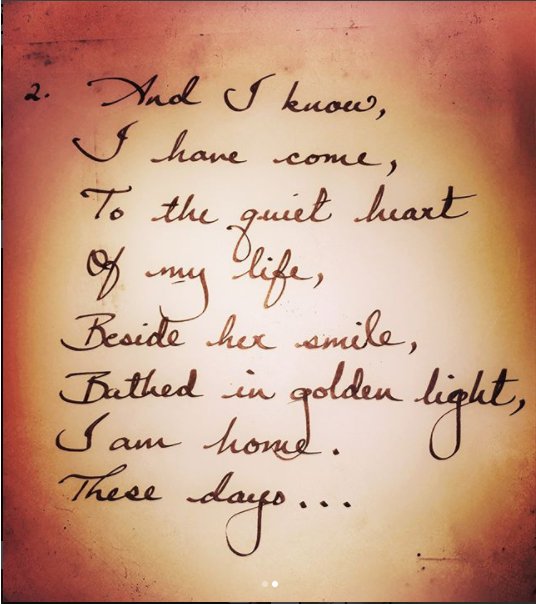 6. Rising in the glow of your love.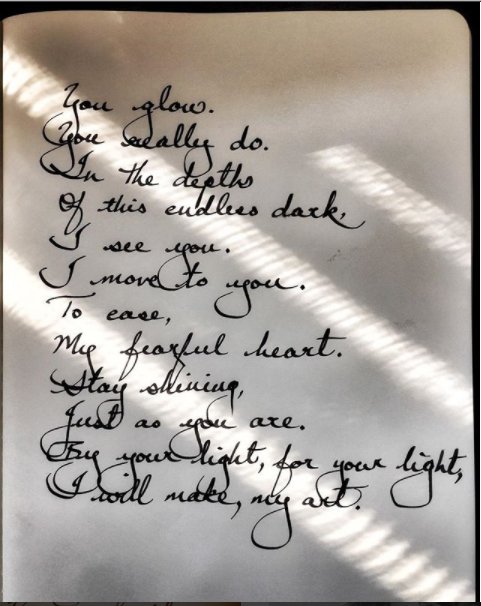 7. Sometimes all it takes is just one look.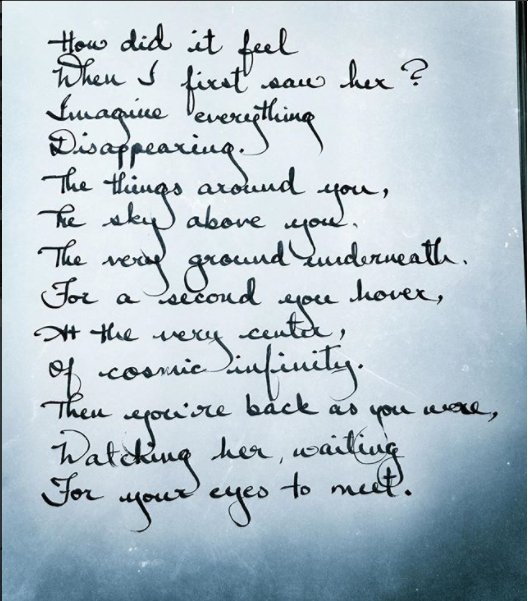 8. Together in reality and dreams.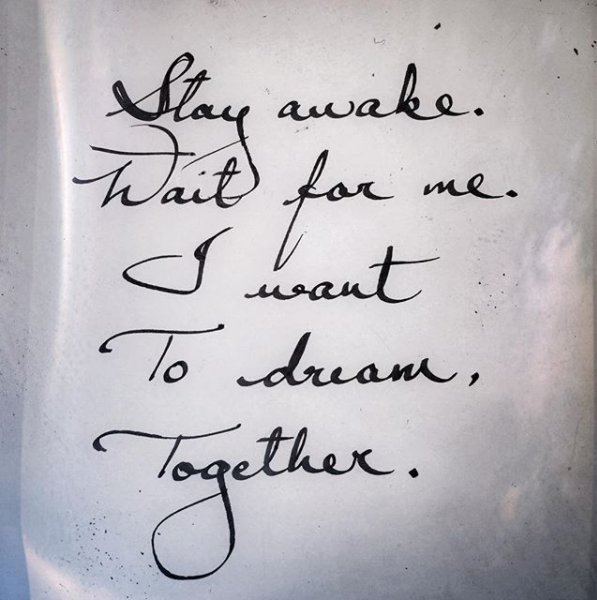 9. Meant to be together.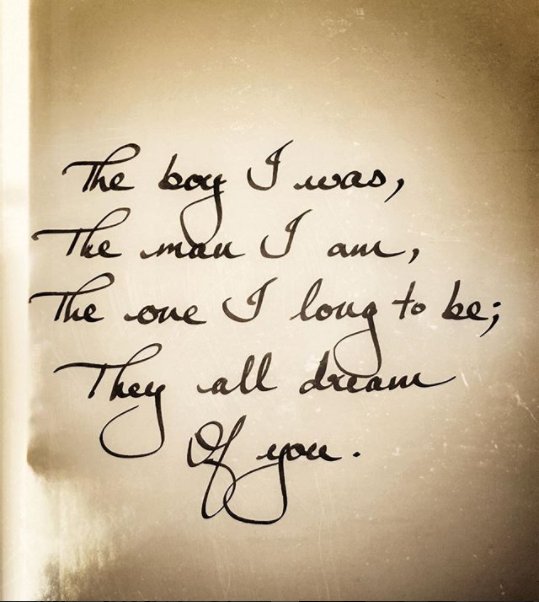 10. It's the fragrance of love.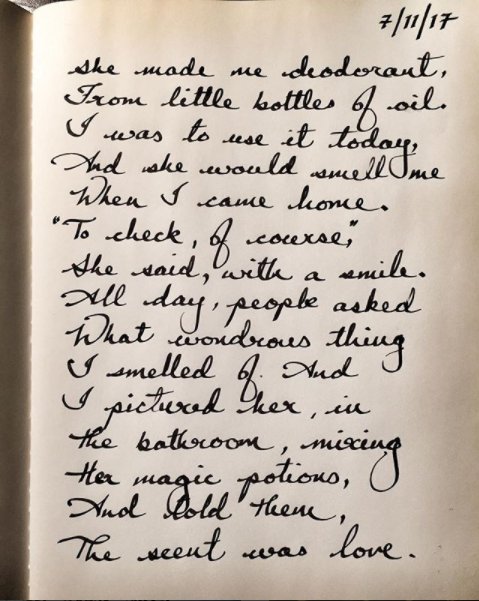 11. She holds him in her arms as he falls deeper into her love.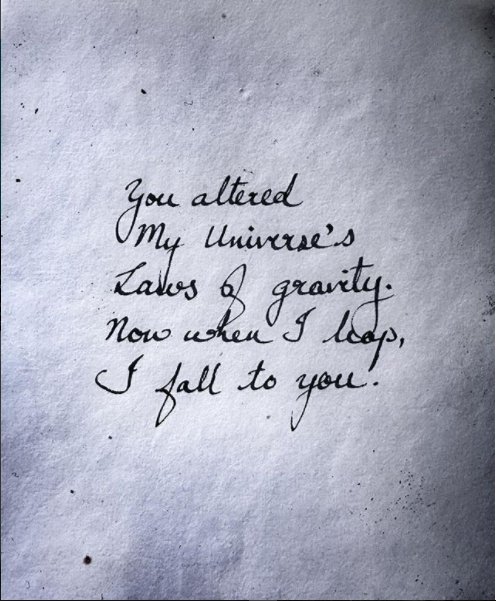 12. Can't stop loving you.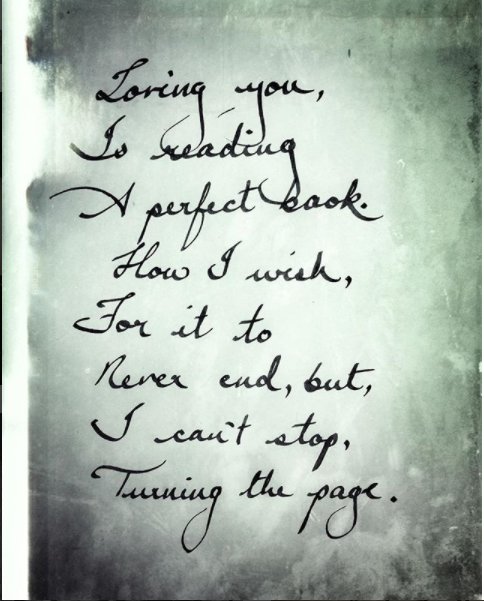 13. Here for you baby.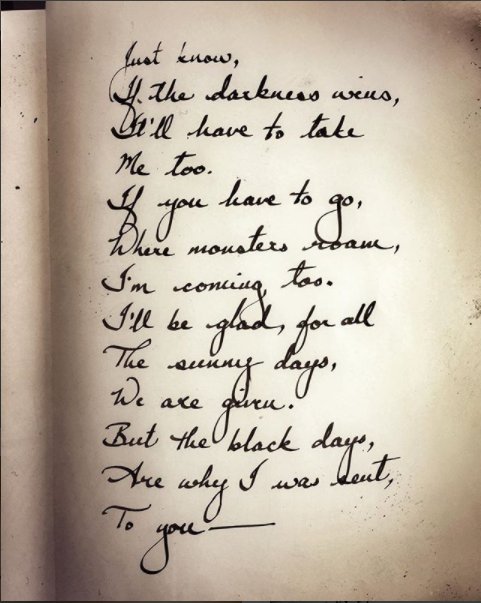 14. Lay it all in the open.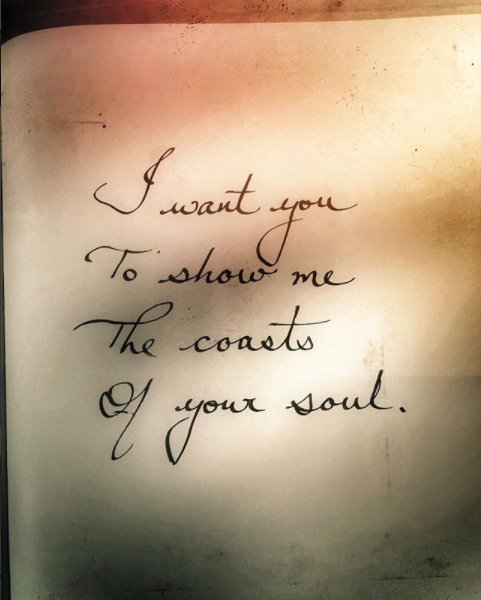 15. I Love You, as simple as it gets.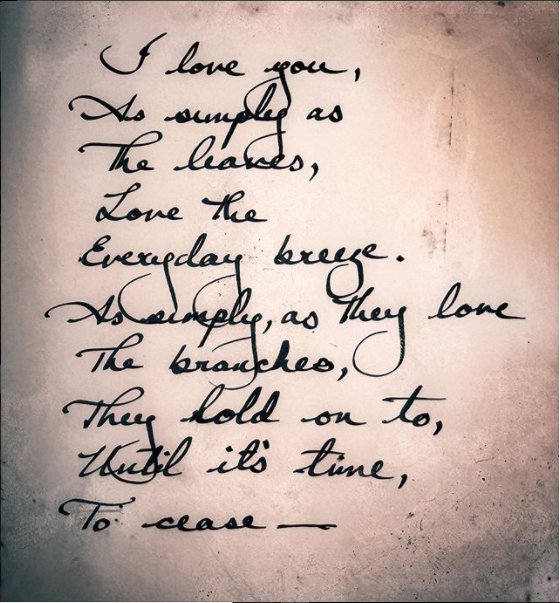 16. She's both his muse and his creation.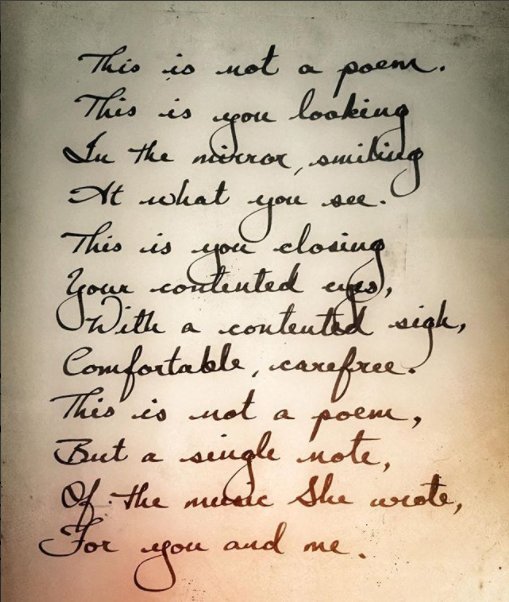 17. Every breath you take, every single day…I'll be loving you!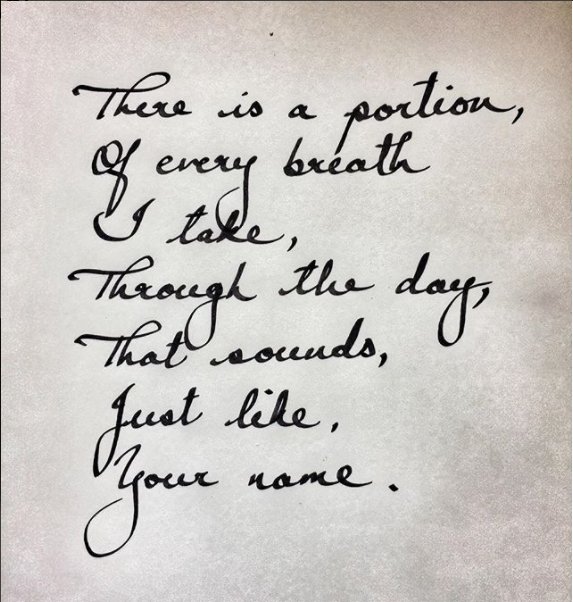 18. Love is all the background music one needs.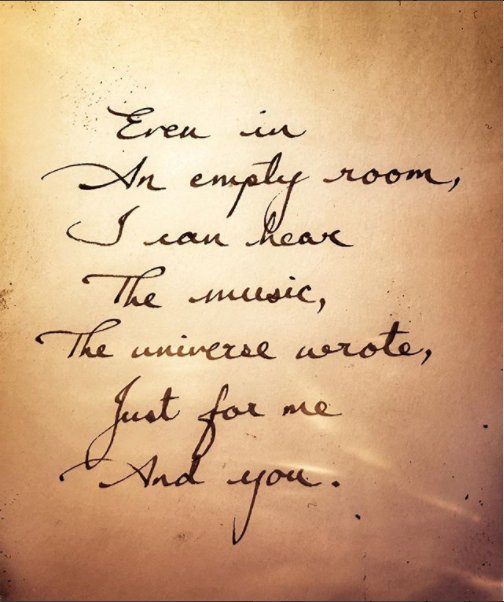 19. He finds himself, only to be lost in her.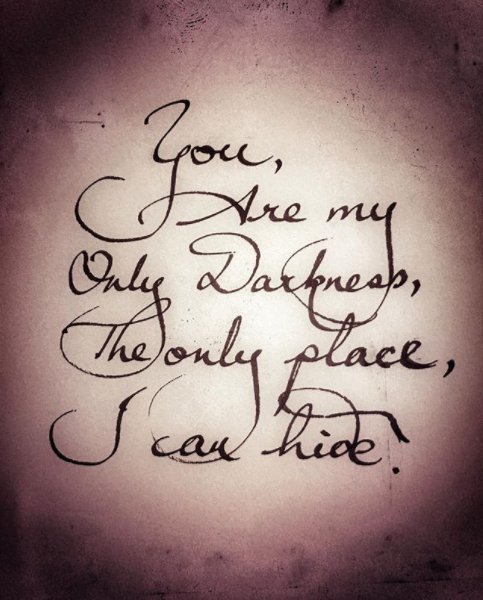 20. The magic of you!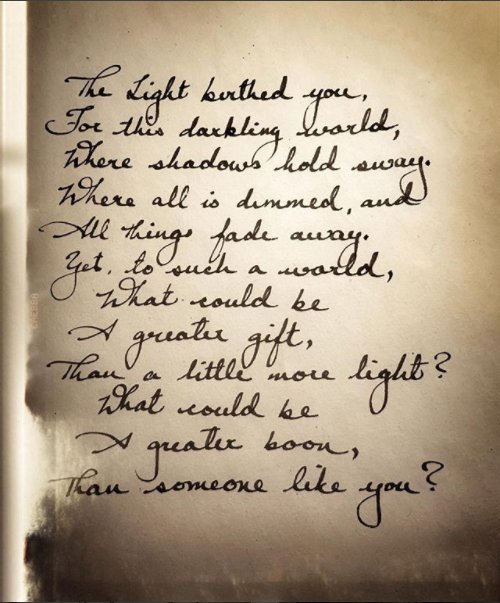 21. And the moment he knew, he loved you true.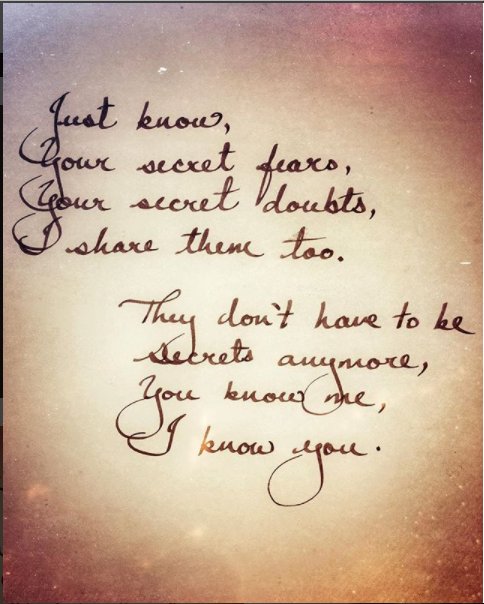 22. Walking with you to a brighter future.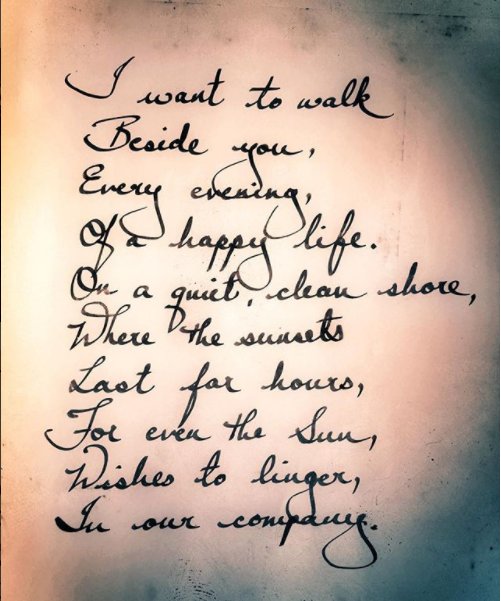 23. Only fools fear love, the courageous drown in it.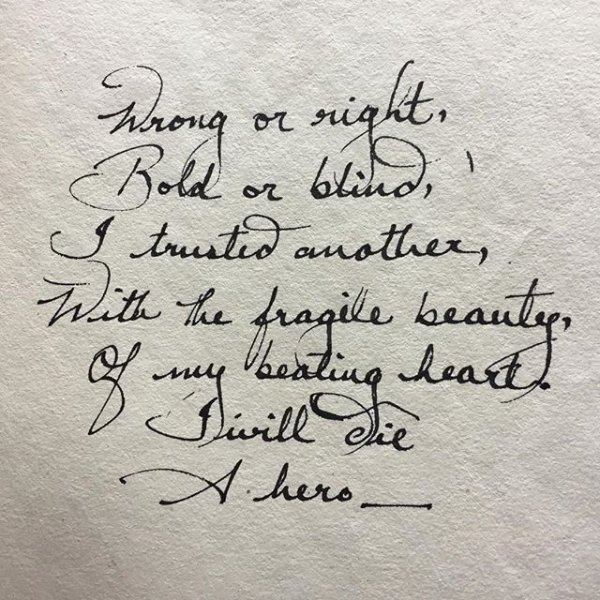 24. Because nothing makes the heart grow fonder than absence.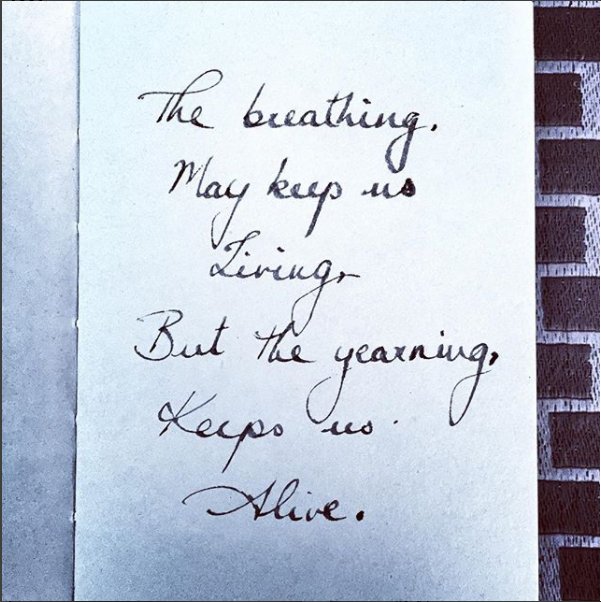 25. Us being together was destiny.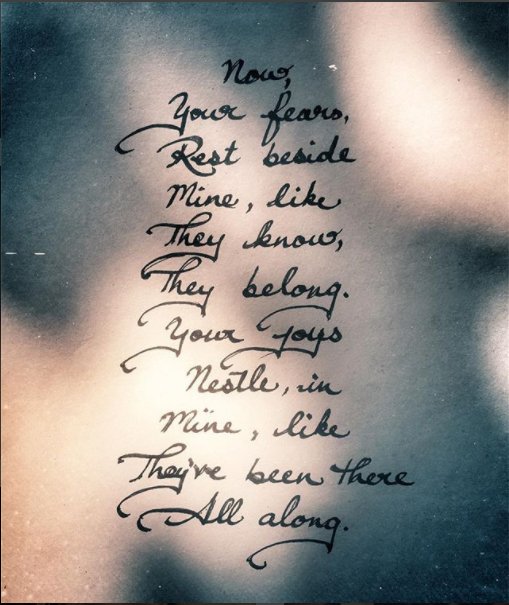 26. Never stop loving you.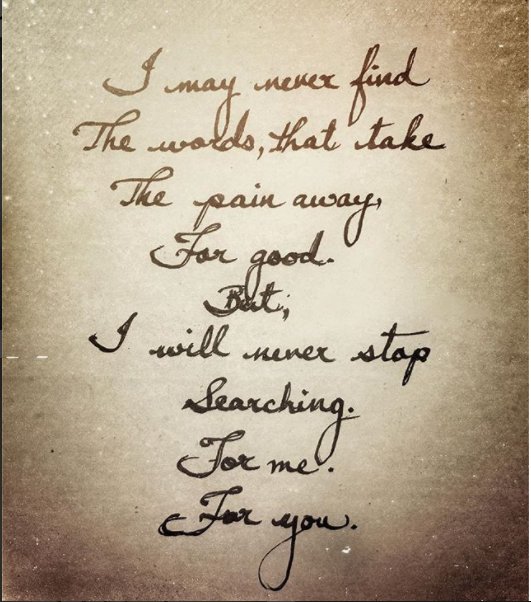 And here, I can't even get a text back! 
Sigh.