Mary Jane Oliver, the writer who encompassed the natural world in her writing with simple but oh so mesmerising words. Her verses made us want to live life with a bit more zest, made mornings kind, and validated our inner wildness.
This Pulitzer prize winner bid the world goodbye, at age 83. But left a treasure of life lessons that will live with us and through us, for years to come-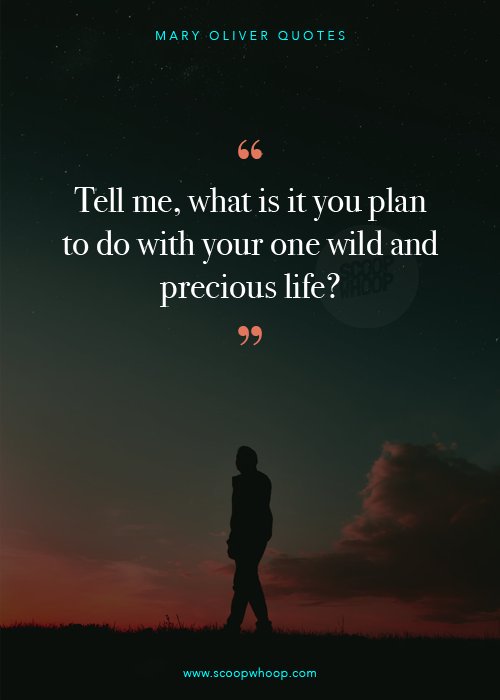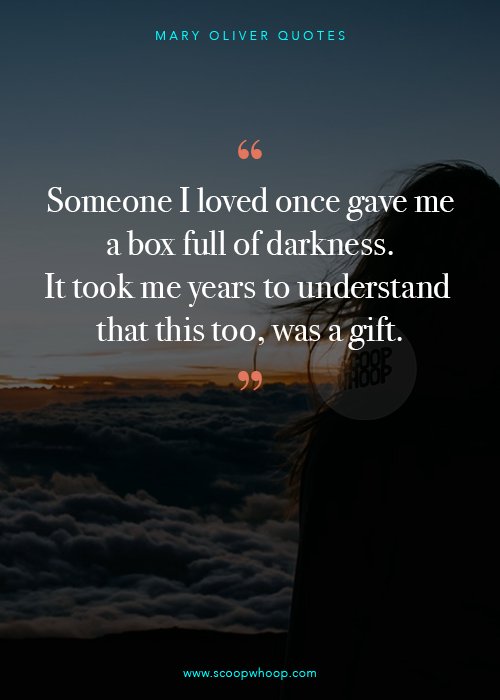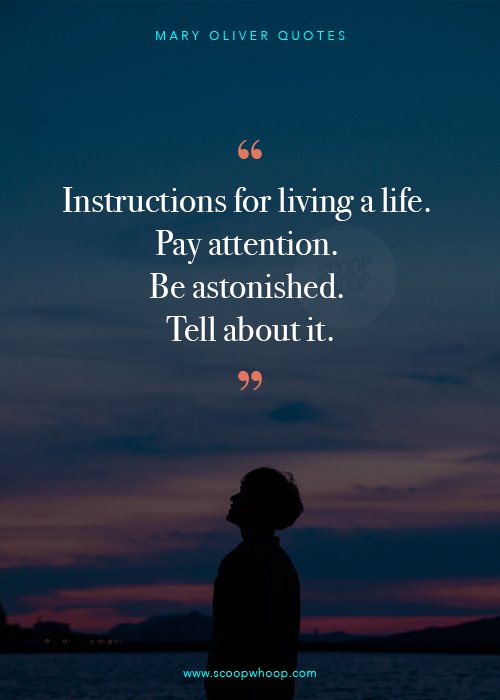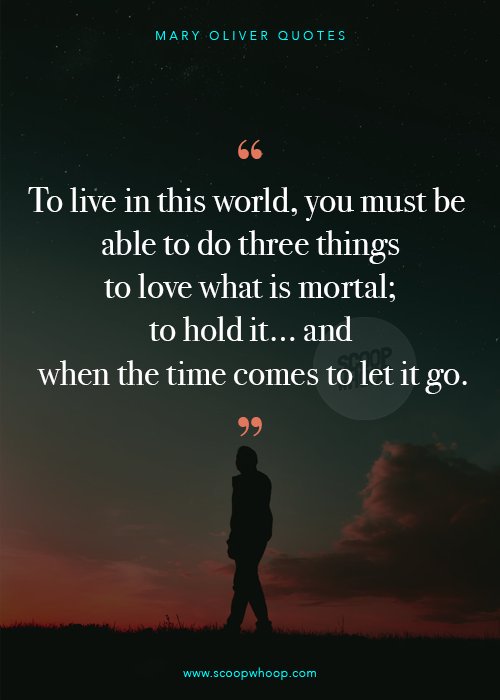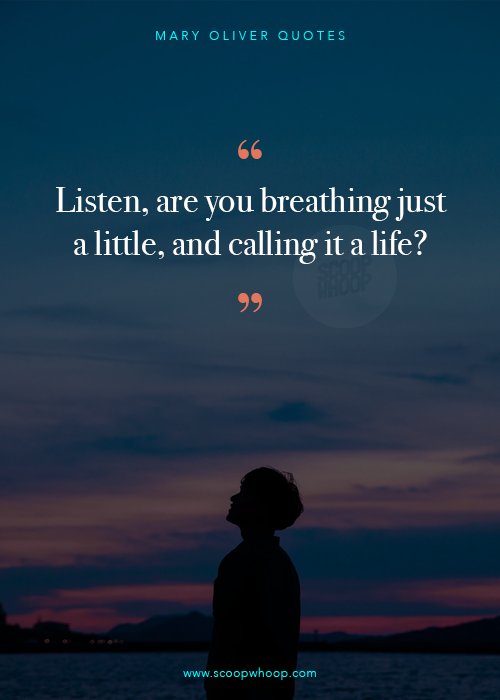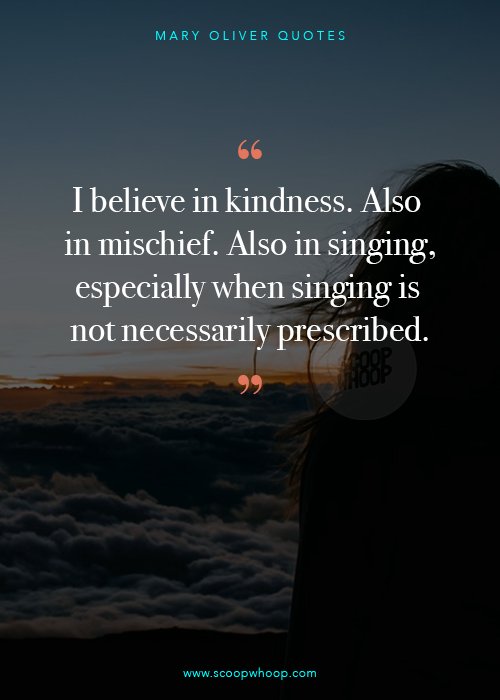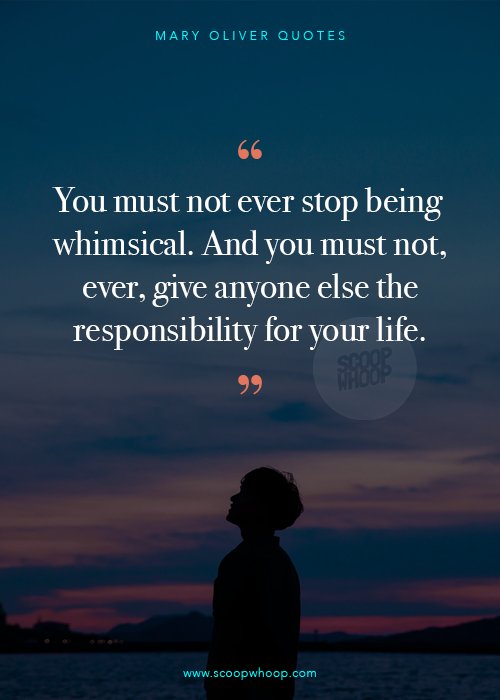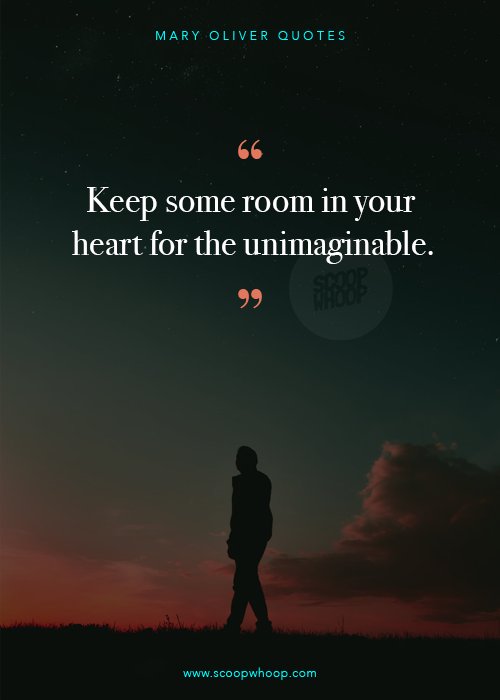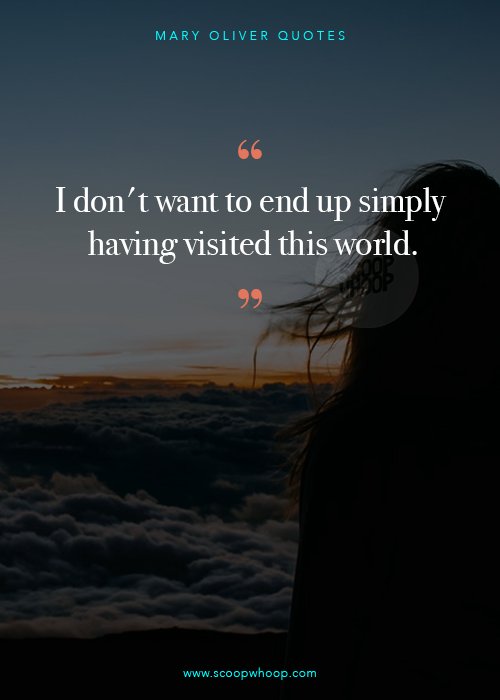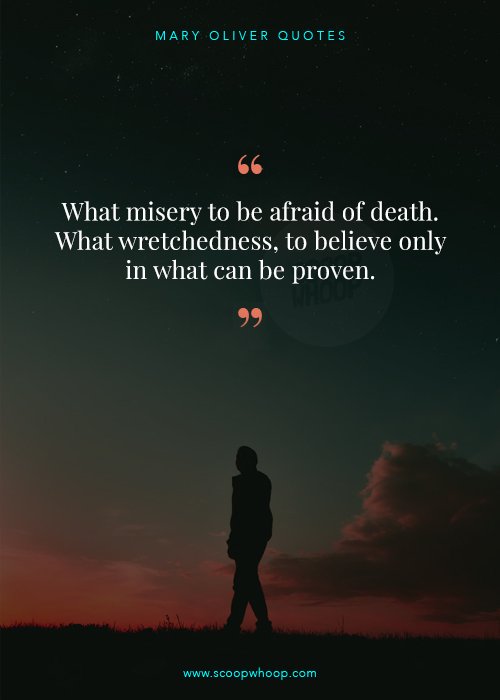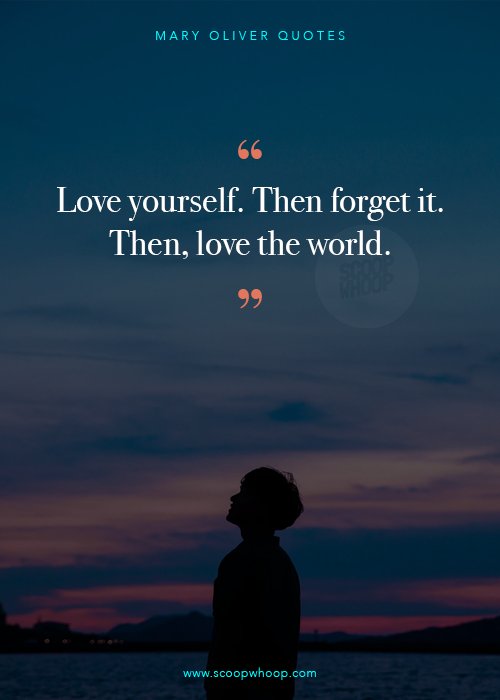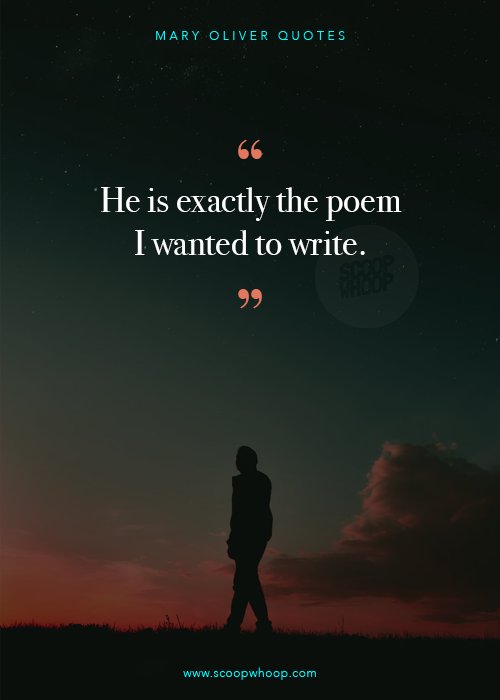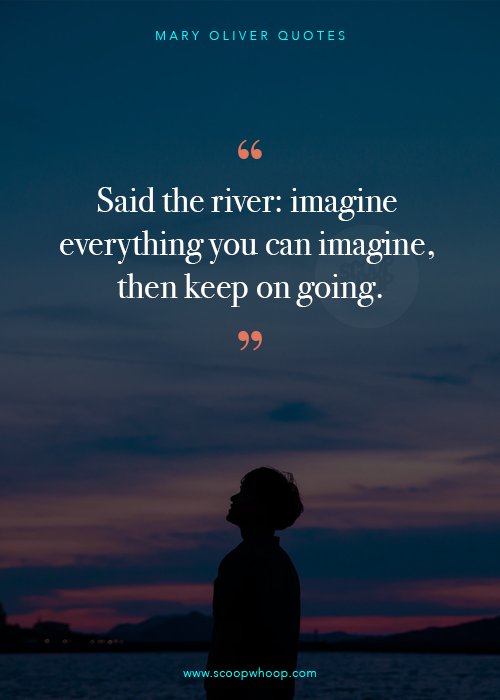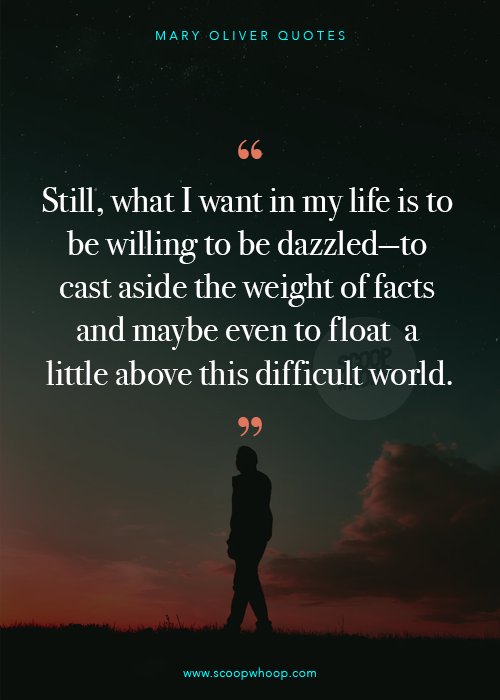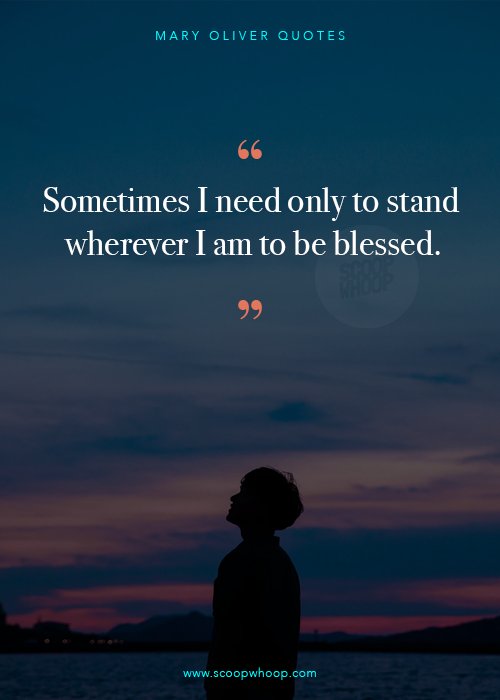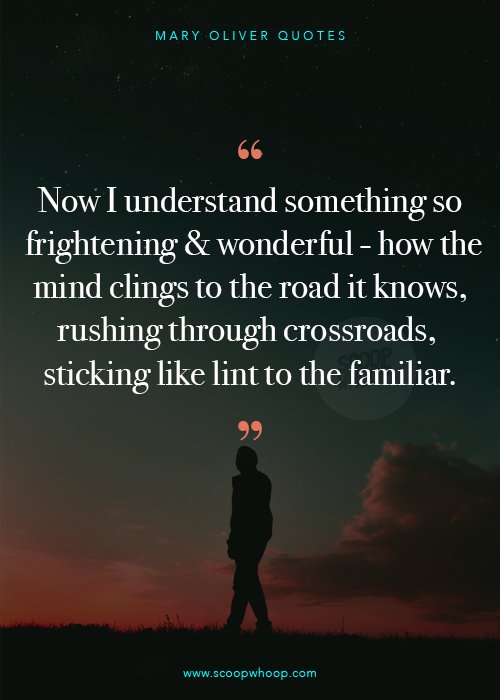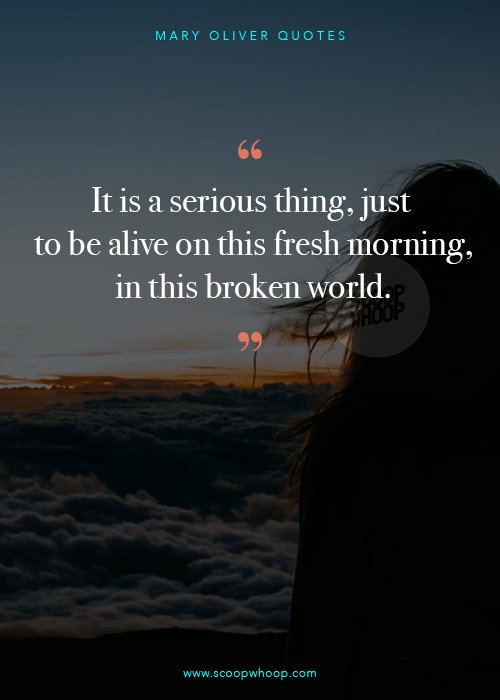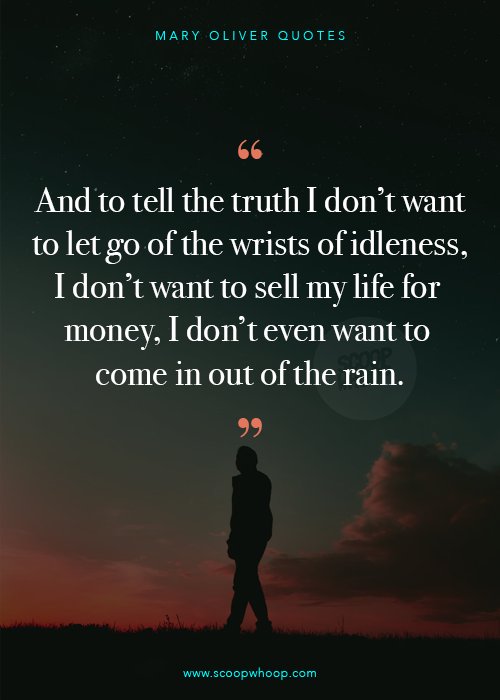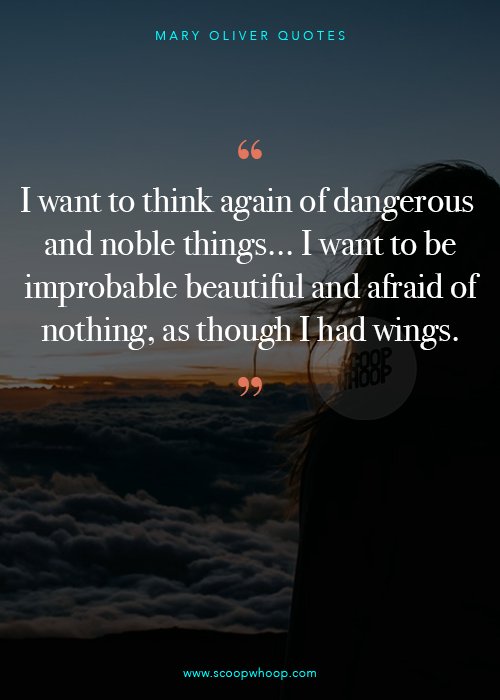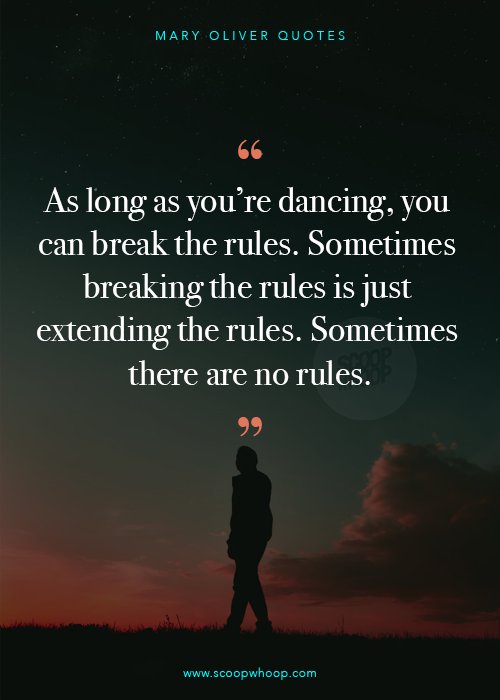 Design credits – Shanu Ketholia & Kumar Sonu.