There is this saying that love happens to us while we're living. But, the truth is life happens to us while we're loving. But, we're just so preoccupied with the nitty-gritties of everyday life that we forget to choose love, every single day. We forget that love, in fact, is the truest and purest essence of the life and time we spend in this world. We leave nothing behind, except the love we left behind as memory.  
And that's exactly what Shams of Tabriz taught Rumi before he came to known as the poet of love. In his bid to live a religion of love, Tabrizi swore by the forty rules of love and we should, too.  
You may have come across these in a book of the same title by Elif Shafak. But, in actuality, the forty rules of love pre-date even Rumi's lifetime. 
So, choose love, love. And life will follow.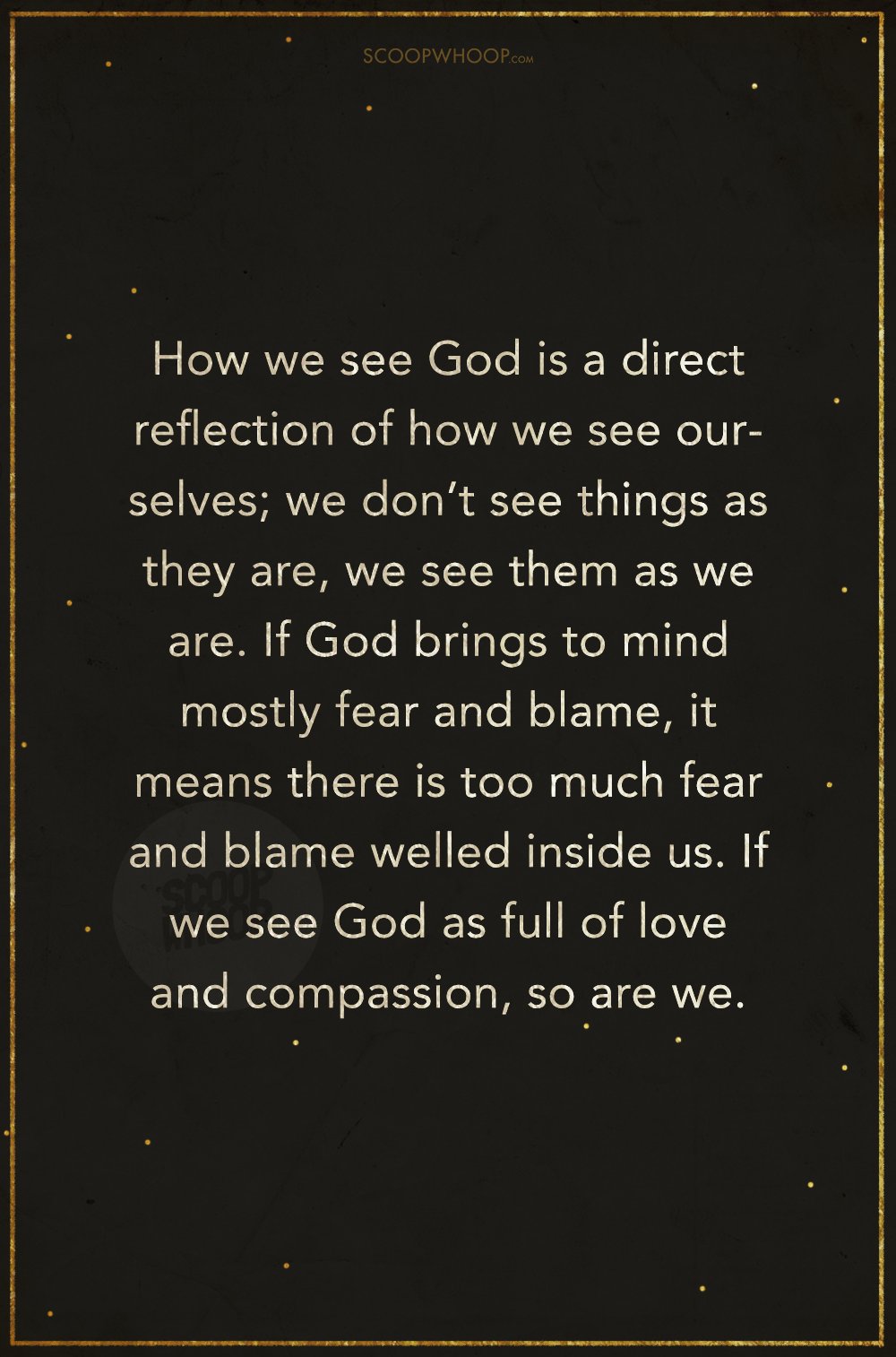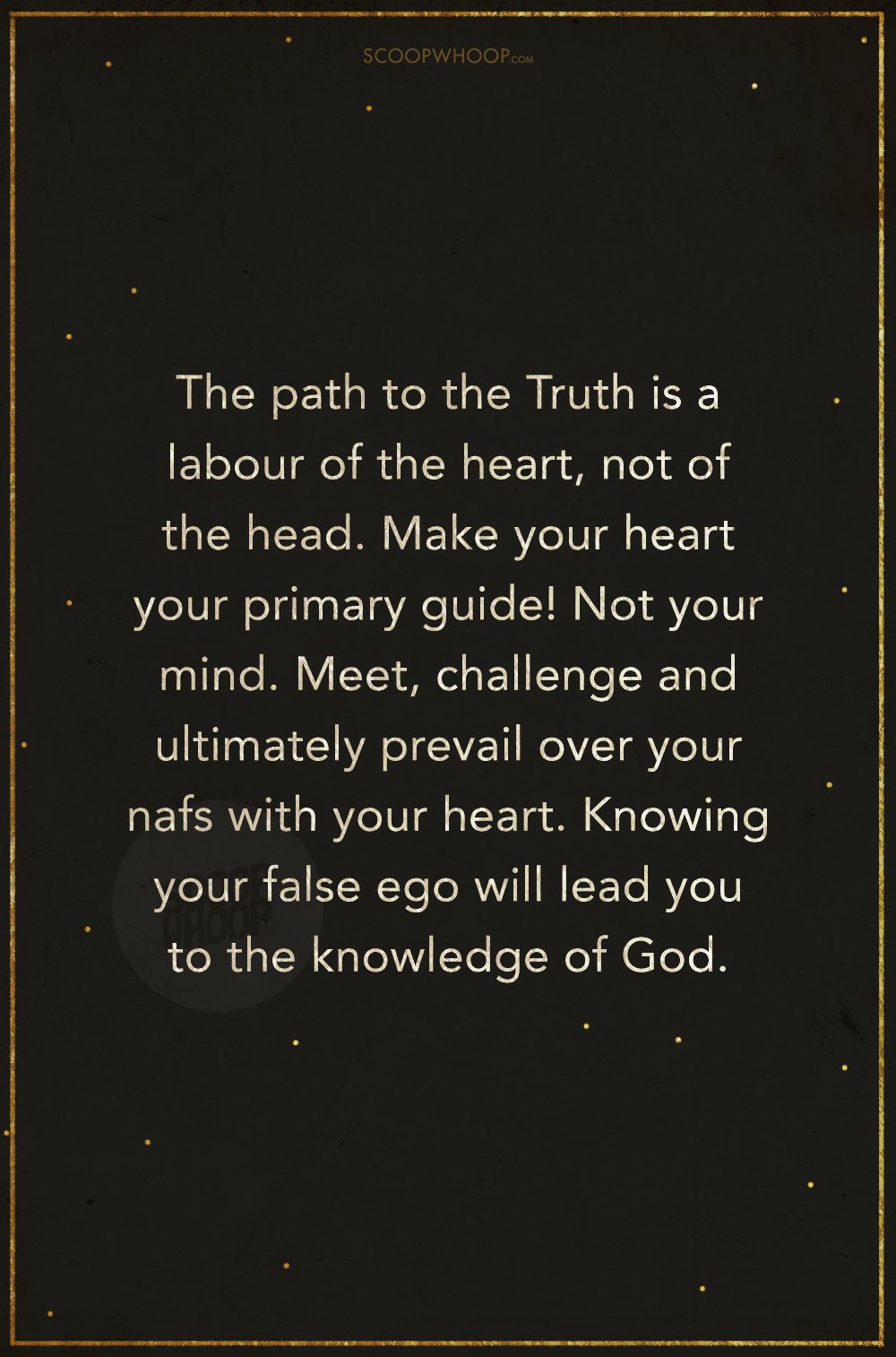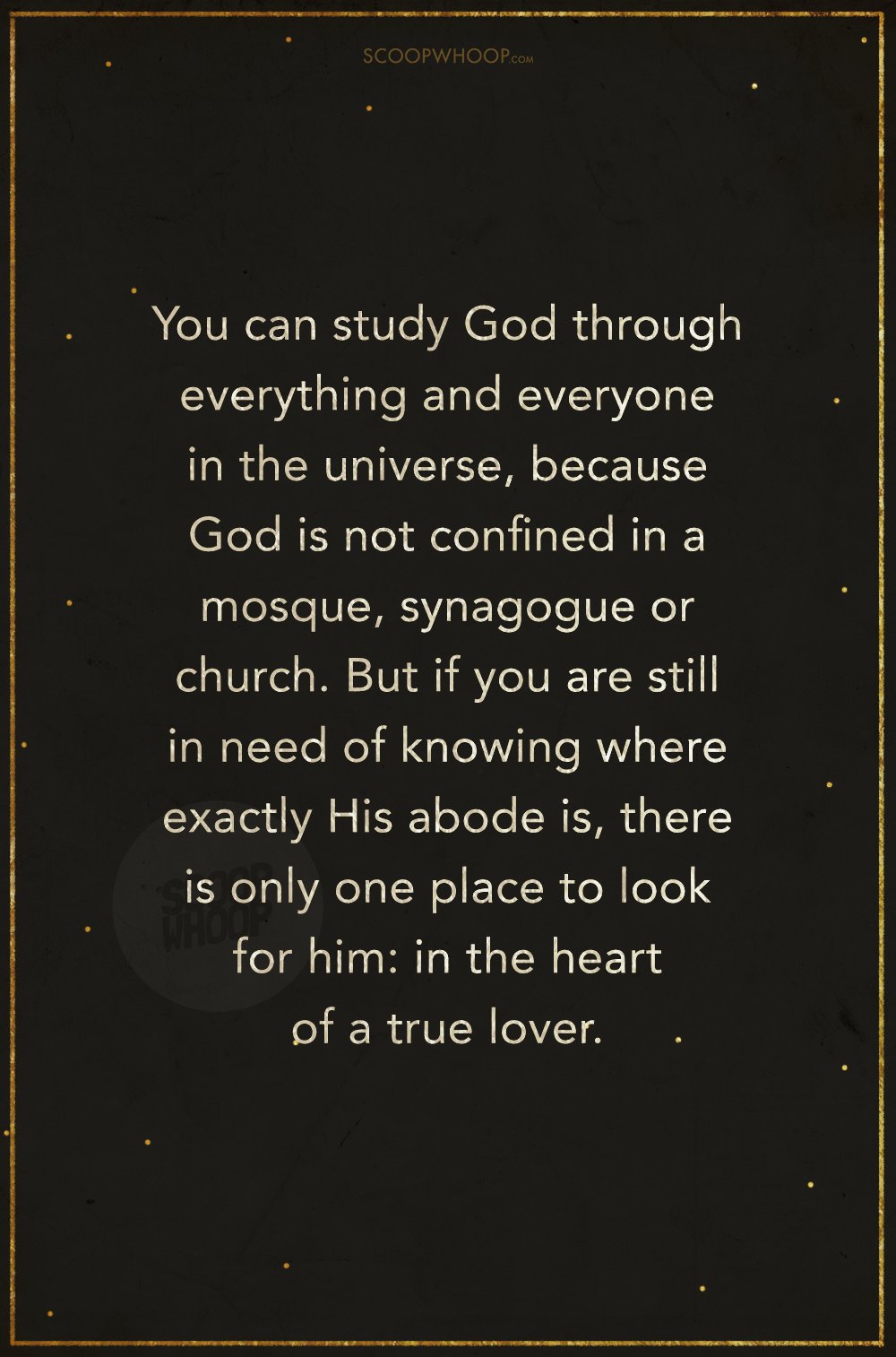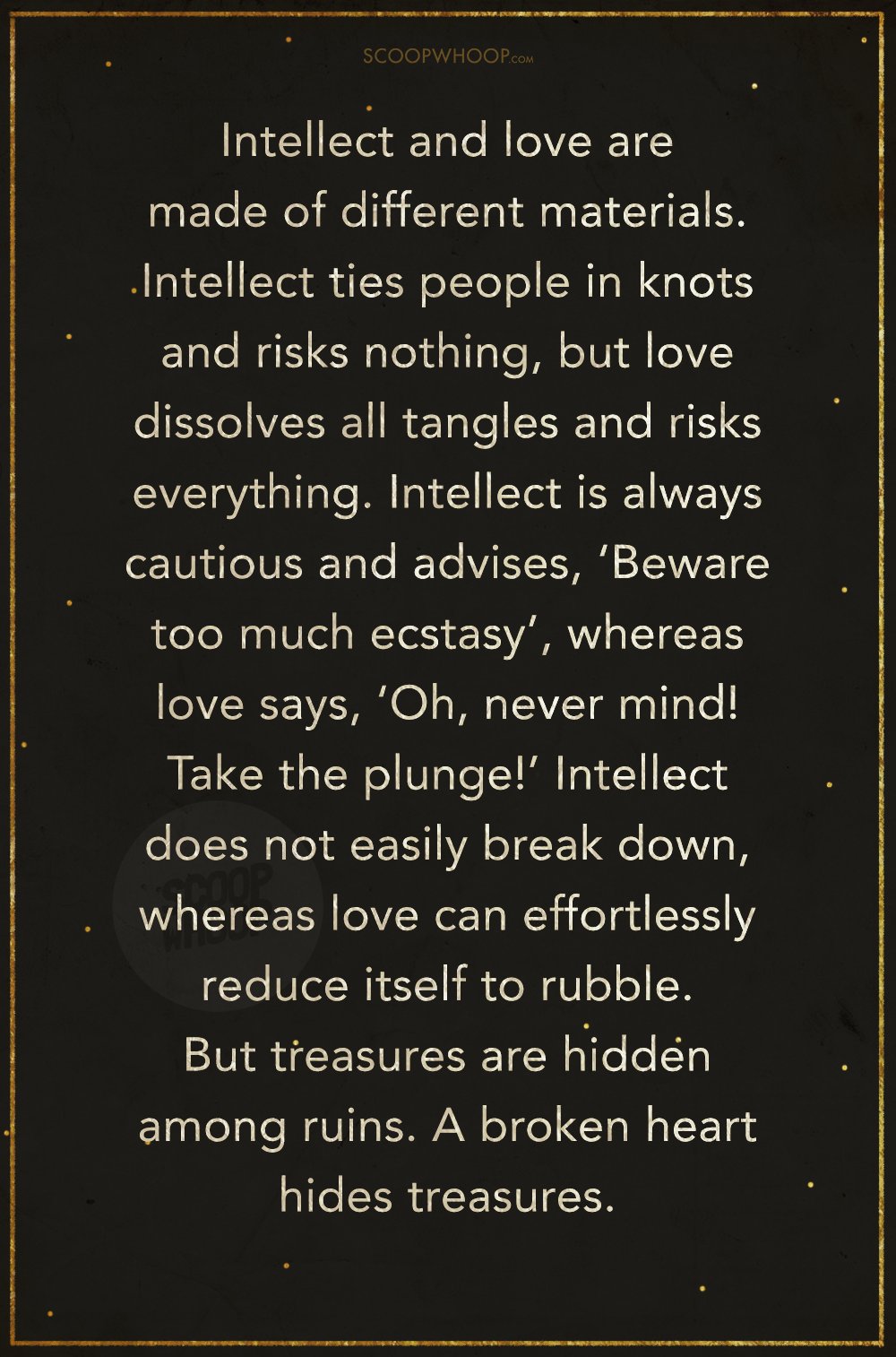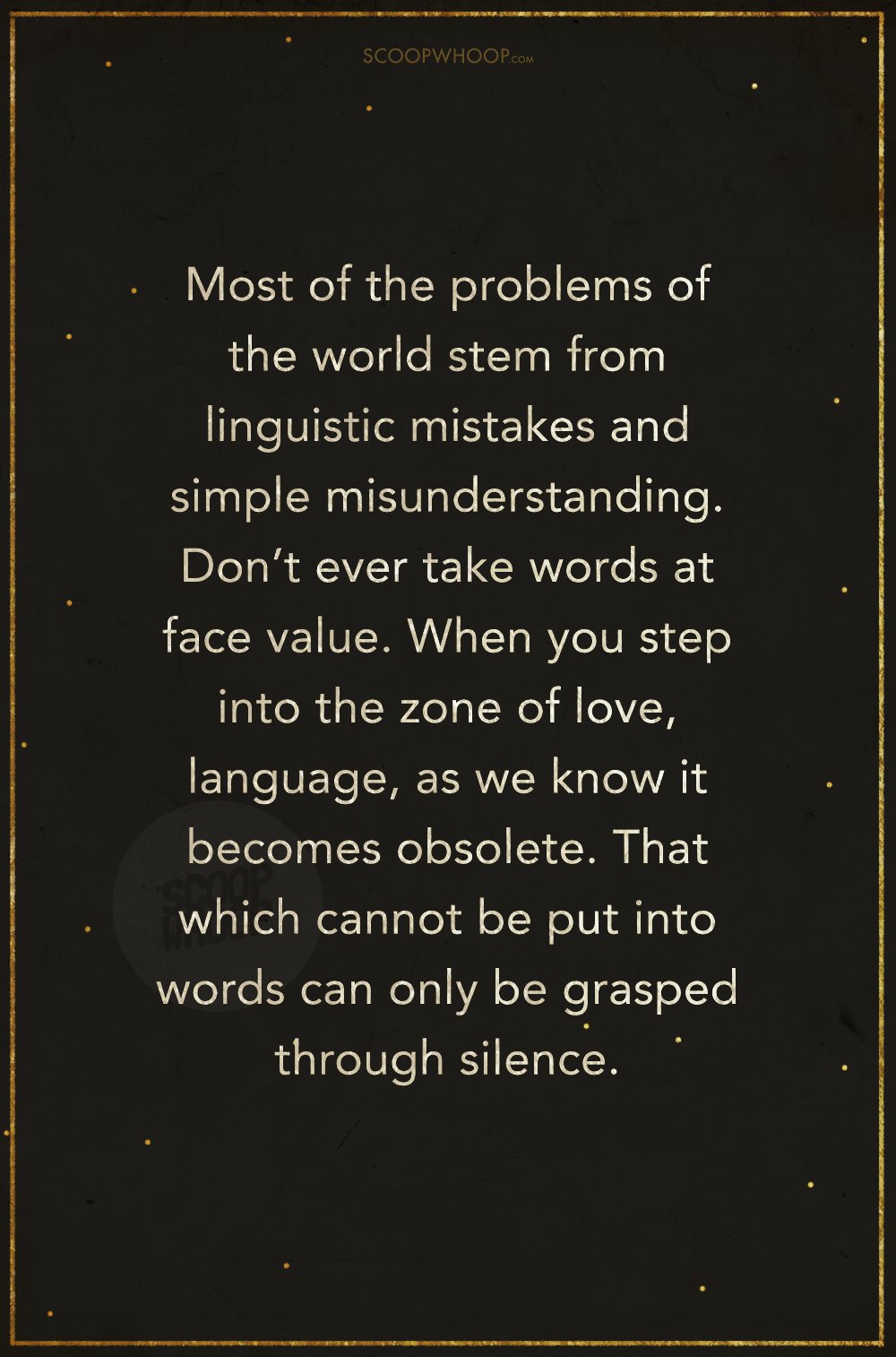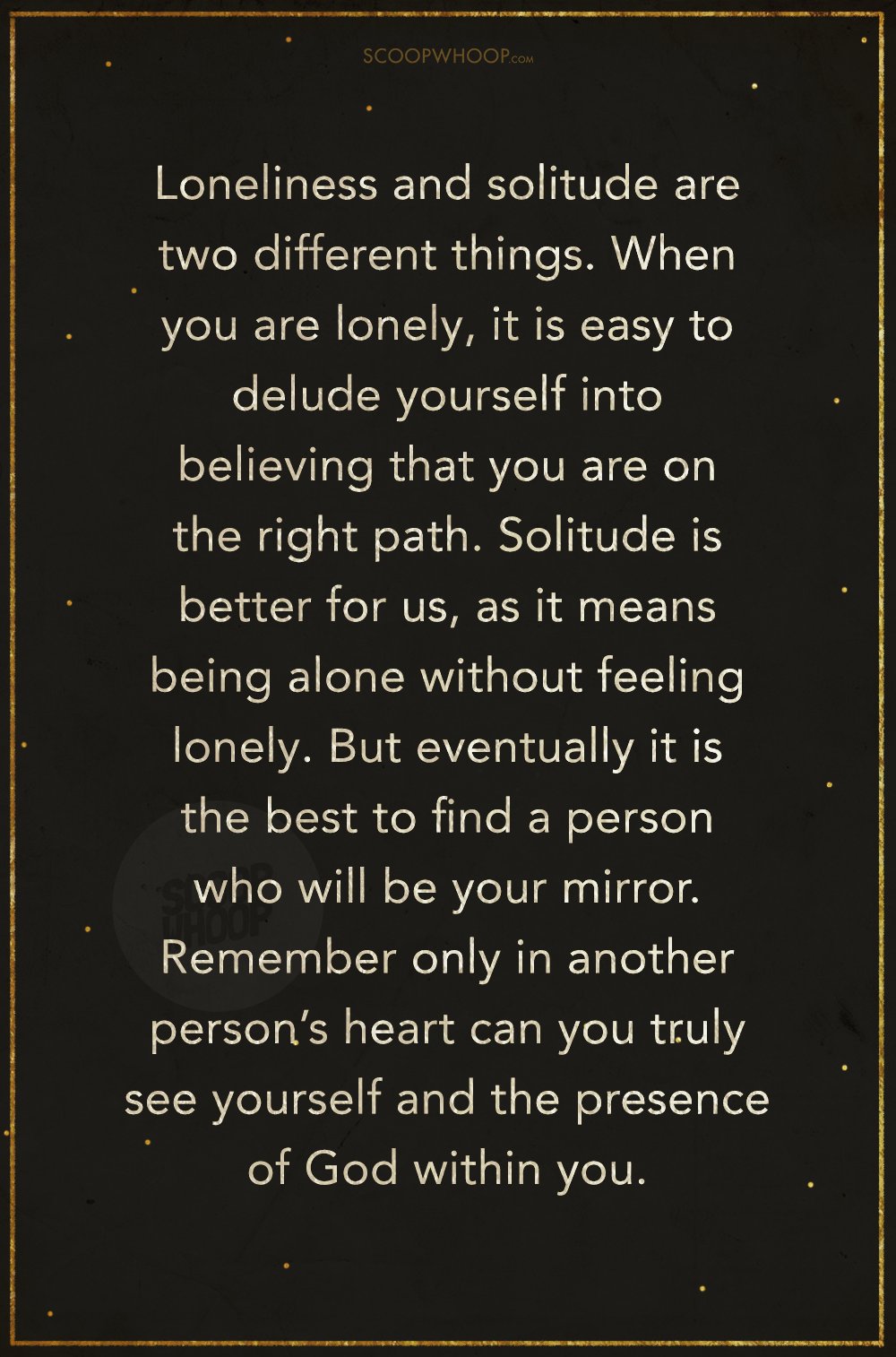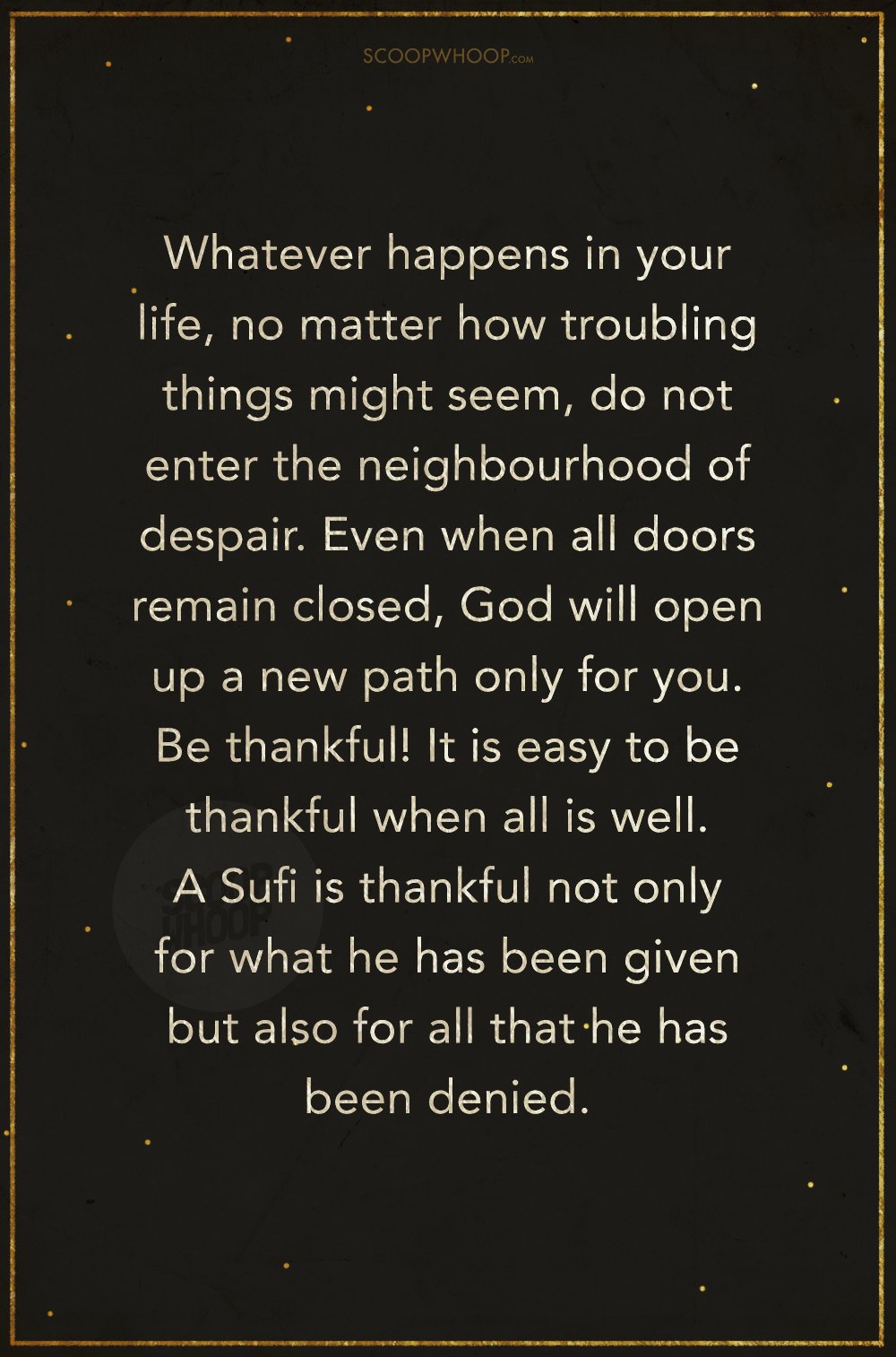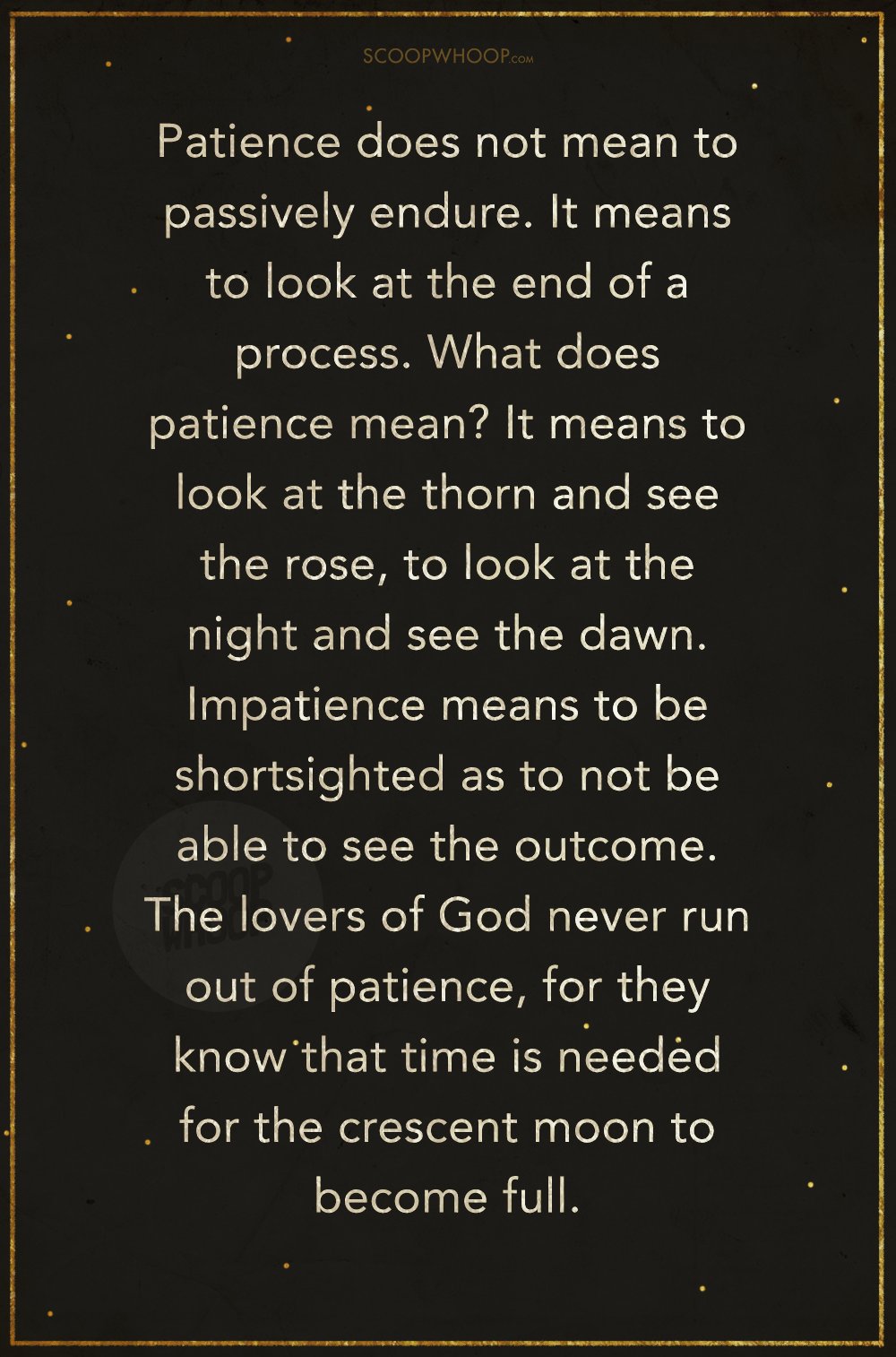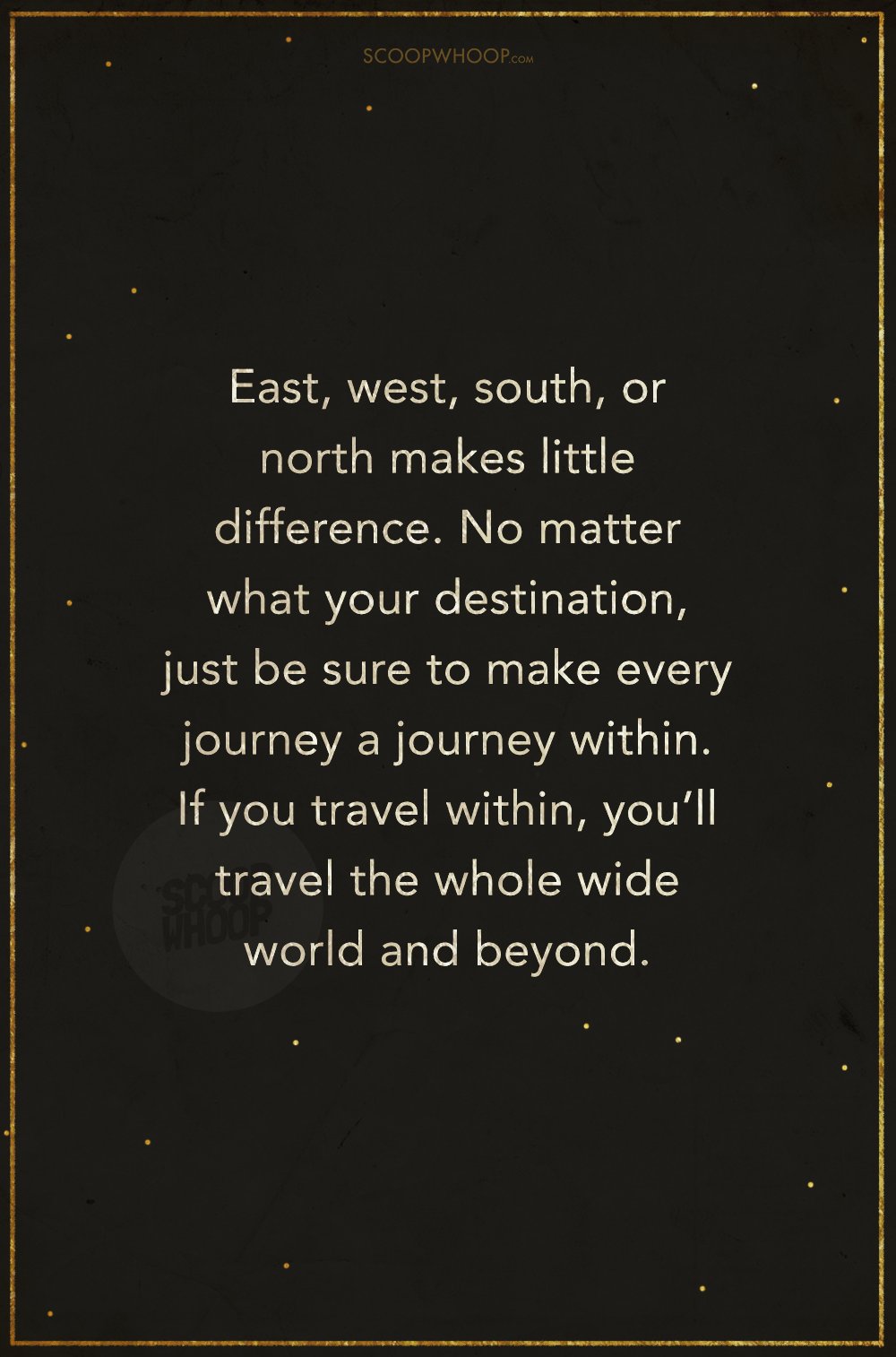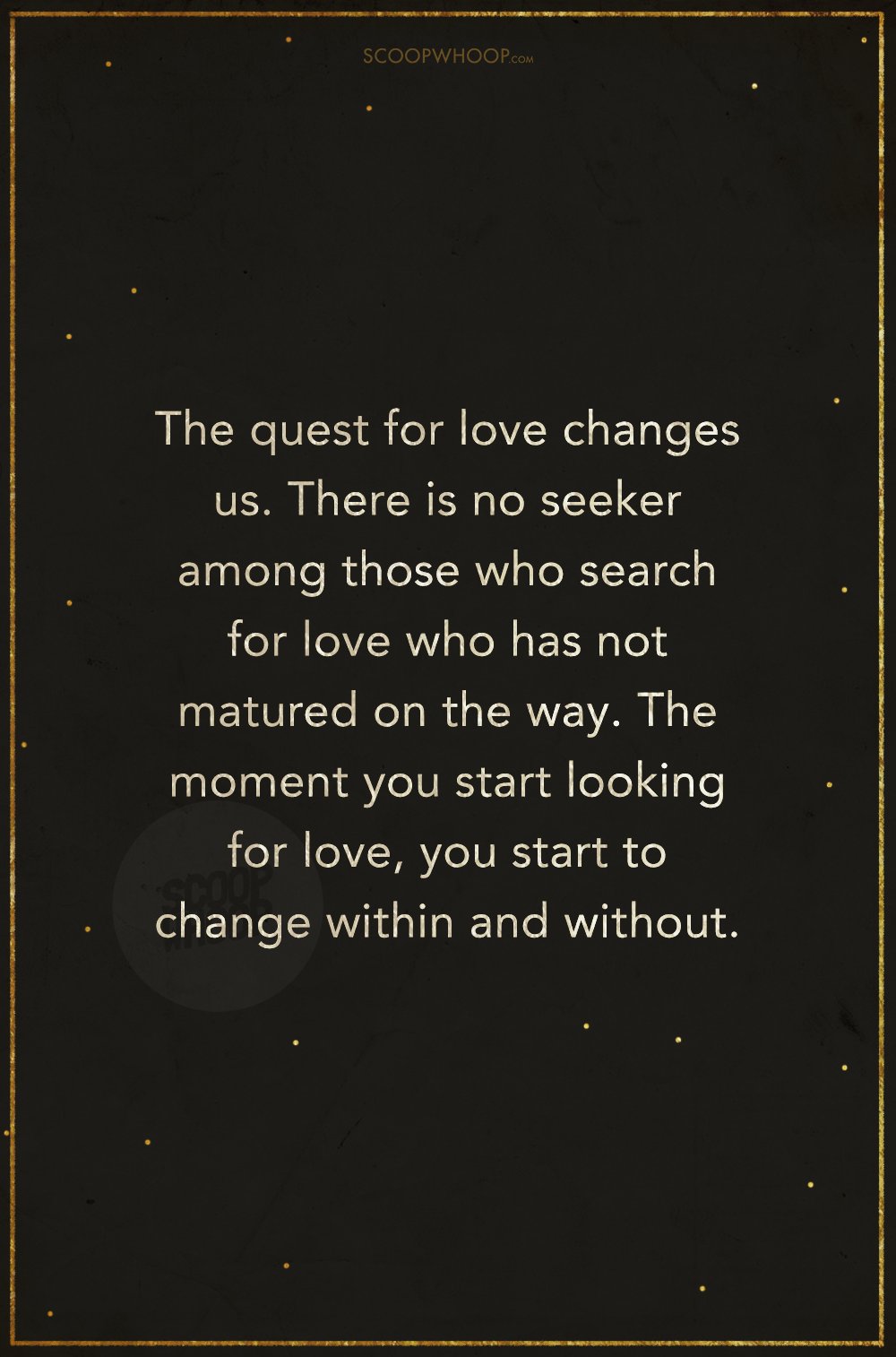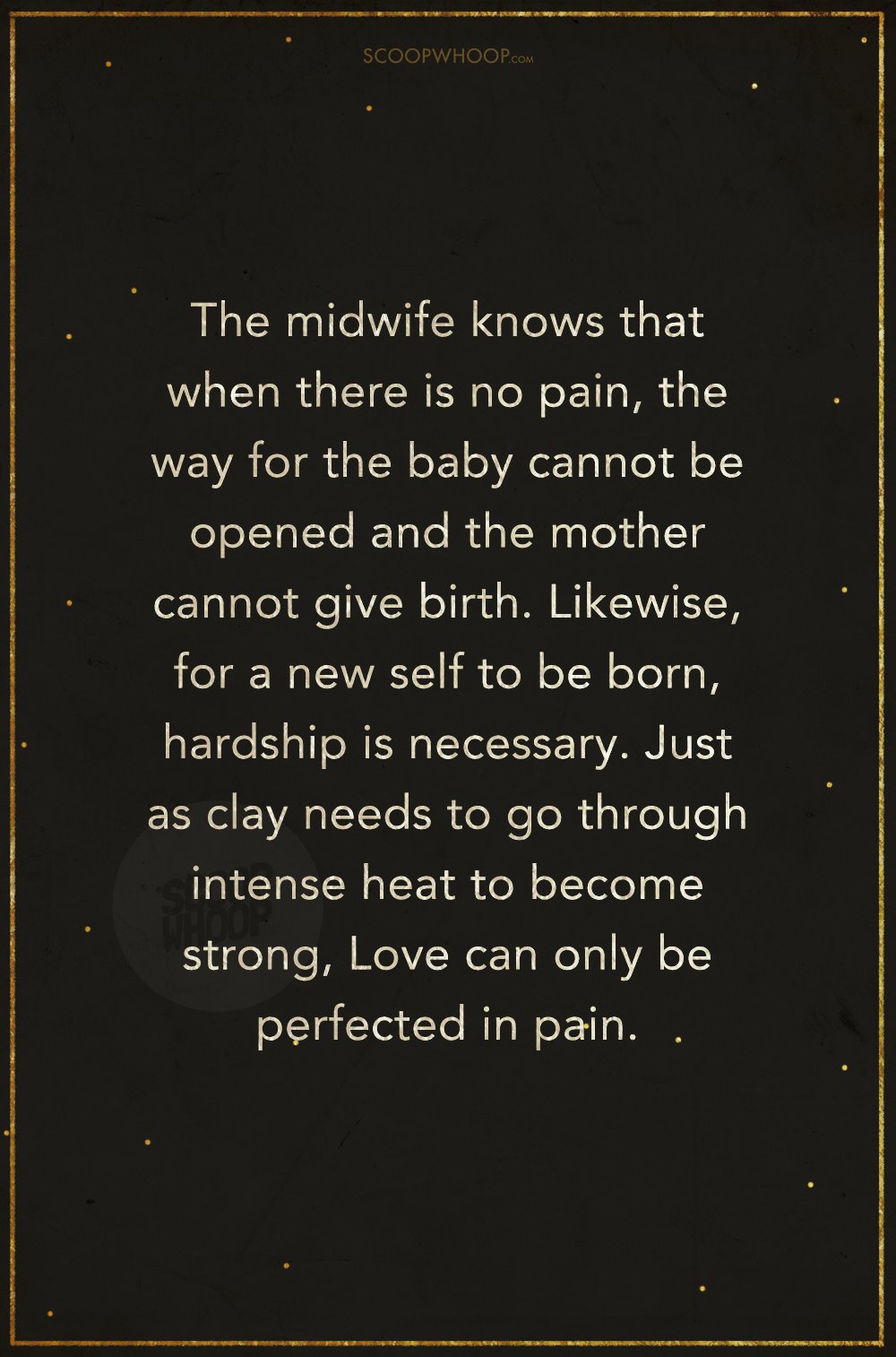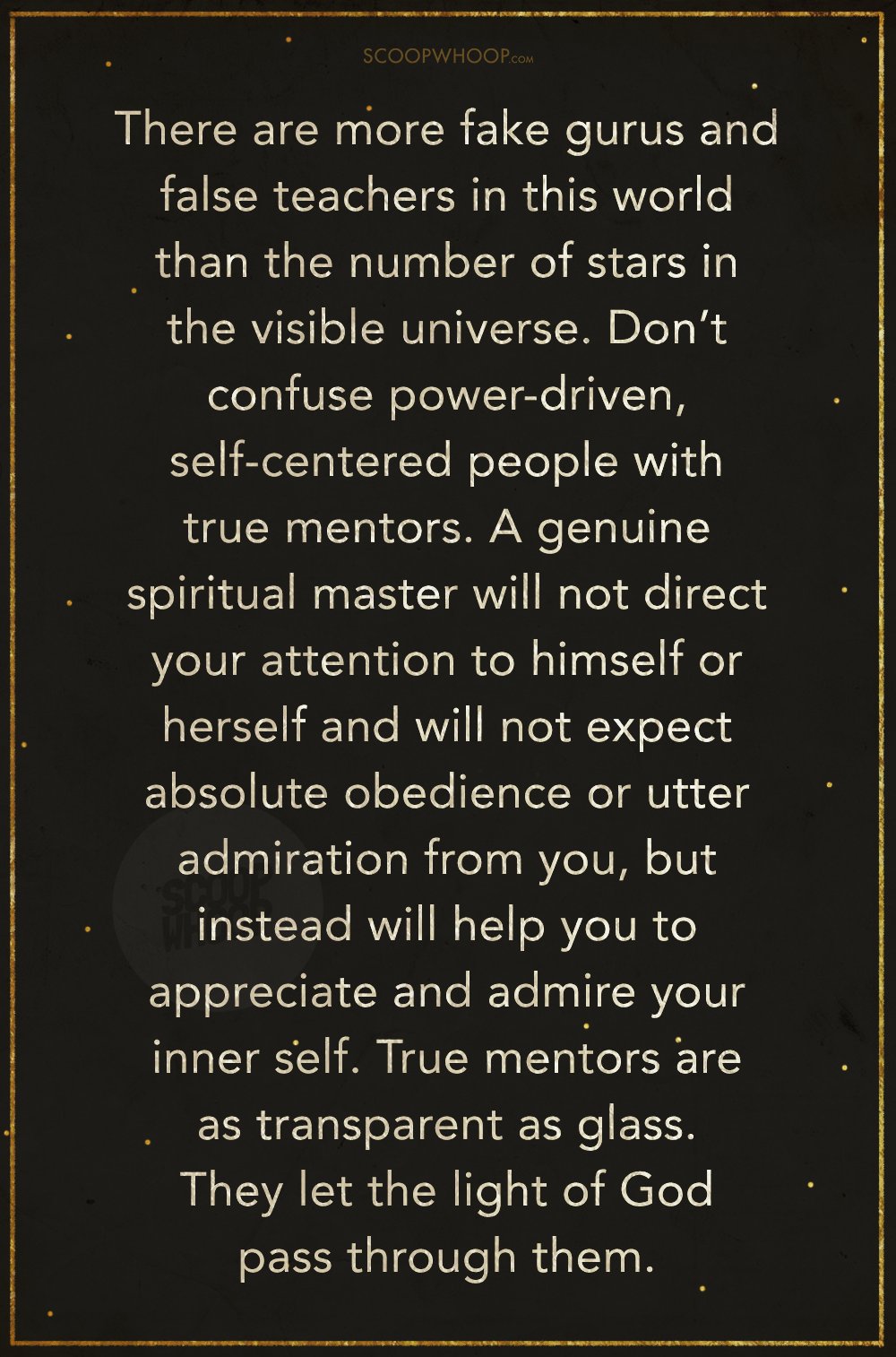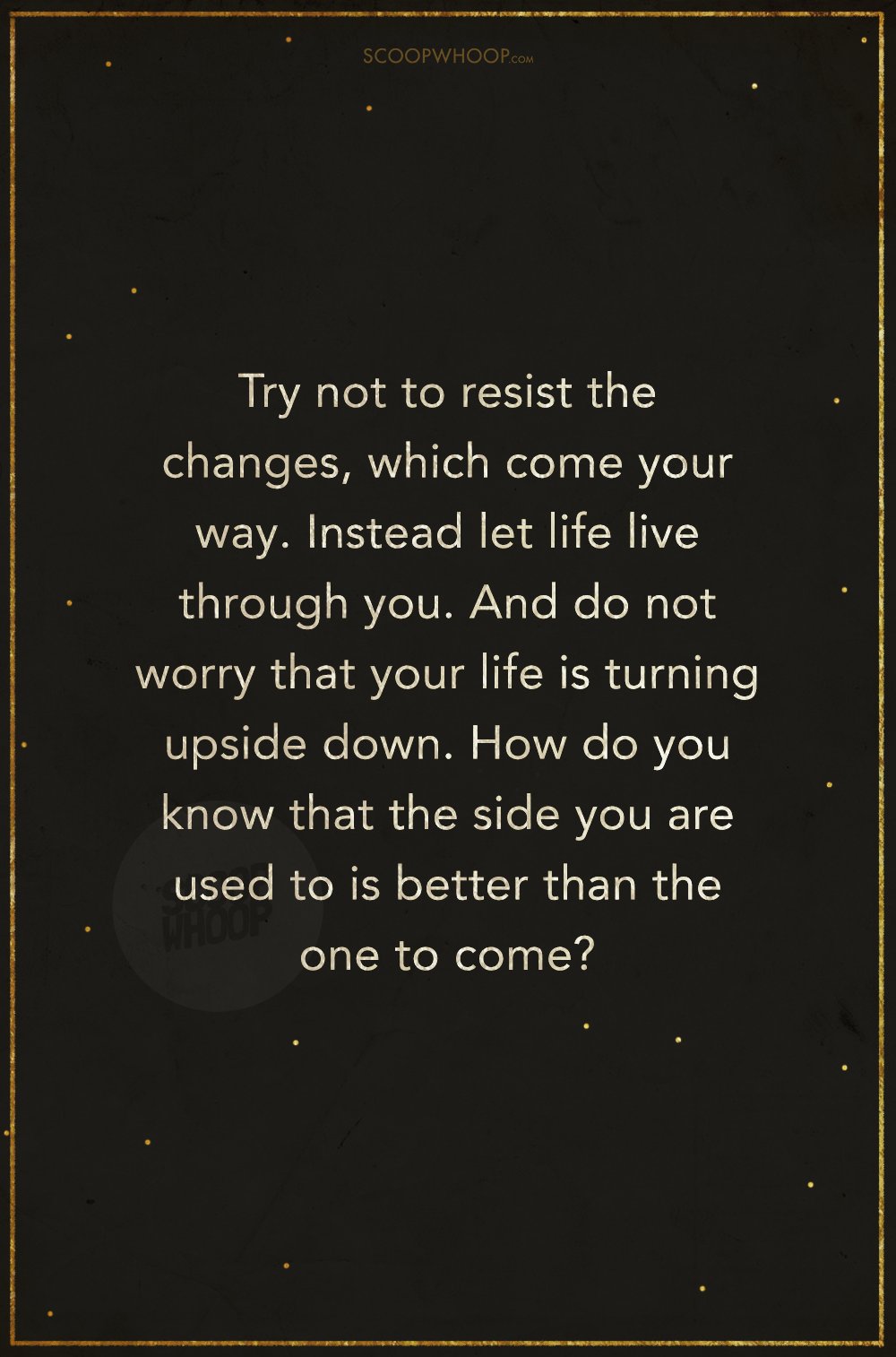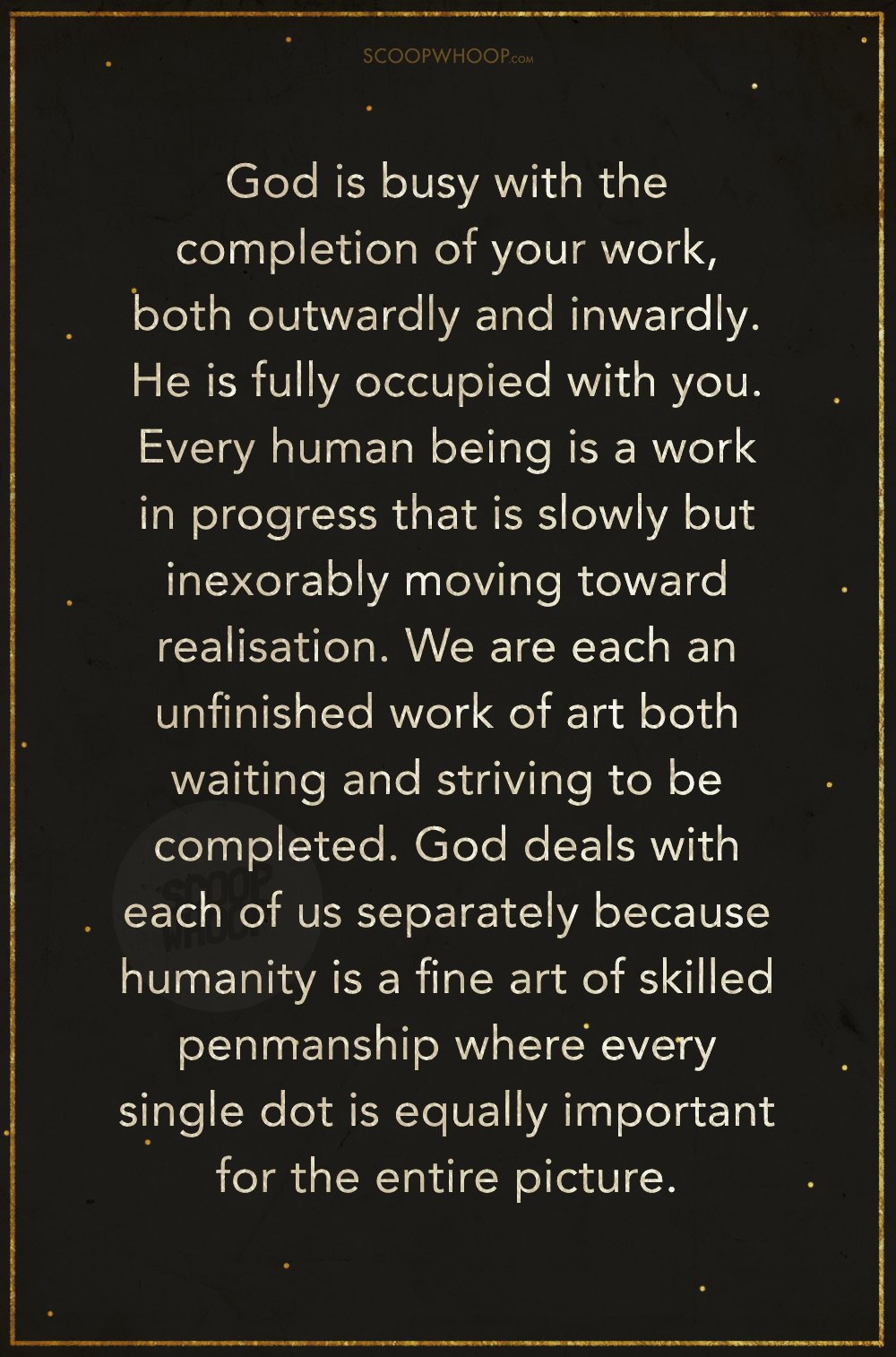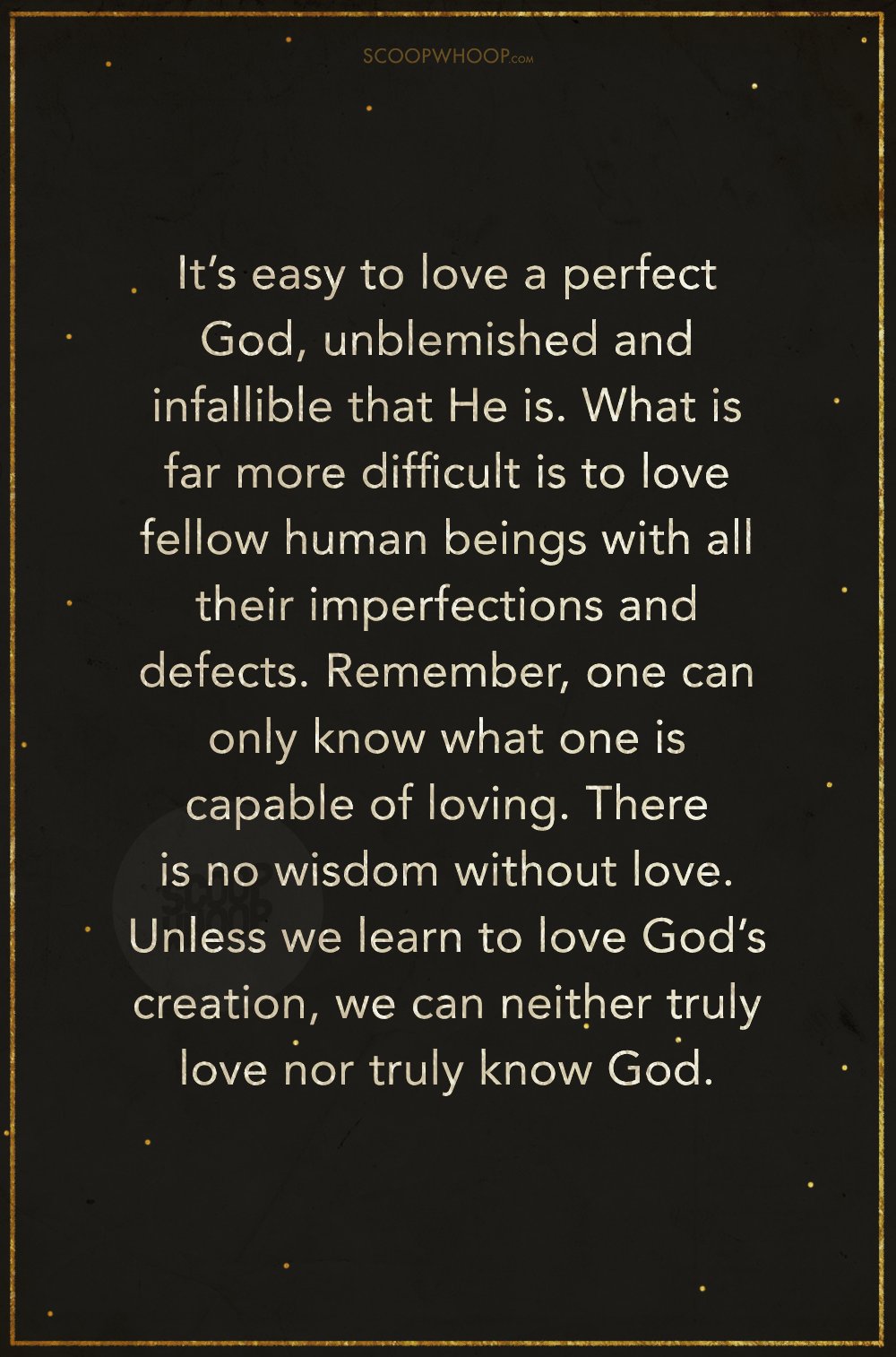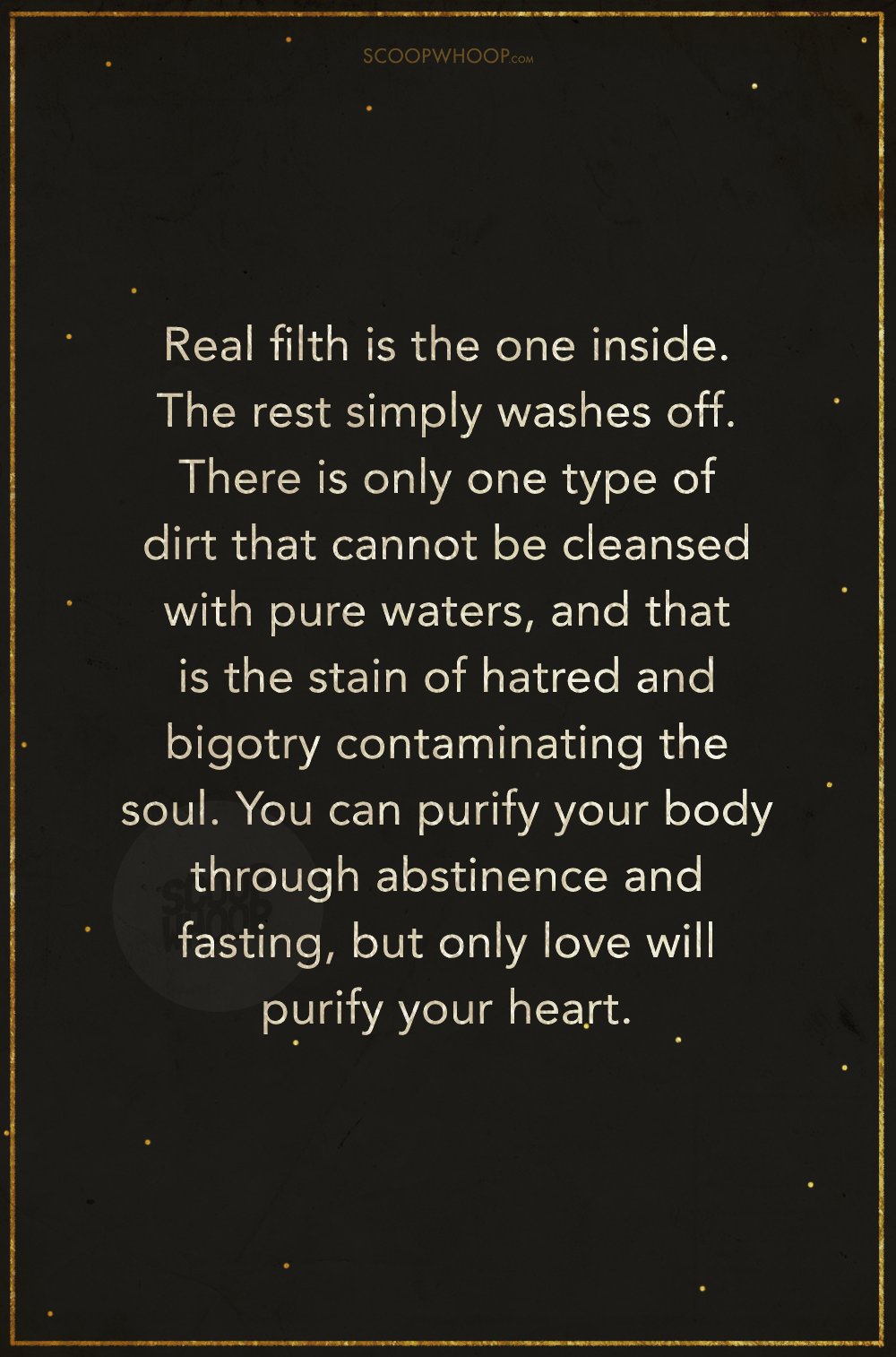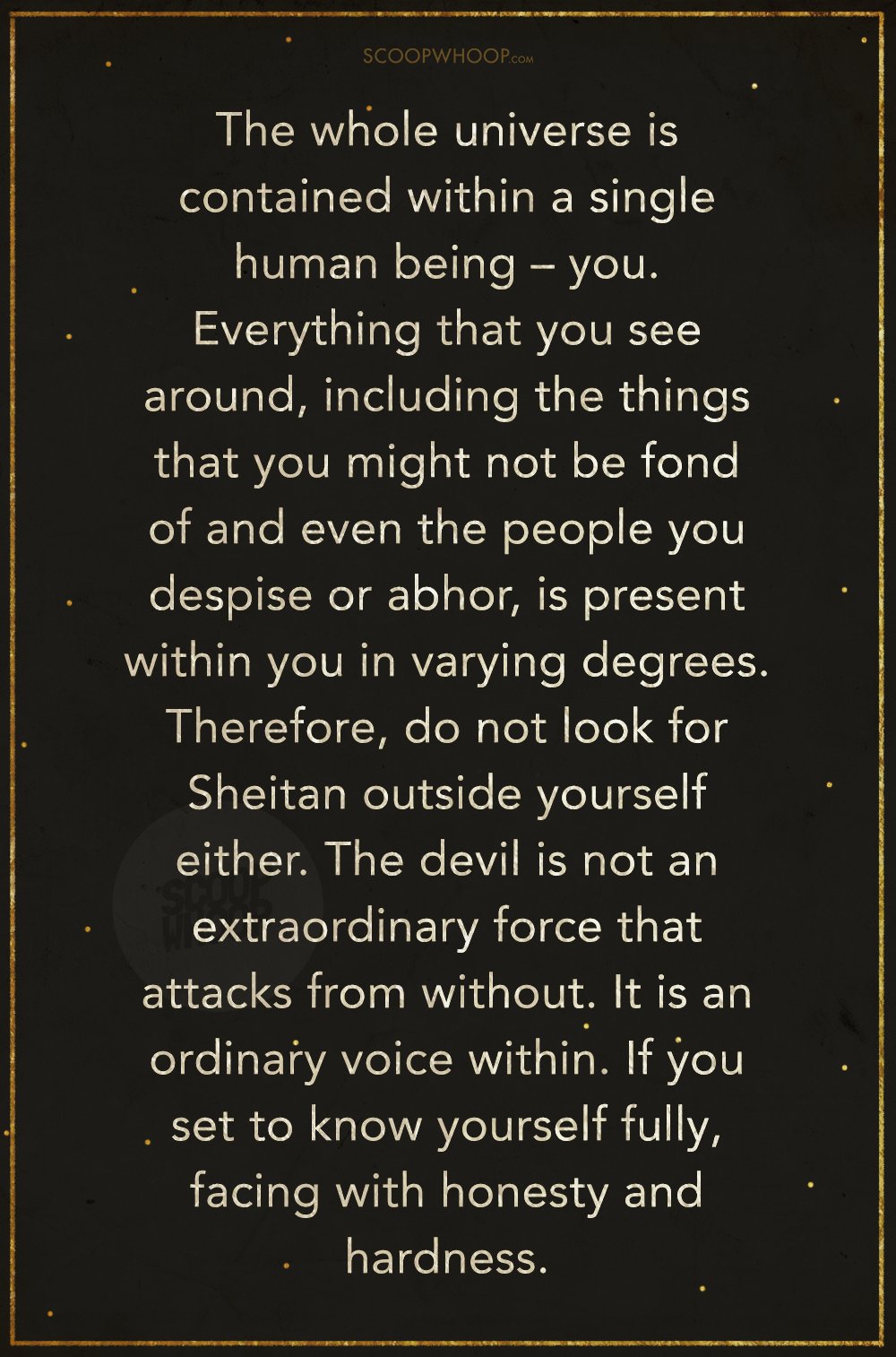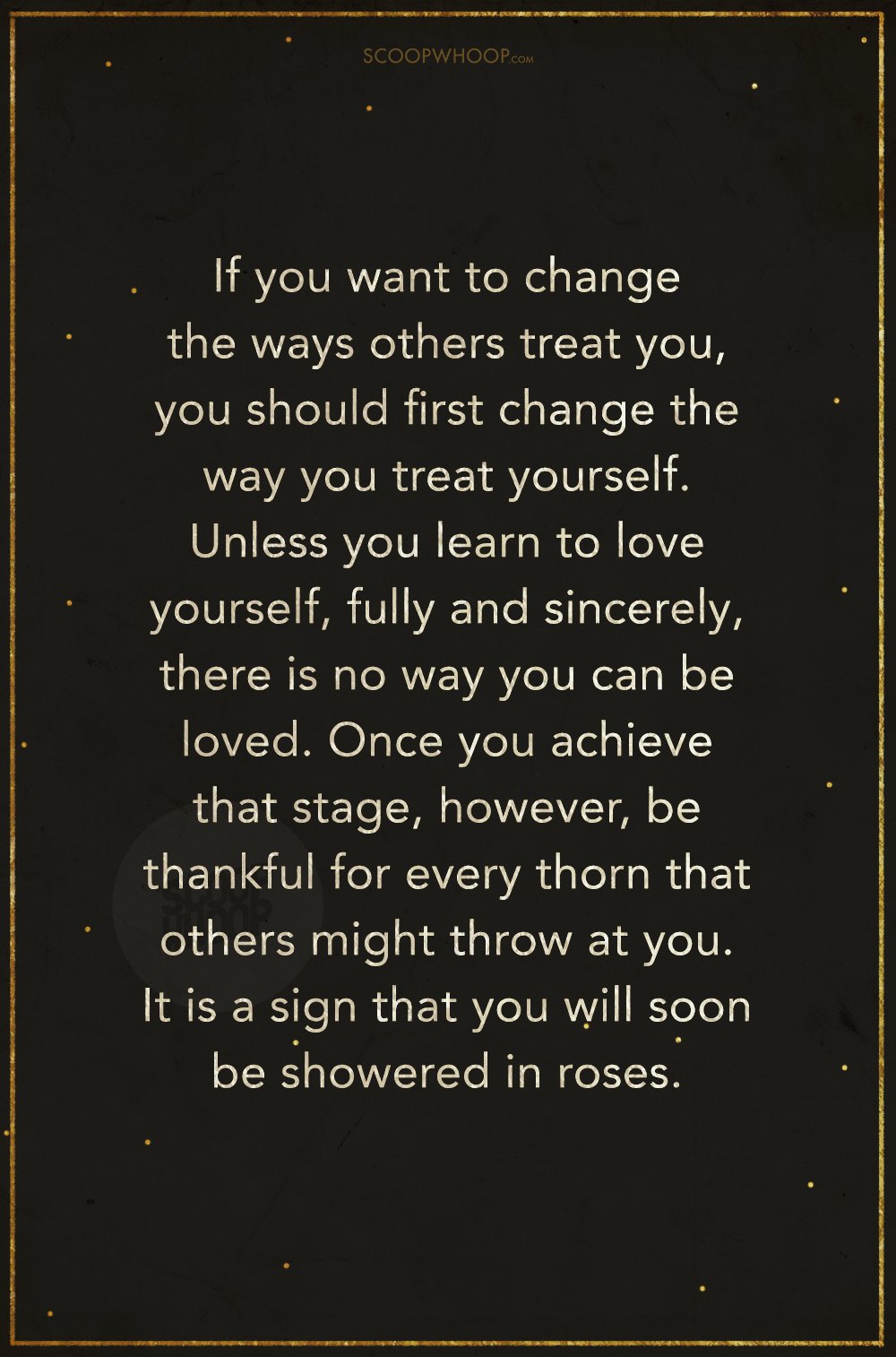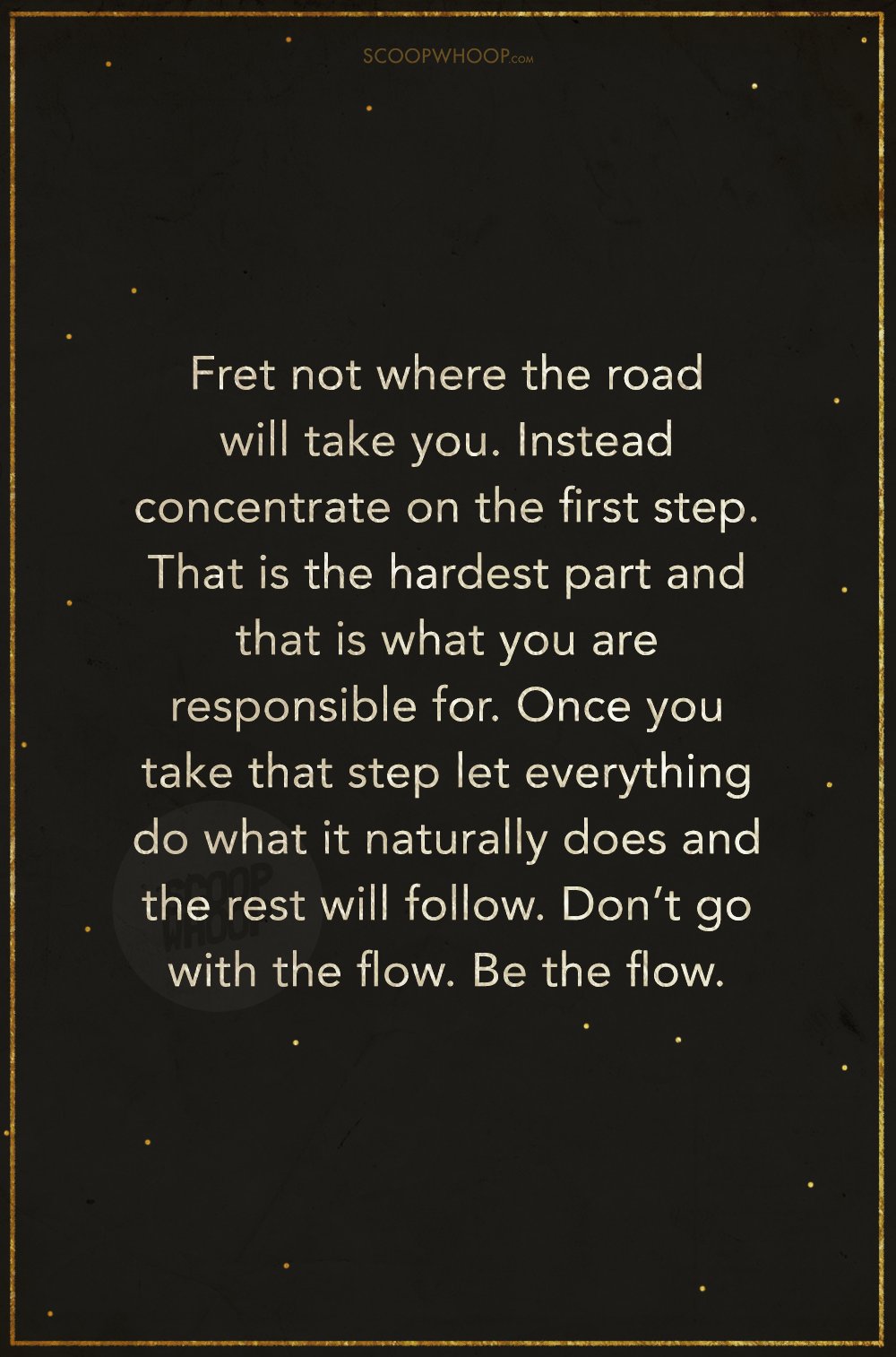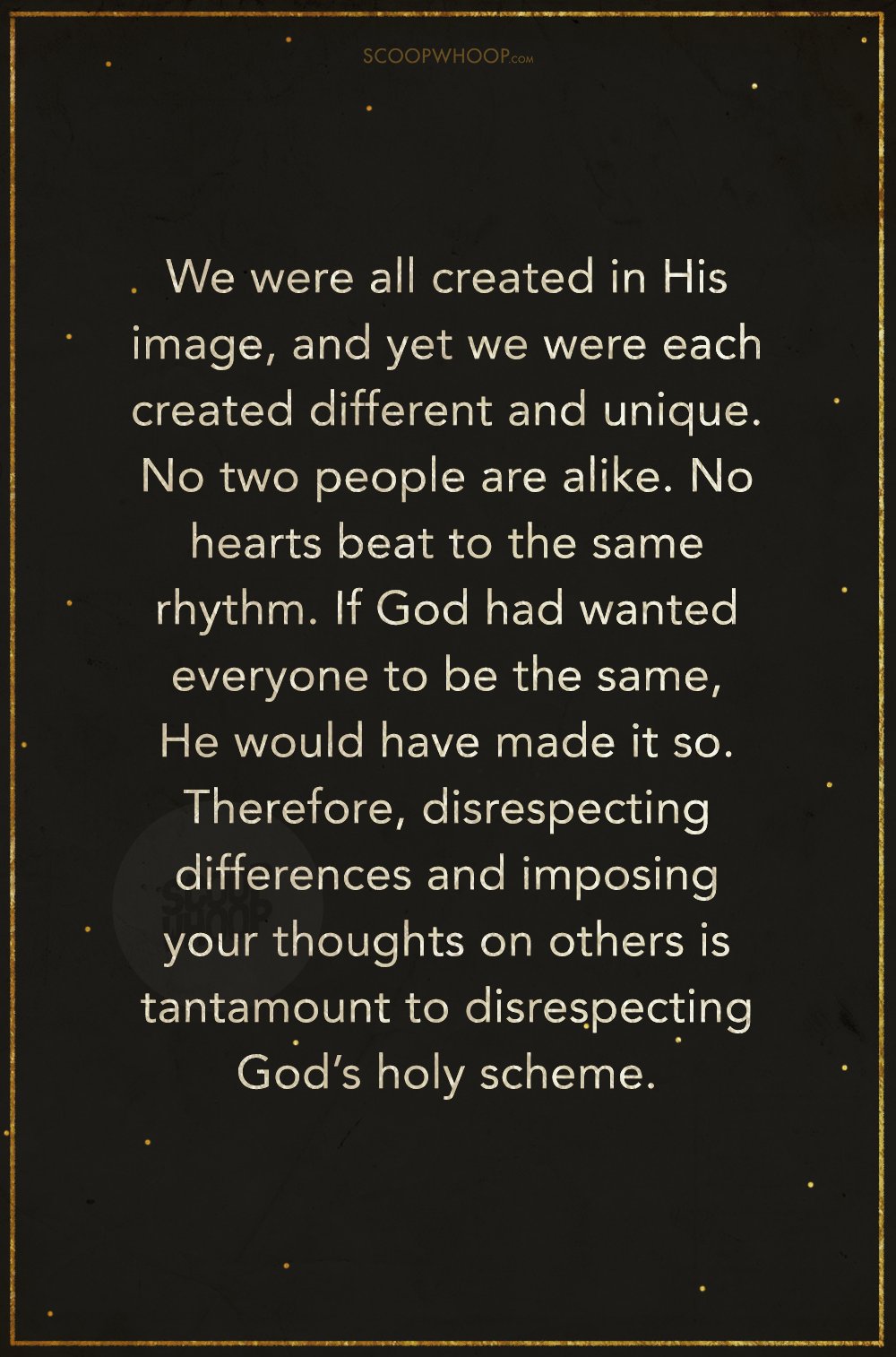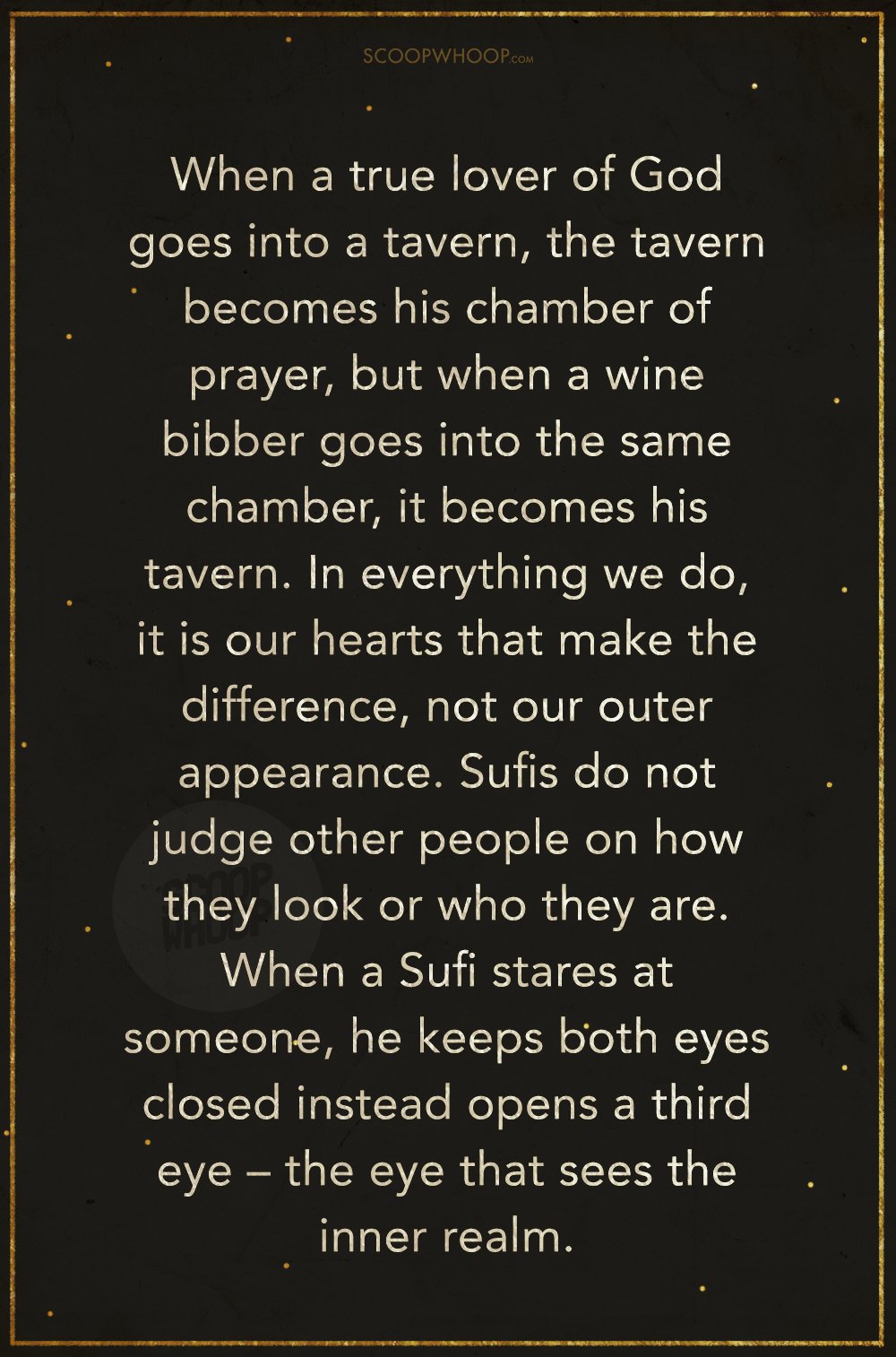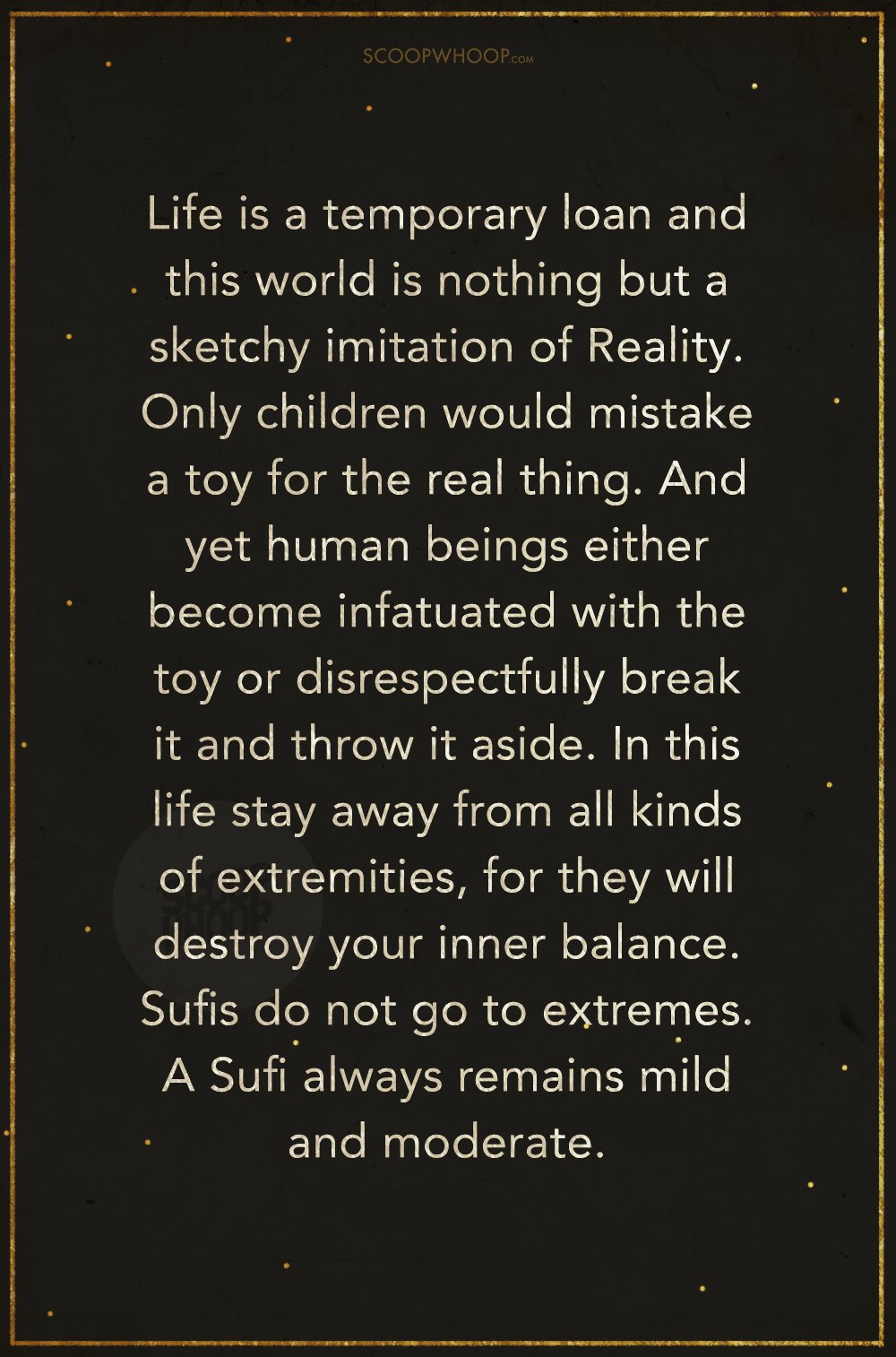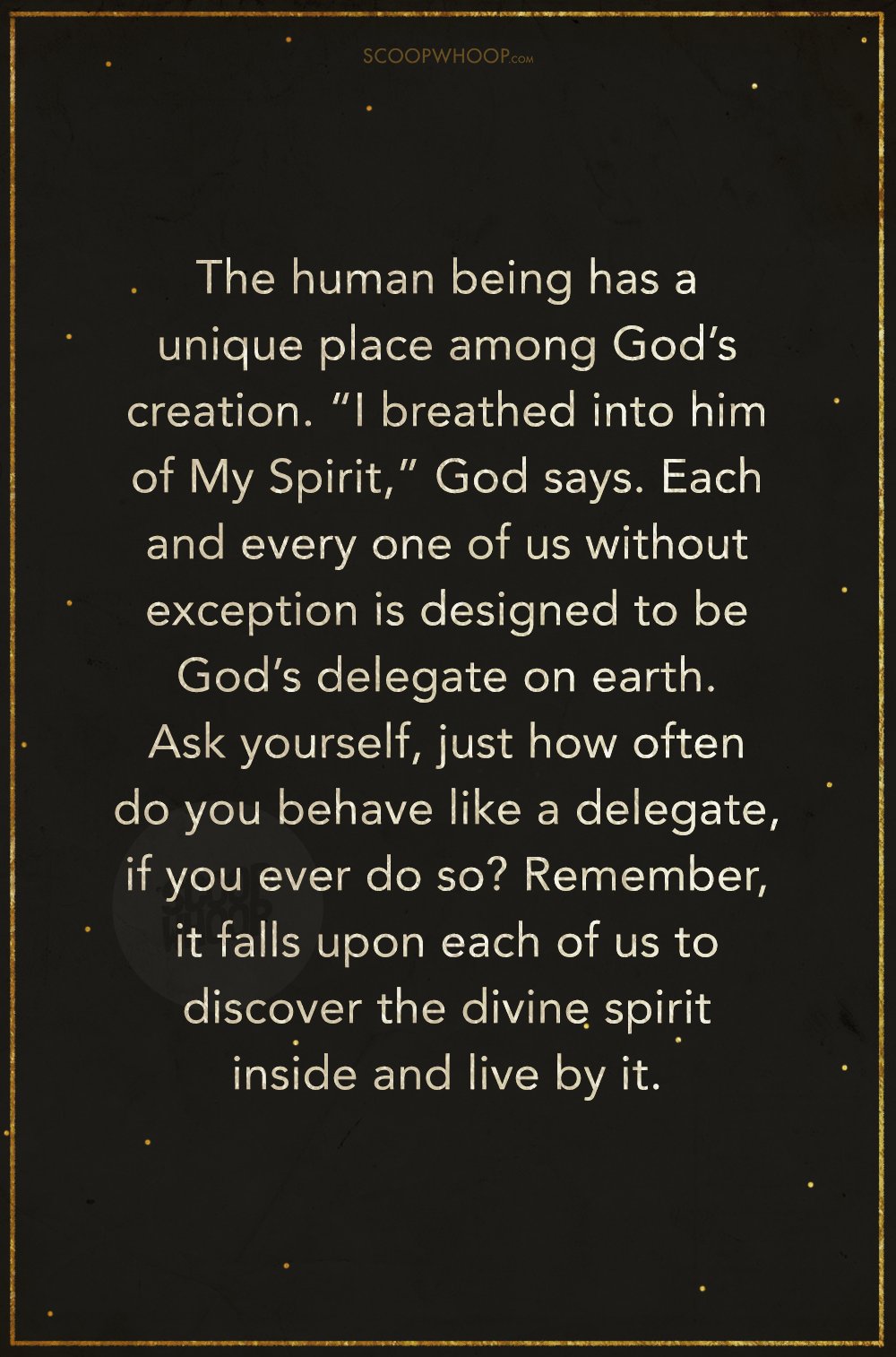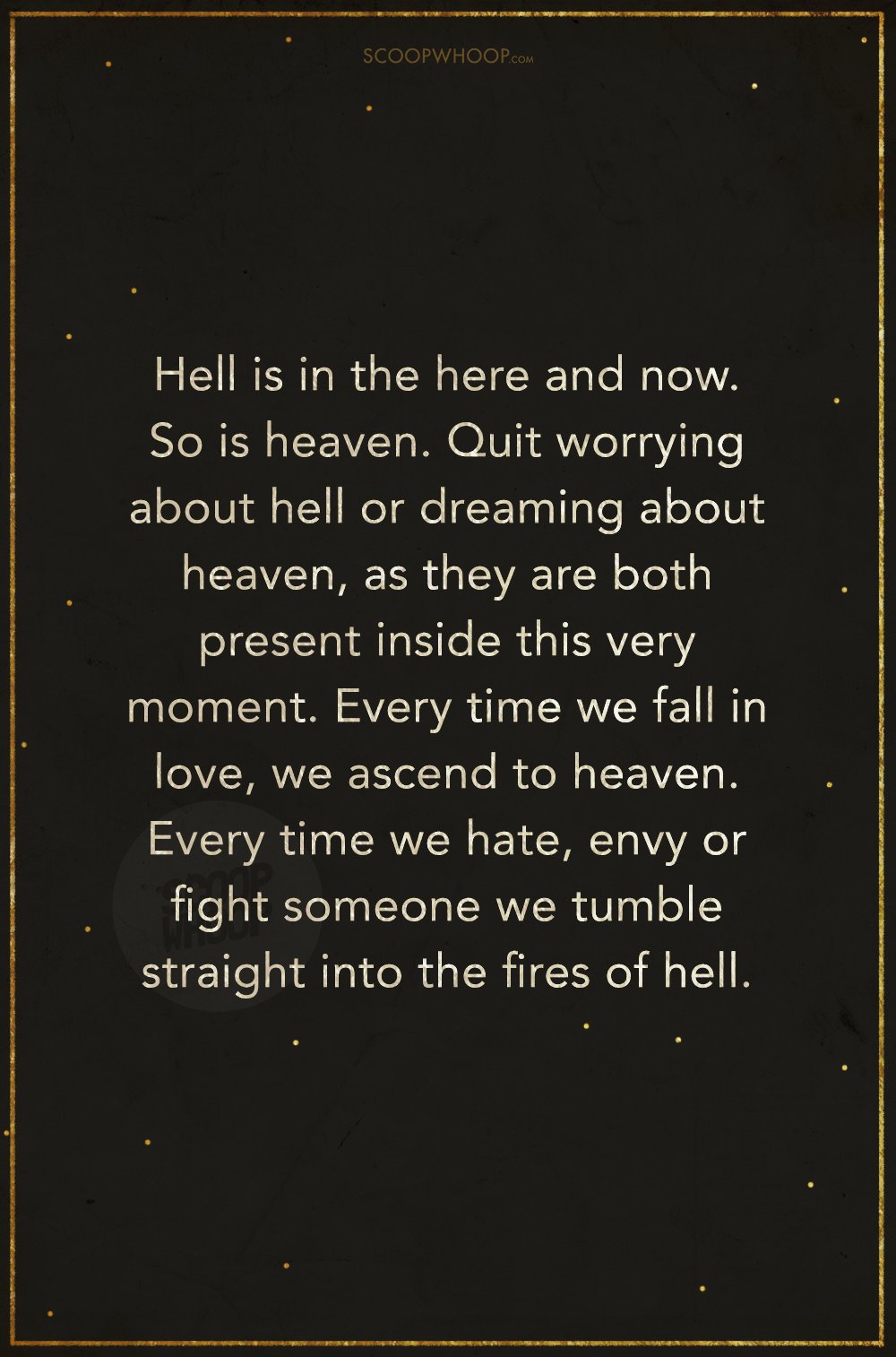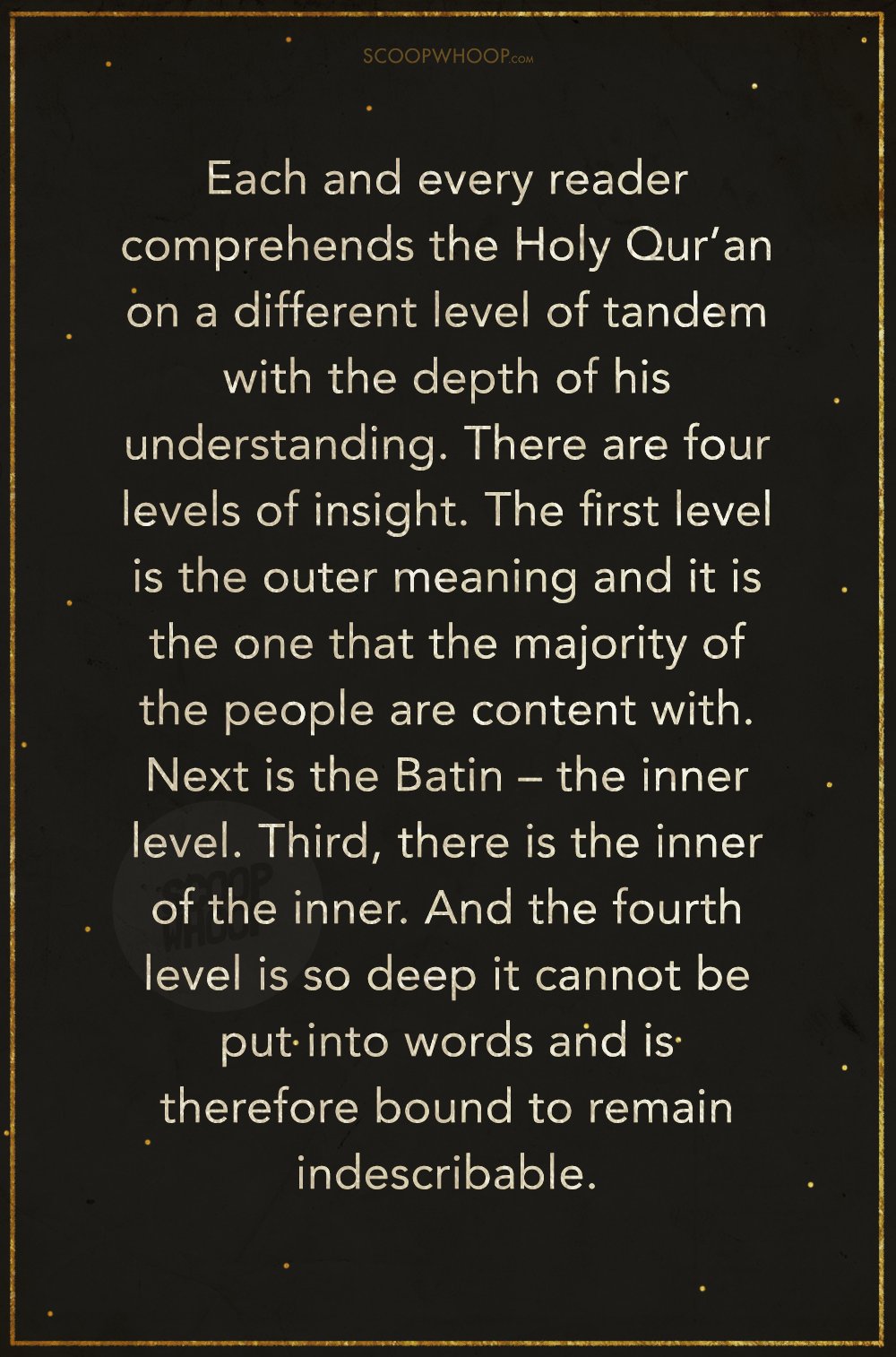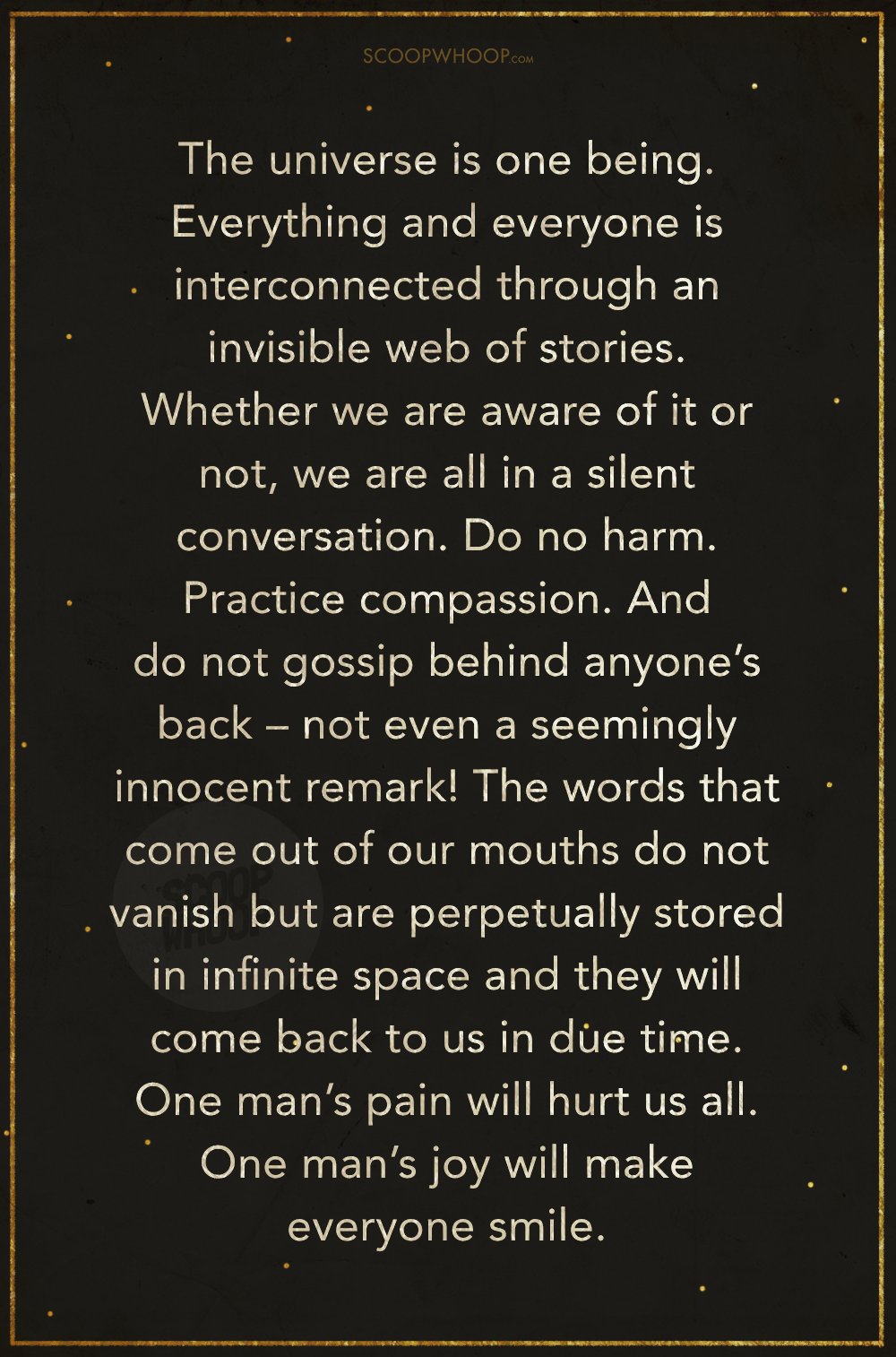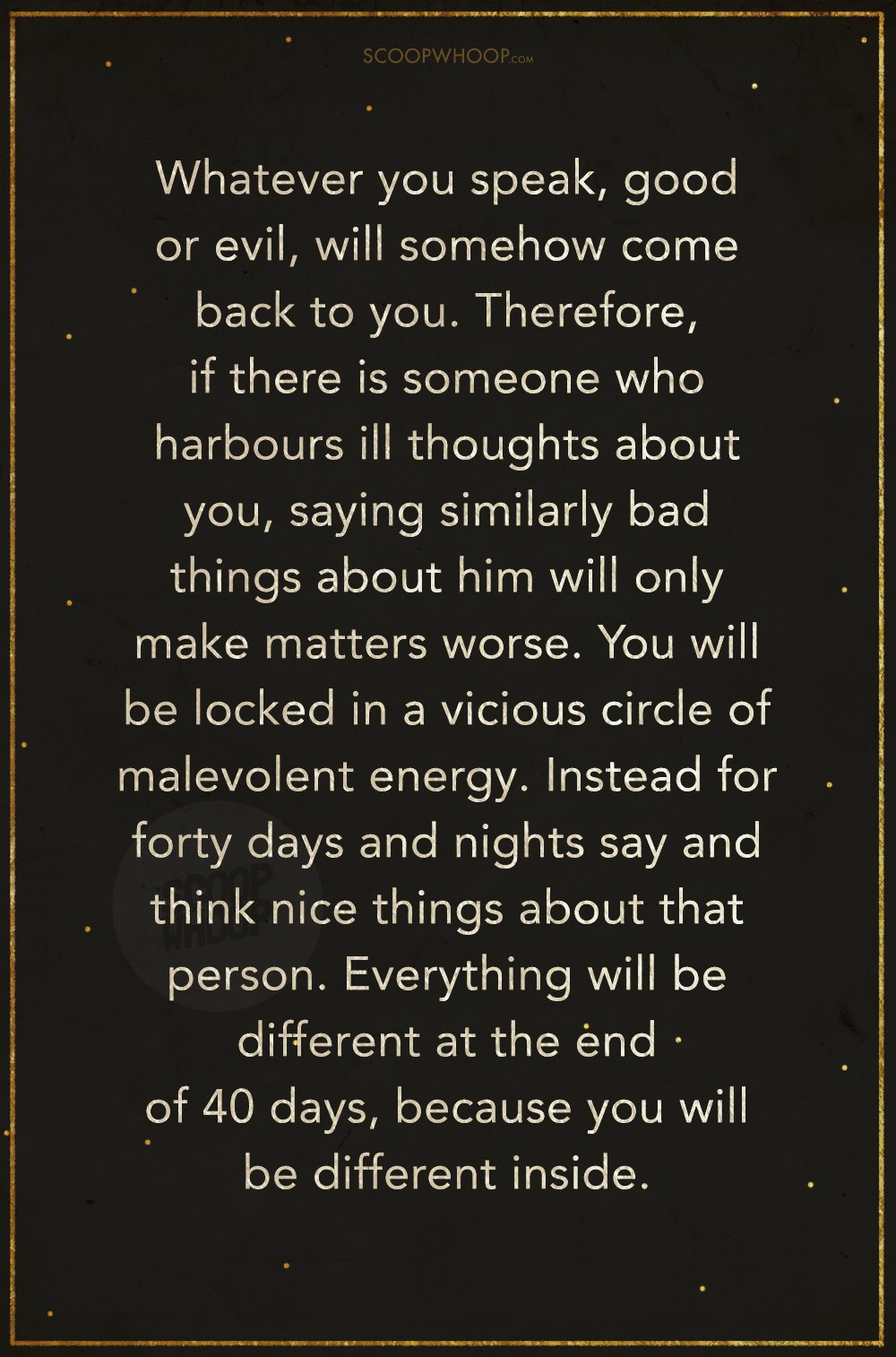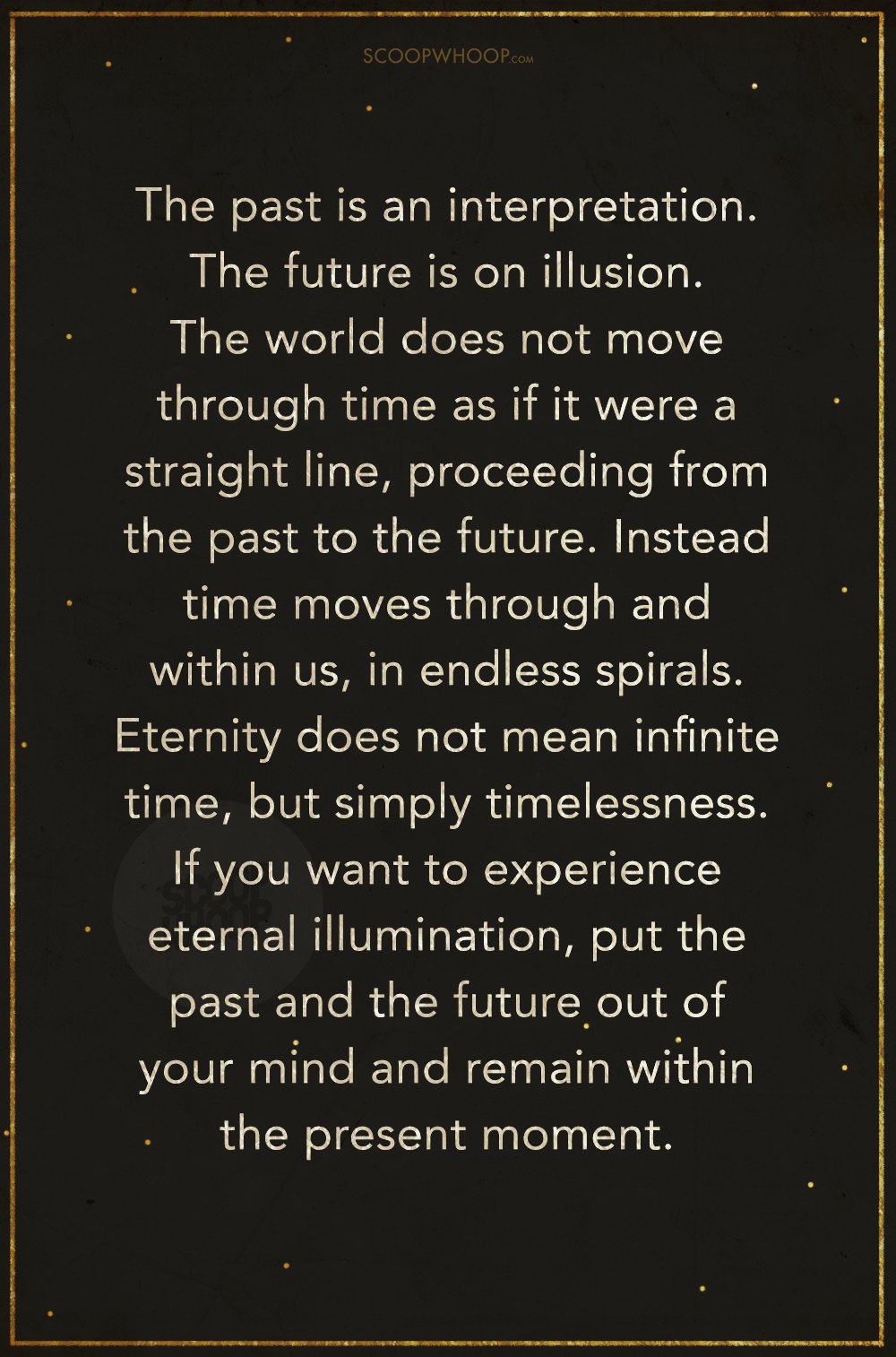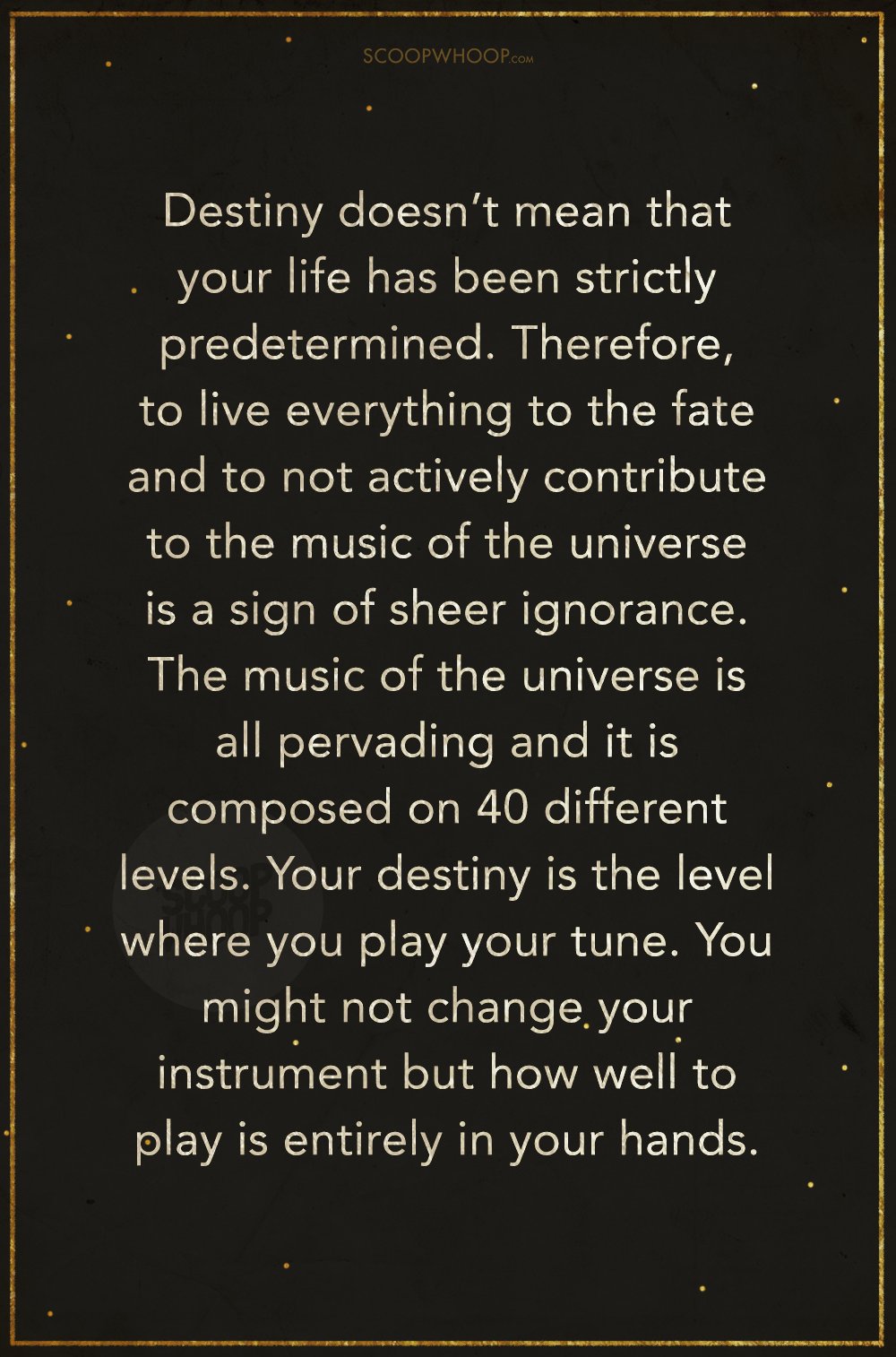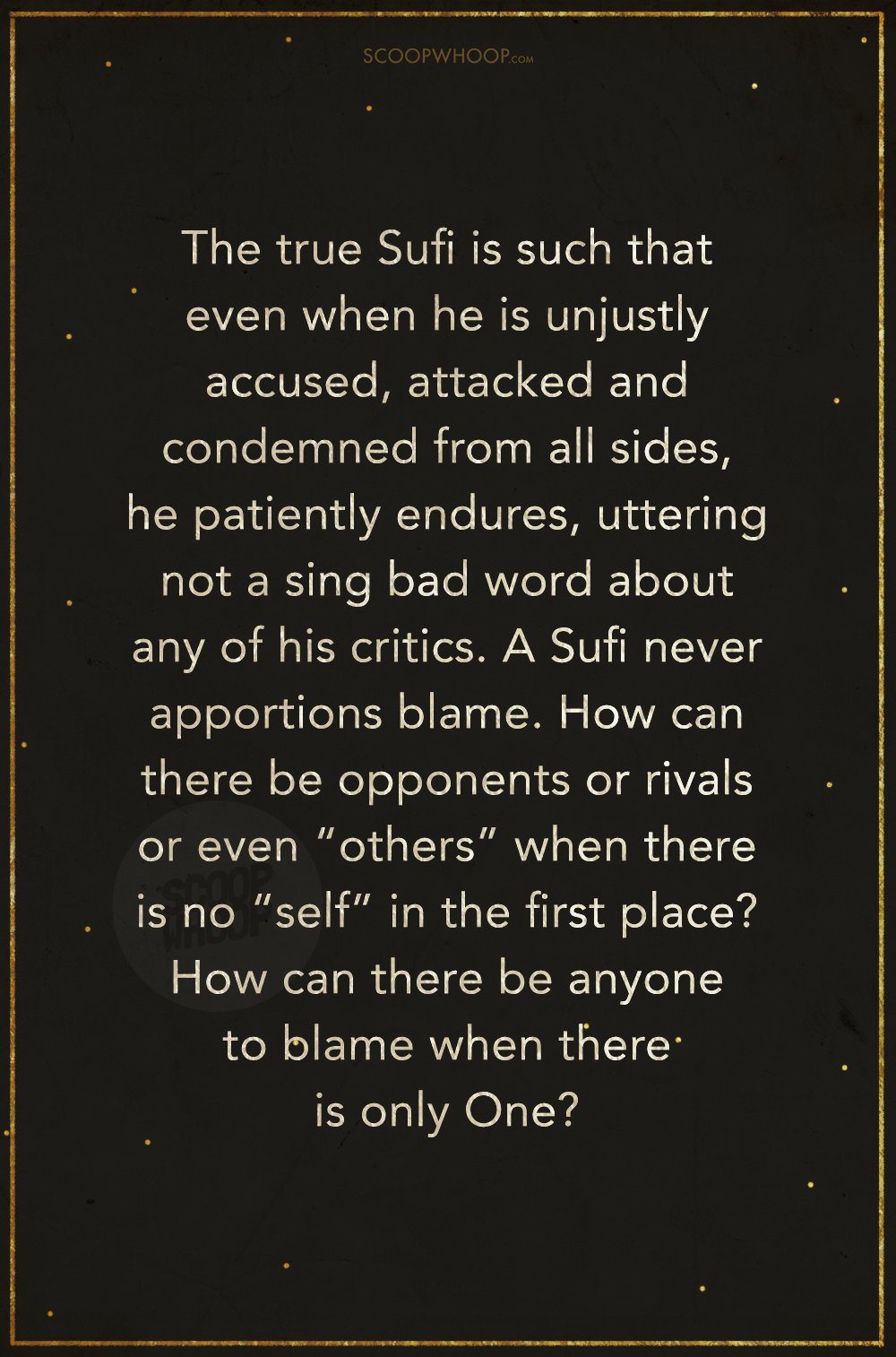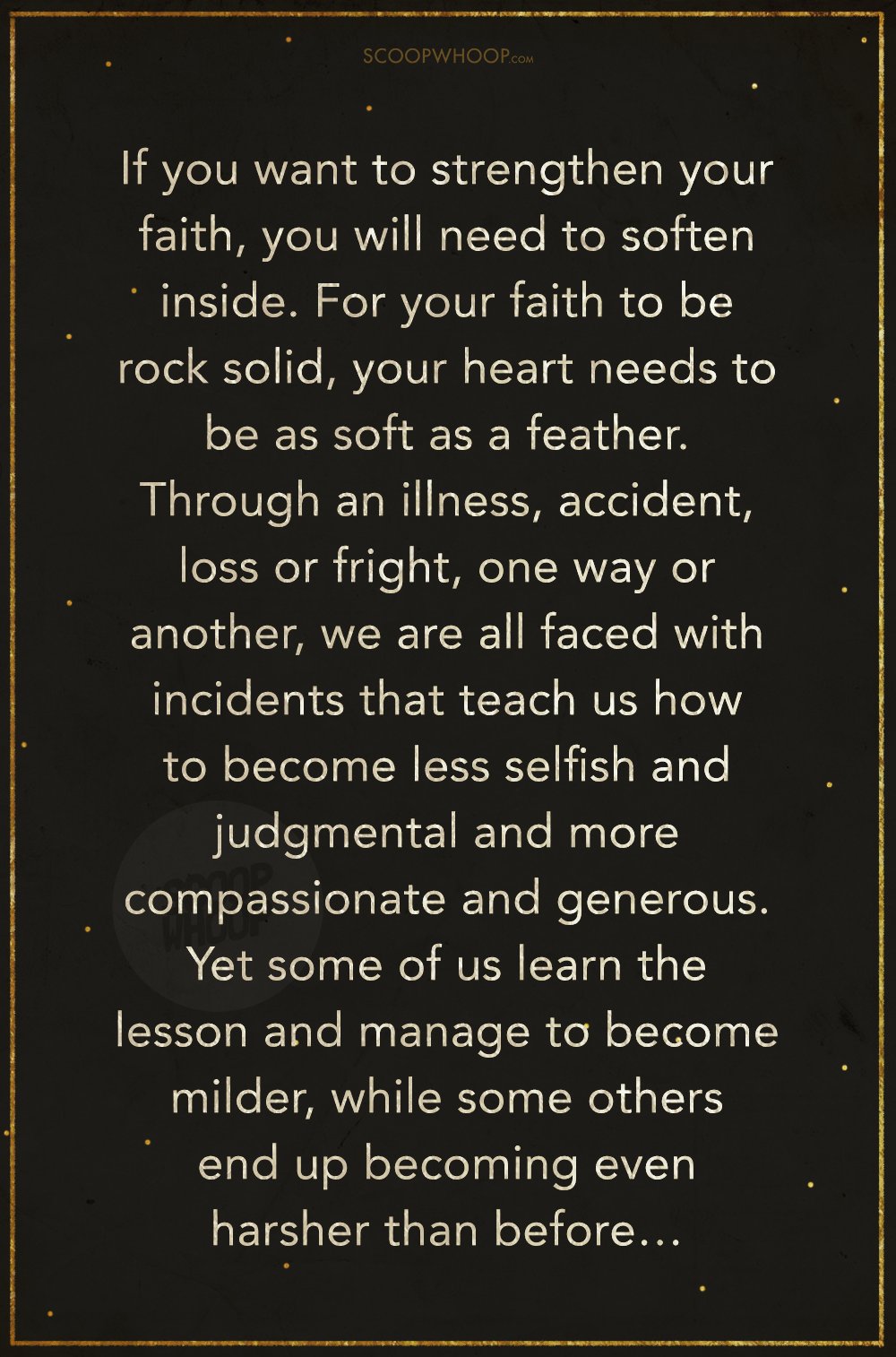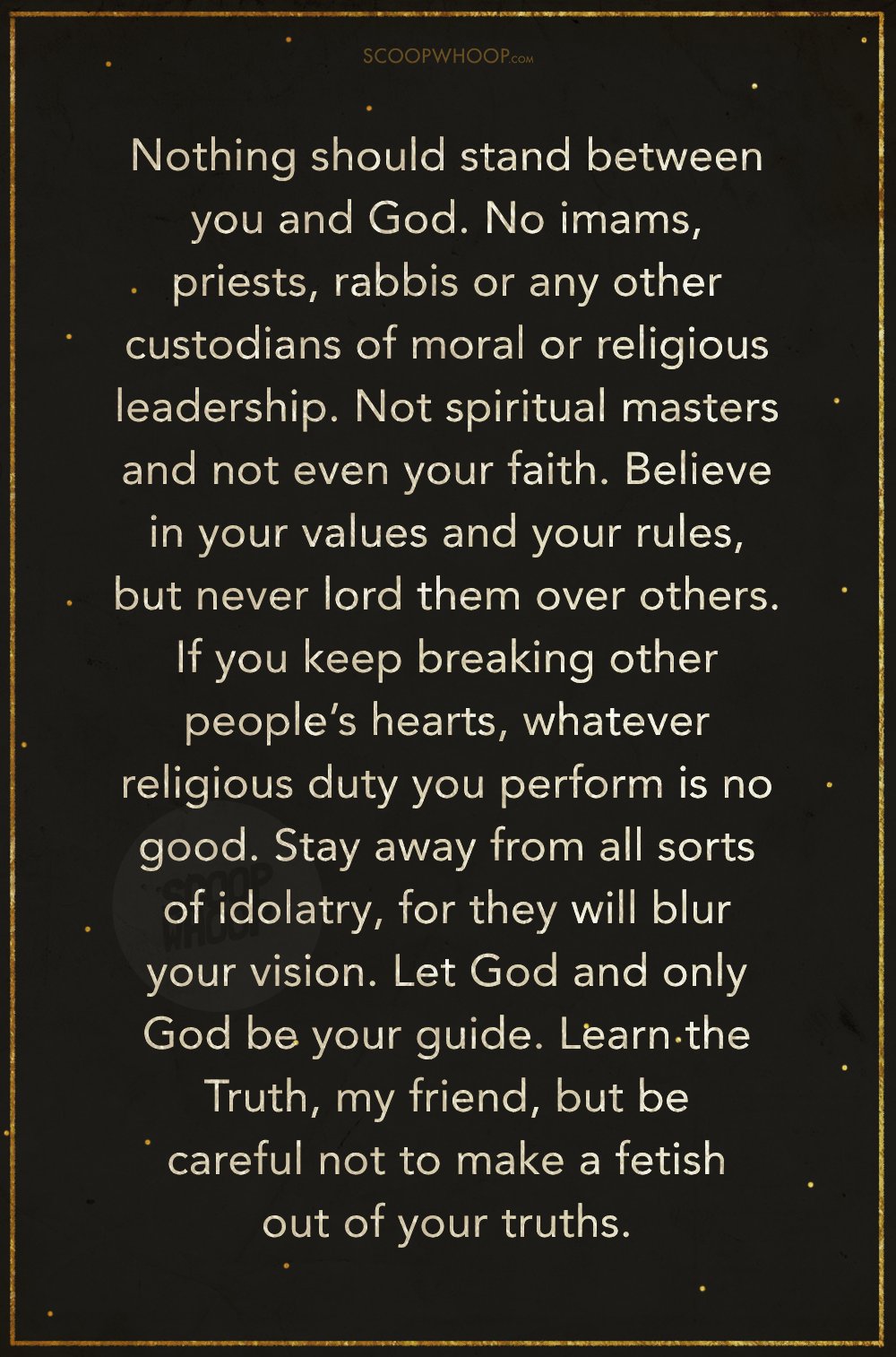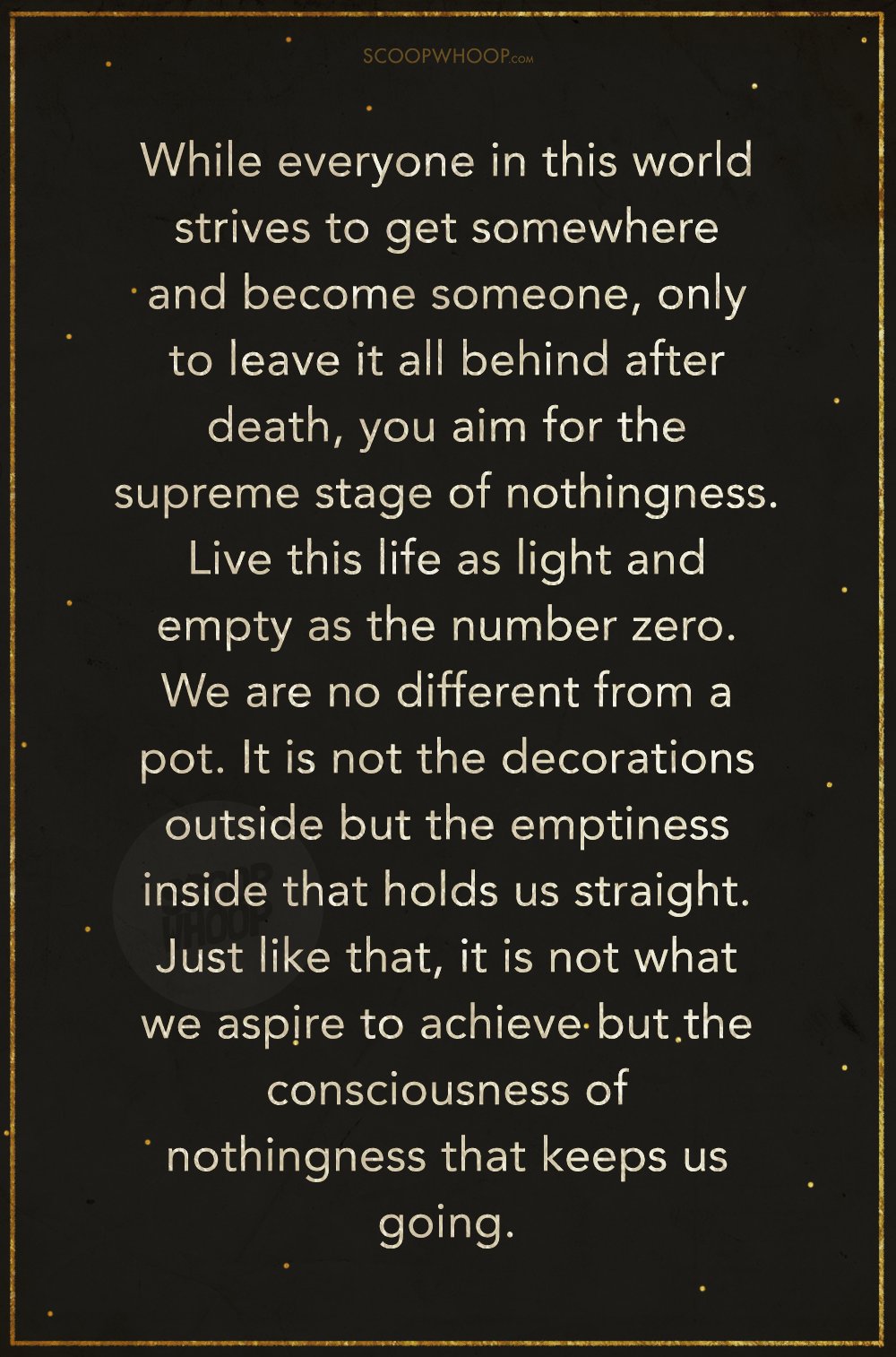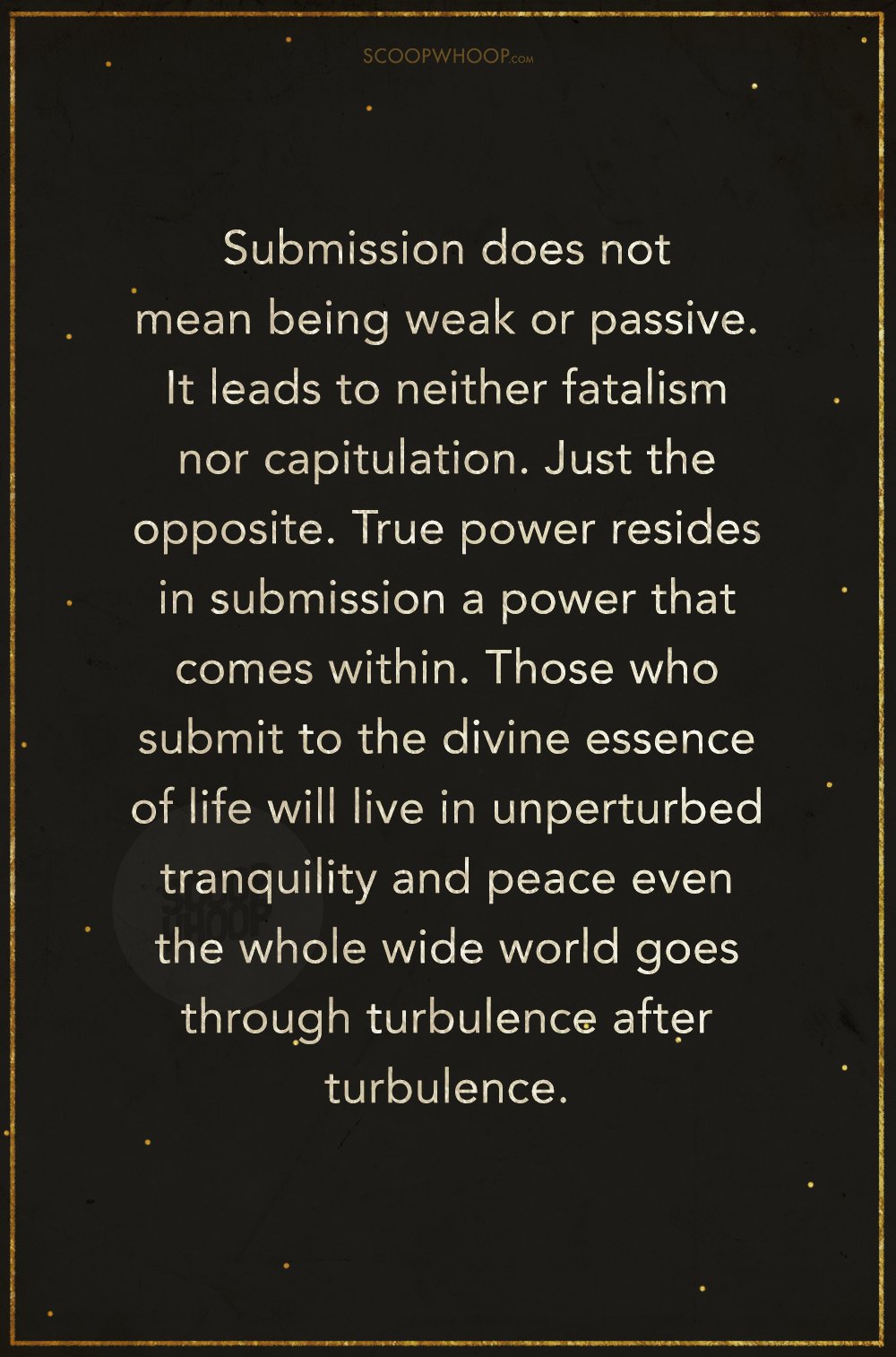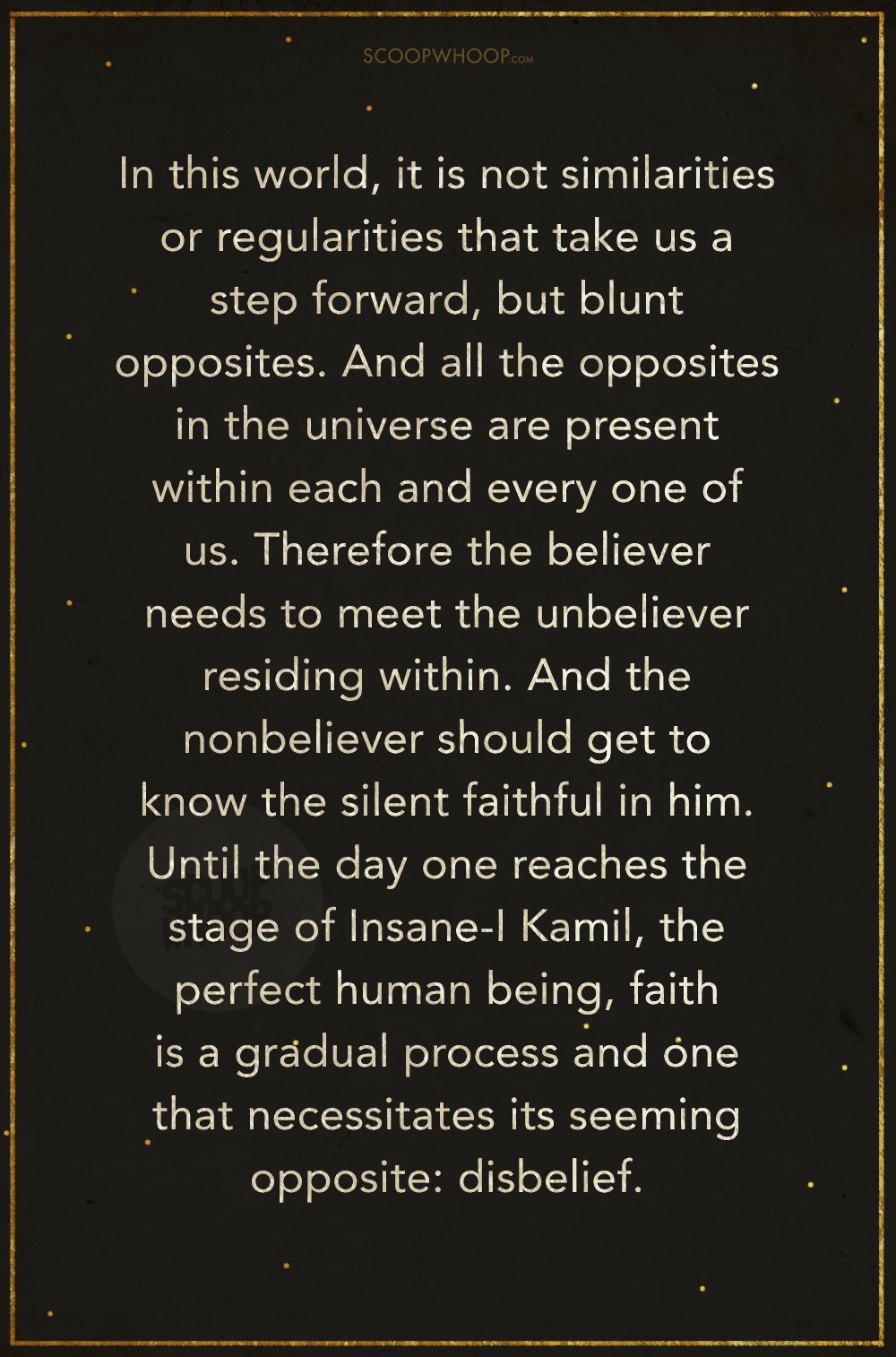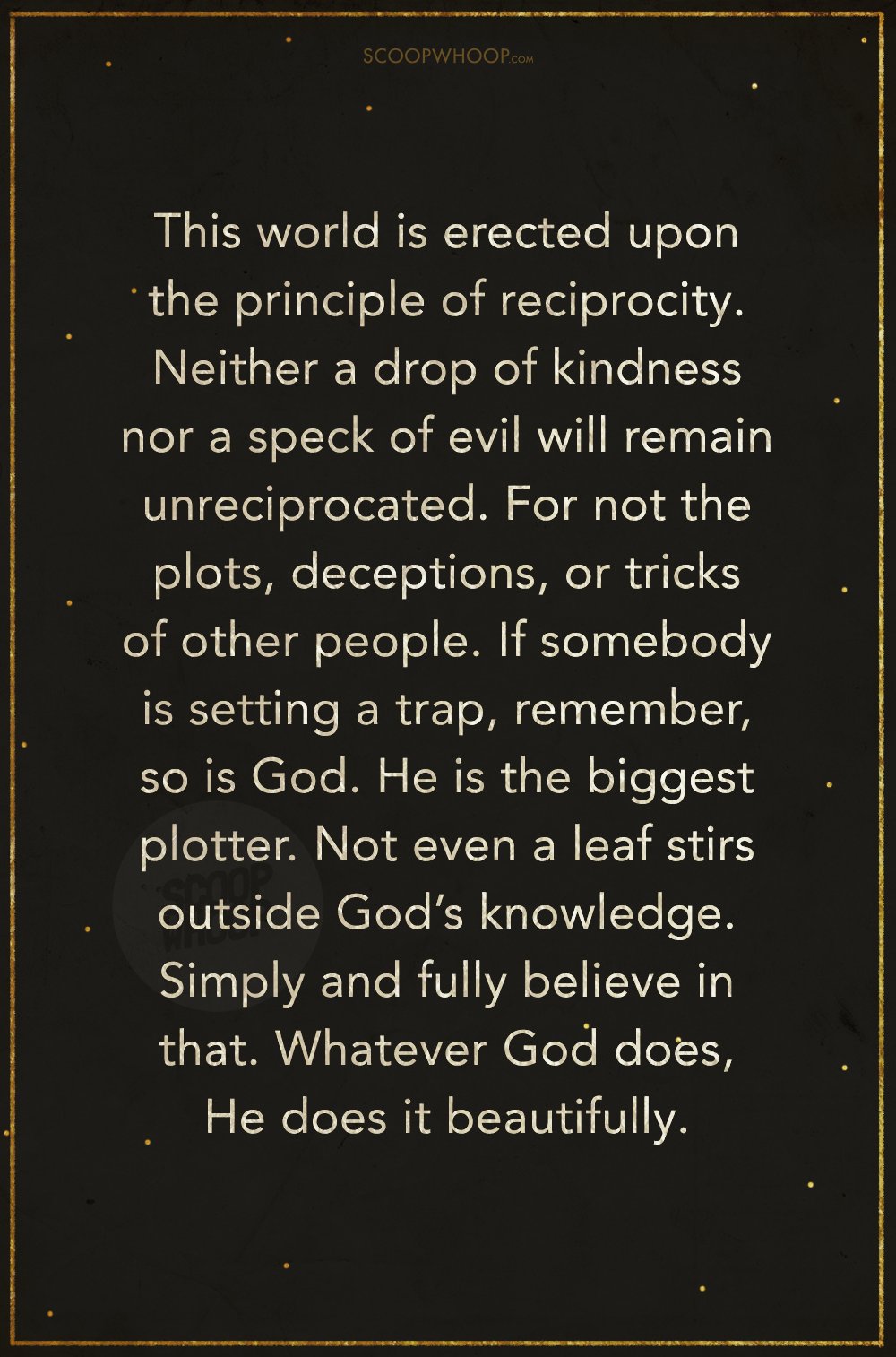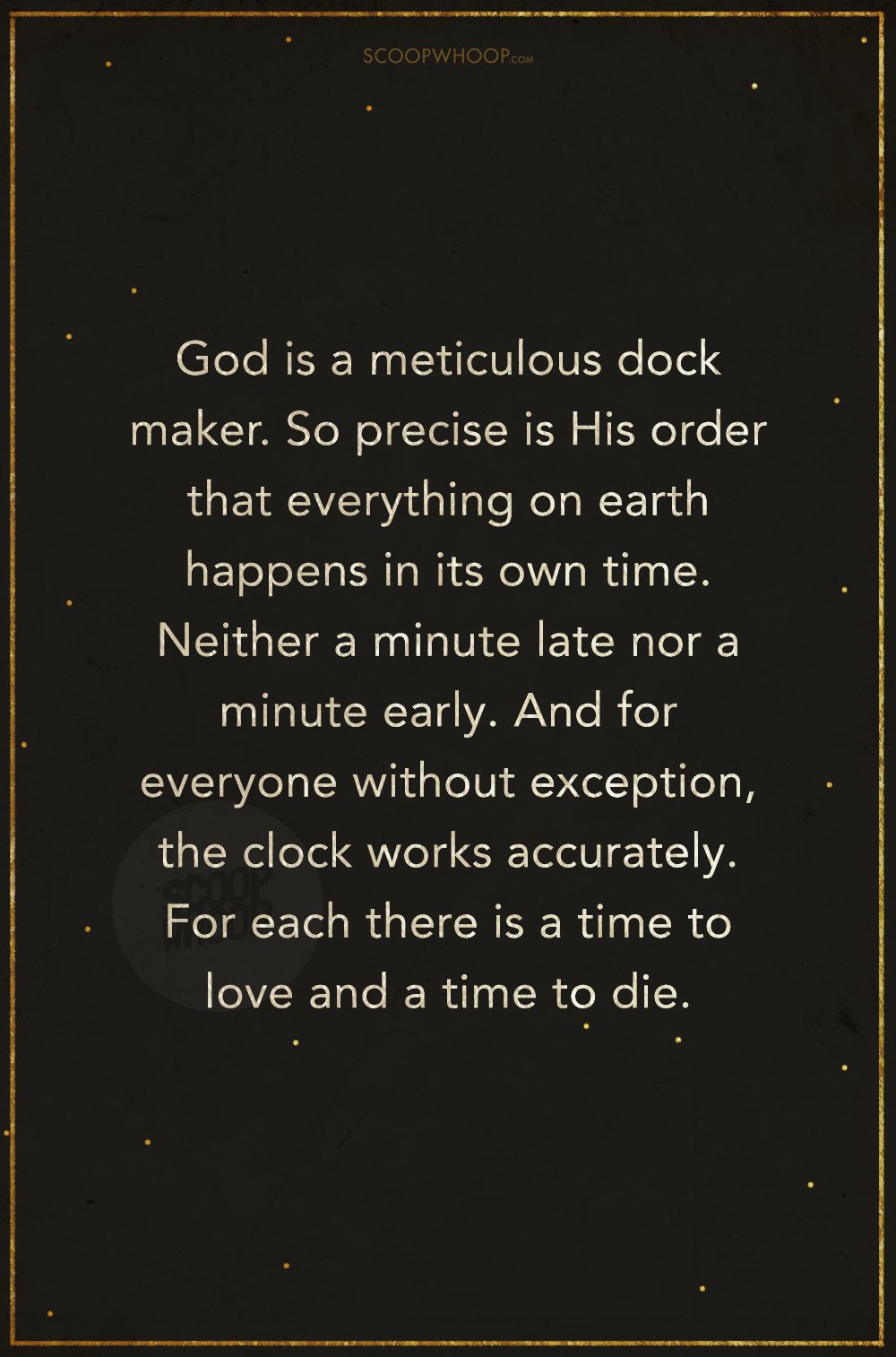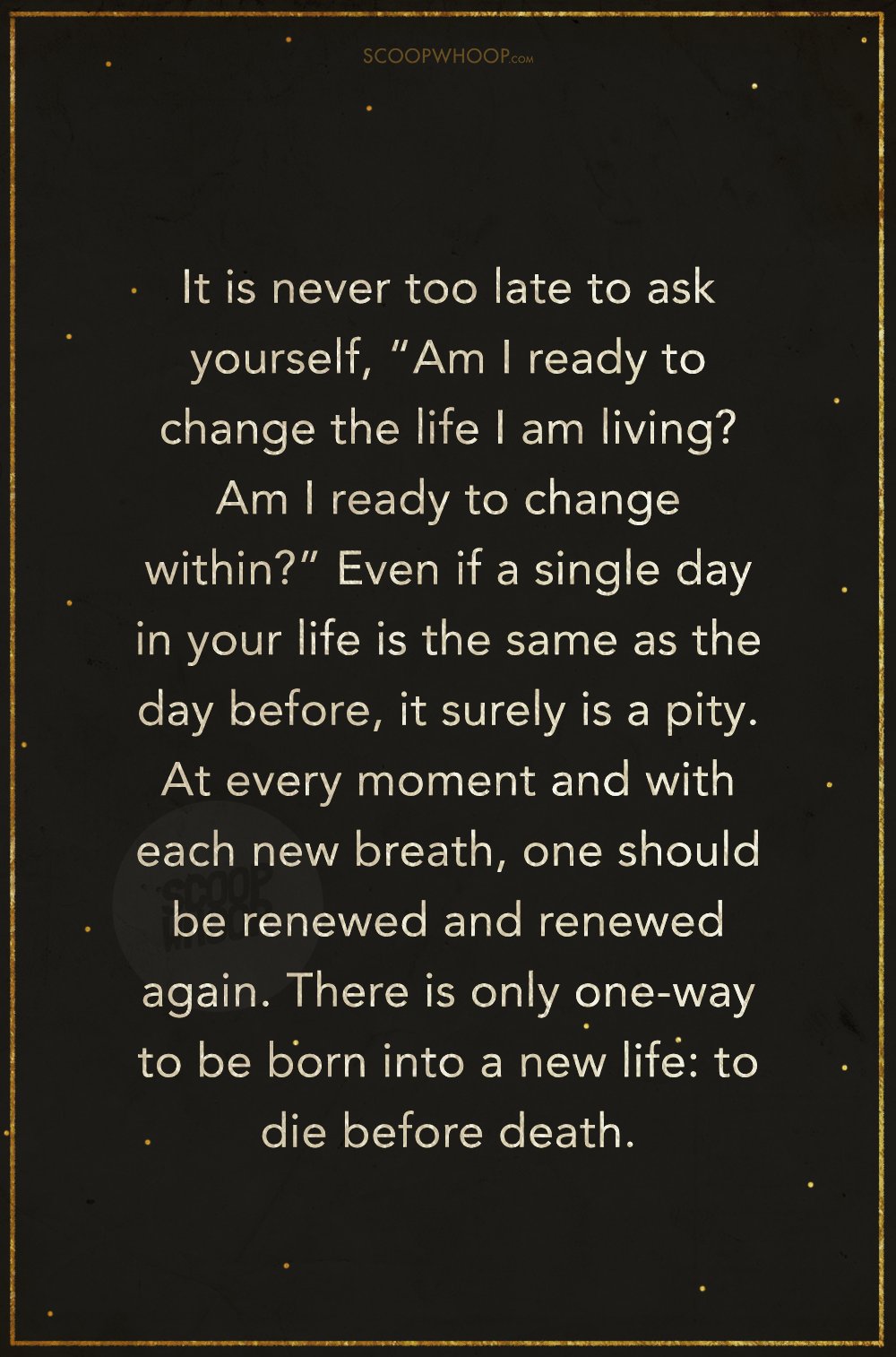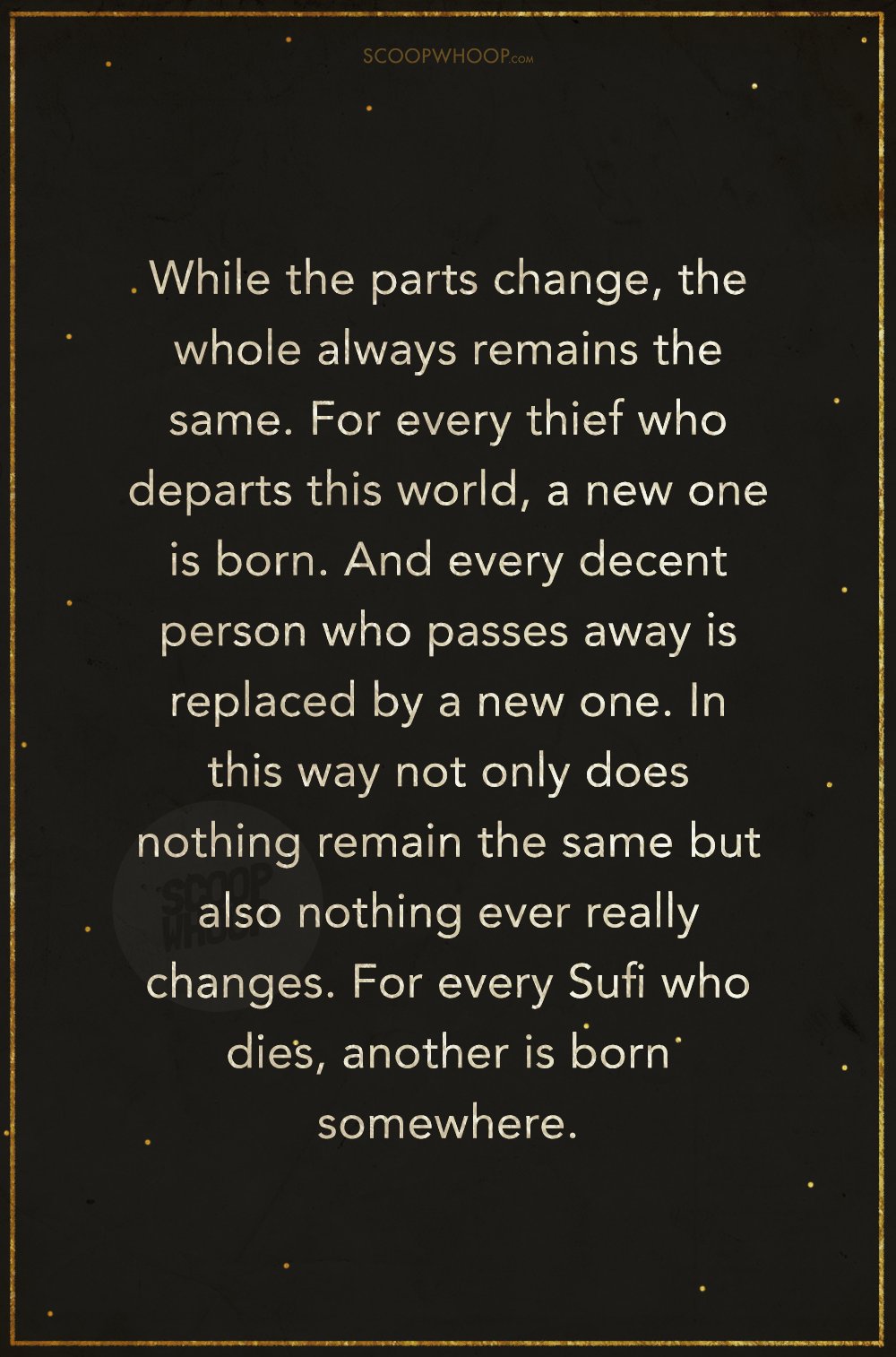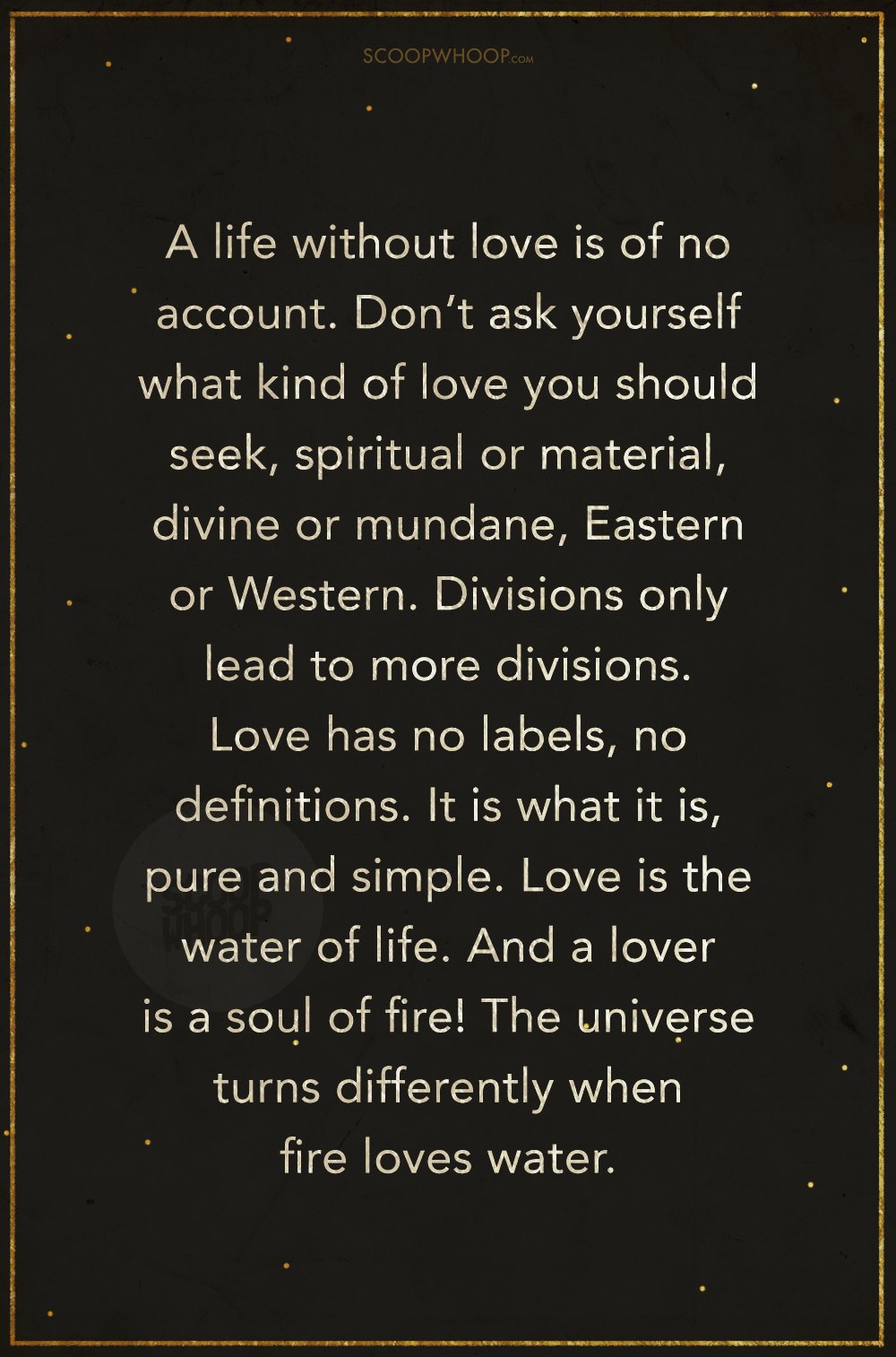 Design by Aakansha Pushp 
Illustrations by Nupur Aggrawal