Just like good food gives us satisfaction, a good piece of literary work soothes our soul. A lot goes on in our minds but only a few have the knack to express different feelings in a way that's therapeutic for so many other.
Urdu shayari has that healing power and we're fortunate that there have been many legendary Urdu poets and shayars who gave a voice to our feelings. 
Here are 15 Urdu shayaris to liven up your mind.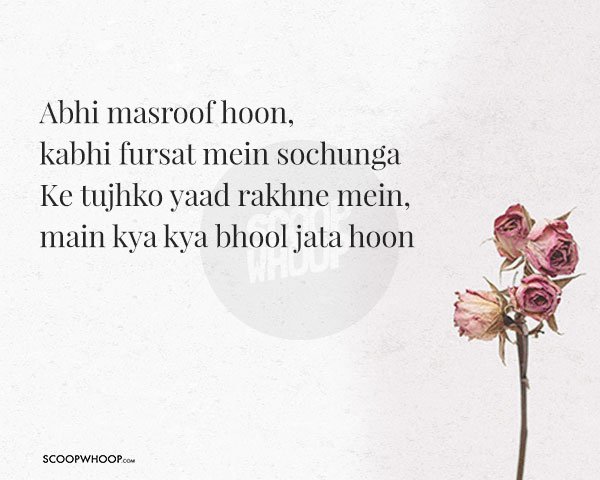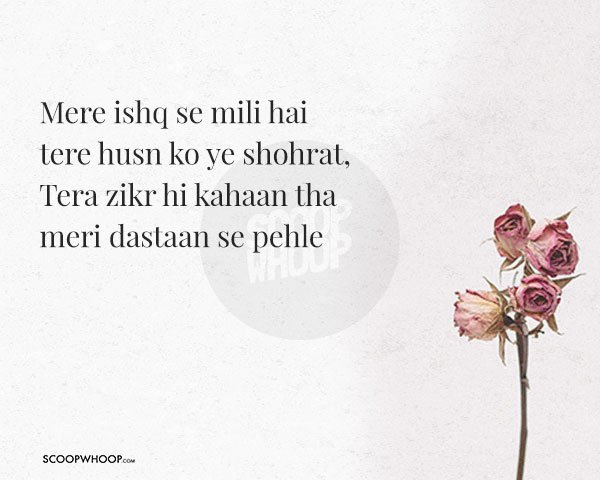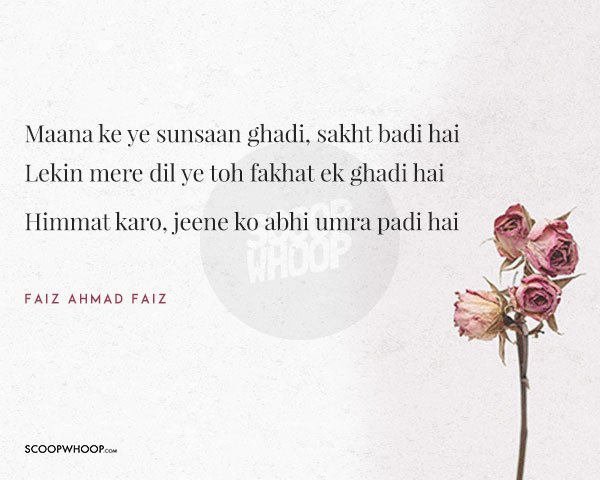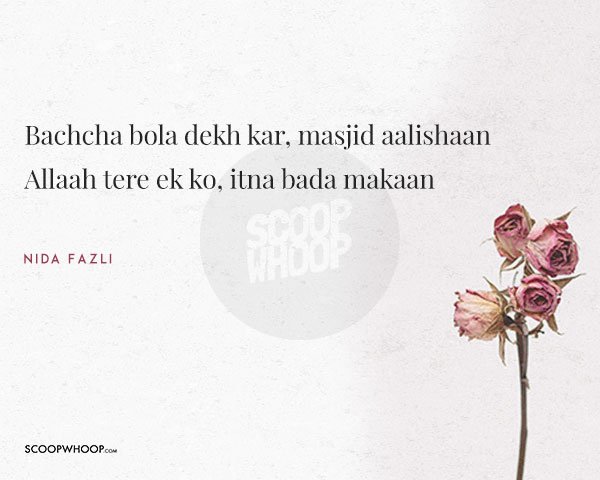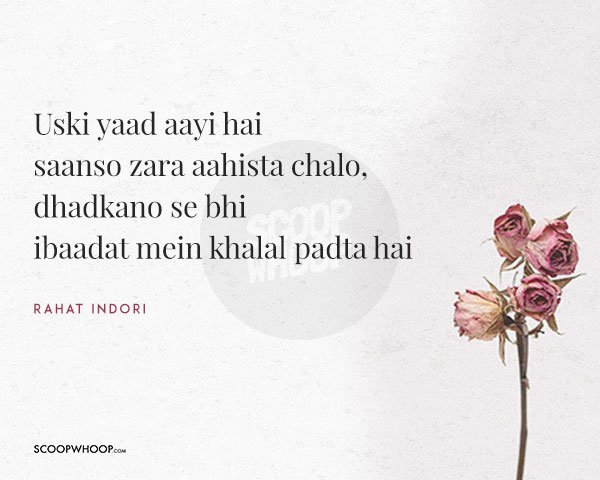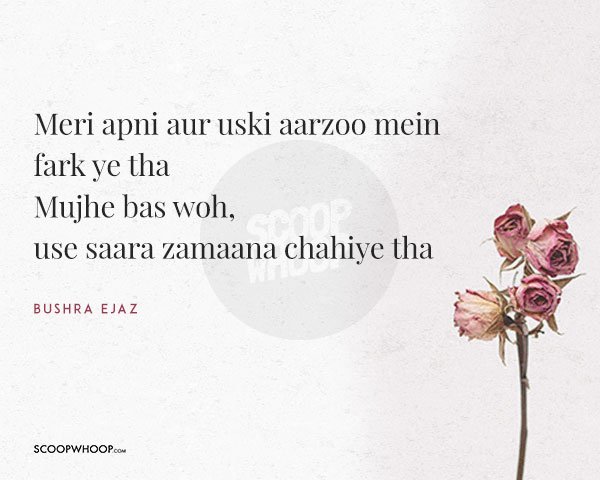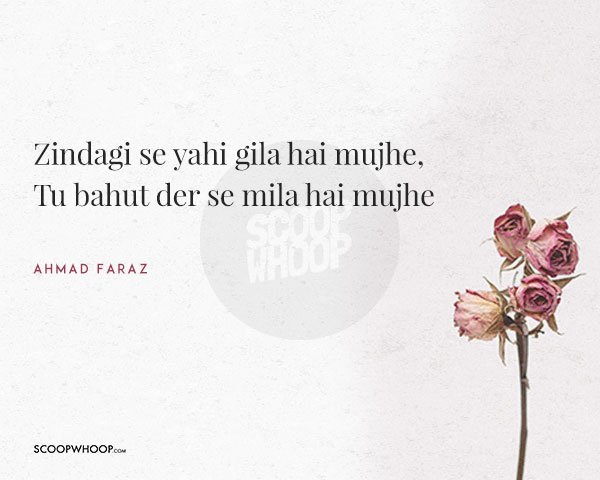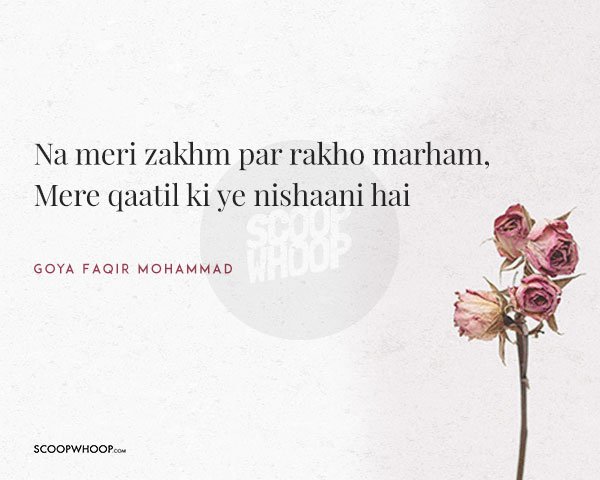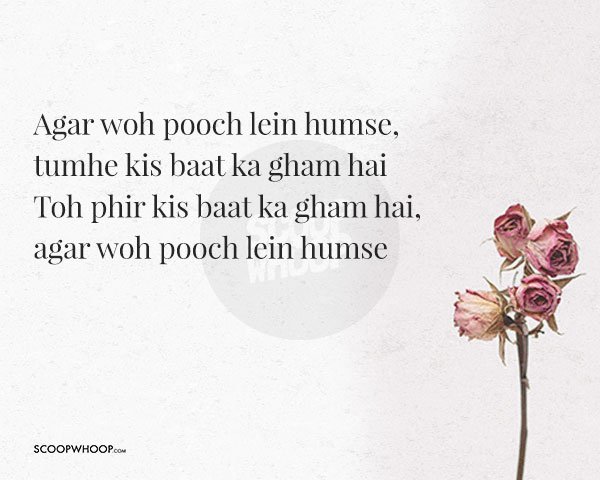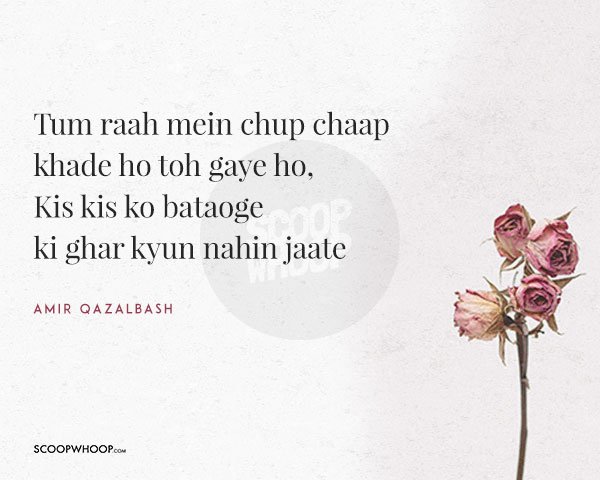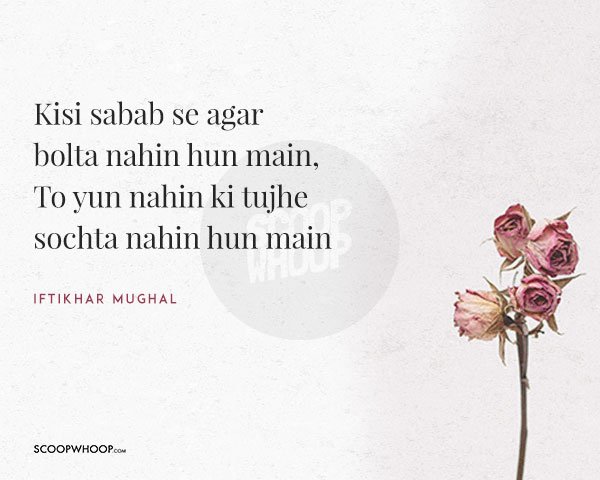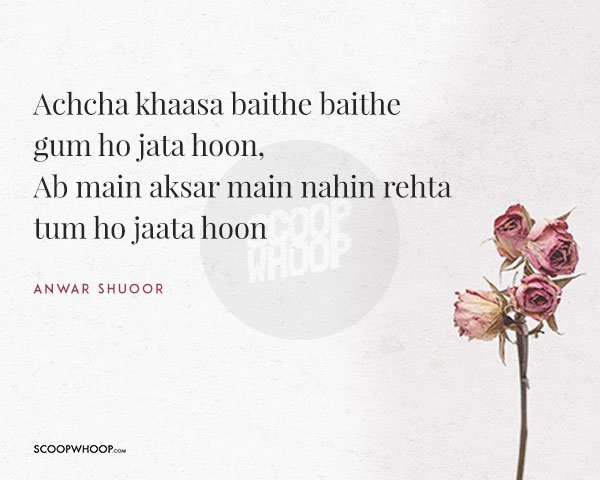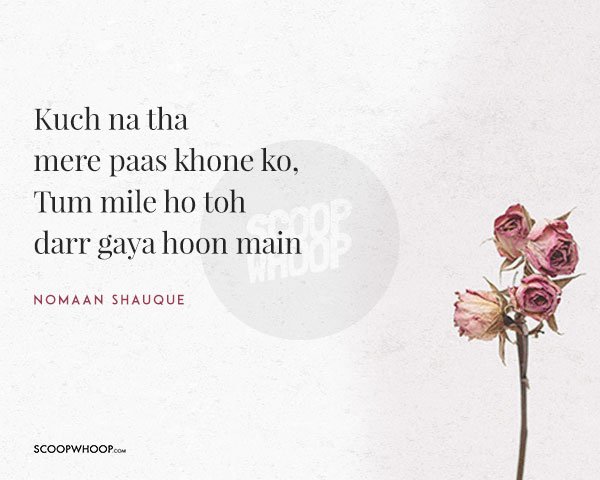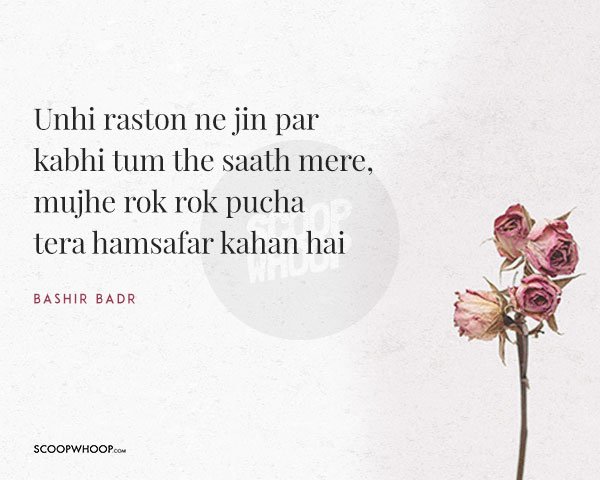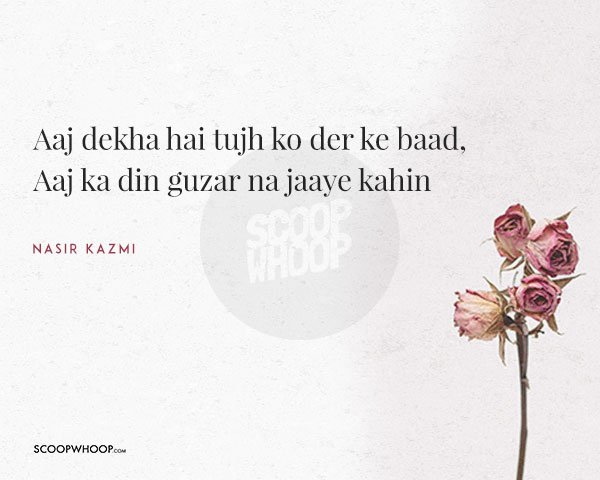 Amazing designs by Gauri Saxena.