A feeling of happiness and anxiety washed over me as I raised my hand to ring the doorbell. I'd come to my friend's place a million times before, but today was special. Today I hadn't come to ask him to play cricket with me.
Nope, today was important.
*Ding dong* I rang the bell; both happiness and anxiety rising in equal measure in my heart as I heard footsteps approaching.
"Aunty namaste".
"Namaste beta. Aur kaise ho?"
"Main theek hoon aunty. Bas Ankit ko aaj 5:30 baje mere yahaan bhej dena please. Aaj mera birthday hai."  
By now I could see Ankit grinning from behind his mom. 
"Tu mere yahan kitne baje tak aayega?" he'd asked me during interval at school that day.
"Hmmm… 4:00 baje tak?" I'd replied.
"Theek hai."
And true to my word, here I was. At 4:00 p.m.
"Arrey happy birthday beta! Main Ankit ko bhej doongi 5:30 baje. Okay?"
"Okay aunty. Thank you."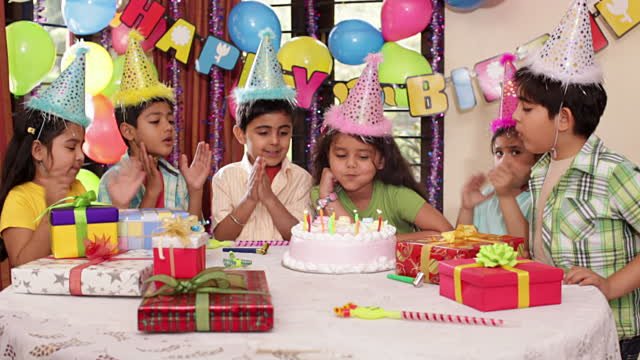 And that was the routine drill we all followed on every birthday. A handful of friends were invited to the home. The menu used to be simple. The gifts, simpler.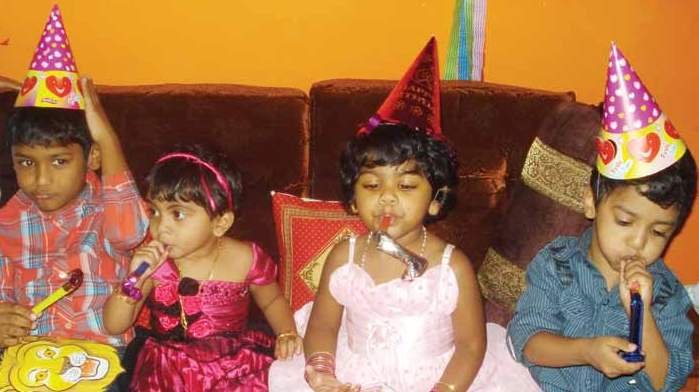 Except for the soft drinks and the cake, everything else used to be homemade. 60% of the gifts comprised of pencil boxes.
The remaining 40% were lunchboxes. We knew what they were by merely holding them and yet, unwrapping them was the biggest thrill ever.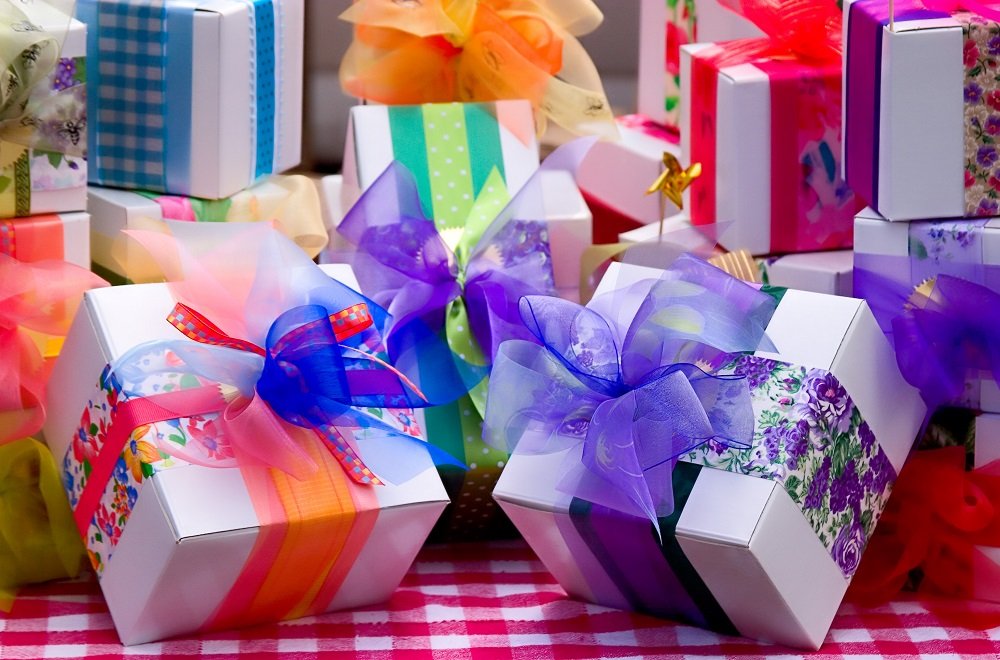 The birthday morning was reserved for the grand surprise by our parents. There were no midnight wishes or messages. Just the anticipation of getting something nice in the morning. 
And it could've been anything. 
A cycle, some new clothes (met with immediate disappointment), books, stationary, a new sports kit.
Anything.
Anything except video games, that is.
"Chalo iss baar dila dete hain isse video game," dad used to say before every birthday.
"Mat dilao. 24 ghante ussi pe laga rahega yeh," mom used to counter.
And that's how, our fate used to be sealed. Yep, so near, yet so far.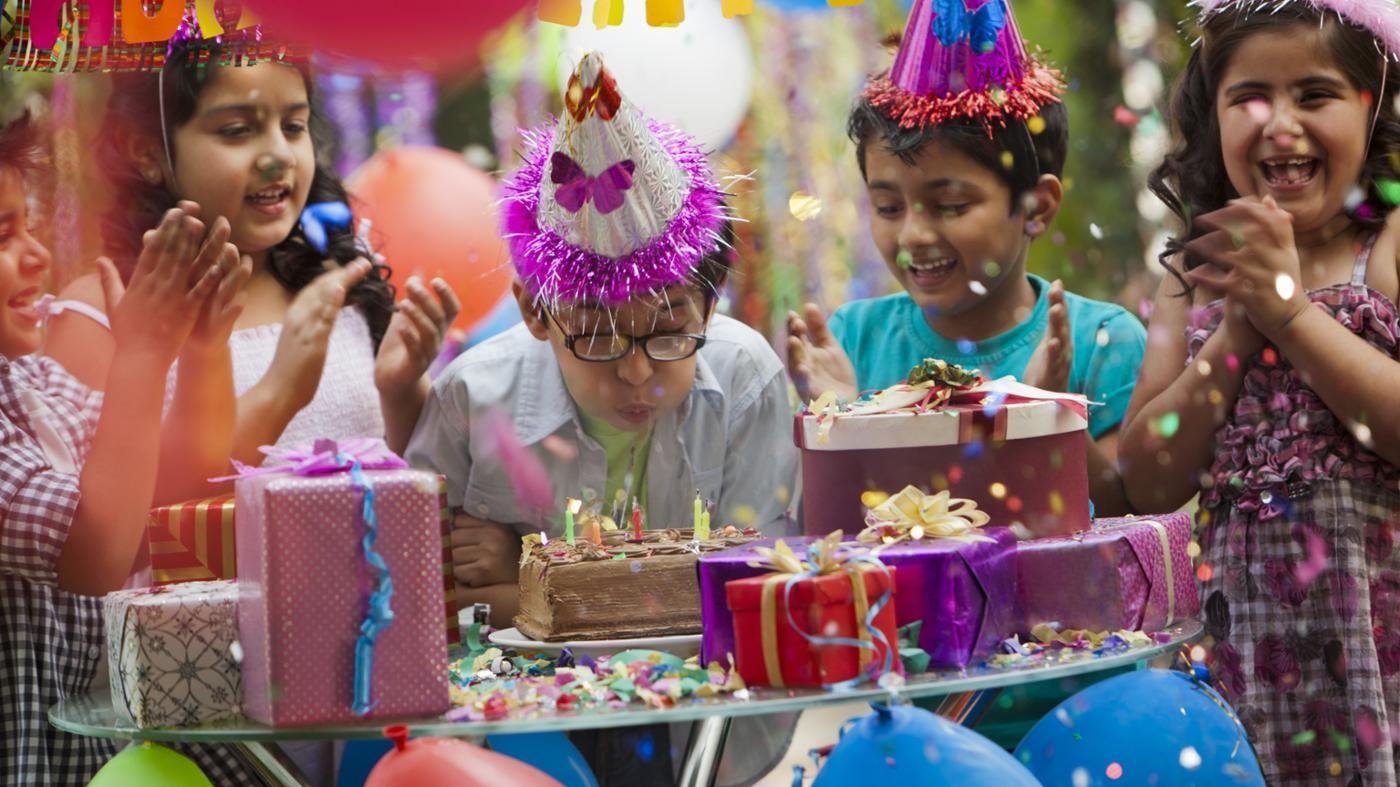 While we all used to pray for our birthdays to fall on a holiday, going to school on that day wasn't absolutely bad either.
To begin with, we could wear casuals that day so that the entire school knew it was our birthday. 
The teachers used to be extra nice. The friends, even more.
The biggest task before every birthday used to be selecting the candies for distribution purposes.
"Ek packet toffee bahut hai!" mom used to say.
"Nahin na! Kam se kam 2 packets chahiye honge!" I used to protest.
"Uff! Accha chal theek hai. Bhaiyya do packet Mango Bite toffee ke de dena," she used to tell the shopkeeper.
"Arrey nahin! Ab sab Eclairs dete hain. Main bhi Eclairs hi baantoonga!" I used to interrupt.
"Beta Mango Bite ka packet ₹170 ka hai. Aur Eclairs ka ₹250 ka," she used to say in a hush hush voice lest the shopkeeper found out she was being stingy.
"Nahin! Mujhe Eclairs hi chahiye."
Ah, the sweet smell of victory. How could she say no? It was, after all, my birthday.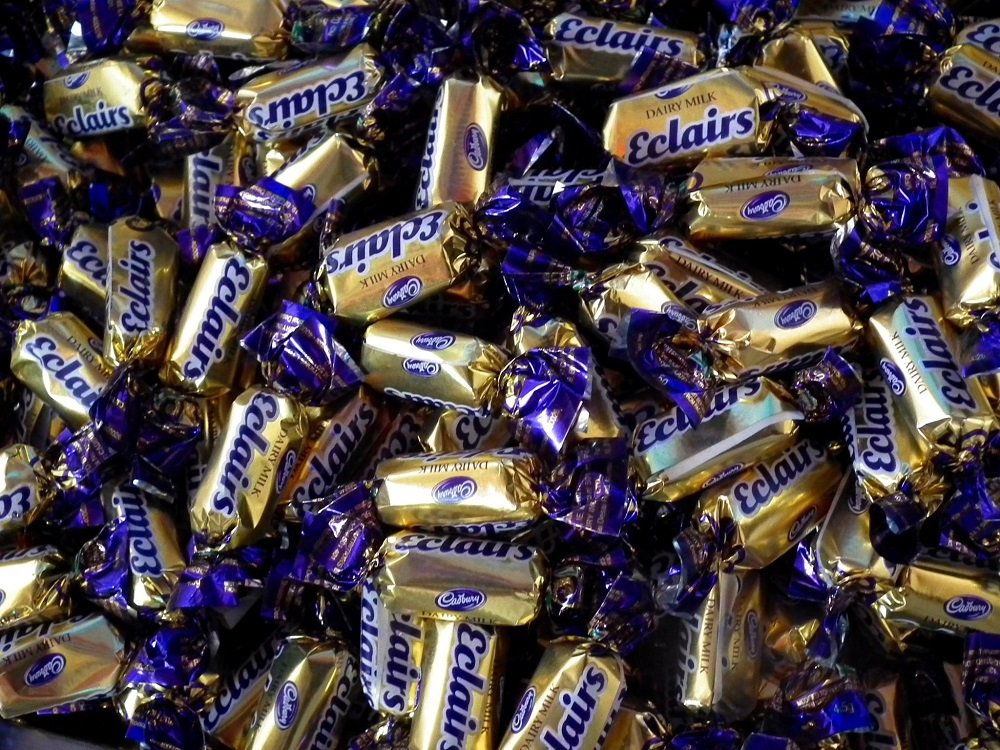 Buying the candies was only half the task. Asking permission from a teacher to distribute them in their period was the other half. 
A soft-hearted teacher had to be found who wouldn't mind giving half their period for the entire class to sing 'Happy Birthday' and the sweets distribution ceremony thereafter.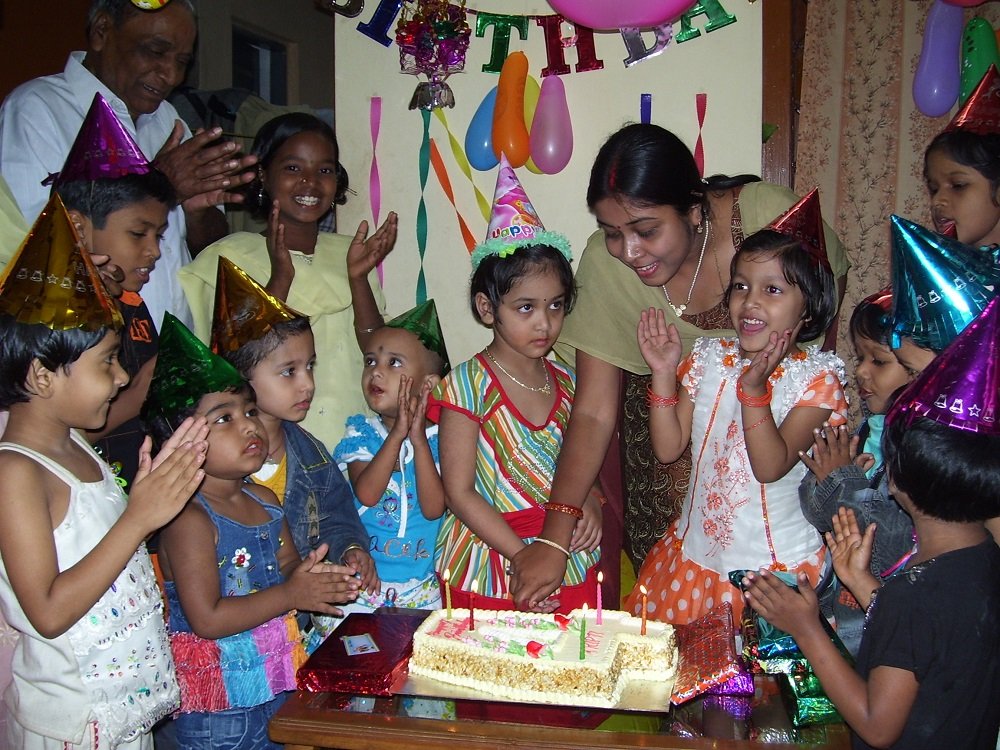 Post the sweets distribution ceremony we all used to be faced with the biggest dilemma in the world.
Which friend to take along with us to distribute sweets to other teachers? 
It might sound silly now, but back then, it used to be the ultimate friendship tester. And a betrayal in this regard was neither forgiven nor forgotten.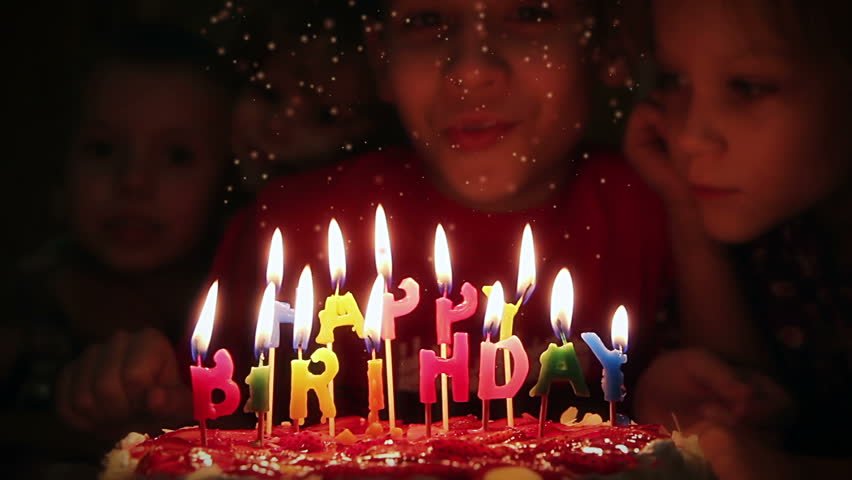 Those were simpler days and simpler times. 
A time when a smile could be bought with a simple pencil box. 
When pure happiness meant getting two toffees instead of one. 
When a lucky day meant getting that awesome mini toffee pack that had an assortment of candies, a small toy and some stationery. 
When a party meant a glass of soft drink, cake and chips and when celebration meant having five of your closest friends under the same roof.
There were no cell phones. There was no internet. There was no Skype.
But somehow, the wishes used to reach us.