The fact that students read Chetan Bhagat in reputed colleges like DU might be a source of consternation for many Indian literature enthusiasts, but it speaks to a concern shared across the subcontinent about English's place in the nation's future.
One of the many things that Chetan Bhagat has been criticised for is the lack of eloquence in his writing. His books, as his critics would say, crass and lowbrow.
Yet the impact he has made on the Indian publishing industry is one that cannot be ignored.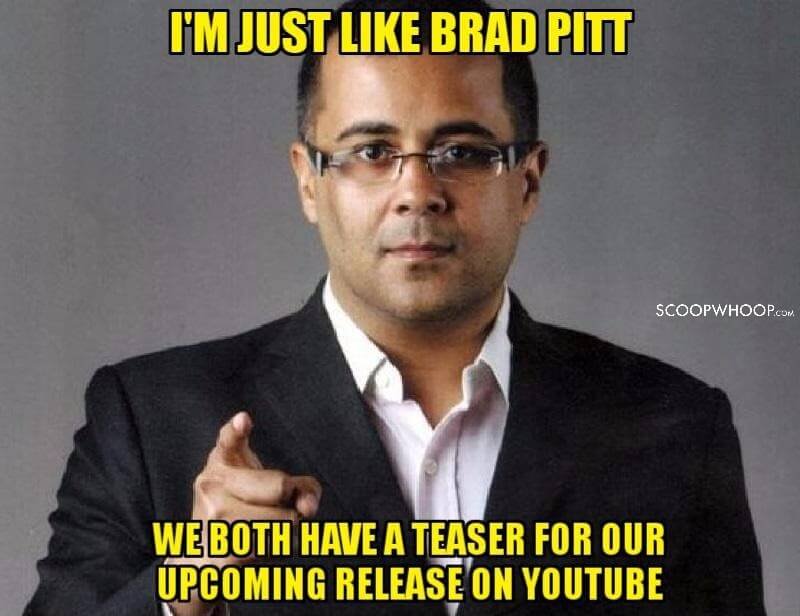 Never before has there been so much focus on Indian writers of pop fiction and whether his critics like to admit it or not, Chetan Bhagat's success has had something to do with this.
Maybe that is one of the biggest reasons behind the fact that Chetan Bhagat's Five Point Someone features in the new syllabus for English Honours that is being put forward for a debate in the colleges of the University of Delhi.
*pants* "All iz well, all iz well".
In this proposed syllabus, Popular Literature and Popular Fiction given as separate categories. Bhagat's books are shoddy and they feed off of regressive stereotypes that sadly the IITs couldn't fix. Are the students really going to study a book written by a man who judged Nach Baliye? 
But if we think about it, it's a brilliant move. It will actually teach students not to be over confident with their writing skills because popularity doesn't mean you don't write crap. It will be a lesson in the truest essence of the word.
People may point out that any form of literature can be a part of English taught in colleges.
Avid readers of literature and folks who are keen on writing- from poetry to prose and everything in between, this course is for those who have a love for literature or inclination towards it. BA (Hons) English teaches you, by studying selected and often renowned novels, plays and poetry, how to think and how to write. Literature papers stand out as classes that provide a fountain of knowledge and require the student to divulge deep into socio-historical context.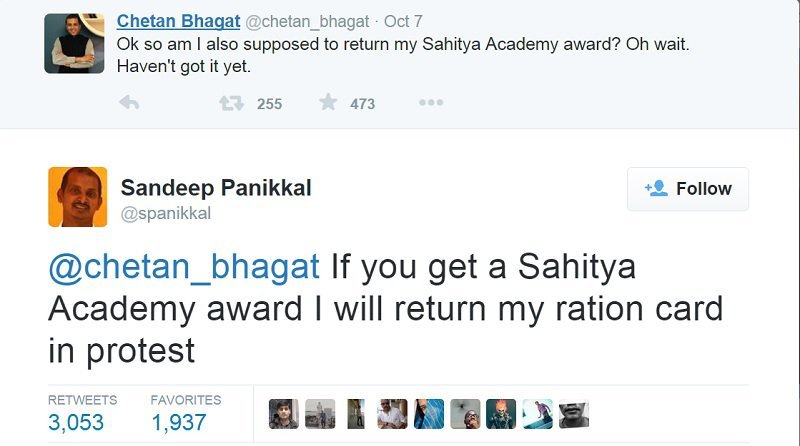 However, like it or hate it, more people have read Chetan Bhagat's works than what we qualify as 'good literature'. We only hope the coursework around it is engineered around deconstructing it and why we as readers find it so appealing.
We understand if it involves dissecting pop culture and the material situations that give rise to a famous book, this can be a great step. But does the inclusion of Chetan Bhagat in a course that features prominent names like Agatha Christie and JK Rowling not sound baffling?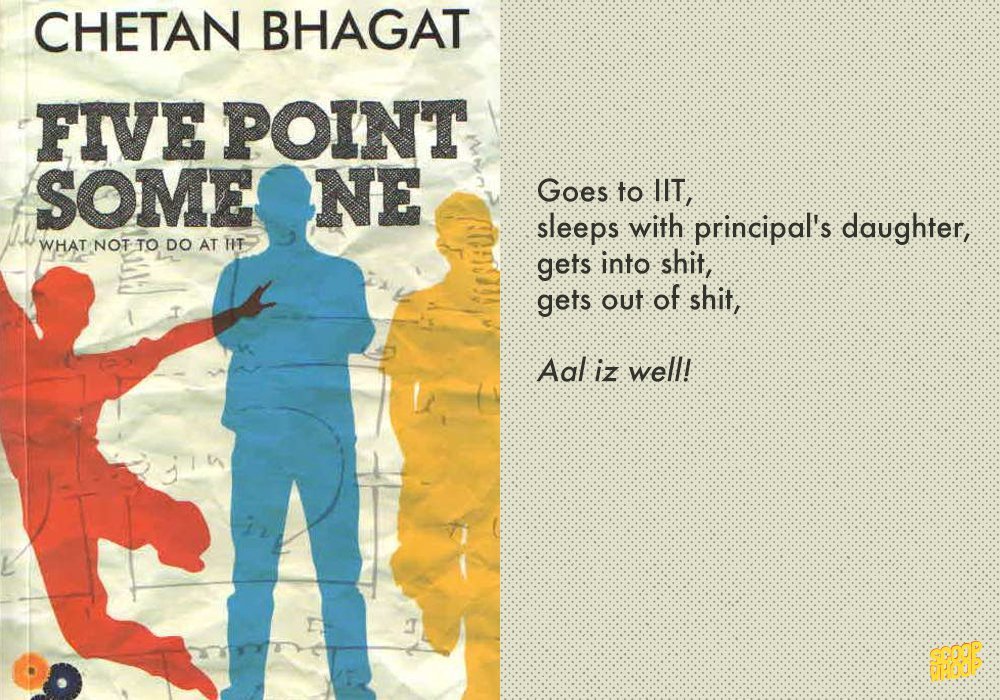 For those thinking that it's a great way to include popular South Asian writers in the curriculum, there are possibly better options than Chetan Bhagat.
If they want to add South Asian Literature, they should better add graphic novels that speak about cultural transformation. Graphic novels like Bhimayana and Prespepolis.
Inayat Sood, a third-year student from Miranda House, spoke to ScoopWhoop about this debacle. She said:
"In our first year, we studied novels by Amitav Ghosh and Rabindranath Tagore. We unpacked themes of nationalism, feminism, history/ historiography and the likes. Both their novels, The Shadow Lines and The Home and the World (respectively) were very conveniently done away with from the course last year. In our course we unwrap layers, study ideologies, contextualise, understand the history and politics of the time- if CB's novels are being introduced to analyze the apparent popular fiction of the time, I also hope it comes with the return of Ghosh and Tagore's novels, to you know, restore balance and well, the faith of students in Indian writers."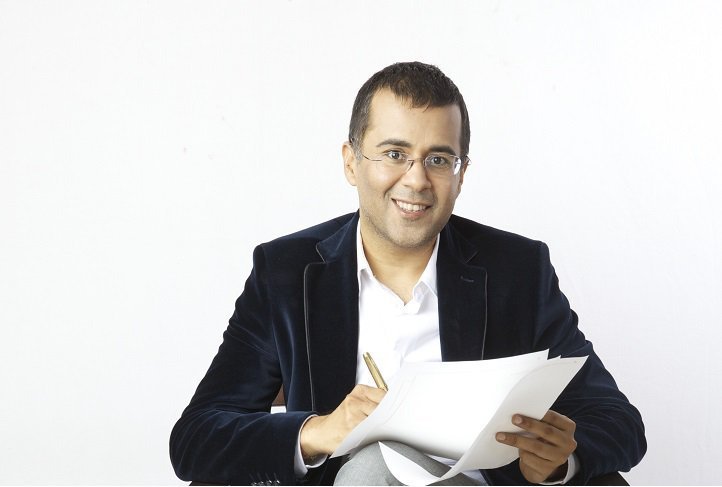 At a time when the public university is under assault from the government itself, the likes of Bhagat who want to voice their two cents, locate the crisis of the university in the political student and teachers. 
But please note that this subject is still up for a discussion where colleges will now decide whether this actually becomes a reality or not. Moreover, this subject is an elective – which means that students will decide it themselves whether they want to take up this subject or not.
Also, it is worthwhile to note that while Chetan Bhagat's work is generally looked down upon, his literary works provide an amazing insight to why his literature is working so well with the Indian readers. While many may wrinkle their noses at him, he has a legitimate fan following who far outnumber the literary elite.
But then there's context to text. Taken out of context, his books offer little in terms of literary outtakes.
Let's see how this issue pans out once the session starts but for now, people are outraged while some are still a little hopeful with the treatment of his novel.