In my 28 years of existence, I've realised one thing. That there are only two ways of living your life.
One is to be a part of the pop culture and follow the herd.
The other is to listen to your heart and make your own taste.
And I personally prefer the second option.
The desi way.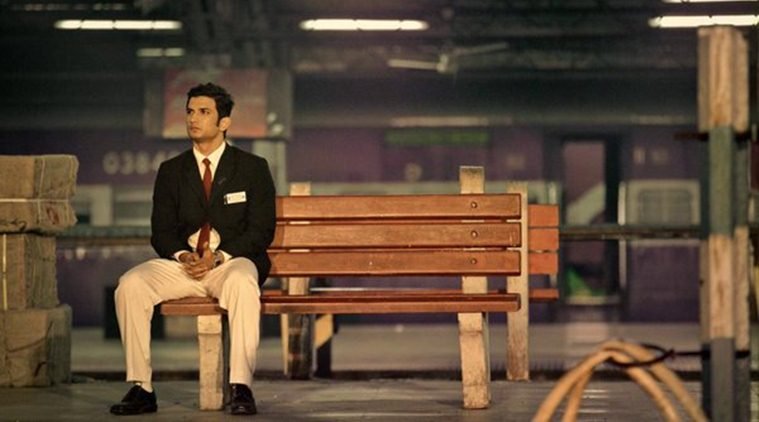 Don't get me wrong. I have absolutely nothing against people with varied tastes. It's just that  I personally feel that people like me with really desi tastes are often looked down upon.
Ab main kya karoon if I feel that 70s ka music speaks to me?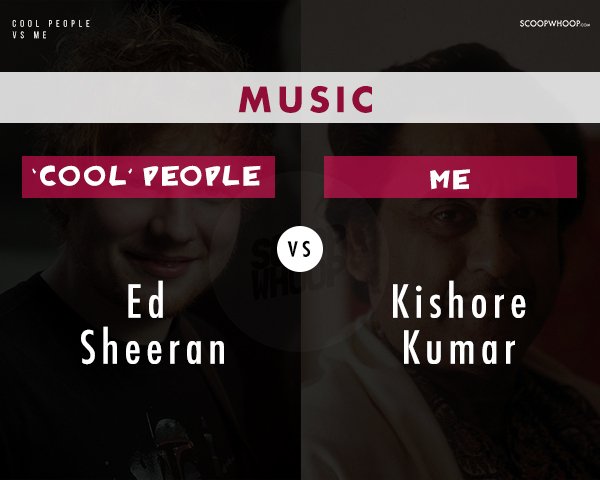 Or that Sunny paaji > The Avengers?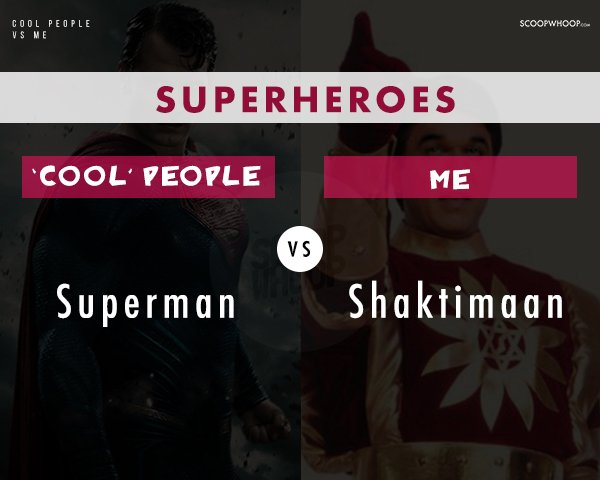 I also don't get how people can just eat anything for the sake of their Instagram.
Matlab jo maza garam garam pooriyon mein hai, woh meethe pancakes mein aa sakta hai kya?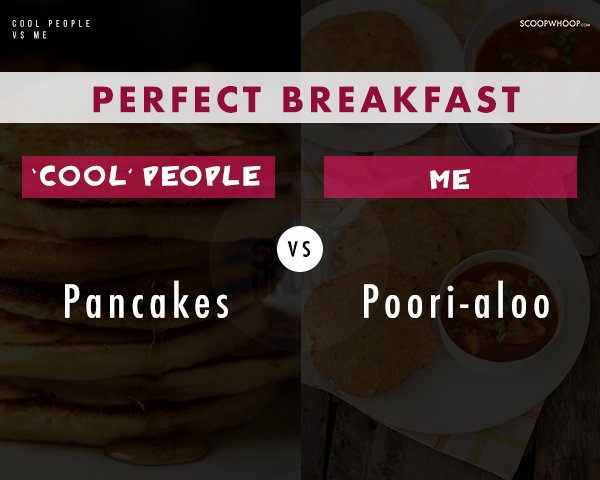 Same goes for the cuss words. Cuss words in India are terms of endearment. Only your near and dear ones deserve your abuses. Why be unnecessarily elite with it then?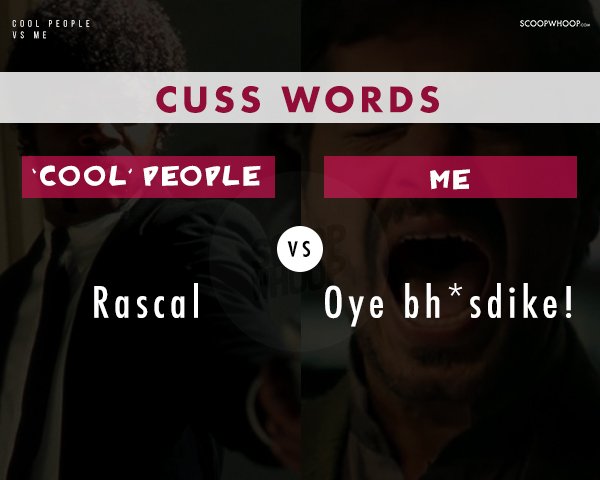 "OMG! Jon Snow is back," shrieked a colleague the other day.
I had zero fucks to give. I was already tired of "Abey! Tu Game of Thrones nahin dekhta?"
To be honest, I was more interested in knowing whether Rosesh would come back to recite his so-bad-it's-good poetry on our TV screens.
And to all the people going gaga over the romance of Khal Drogo and Khaleesi, you really need to check out Praful and Hansa.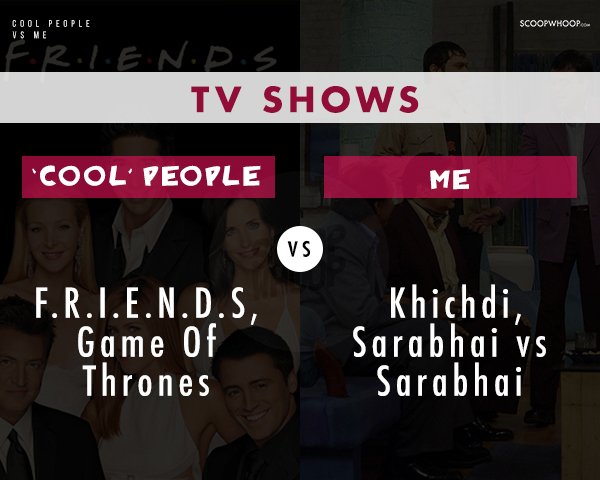 While the world was going gaga over Despacito, I was busy controlling myself everytime Ishq Tera Tadpave would play. 
It's been 18 years since Ishq Tera Tadpave was released and it still manages to bring people to the dance floor.
Can a Despacito or a Lean On make a legacy like that?
I highly doubt it.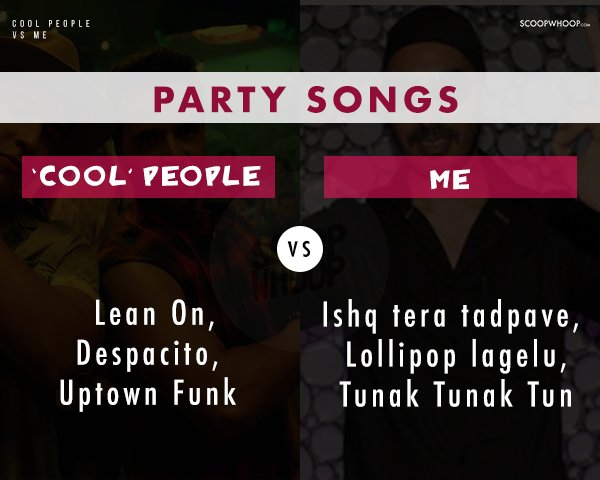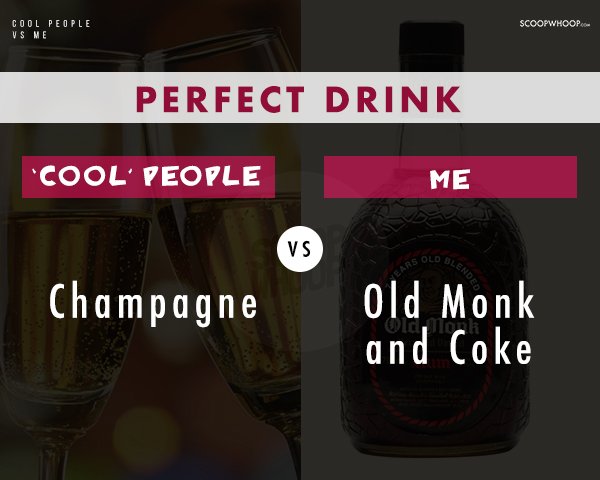 To all the people hell bent on suffocating their feet with enclosures called 'shoes', do your feet a favour and try slippers for a change.
Thank me later.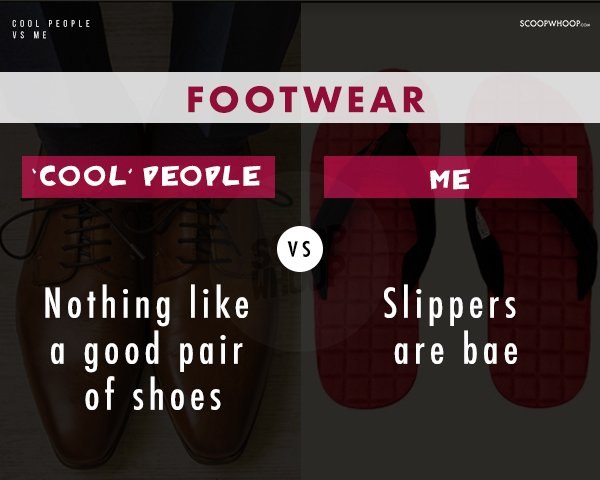 Can an Xbox or a PS4 ever bring families together? 
Probably not. 
But pull out a saanp-seedhi or a carrom and I guarantee, the family bonding even today, will be unparalleled.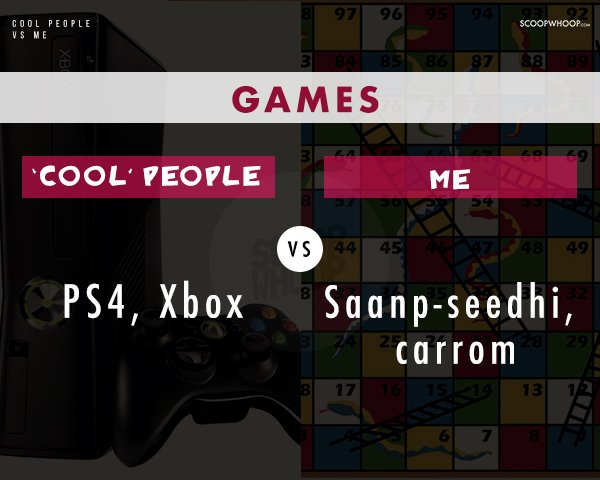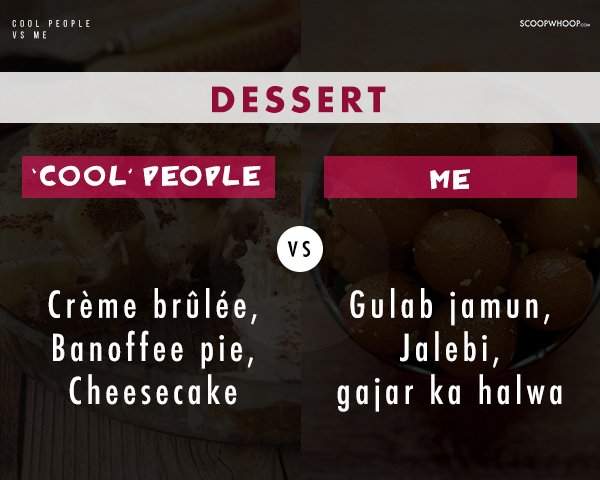 Because who needs Superman when you have Sal-Man, amirite?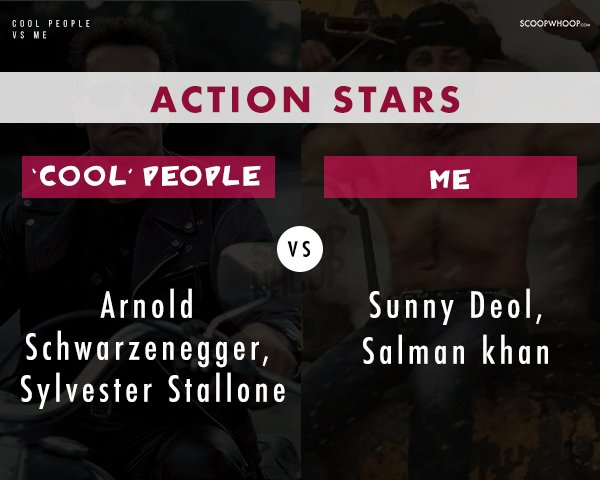 You don't know what thrill is till you've opened your lunch box and eaten a bite while the teacher had their back towards the class.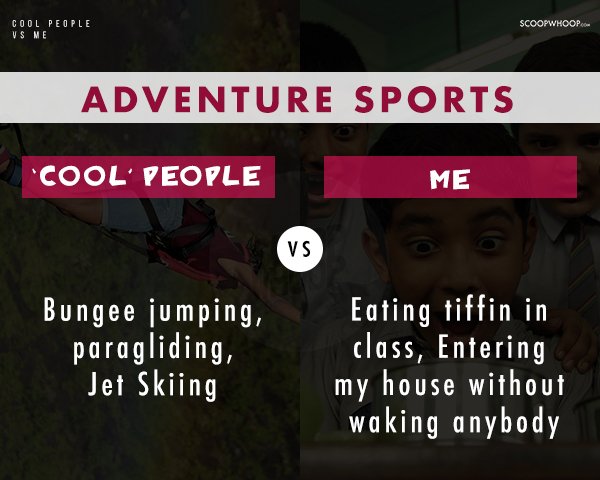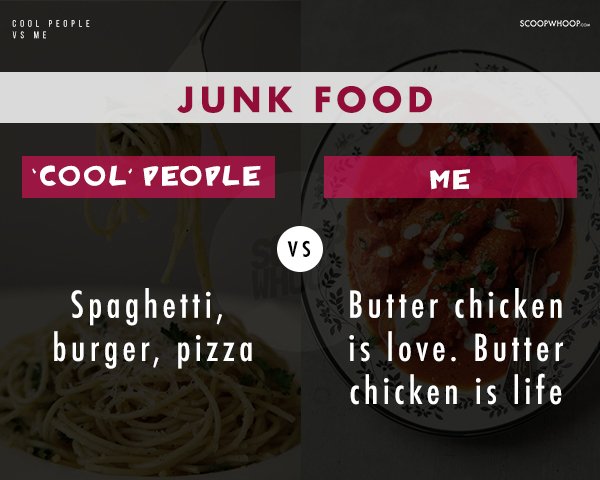 The other day, a friend of mine opened her lunch box and out popped some cherry tomatoes on a bunch of lettuce. 
"I'm on a diet," she said, rather sheepishly.
I felt sorry for her intestines. I felt sorry that she was devoiding them of the simple pleasures of life, namely paranthas.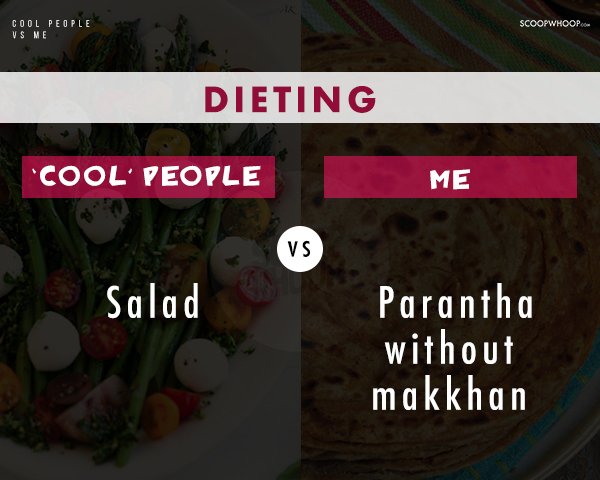 Living desi is an attitude. It's a way of life. After all, you cannot spell desirable without desi.  
Design credit: Rashi Khandelwal