"He's one gem of a student. Very hard-working, very smart and very obedient," the teacher said. 
"I always give his example to other students," she continued.
The year was 2008 and it was report card day. Yes, a day when painful memories of examinations were revived. 
A day when you found out for the first time what the teacher really thought about you. And that too, in the presence of your dear parents.
Too bad the above mentioned compliments weren't meant for me. 
LOL, you really thought the teacher was praising me? Hell no.
"He's always distracted. Very talkative and lacks focus," the teacher had said to my mom with a deadpan expression on her face.
"Iska dimaag bahut accha hai. But pata nahin padhta kyun nahin…" my mom tried to put up an argument.
Too bad the teacher didn't buy it.
"Neither does he study himself, nor does he let others study. He's always commenting and prompting while I'm teaching," she calmly continued. 
Her opinion about me was unchanged and the red marks in my report card weren't helping the cause.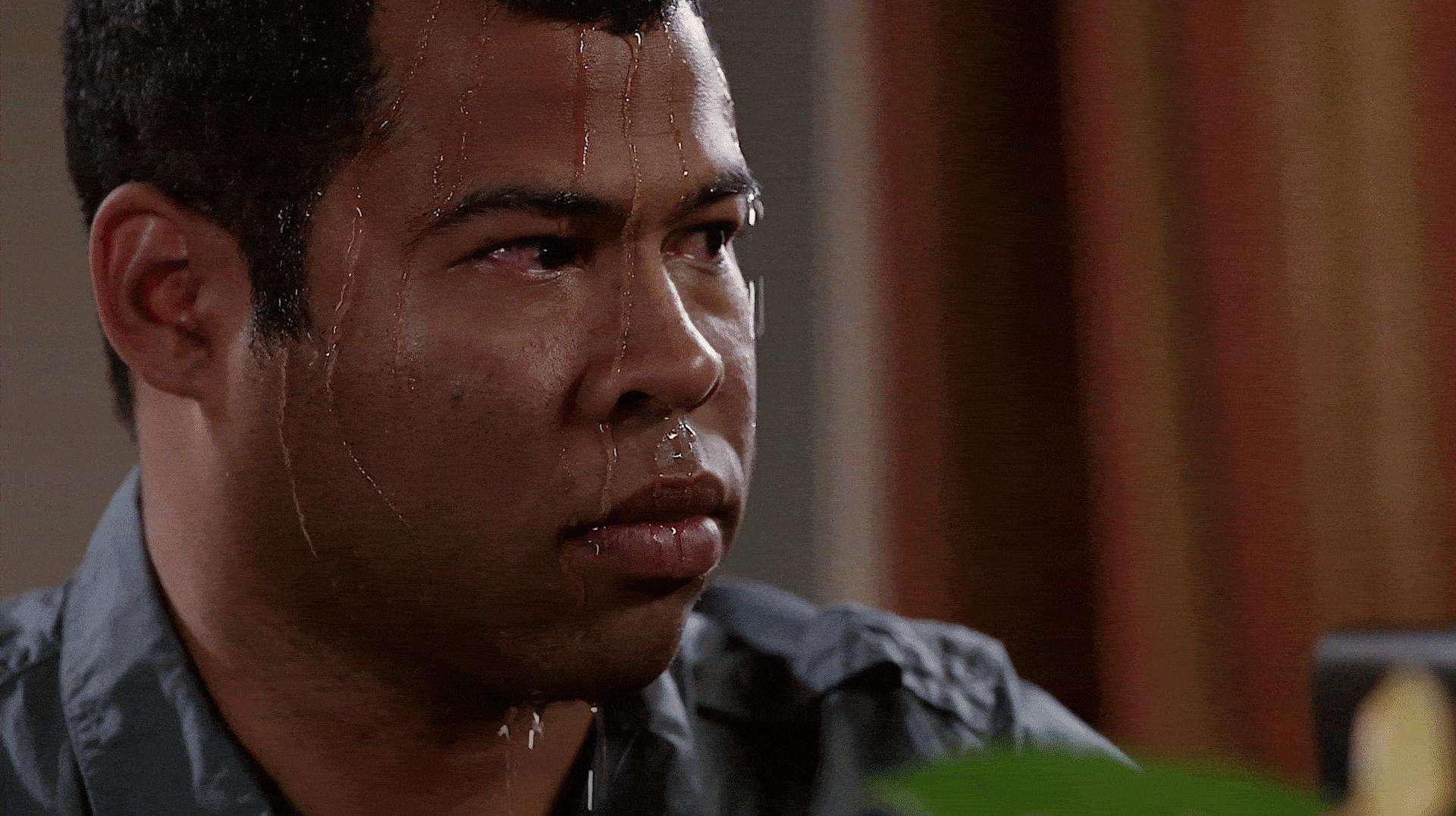 But I wasn't worried about what the teacher had to say.
And I wasn't worried about the aftermath either.
You know what I was really worried about? 
I was worried about the class topper walking into the class while the teacher was handing out my report card to me.
For you see, your poor marks might make your life a little miserable but what really screws up your happiness is when your parents hear your teacher, who's just roasted you in full public view, showering praises on someone else's kid.
And that's exactly what had happened. Being roll number 2 (alas, I was roll number 1) the class topper had walked right behind me and was now enjoying his well earned moment of glory.
While I stood meekly cowering under my mom's murderous gaze.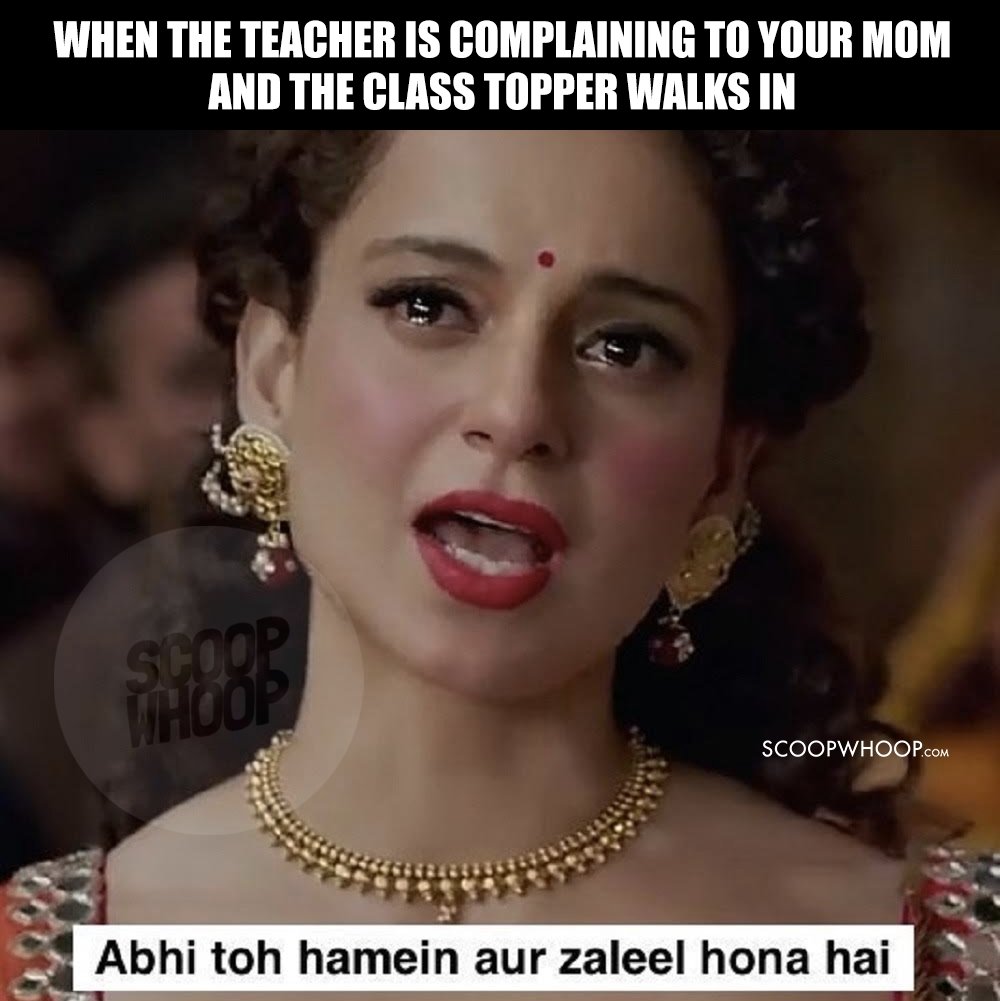 The toppers were shown to us as an example.
Our teachers used to love them.
No felicitation ceremony in school used to be complete without their presence.
And of course, our parents loved them more than they loved us.
Yes, peeps. I'm talking about the crown jewel of any educational institution. 
The toppers.
*Dramatic music plays in the background*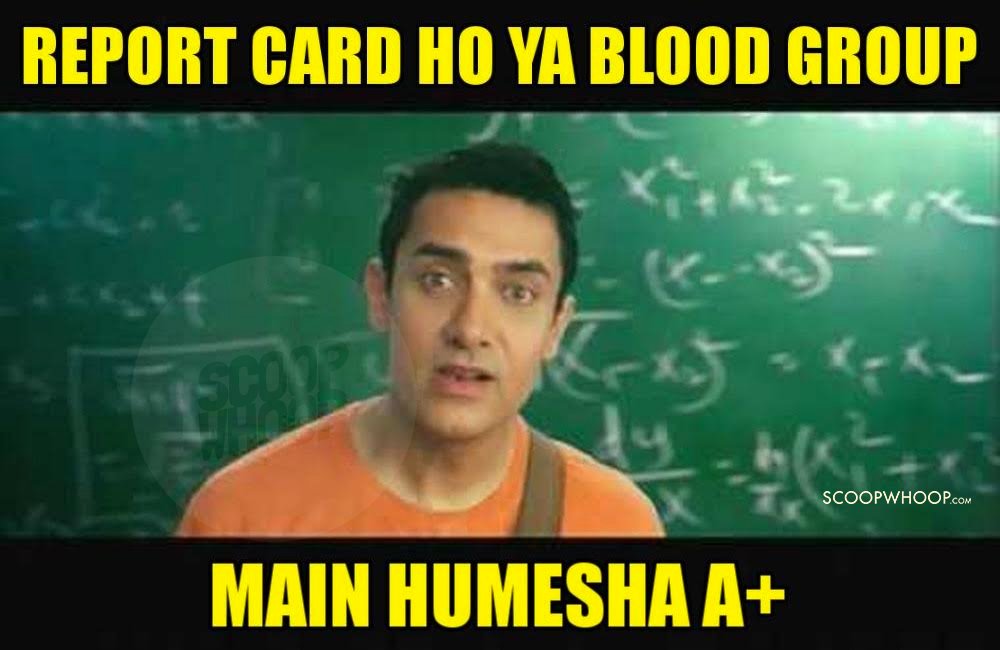 And yes, I was one of those tortured souls whose existence was made a little more miserable courtesy the class topper scoring marks on my behalf as well.
However, it's been almost 8 years since I passed out of school. And suddenly, a thought came into my mind.
Where are those toppers now?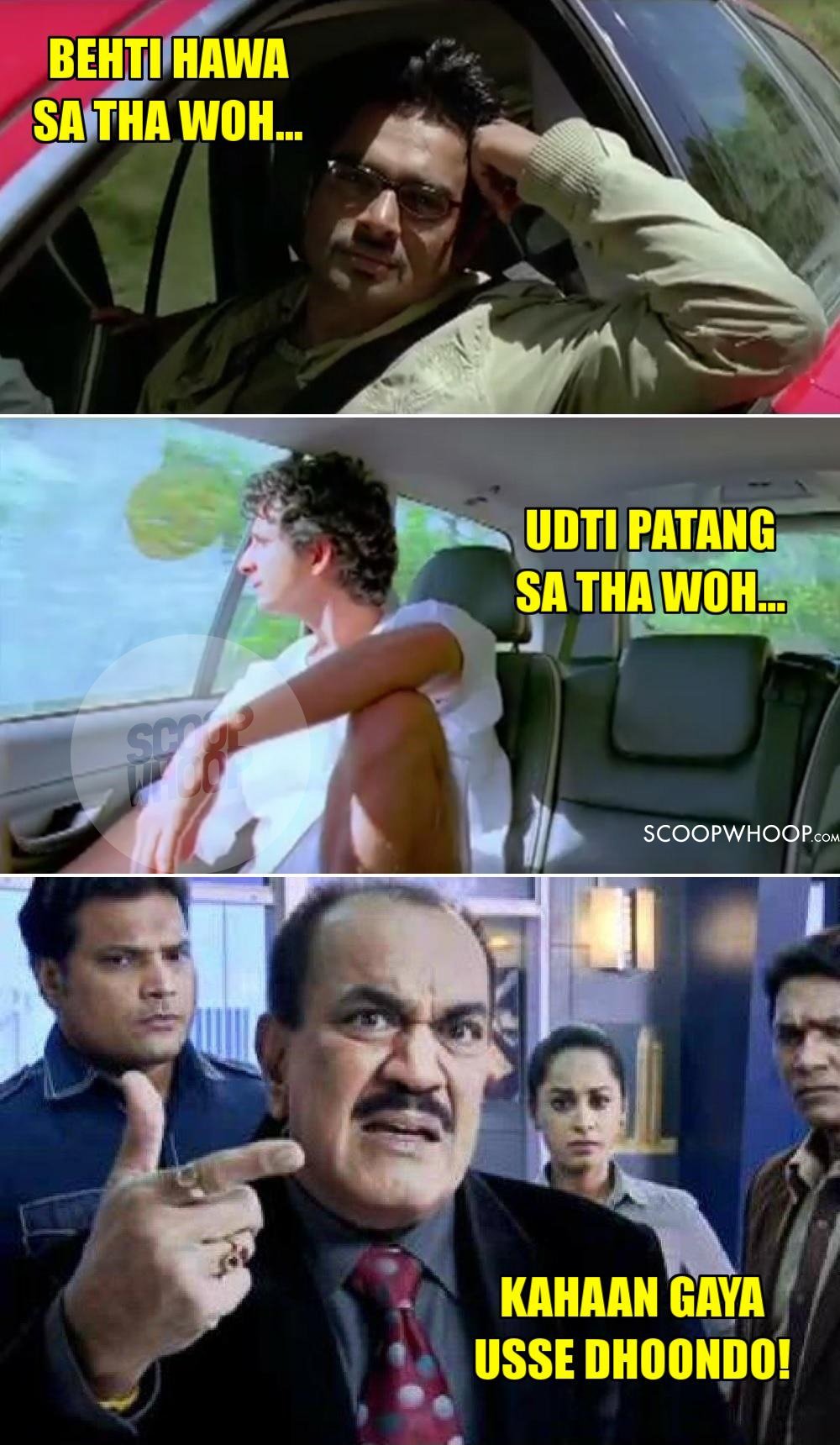 No it's not a case of sour grapes. Nor am I holding a grudge here. Hey, they worked hard in school and got the desired results. So no complaints there. 
But what intrigues me is the fact that none of those toppers are doing anything substantial now.
Yes, they are working in MNC's. Yes, they are working abroad. Yes, they are earning a good pay package.
But then, so are we. Weren't they supposed to be better than us? 
Or at least isn't that what the teachers used to constantly remind us of?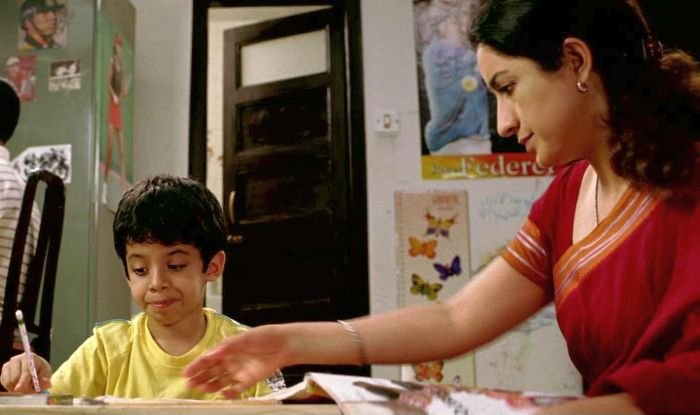 I'm not looking down on their achievements. And I know that I'm in no position to judge them but it's just that their current state of success is not in the proportion of the accolades they used to receive throughout their school life.
"She's a brilliant student. Not only does she make her parents proud, she makes her teachers proud as well!"
"The school is proud of him. We're sure that one day, he'll put his state on the global map."
Ideally, these guys should've been leading the country by now. 
However, looks like post-school life acted as a leveler. Most of them are untraceable but the ones who are on my friends' list seem to be doing regular jobs with a regular pay like most of us.
Post school, we all seem to be on the same wavelength.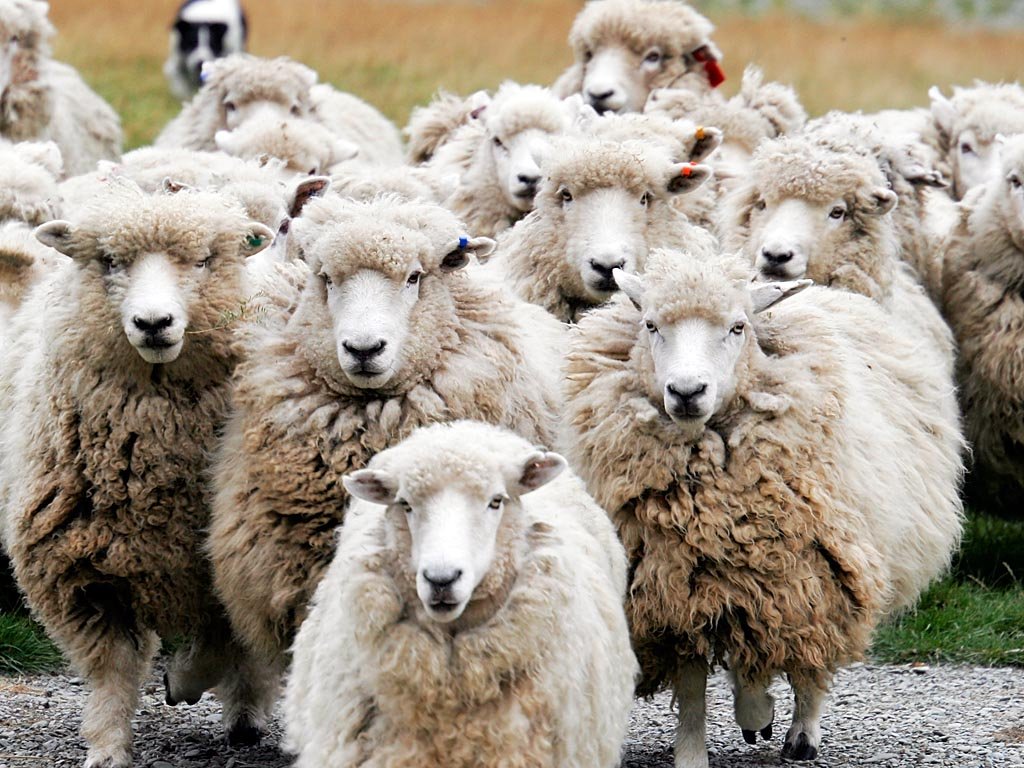 And I'm not the only who's clueless about his school toppers. I asked around and most of my friends from other schools/states share my sentiments. The rockstars of academia are nowhere to be found today.
Are these toppers a living testimony to the fact that marks don't matter?
Were they so busy scoring marks that education took a backseat?
Or were they victims of their own expectations? 
Well, maybe. Maybe not. But I do know a lot of 'mediocre' students who are now doing very well in life.
Who are now getting featured in newspapers and magazines.
Just like what was expected out of the toppers once upon a time.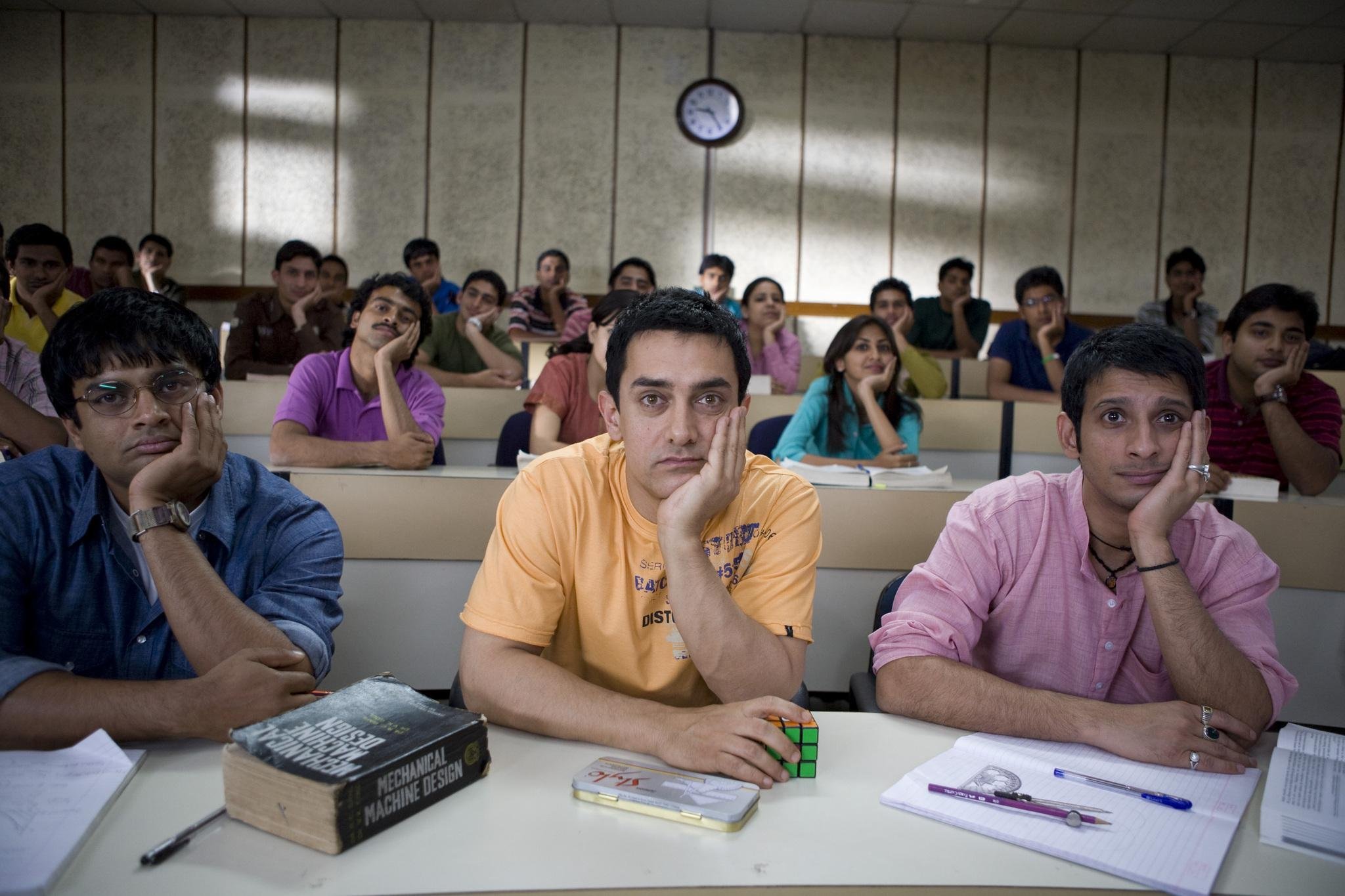 If you're a school kid reading this article, then don't let this discourage you from scoring well in your exams. Don't let this article be a deterrent to your hard work. 
Having said that, also do remember that it's okay if you don't score a 90% always. 
And coming from a mediocre student who's doing just fine in life now, trust me, all will be good.