Festivals can be hard. Especially if you are twenty something, working in a city which hasn't quite become your home yet, alone, and with no idea what to do on the inevitable dates that keep coming up one after the other. It is harder, not just because it is the first or second time you are spending the particular day away from your family, from your friends and loved ones. Or because you were so strung out from work and overwhelmed at the prospect of your first solo festive stunt that you forgot to even clean your house. It's harder because of the pressure you put on yourself to live up to everyone else's expectations.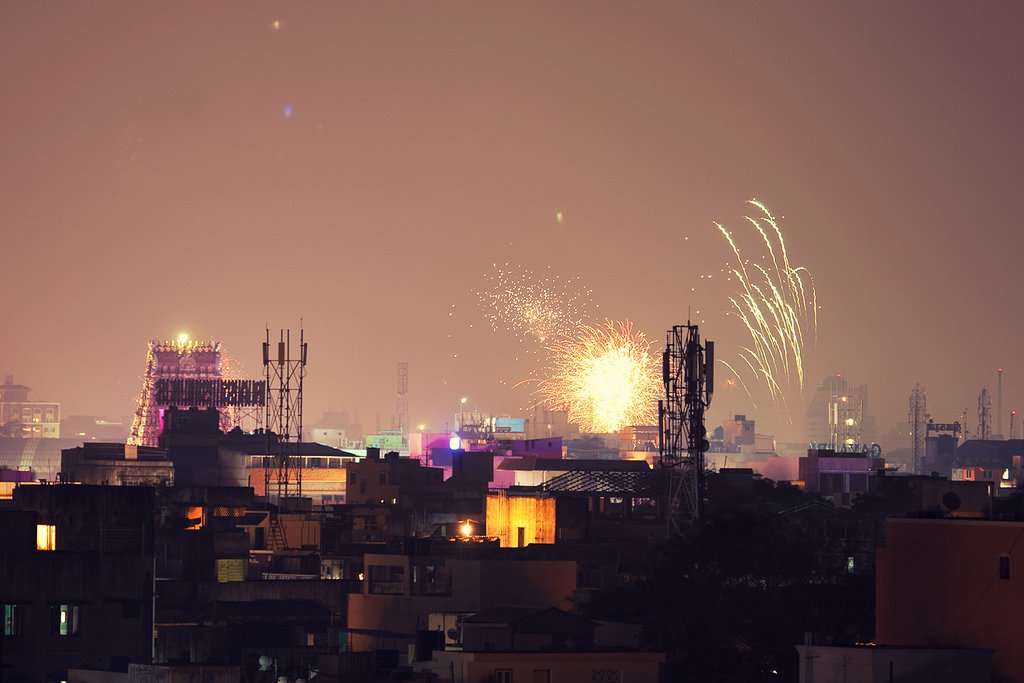 If you asked a younger version of me, she would never imagine she would be spending the twenty fourth Diwali of her life, wallowing on social media while binge-consuming a cruel mix of onion rings, soda, denial and Netflix. The pressure to perform on festivals is clearly not a new one, and actually happens a lot to everyone. You build it up in your head, let the Facebook and Instagram updates from strangers add to your misery, the lack of friends bothers you to death. 
This isn't to mean you don't have friends or family. They might be away. They might be back at home. Or you may just be going through a bad patch. No matter what the reason, being alone on festivals definitely sucks. 
You often end up blaming yourself for not having been 'cooler'. Everyone else seems to be having fun. Almost everyone that you know, (which to you of course is an unimpressive score) is out, doing something fun, doing something intimate, doing something expensive, doing something happening, doing, well, something. And yet here you are, fiddling with your phone, going through your phone-book to look up people who could possibly be alone. People like you.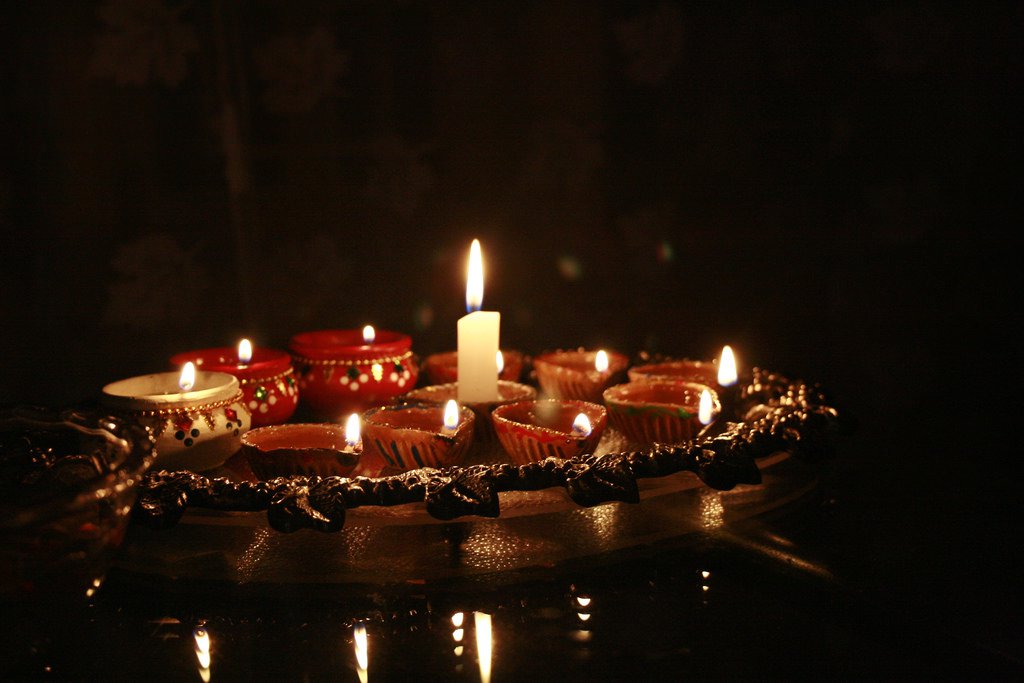 It's strange how hard it is to be with just yourself anymore. Isn't that what it was all about? To be able to be independent and free of all constraints? I remember back in school I always wanted to go out and be with my friends or the new boy I was crushing on instead of the usual Puja at home during Diwali. The fun stuff was always outside. The crackers, the lights, the proverbial 'first times'. 
It stopped being fun when you understood the ravages of permanency. Like the bard said, life will keep on keeping on and so will you. What if this is the first of many lonely festivals to come? And what you always feared because it was what your favourite characters on your favourite sitcoms always feared, finally happened to you. 
But once you actually begin to stop wallowing in self pity long enough, you might realize that it's actually not that bad. It takes a bit of convincing yourself, I admit (self pity can be quite satisfying), but it is not worth wasting a charming and entirely harmless festival. Being alone on festivals is completely okay. Being alone is okay. You don't NEED to seek out company or activity just to live up to constructs left behind in your head after years of chocolate and Coke ads.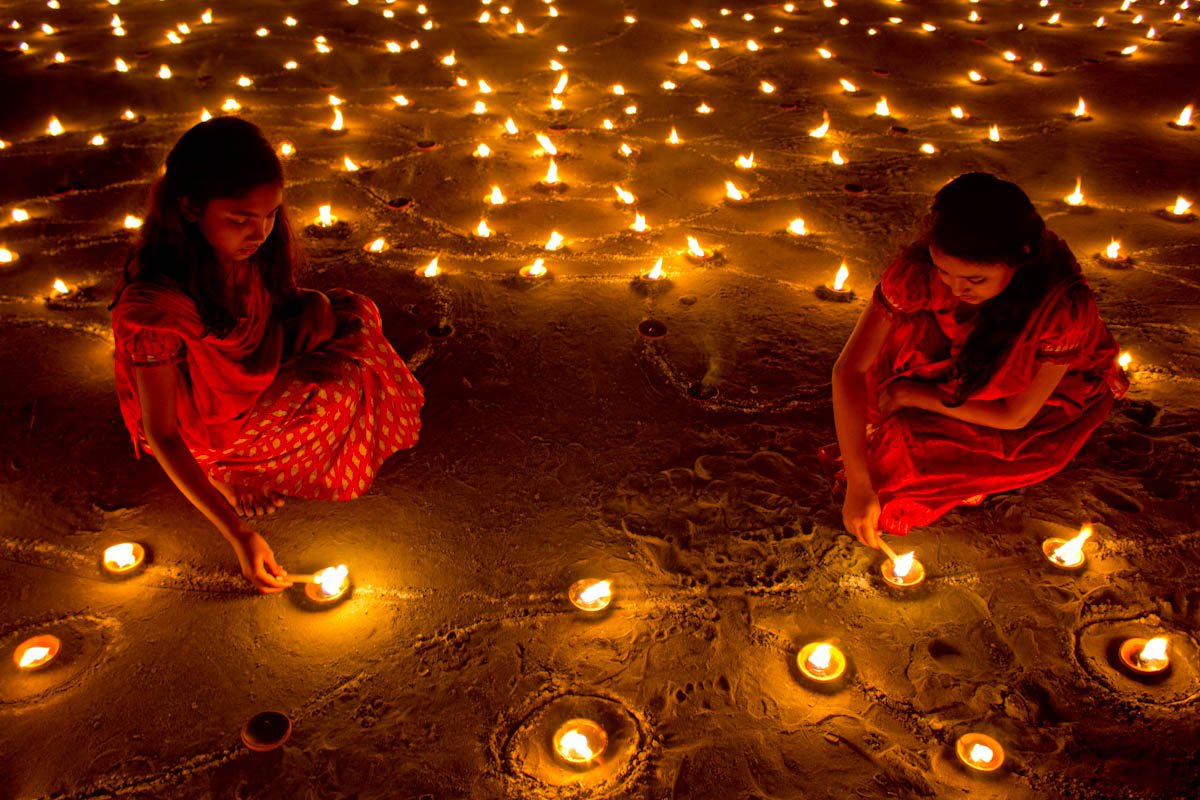 It is only when you are faced with a challenge, you work towards overcoming it. I ended up binge watching a television series I cannot believe I hadn't seen yet. Bought a fancy Diwali lamp for my room and binge ate at one of my favourite junk joints. I wrote, just to read it myself. I spent time with my dogs, and also dog sat for a friend who has gone home for Diwali. 
It wasn't as bad as you'd think. In fact, it was quite liberating. I realized I don't need a second or third person to enjoy a day. 
Our generation has not learnt yet how to forgive itself for its perceived imperfections and losses. It is fueled by fast technology, mixed romances, junk food, unsatisfactory working hours, heartbreaks, intrusive landlords, and unnervingly vague dreams of success. 
But it is okay to let go and not try to live up to what you think you should have been doing instead of actually enjoying what you are doing. 
It's Diwali. Pick up a book, teach your family to Skype, pet a cat, catch a film, get a spa day, watch the evening lights from your rooftop. Oh hell, if it sails your boat, go burst a couple of Aalu bombs too. Life is busy and when do you ever have time just for yourself? Festivals need not necessarily be about company. They can also be about finding pleasure in yourself in days that would otherwise be as inane as yesterday. 
Feature Image Source: Reuters