Regardless of what your view on prostitution is, the fact remains that the world's oldest job is a very present reality. It's a reality that not many of us understand, but one that encompasses a whole different way of life, of struggle and of experience. These photos from some of the world's most notorious red light areas show them in all their ruby 'glory'.
1. Sonagachi, Kolkata, India
Otherwise known as Asia's largest red light area, Sonagachi is a world in itself. It's inhabited by more than 11,000 sex workers.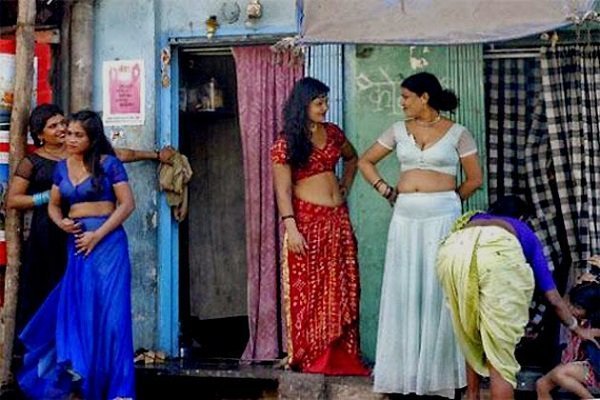 The Oscar winning documentary Born into Brothels even delved into the lives of the children born to prostitutes here. Pretty hard hitting stuff.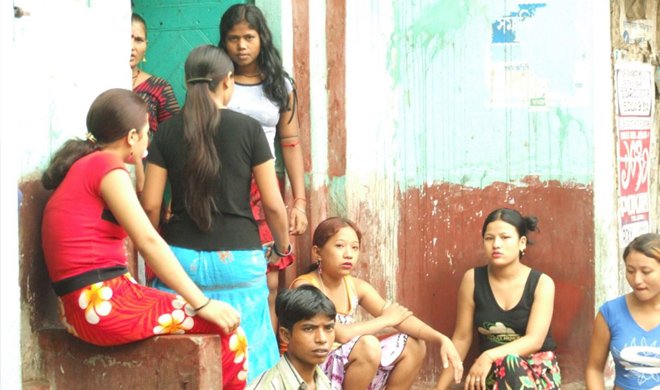 2. Patpong Market, Bangkok, Thailand
Arguably the most famous red light area in Thailand, Patpong Market is a dizzying neon attack on the senses.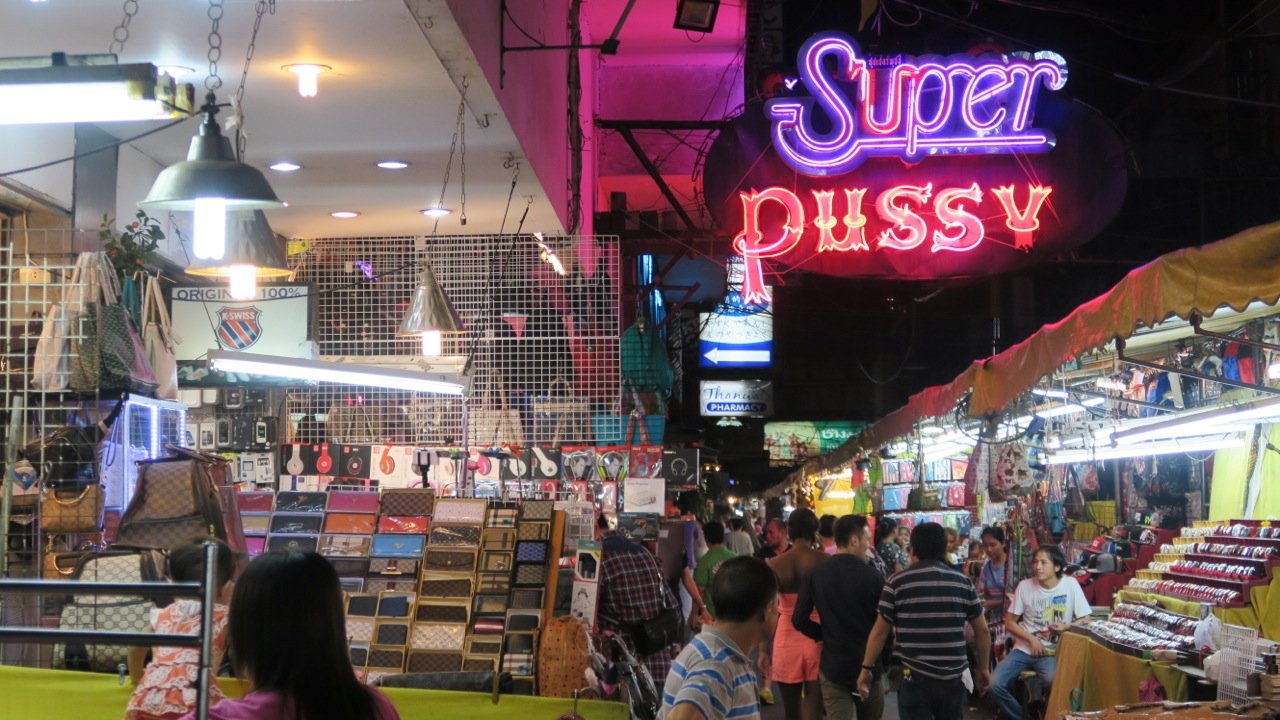 Hawkers line the road touting everything from ping pong shows to live sex and everything in between.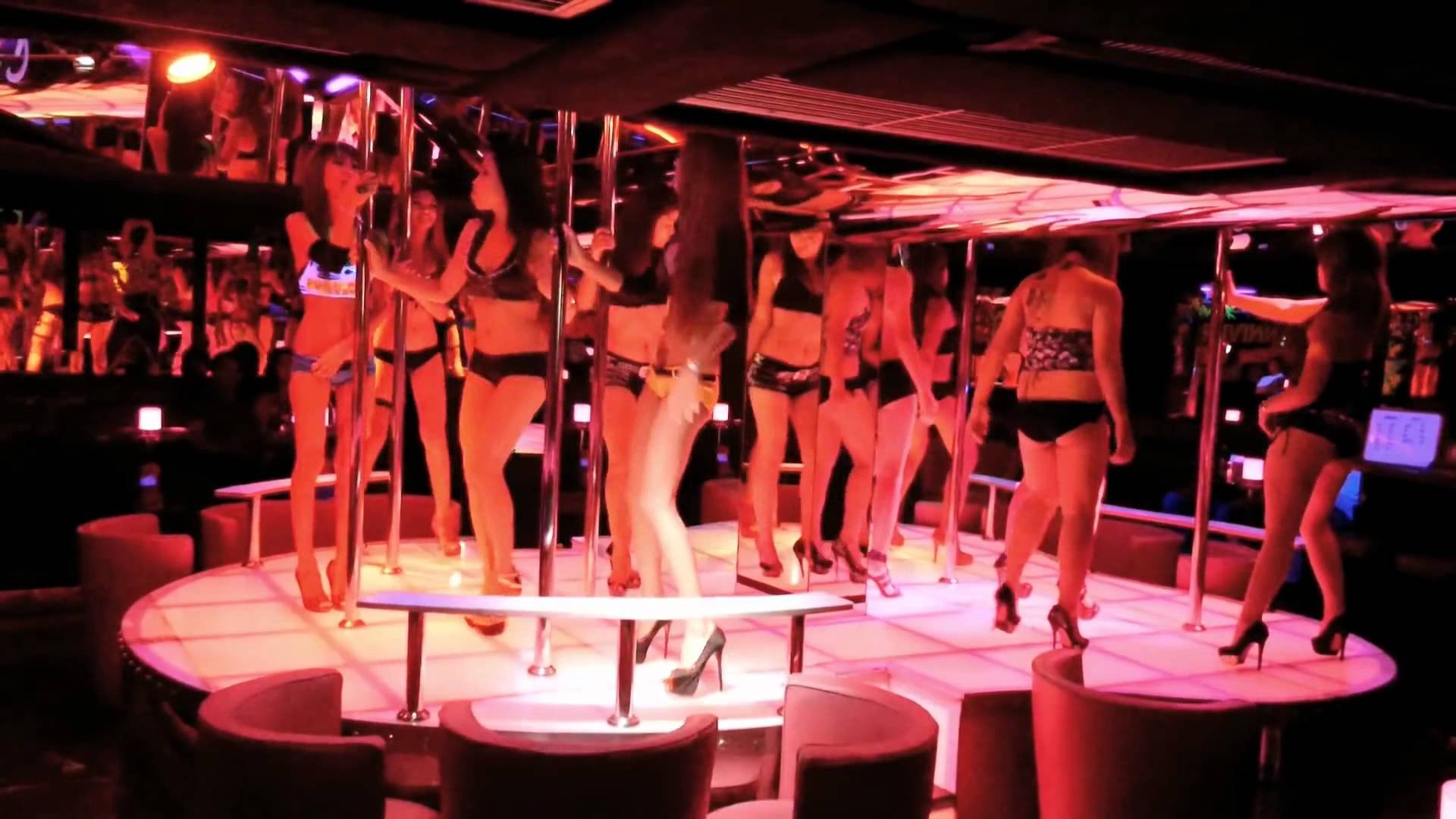 3. De Wallen, Amsterdam, Netherlands
The most famous red light district in the world, De Wallen is unique for its glass panelled cabins along the canals.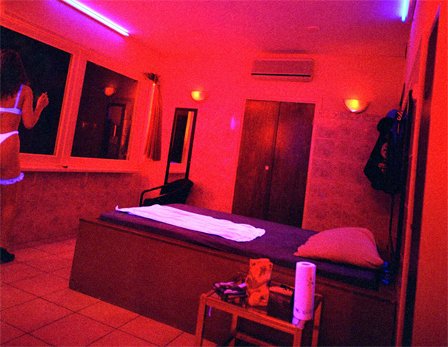 While pimping is illegal, prostitution itself is legal, and brothels are taxed just like any other business.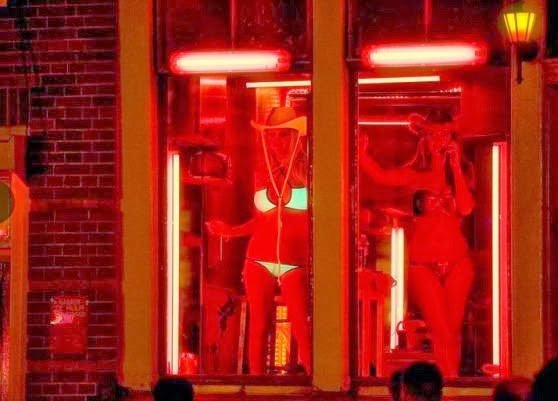 4. Kamathipura, Mumbai, India
India's second largest red light district houses a staggering number of sex workers, most of whom live in squalor.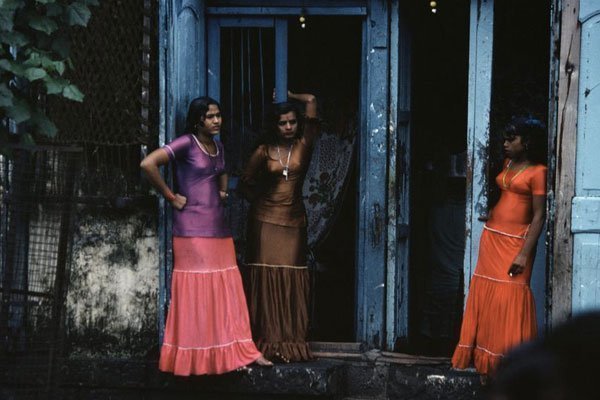 The area also has a small beedi roling industry that is run by women. In the '80s, gangsters like Haji Mastan and Dawood Ibrahim frequently visited Kamathipuram.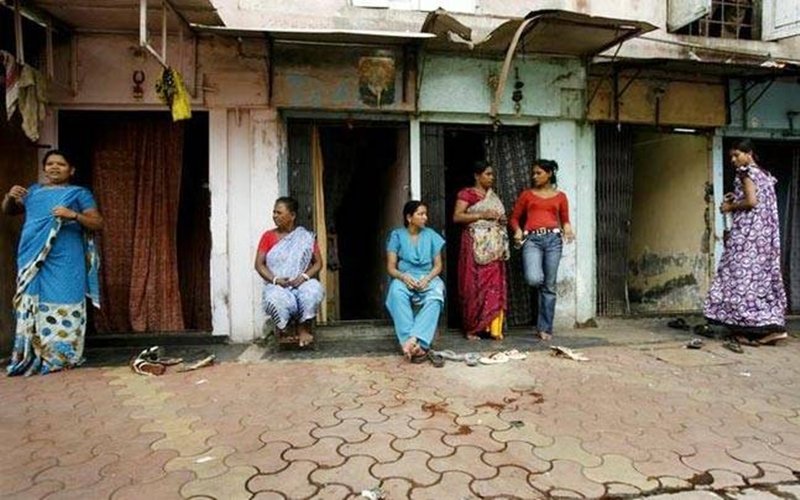 5. Pigalle, Paris, France
A red light district so famous it was even romanticised in song, you'll know you've arrived in Pigalle when you spot the ever so popular Moulin Rouge windmill.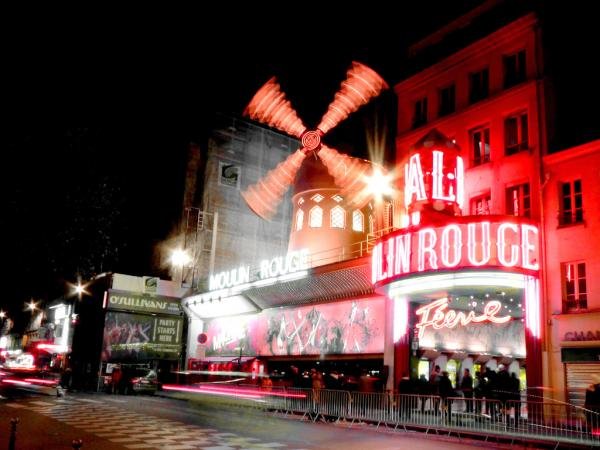 The place is a swirl of sex shops, peepshows, brothels, speakeasy bars, and clubs.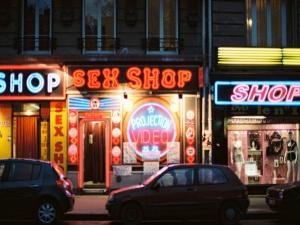 6. Geylang and Orchard Towers, Singapore
Strangely enough, Singapore, with its overtly harsh laws regarding anything it considers vice, also has a semi-legal prostitution law.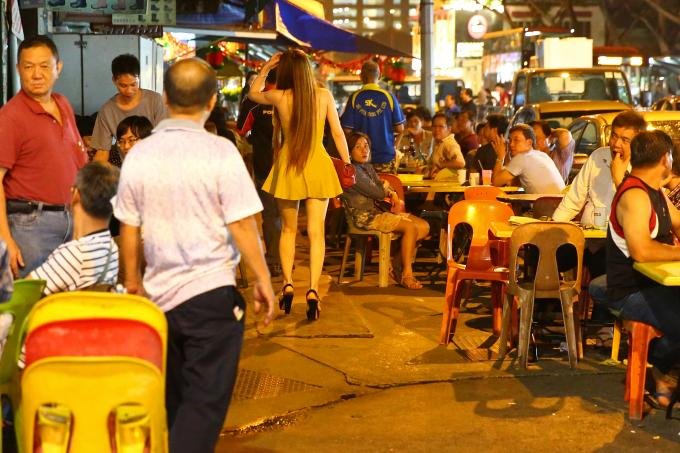 Geylang is arguably the famous red light distric in Singapore, apart from Orchard Towers, which is a mall filled with 'beauty parlours'.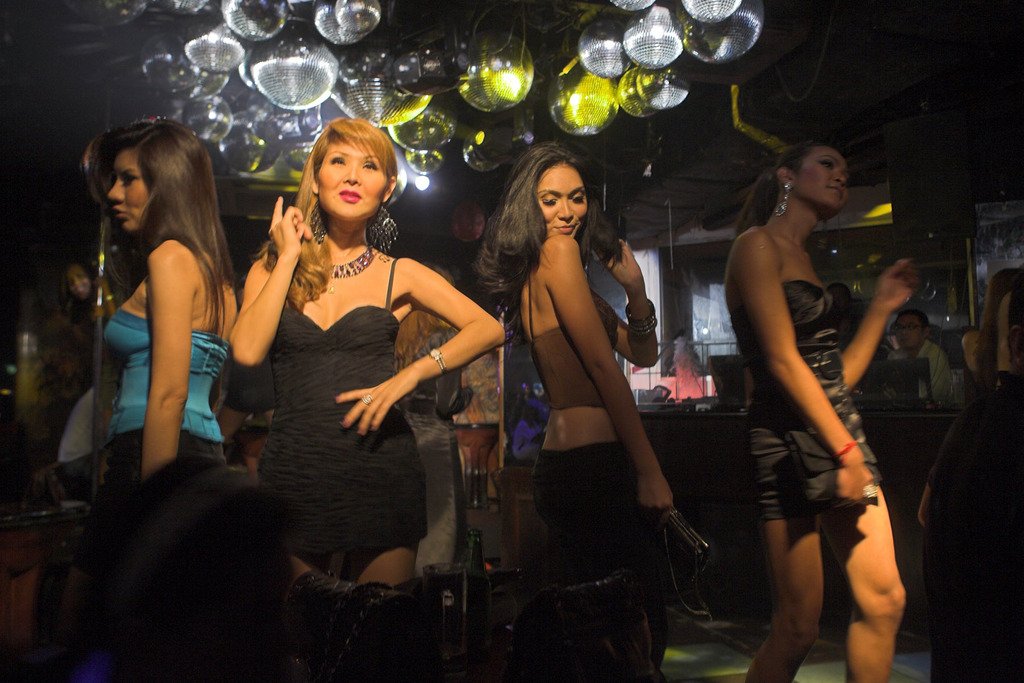 7. Kabukicho, Tokyo, Japan
Located in the Shinjuku district of Tokyo, Japan, this red light area is made up of several bars that have an understanding with the women milling around inside.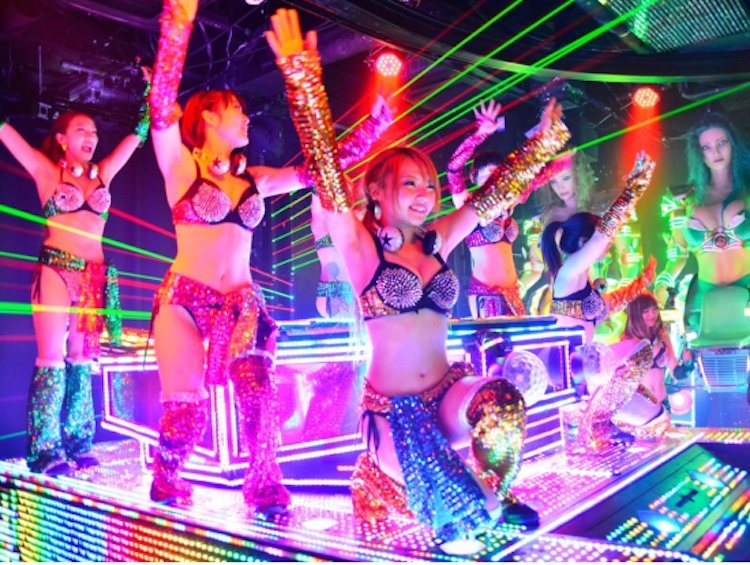 If a customer takes one of the women home, she has to split the pay with the establishment.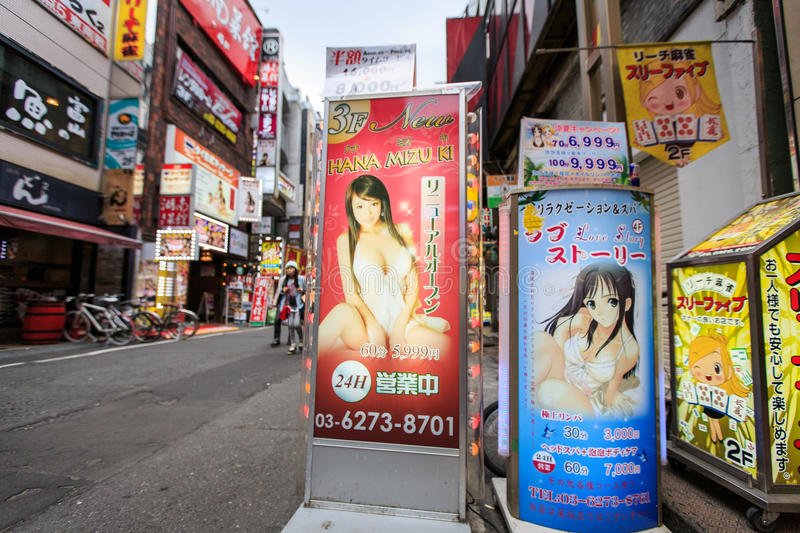 8. Schipperskwartier, Antwerp, Belgium
The name is the only complicated thing about this area. Belgium went ahead and legalised prostitution in the area of Schipperskwartier in Antwerp, and followed the De Wallen model of business.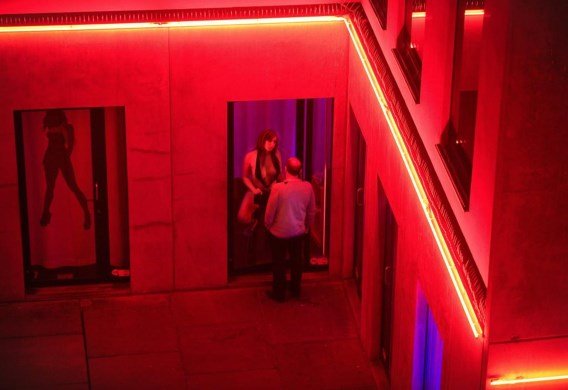 Crime and violence has been much lower ever since the tolerance zone was set in place.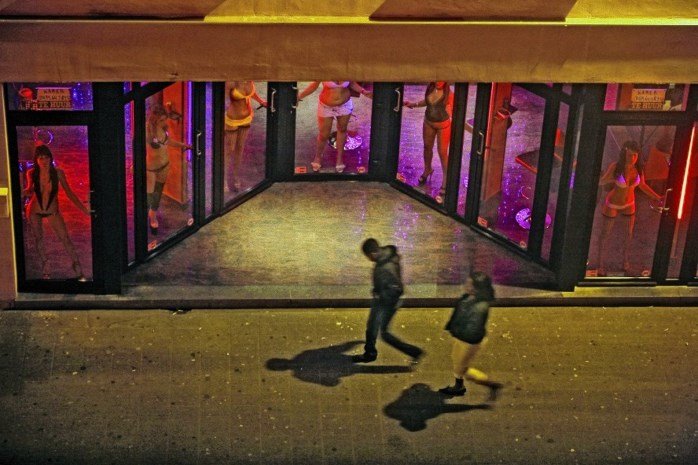 9. Reeperbahn, Hamburg, Germany
Germany is known for its open approach to sexuality, and Reeperbahn really brings that out.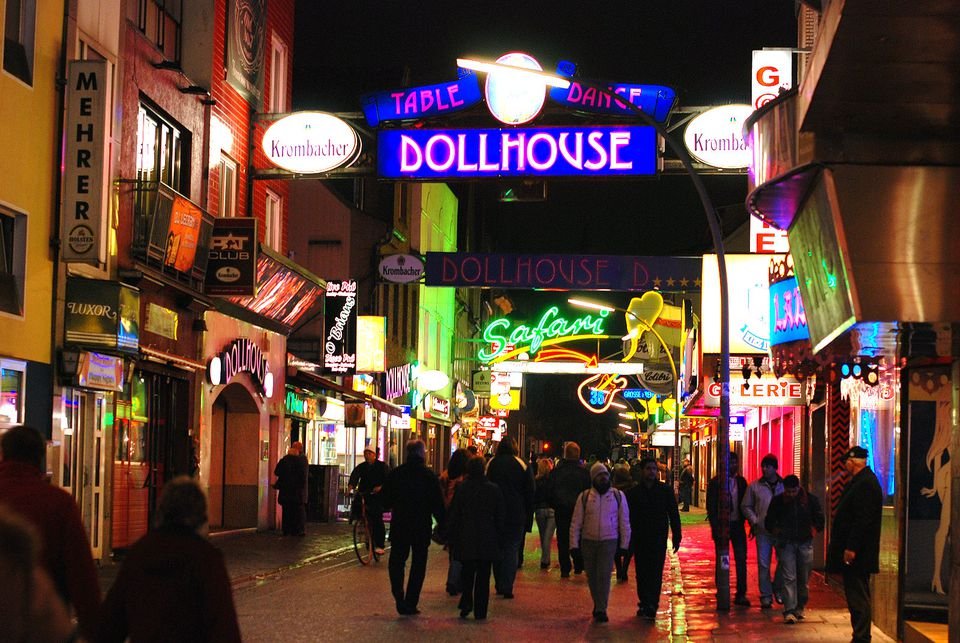 Packed to the brim with nightclubs, there's even a street called Herbertstrasse where people under 18 are forbidden, as it features women behind glass windows a la De Wallen.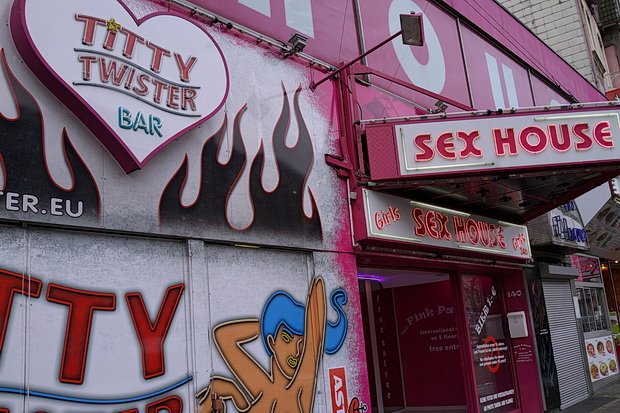 10. Wan Chai, Hong Kong, China
Located in the metropolitan heart of Hong Kong, Wan Chai is like any other area during the day, but turns into a thriving sex industry by night.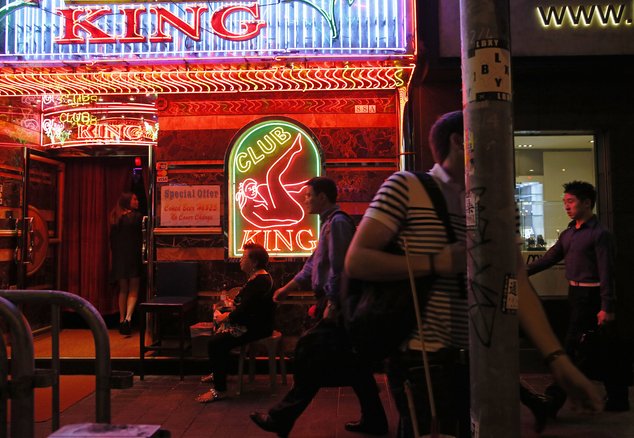 It follows the bar-based model of places like Thailand, where sex workers mingle with potential customers over drinks.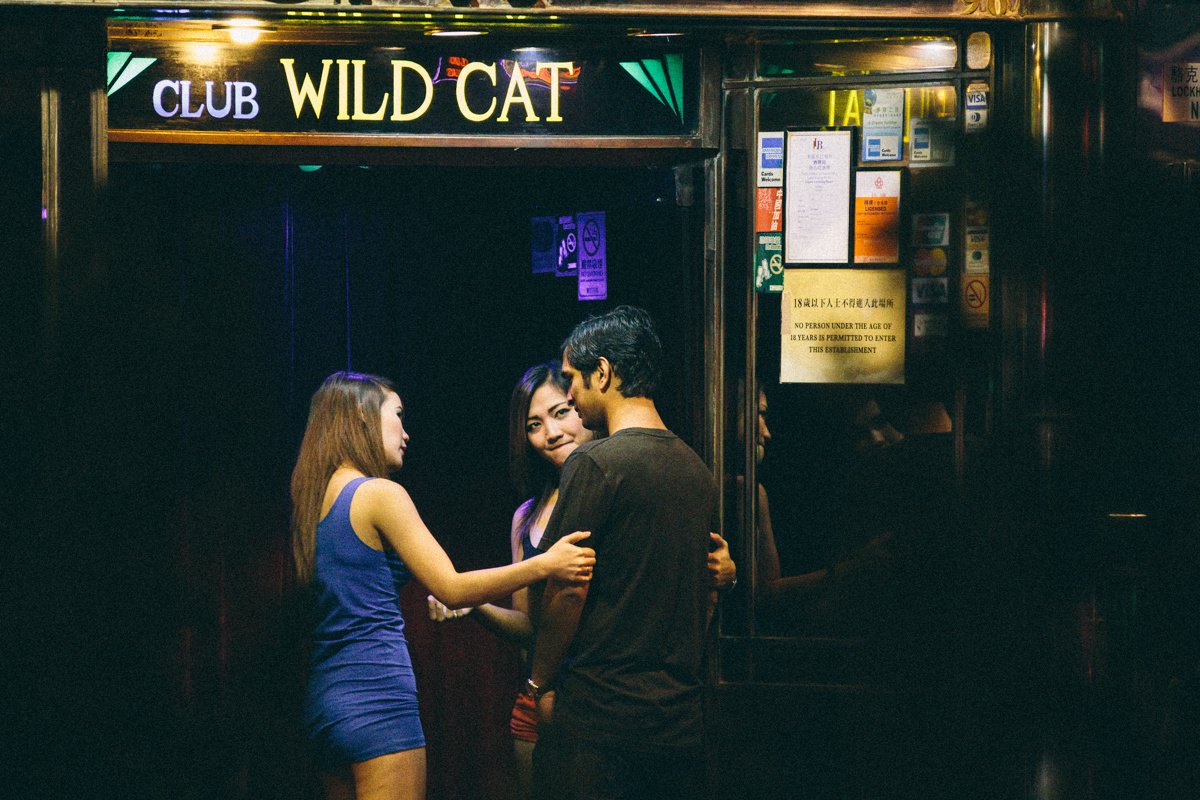 11. Zona Norte, Tijuana, Mexico
Zona Norte is one of the largest red-light districts in North America. It's recognised by its brothels, which thinly veil themselves in public as strip clubs and bars.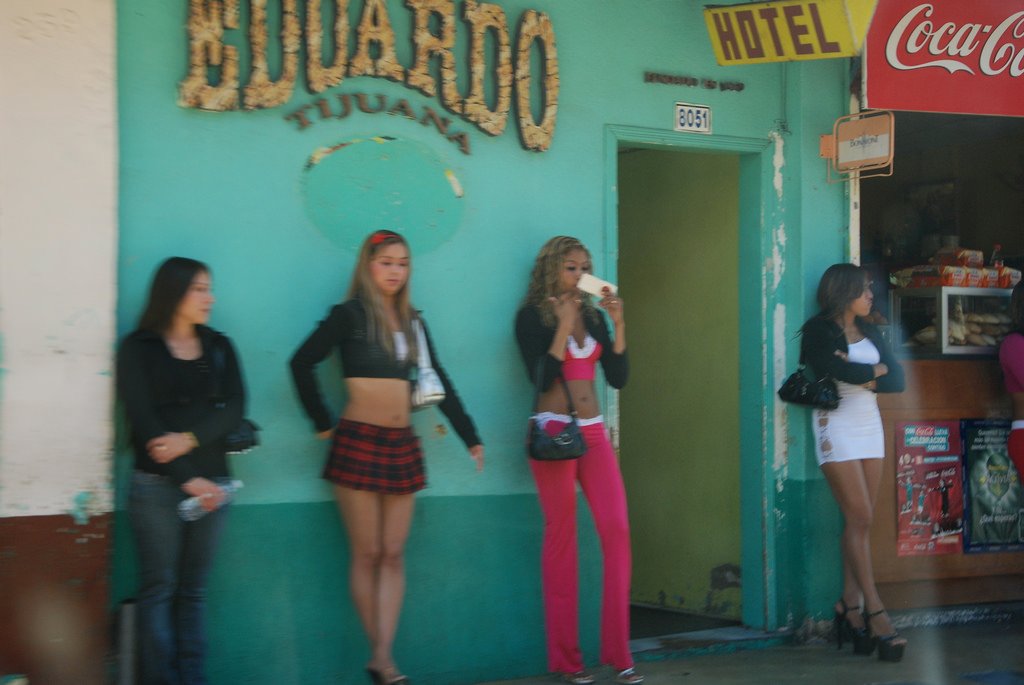 It is home to Adelitas, the oldest brothel in North America, and the area itself is a tolerance zone, meaning prostitution here is legal.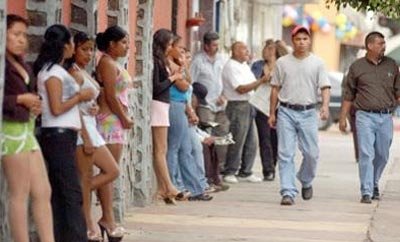 12. Copacabana and Vila Mimosa, Rio De Janeiro, Brazil
Located in one of Rio's beachside neighbourhoods, Copacabana is home to Centaurus, the biggest brothel in Brazil and has even seen attendance by celebrities.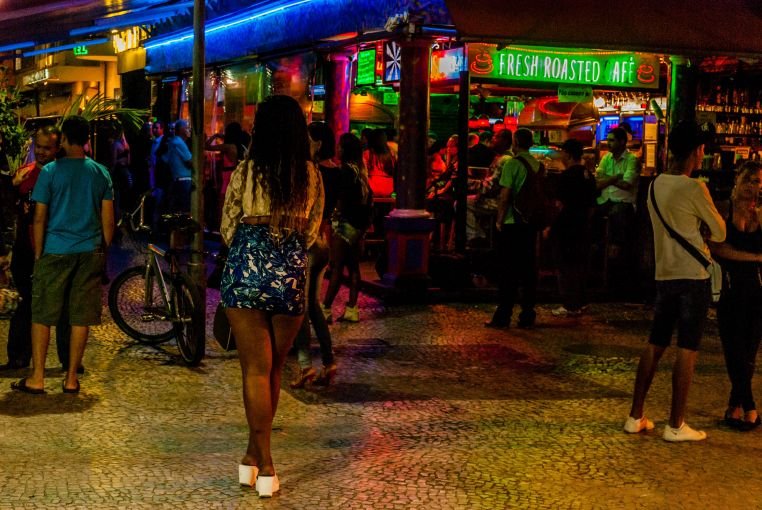 However, Vila Mimosa is the 'official' red light district of Rio, and is all the more seedy.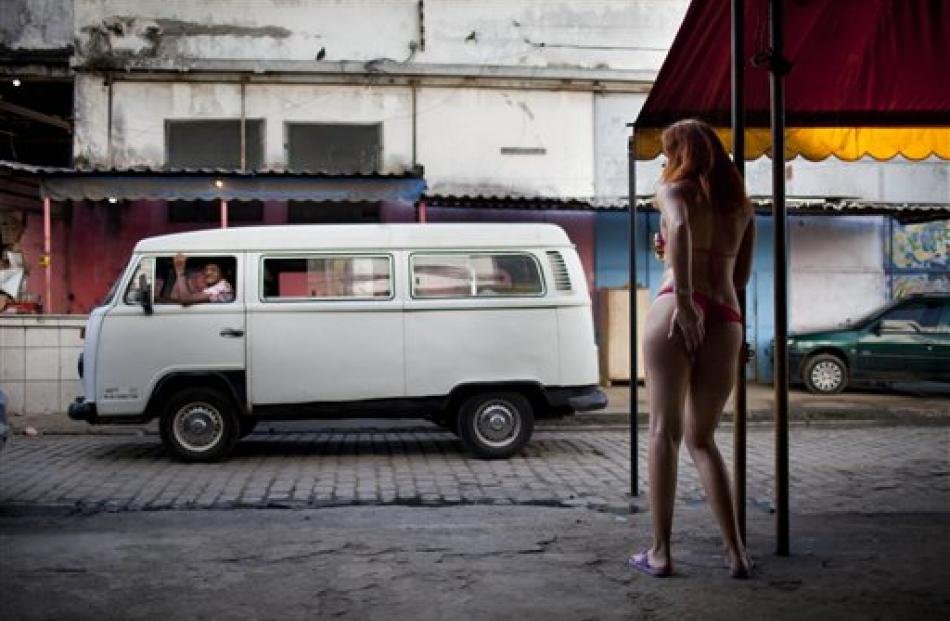 13. Koinange Street, Nairobi, Kenya
While prostitution itself is illegal in Kenya, the oldest job in the world shows little chance of fading away at Koinange Street, which is a major red light district.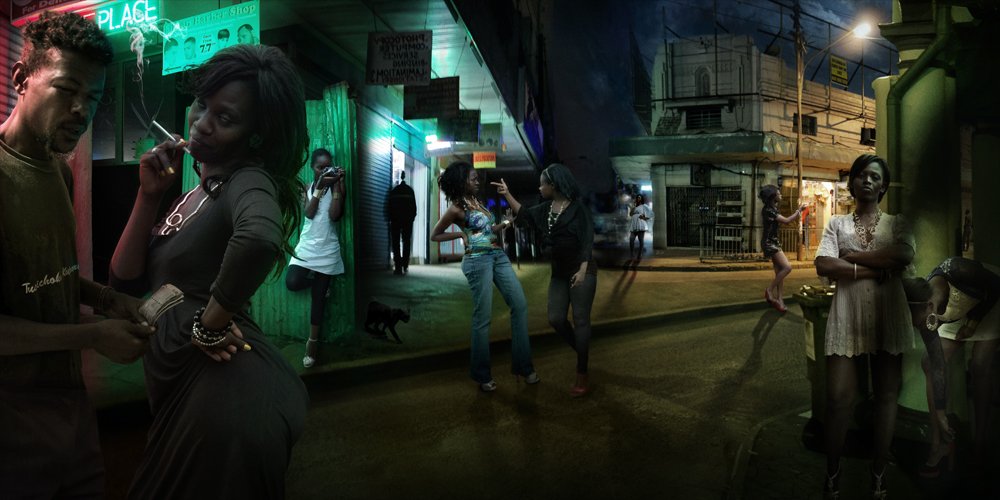 Police crackdowns, crime and violence are major issues here.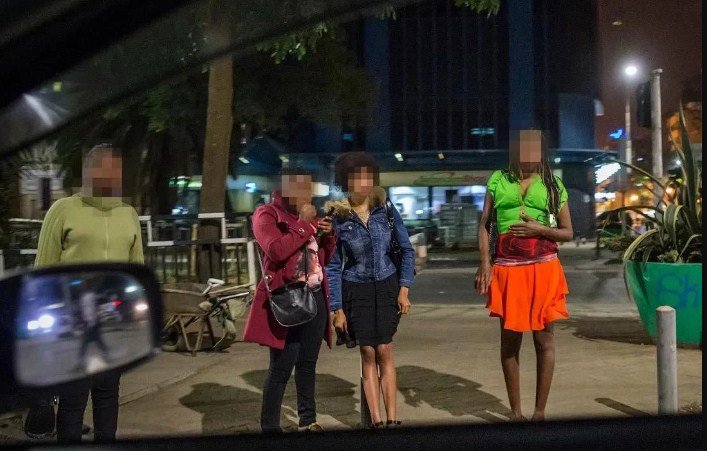 14. Holbeck, Britain
Earlier just a rundown suburb, Holbeck was transformed into Britain's first official red light district a few years ago.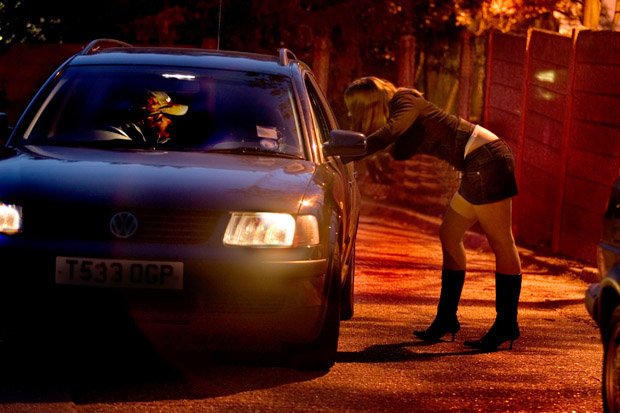 Sex workers can operate without fear of arrest between certain times, as long as they stay within the tolerance zones.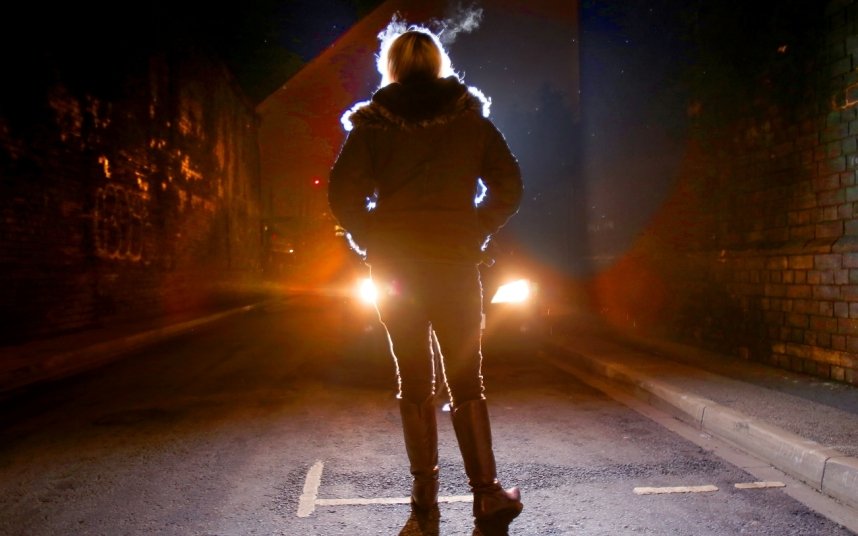 15. Miari, Seoul, South Korea
Located in the Wolgok-dong area at Gireum Station, this is the largest red light district in South Korea.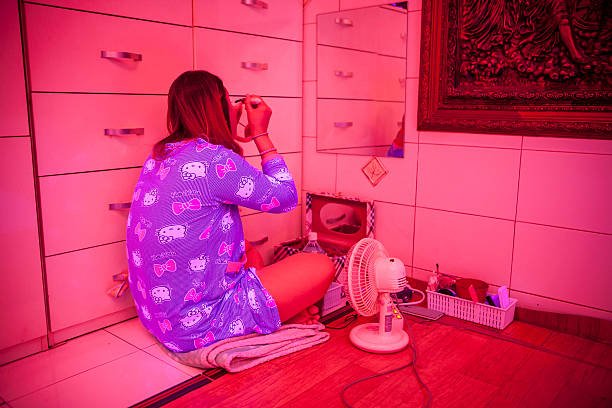 It sees frequent crackdowns by the police as prostitution here is illegal.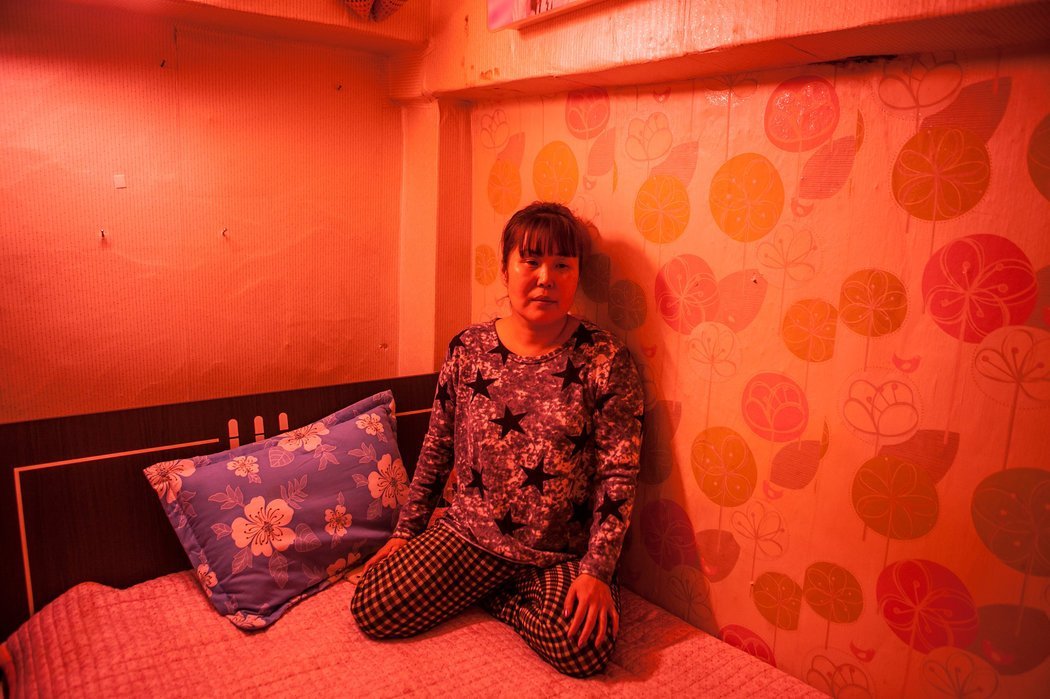 While red light areas in some countries are well regulated, safe and protected, they can also be some of the most dangerous places on earth, especially when combined with poverty, drugs and violence.