From fighting over remote to battling for properties, there are some dramas that one can only witness in desi families. Whether you are traveling on public transport or talking to your relatives on phone, there's no dearth of drama and gossip in our desi lives.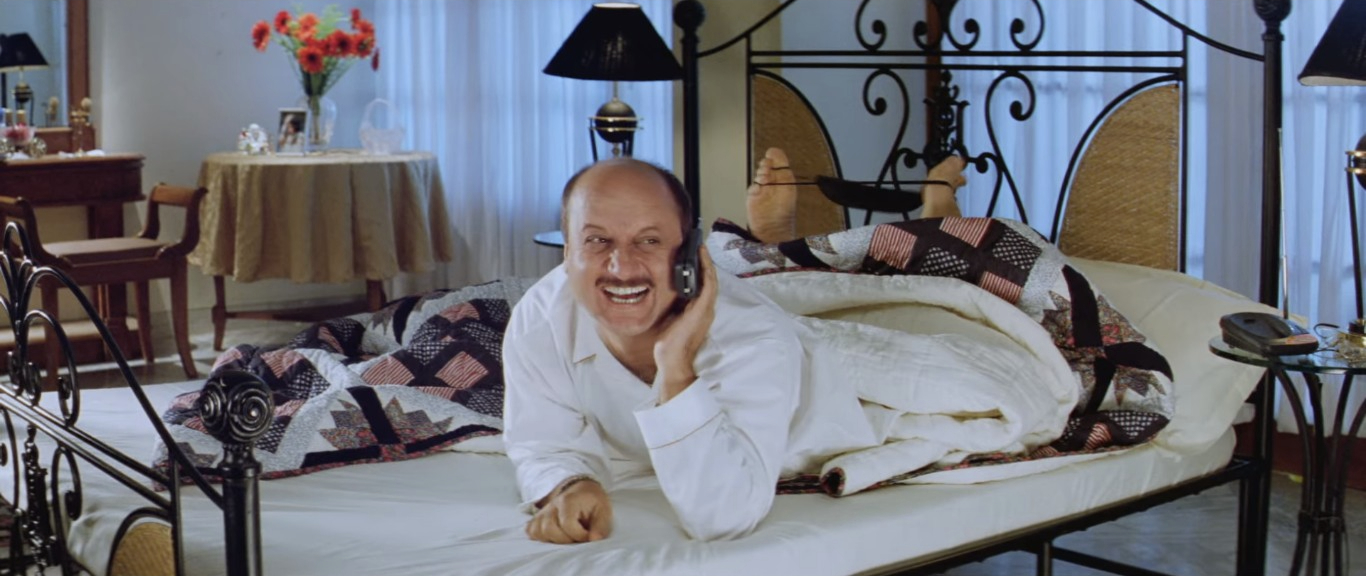 Aditya, a social media user, took to his social media account and asked netizens to drop their biggest desi family dramas, and trust us, you need a tub of popcorn for this!
Let's see what people had to say, shall we?
Alright, this was really fun, wasn't it?