Online dating has exposed people to a larger pool, and hence more experiences – something that we cannot possibly imagine in the real world. Tinder is probably the first name that comes to the mind when we think of online dating. Of course, there are different opinions that surround the idea of finding "the one" online. However, that does not stop these apps from constantly evolving – like the new Tinder feature.
Tinder has launched a new "VIP" feature which allows subscribers to message people they haven't yet matched. Understandably, this comes with a price, like most things do. The VIP subscription costs around $499 or ₹41,000 per month. This will, however, only be available to some active users – which will be less than one percent.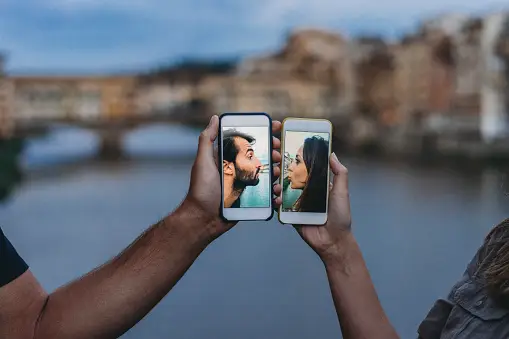 The feature is called 'Select' and it will accept applications for the same. Apparently, these applications will need to pass a five-point select screen – of pictures, interests, a 15-characters bio, and a relationship intent. While the cost remains a questionable factor, we must also talk about safety here. Given that being able to message people users haven't matched with isn't exactly a safe practice – especially when it comes to dating online.
People are clearly not excited – these tweets under New York Post's story is proof.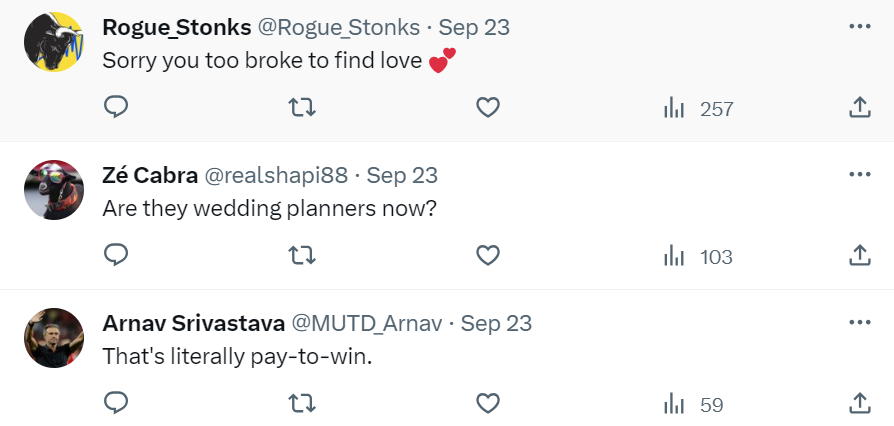 Could have done better.