With online dating, there's a lot that you can find out about a person before you actually invest in a relationship. This is probably one of the good things about it. The pictures, prompts and bio are a great way to share your personality. However, there's a reason people get trolled, and memes get made around dating bios. If you do not want to end up in one of those public memes, it's nice to THINK about what you write there.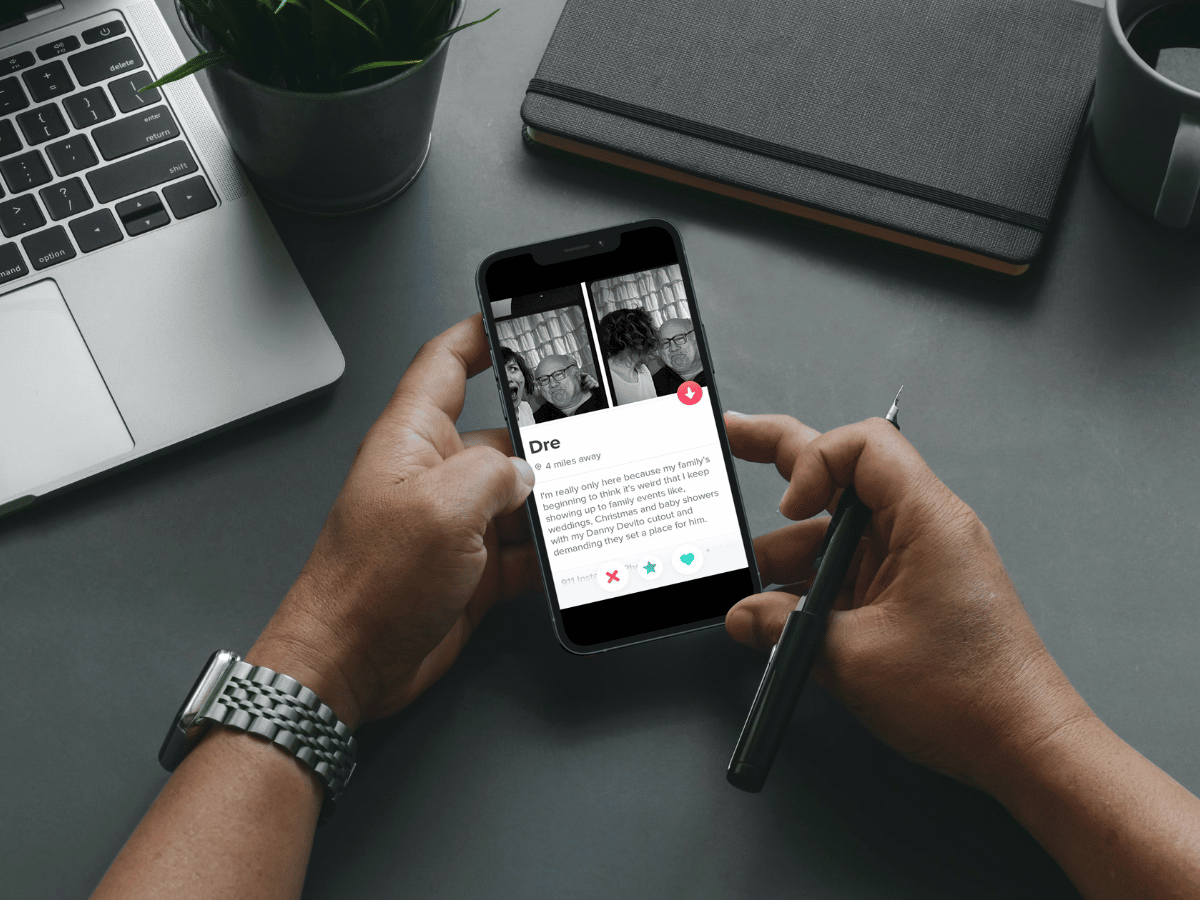 So, here are some don'ts:
1. Do not add a pickup line.
Most pickup lines are already cringe, and they definitely do not help if you're putting them in your bios. It's better to not add anything generic and corny, because that just gives out a weird first impression. Instead, write something fun, that is more about you.
2. Do not add something aggressive (it's a shame this needs to be said).
You can imagine why being arrogant or aggressive would come off something off-putting. Phrases like "alpha male" or "expect late responses" do not make you look cool. It's just annoying. Put who you are, be honest, but do not market arrogance as a part of your personality. That goes for life as well.
3. Do not JUST put emojis.
Emojis are cute and everything, and they're a nice form of expression. However, they aren't enough when you're using them alone, for your bio. People can't decipher your personality based on your favourite emojis. Use words, and maybe some emoticons to go with them.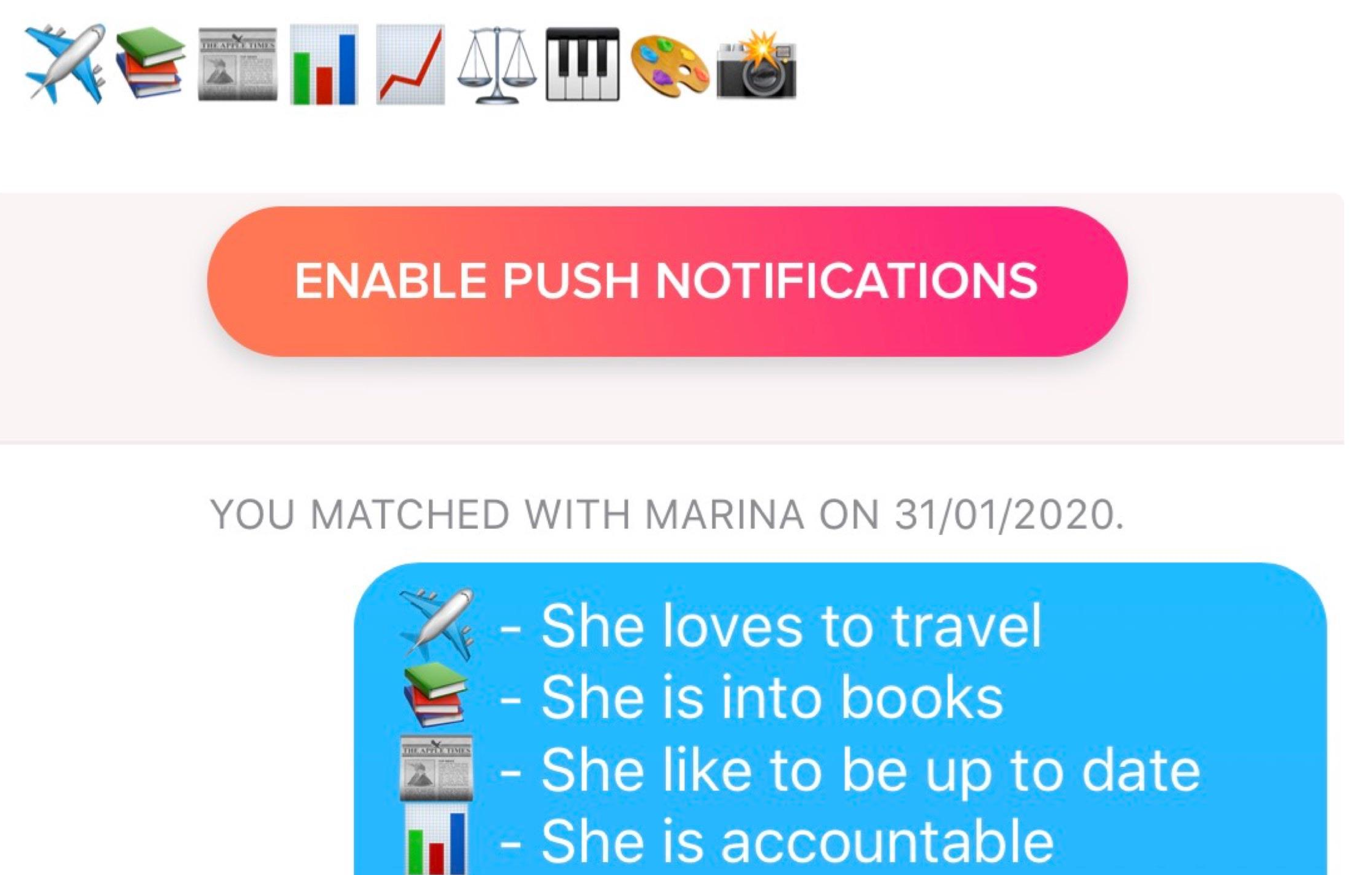 4. Don't brag about your sense of humour.
If you're funny, it'll show when you start talking to a match. You do not have to announce that you're funny or sarcastic, it's unnecessary and almost doesn't convince people that you ARE, in fact, funny. Show it, don't say it.
any emphasis on "sarcasm" being a personality trait they think is important enough about them to put in their very short bio. usually just means he's mean to people to be funny.

— Amanda Jacobsmeyer (@JacobsmeyerAJ) January 25, 2021
5. Don't list what you are or aren't looking in people.
It's good to know what you want, but the entire point of using a dating app is to explore. Before you list points – of what you like and do not like in a person, it's important to talk to people. This should not be your first impression – it doesn't send out the right vibes.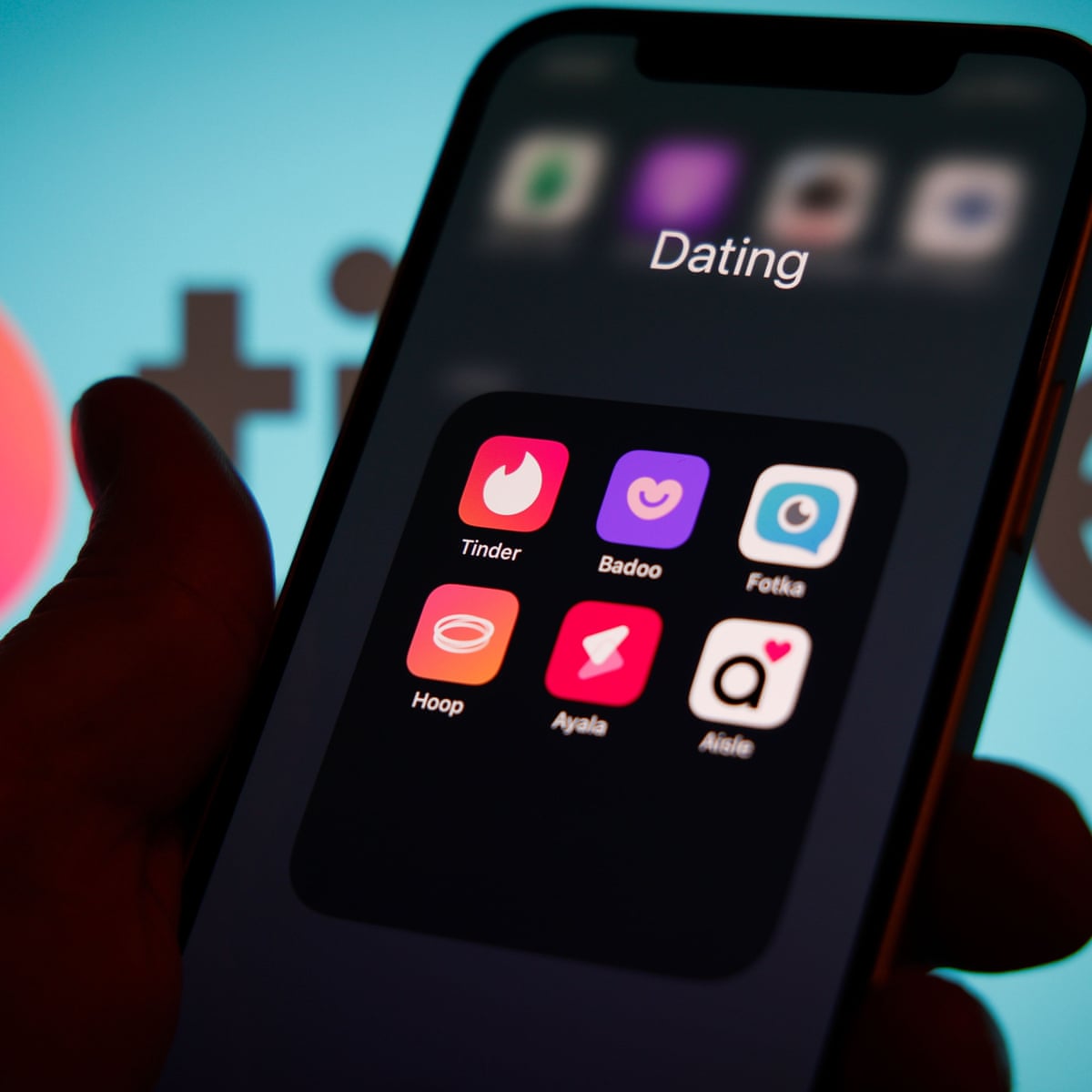 6. Don't say, "Only here for casual dating."
Not wanting something serious is fine, it's also good that you want to let a potential match know before you start dating. However, making THAT your personality is not the right way to go about it. Most dating apps also offer a space to add what kind of relationship you're looking for. Bios are not meant for that.
Boy math is being a 48-year-old man on a dating app talm bout you looking for something casual. Go play in somebody else's face, Calvin.

— Cuff It (they/them) (@tiffany104) September 27, 2023
7. Don't use cliches.
Generic statements like "I love to travel" or "I'm a foodie" don't provide a lot of detail into your personality, because they're common. Instead, be specific and unique in your descriptions. If you want, share a memorable travel experience or talk about your favorite cuisine and why you enjoy it.
I'm always like "What kind of adventures?! Like, be specific! Are you talking about hiking? Traveling?"

— Katherine D. Morgan 💘 (@blktinabelcher) January 25, 2021
8. Don't use direct pop culture references.
Being passionate about a book, film or show is amazing. However, if you want to highlight that in your bio, be unique about it. Don't directly go on about the characters you love, or the already existing quotes. Definitely do not say that you're looking for the Ross to your Rachel, or the Pam to your Jim; we all are.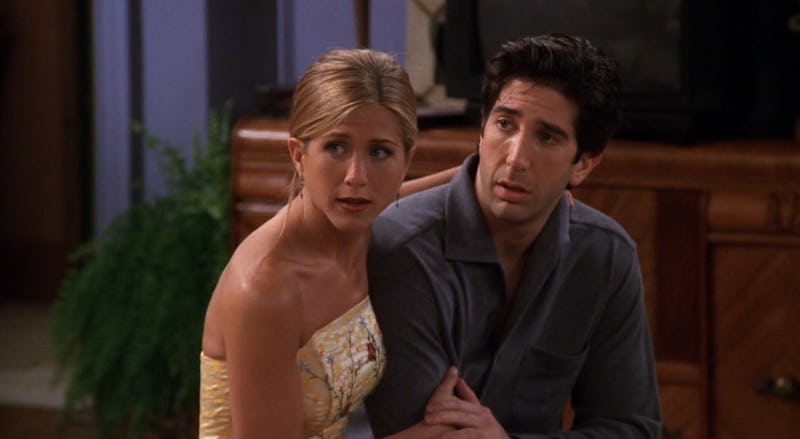 9. Don't be too positive or negative if it is not coming naturally.
You do not have to pour your heart out, or 'spread good vibes'. It's important to just be neutral, with what you write. The bio is about YOU, and not how you feel. Also, dating should be enjoyable, so don't come across as overly intense or serious in your bio.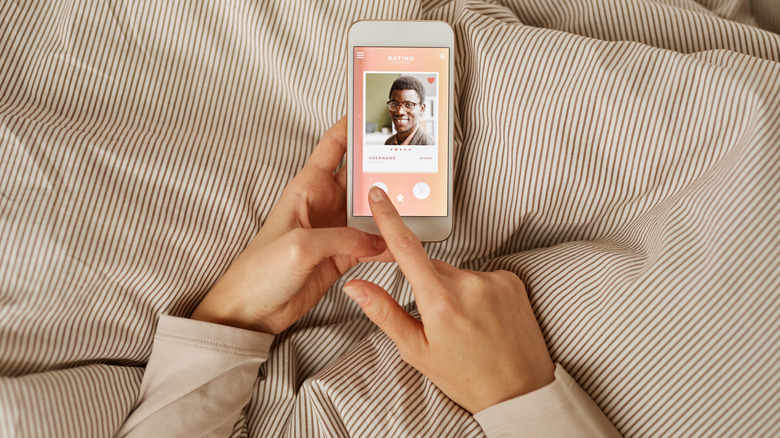 10. Don't leave the bio empty.
Leaving the bio is a sign of disinterest. If you do not have anything to write there, people might assume that you wouldn't want to talk a lot. It's also how most people judge if they want to match with you or not, so leaving the space blank tells them nothing – which in-turn means that they might avoid swiping.
Oh, and please don't talk about sex in your bios.