Humans are a complex breed. I mean, you never know how we'd react to something at a given point of time. Take for example when a guy's about to propose to his girl. Even if in his heart of hearts he knows she'll say yes, he also knows it's a big day for her and anything can happen. And, so, begins a trail of some optimistic and other rather nervous thoughts that go through his mind. Take a look:
1. Phew, alright then…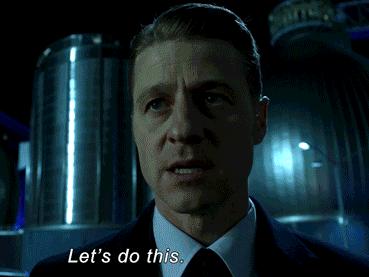 2. Everything is set and the mood is just right. I couldn't have picked a better day to propose to her.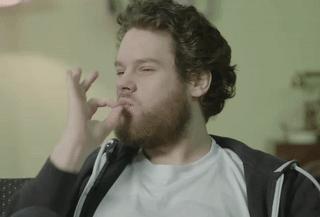 3. Though, I hope she doesn't think we're not too young for this.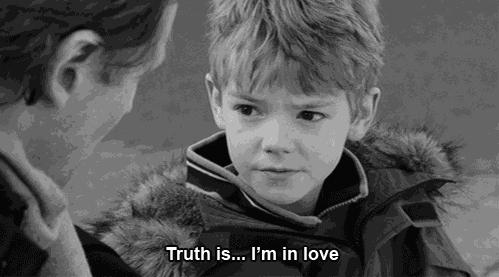 4. Also, I hope her parents likes me. That's so important. So. Bloody. Important.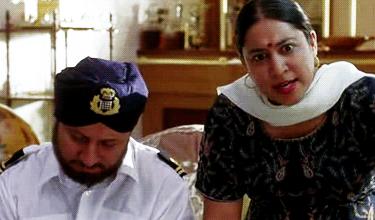 5. What if she's had a really bad day, tho? Can that affect her decision? Oh, God.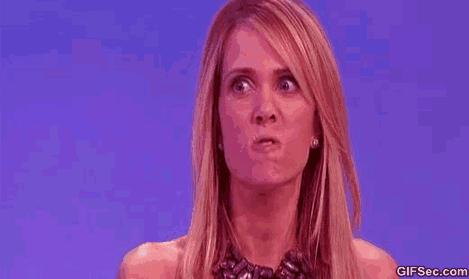 6. Ok, ok, I should stop worrying. Just think about our future together. 

A 3BHK. Two German Shepherds. A Family SUV.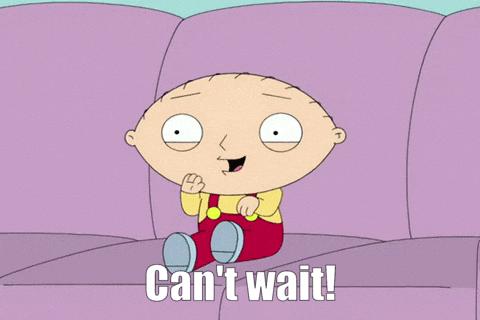 7. I hope she likes the ring. Will she like the ring? Of course, she'll like the ring.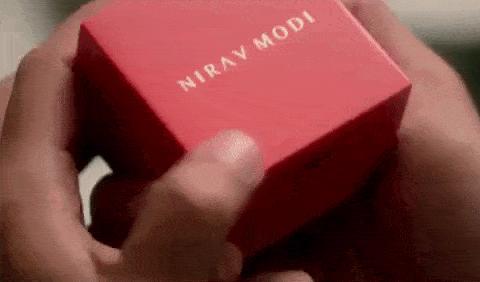 8. Lemme revise my proposal speech once. "My love… You're the reason why I wake up in the morning. May our spirits be forever young, and our love for each other grow stronger with time. Will you be my wife?" Perfect. I'm a freakin' poet.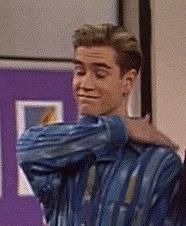 *sees her arriving at a distance*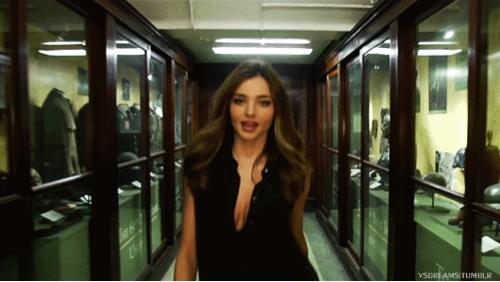 9. Oh, I bet she'll say yes and we'll have 3 babies together.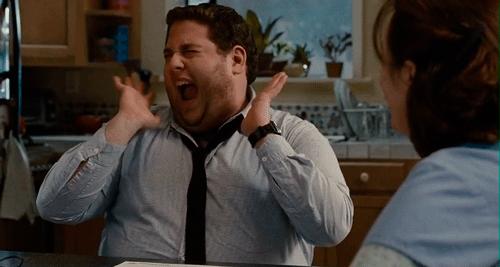 *she arrives. he proposes. she says yes*
10. Haaaaallelujah! Haaaaallelujah! Ha le le le lujaaaah!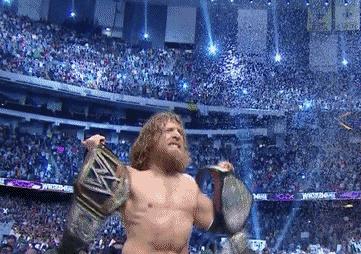 *sigh*
Like proposals with a happy ending?  If yes, here's a video by NIRAV MODI, you'd love! Oh, and did we mention it features Priyanka Chopra and Sidharth Malhotra?