Valentine's Day is here. A day to celebrate love with red heart-shaped balloons, sparkled greeting cards, fancy dinner dates with a side of red roses and other over-the-top romantic gestures. Sure, sound nice, but is all this really necessary? Don't these gestures pre-occupy your thoughts, misdirect your efforts and expectations & shift your focus? Instead of thinking of how to make your relationship a more meaningful partnership for today, don't they lead you into believing in something else?
So instead giving in to this Hallmark holiday, why not make efforts to take your relationship to another level? Why not pause and take a moment to go beyond these clichés and rethink love from the lens of what matters? Why not re-imagine the way we celebrate our love and indulge in meaningful actions that enable the partnership that we all aspire to have in our relationships — where two individuals can come together to build something greater?
And to help us understand how it's done, here are 6 rare couples who have re-imagined loved, as they go through their lives being #GreaterTogether.
1. Sunil Chhetri and Soman Bhattacharya - Help rise above limitations and reach higher success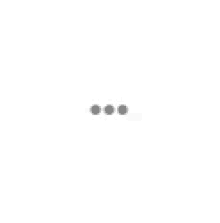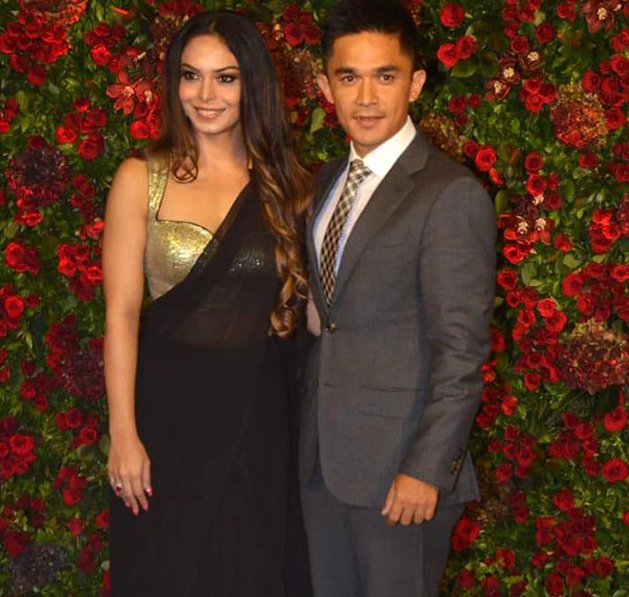 This is one young power couple that is always making each other better by sheer support. Along with their unconventional story, where they met as kids and Sonam was his coach's daughter, they never shy away from expressing their love for one another. Sunil went on record to say, "As I excelled in my career, she was there to always cheer me up, calm my fears and be my backbone." 
2. Ram Sampath and Sonam Mahapatra - Achieving shared dreams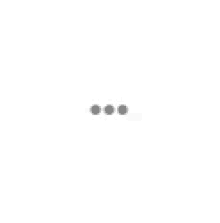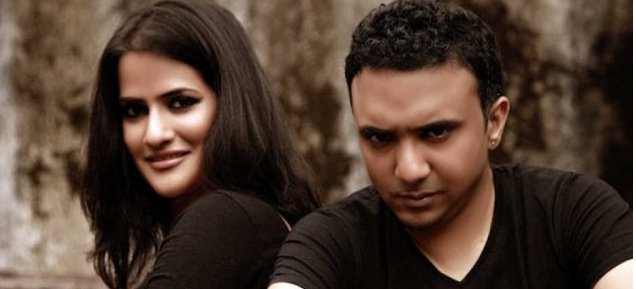 "The strong, independent streak in her is what attracted me most. While I'm an illiterate fool, she was a strong, career-oriented girl and I liked that." That is what Ram Sampat had to say about his partner, Sonam Mahapatra. While their careers took off in the music industry, they found in each other the same drive and ambition to be great. And by complimenting each other, they became a powerhouse that created numerous compositions together, one of the most memorable pieces are the fourteen tracks composed by Ram and sung by Sonam are for the show Satyamev Jayate.
3. Abhijeet Banerjee and Esther Duflo - Chasing newer horizons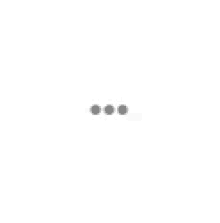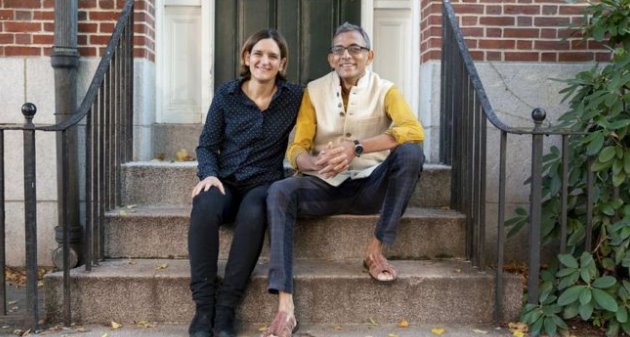 This is a pair that defines the term power couple. For the past two decades, the world's most-cherished economist couple have spent their lives trying to understand the lives of the poor, in "all their complexity and richness". Together, they have co-authored the book Poor Economics for which they won the Nobel Prize in 2019. Abhijeet and Esther are the epitome of the thought behind collaborating together while achieving newer horizons. 
4. Priyanka Chopra Jonas and Nick Jonas - Enabling individual pursuits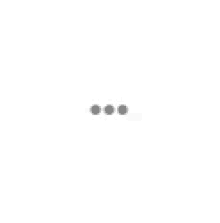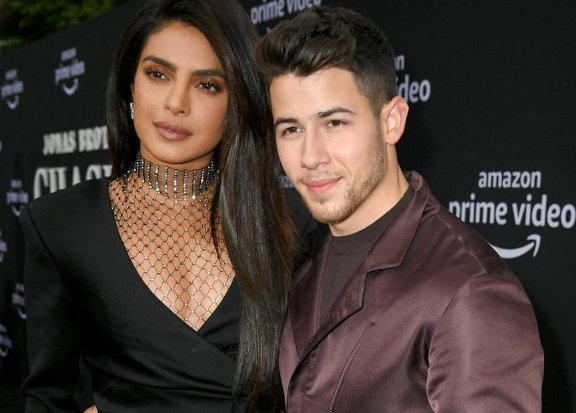 Priyanka Chopra Jonas and Nick Jonas are undoubtedly one of the most popular couples. The two of them have left no stone unturned to shell out some serious goals for us. This sure comes through her sheer support of his music where she even blended in with the Jonas Brothers' band- all to support and enable her husband's music. A woman in herself she shut out hate when she was questioned for taking her husband's last name. She was quoted as saying, "I always wanted to add his name to mine... we're becoming family and I'm a little traditional and old school like that. But I don't take away my identity — he gets added to who I am." 
5. Maneka Guruswamy and Arundhati Katju - Overcoming hurdles to achieve milestones.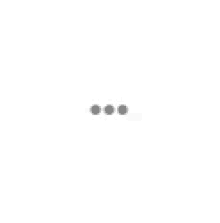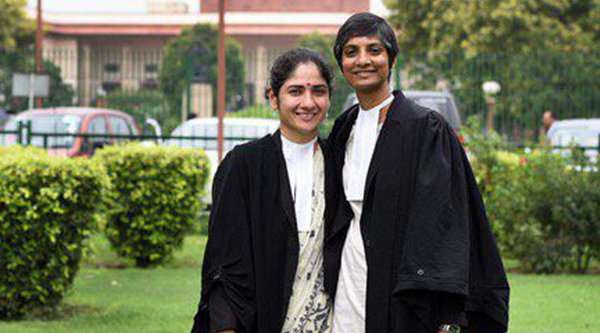 On the 6th of September, 2018, Section 377, that criminalised homosexuality in India, was struck down. This lead to nation wide celebrations from the country's LGBTQIA+ community, as queer India became free to live their truth without being considered offenders. And no one was happier than the two lawyers who had fought the Supreme Court to overrule the law – Dr Menaka Guruswamy and Arundhati Katju. Nearly a year on after the verdict, Guruswamy and Katju, for the first time, came out as a couple in front of the entire nation. This is a love story that goes beyond two people, a love story that extends to the country and all it's proud queer inhabitants, a love story that teaches us, great things happen when you're with your great love. And when you're greater together, you can overcome any obstacle and achieve any milestone. 
6. Deepika Padukone and Ranveer Singh - Being each other's biggest cheerleaders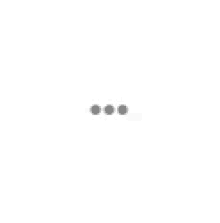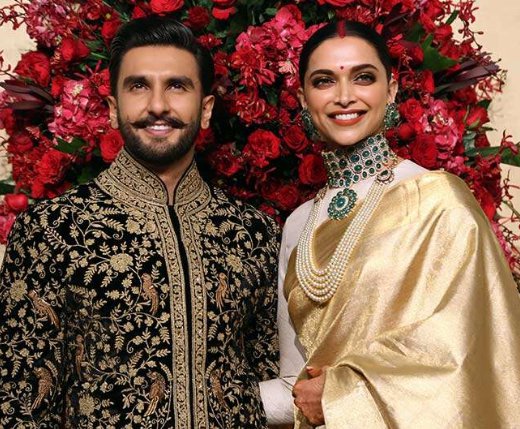 If there is one couple that has restored our faith in love while being each other's biggest cheerleaders, it's Deepveer. Be it from never shying away from public affection or leaving comments on each other's social media handles, this couple definitely goes down a path of love that they've re-imagined for themselves. They support and cheer each other like no other! Ranveer went on record by saying, "I was in tears when I watched her talking about it (her depression) on a TV chat show. It takes a lot of mental and emotional fortitude to come out with something that has such a large (social) stigma attached to it. Deepika has won me over for life with the kind of strength and courage she has. It's incredible,"
We wish that all of their tribes increase! Because, they show us a way towards a greater tomorrow, a greater partnership that we all aspire to have. So, This Valentine's Day it's time for us to look beyond over the top,mediocre and, frivolous ways to celebrate; and take a more meaningful approach - a path that will lead to you to being greater together.
Platinum Days of Love's acclaimed #GreaterTogether digital film that celebrates couples who can come together to build an even more formidable force where differences add perspective and similarities are built on to make one stronger. 
Known for meaningful designs crafted in rare platinum – apt for when a relationship mirrors rare qualities, Platinum Days of Love has curated a collection of 6 exquisite Platinum Love Bands in its "Greater Together" collection. The designs of each pair stands for a unique promise that enables couples to be #GreaterTogether. The collection will be available to purchase across leading jewellery retail stores in India from the 25th of January until 15th February.