In any relationship, communication is key. But what happens when the person you've fallen in love with doesn't understand your language? You use Google Translate.
A British woman and an Italian man, who met on a holiday, fell in love and decided to tackle the language barrier with the weapon us millennials know how to use best – technology.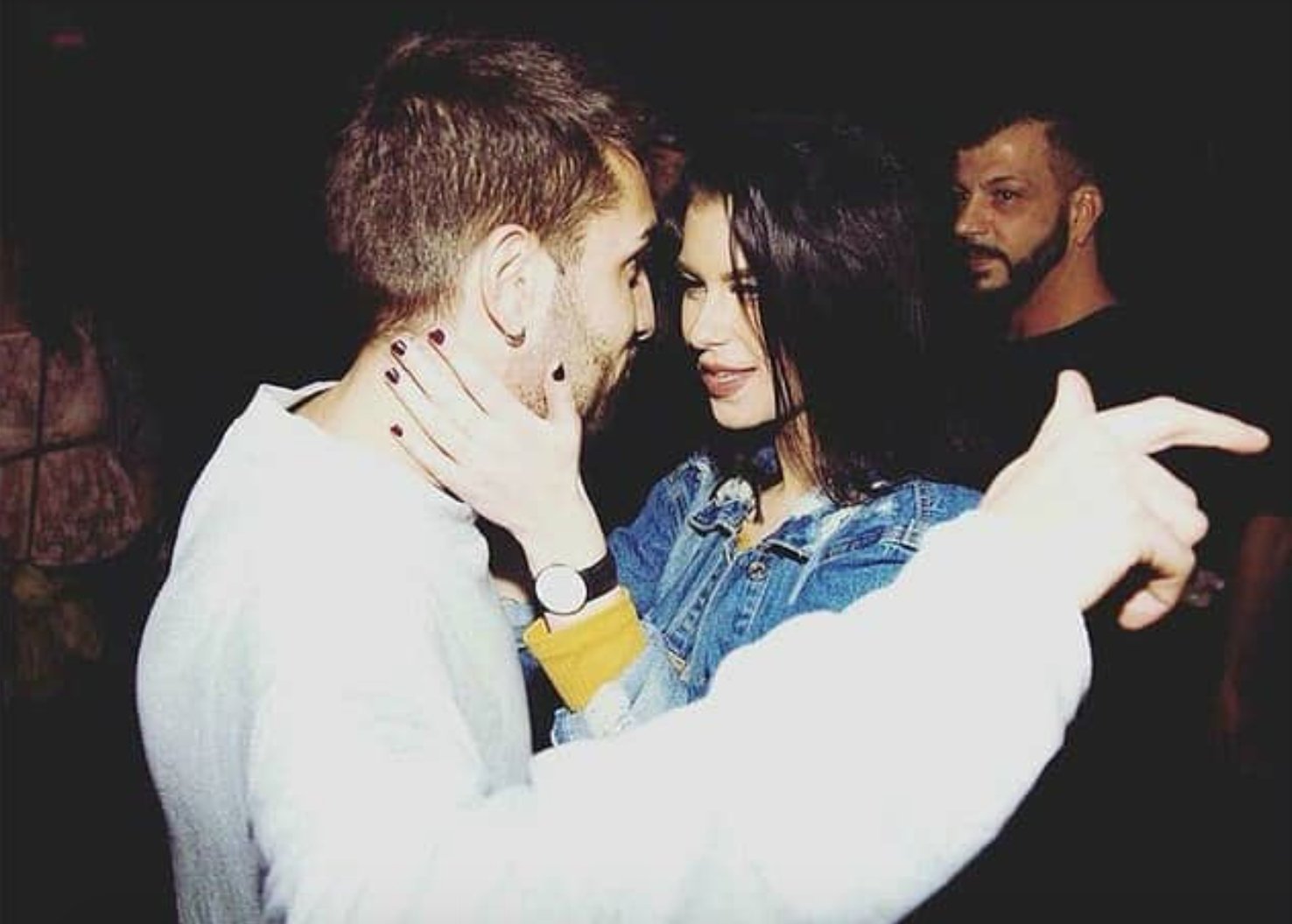 Thanks to Google Translate, Chloe and Daniele's love story flourished and how!
Chloe Smith, 23, and Daniele Marisco, 25, first met at a nightclub in Ibiza two years ago. 
Chloe was smitten. And knew she had to do something about it.  According to her, language was the last thing on her mind. 
"There was something exciting about Daniele – the fact we couldn't understand each other wasn't a problem. We just clicked."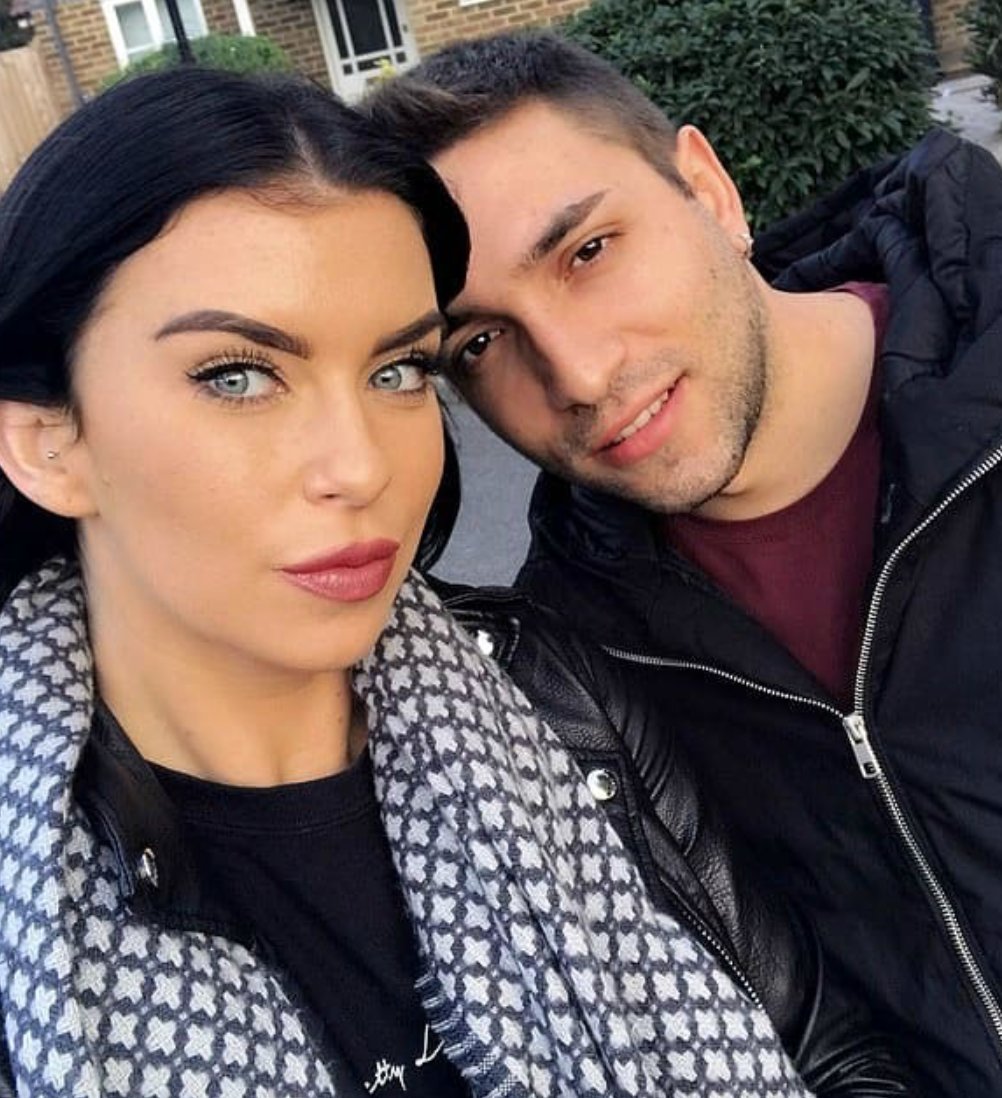 On asking who made the first move, Chloe said,
"I made the first move and asked him for his number because I just found him so attractive."
Initially, communicating without knowing each other's languages was a hindrance for the couple. But it was love at first sight, and there was no stopping them. 
Soon realised they could use 'Google Translate' to communicate. 
They also watched movies and videos with subtitles to bond with each other and understand the language better.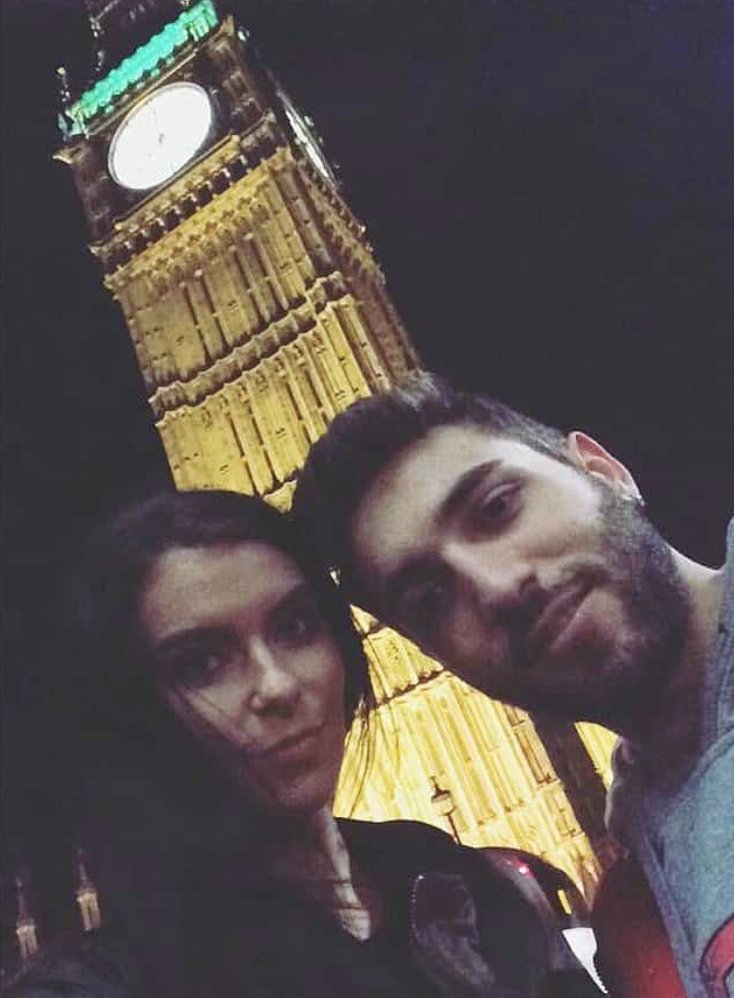 Apart from holidaying together in Barcelona just a week after meeting each other, the couple spent time with each other's families. Chloe went to Naples, Daneile's home town to meet his family.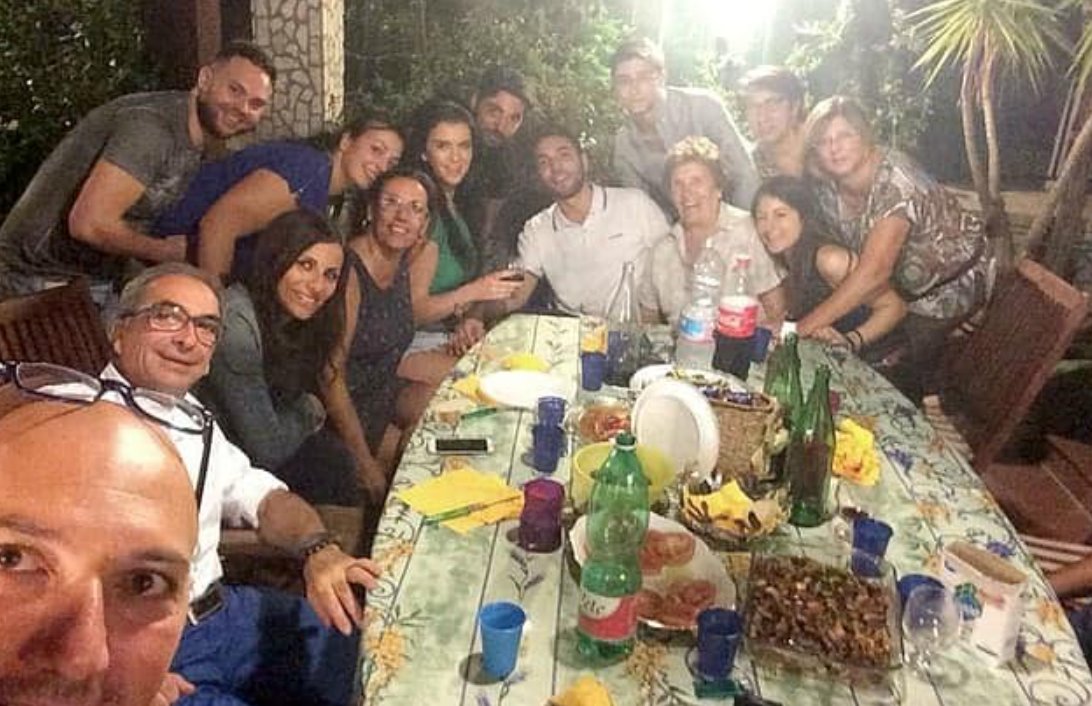 She mentioned how people thought she was crazy for going all the way to meet a guy she not only met a week ago, but also someone who doesn't understand her language.
"Some people thought I was crazy when I went to Barcelona with him after only knowing him for one week but I just knew it would be the best decision I could ever make."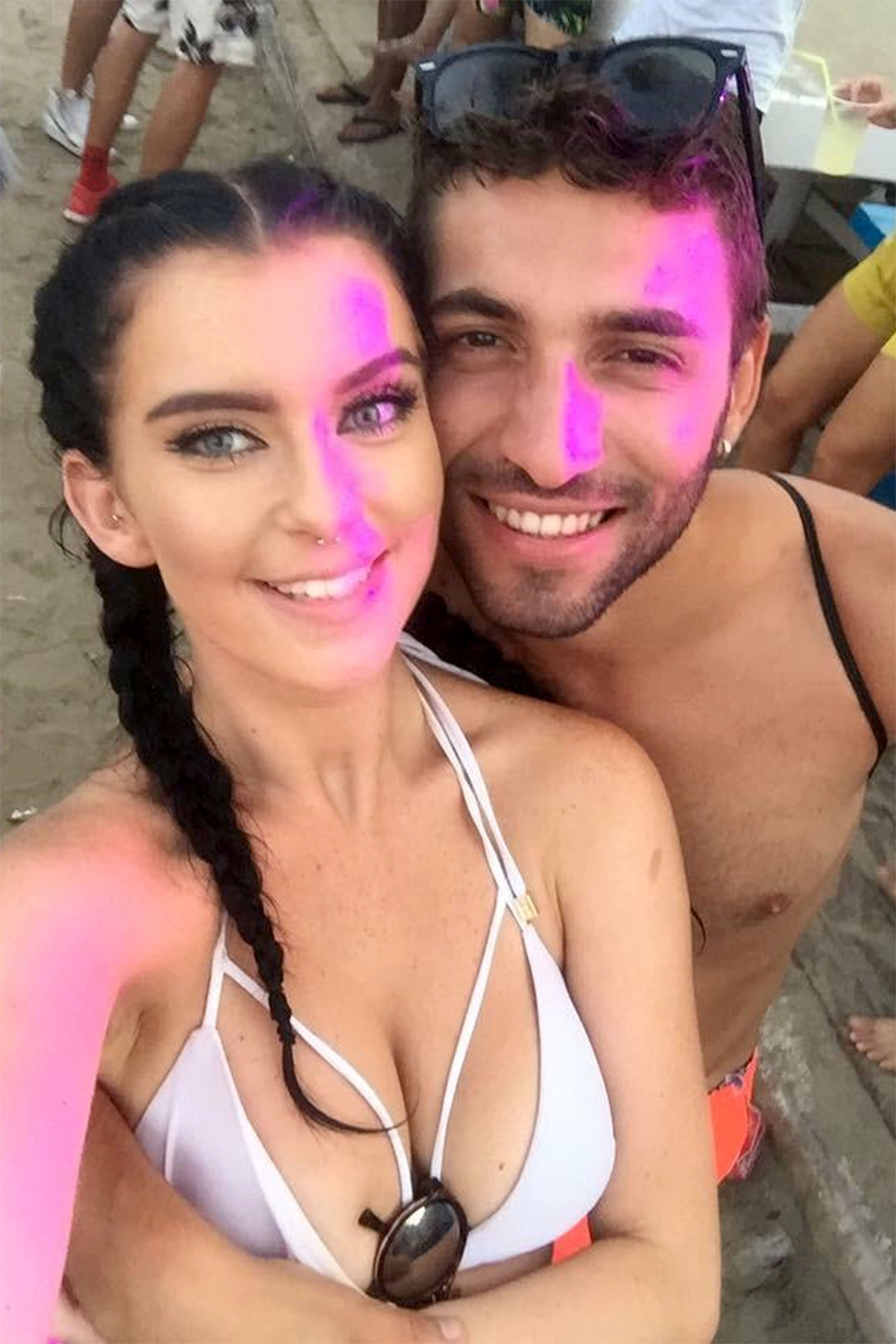 But that didn't stop Daniele or Chloe. As per Daniele, she was his soul mate.
"Chloe talked and laughed a lot, but I didn't understand. The only thing I understood was that she was special. From the very start I had a good feeling about Chloe. She is my soulmate."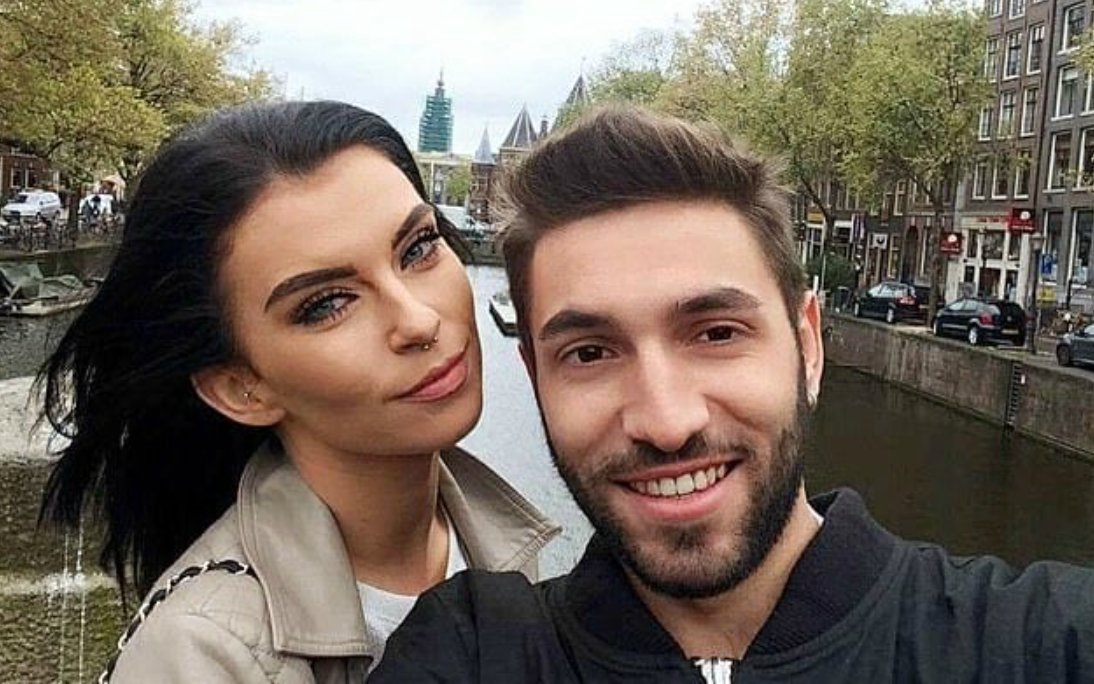 Bonding over food and love, Daneile said,
"We wanted to be together from the moment we met and that is why we worked. She helped me learn English and I have helped her learn how to cook Italian food."
As of now the couple is living together in Streatham, London. Both of them have successful careers and are thriving together. Chloe is a makeup artist and Daniele is a bartender at an Italian restaurant. 
With the help of Google Translate and constant communication with each other, without the need of any language classes, both of them have learnt to communicate in both, English as well as Italian.
And like Chloe rightfully puts it, 
"Sometimes you must do these things for love."
Here's to love.