Growing up watching Disney movies, we have all wanted to meet our own Prince Charming. For most of us though, this remains just a fantasy. However, according to The New York Times, this American woman actually lived the dream and met her fabled prince, in a nightclub!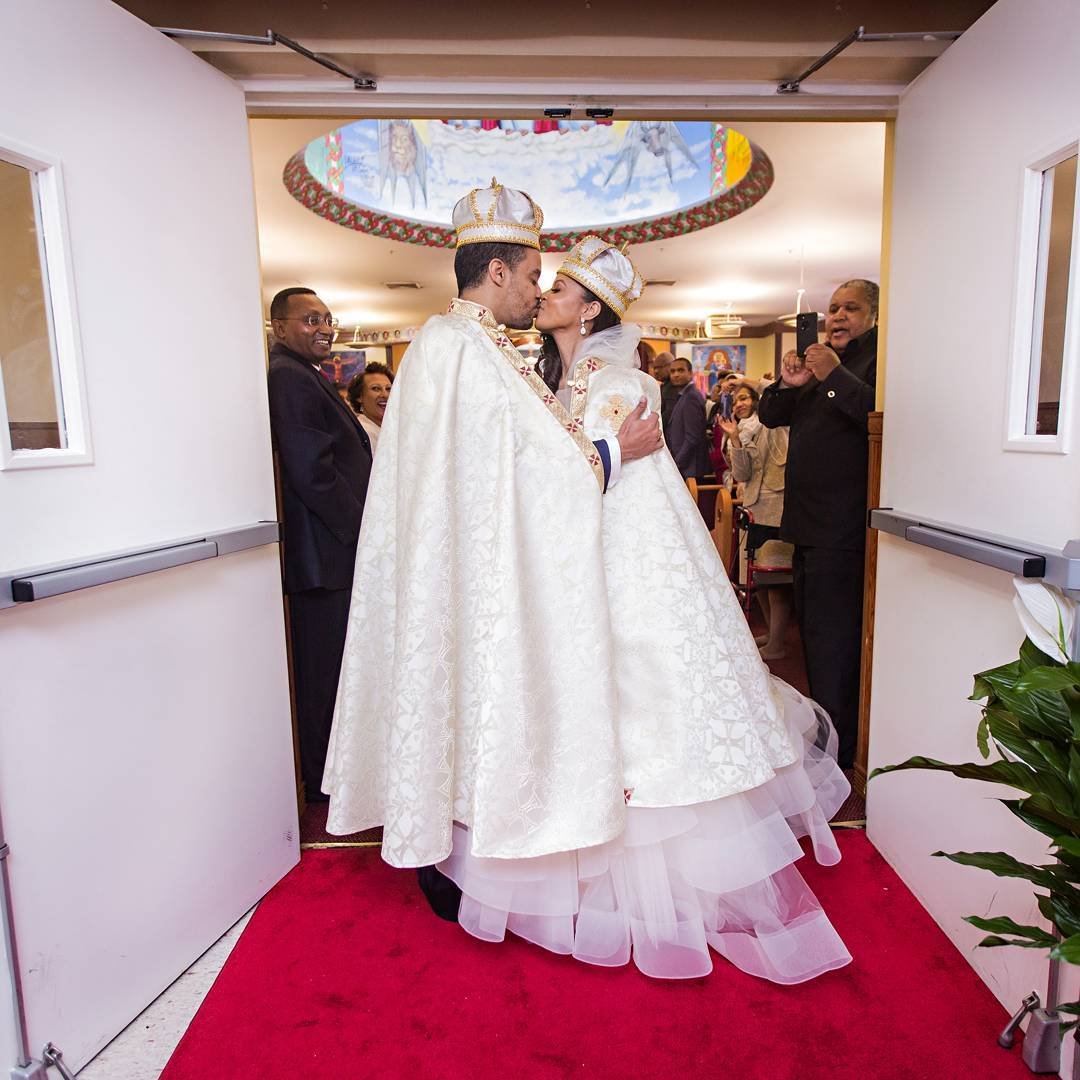 While on a night out at a Washington club, Ariana Austin must never have imagined that she would meet the Prince of Ethiopia and also end up getting married to him.
12 years after their first meeting, they have gotten married, making Ariana a princess. A fairy tale love story, literally!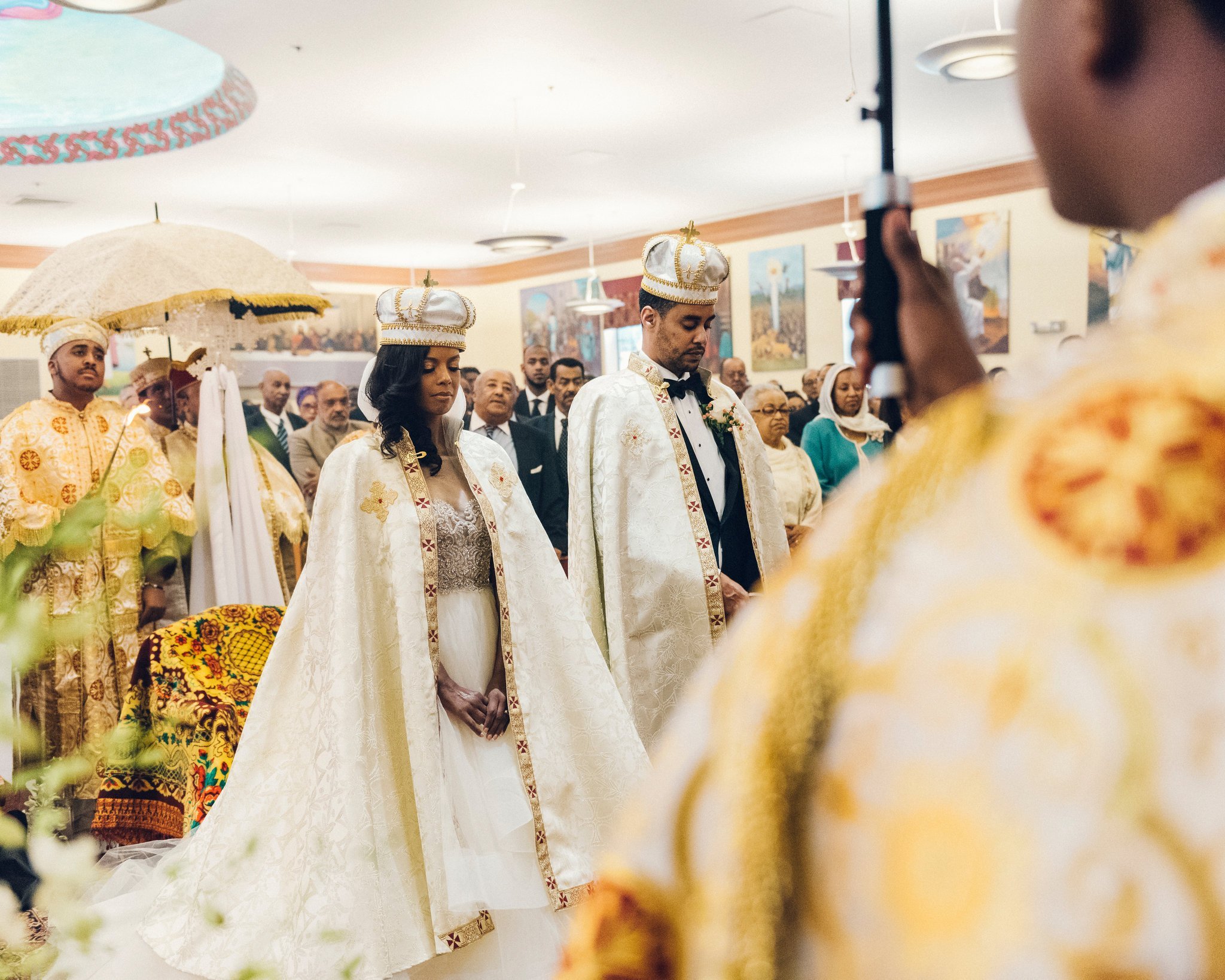 Joel Makonnen, the prince of Ethiopia approached them at the club. He told the The New York Times about their first encounter:
"I said: 'You guys look like an ad for Bombay Sapphire', not even five minutes later I said: 'You're going to be my girlfriend'."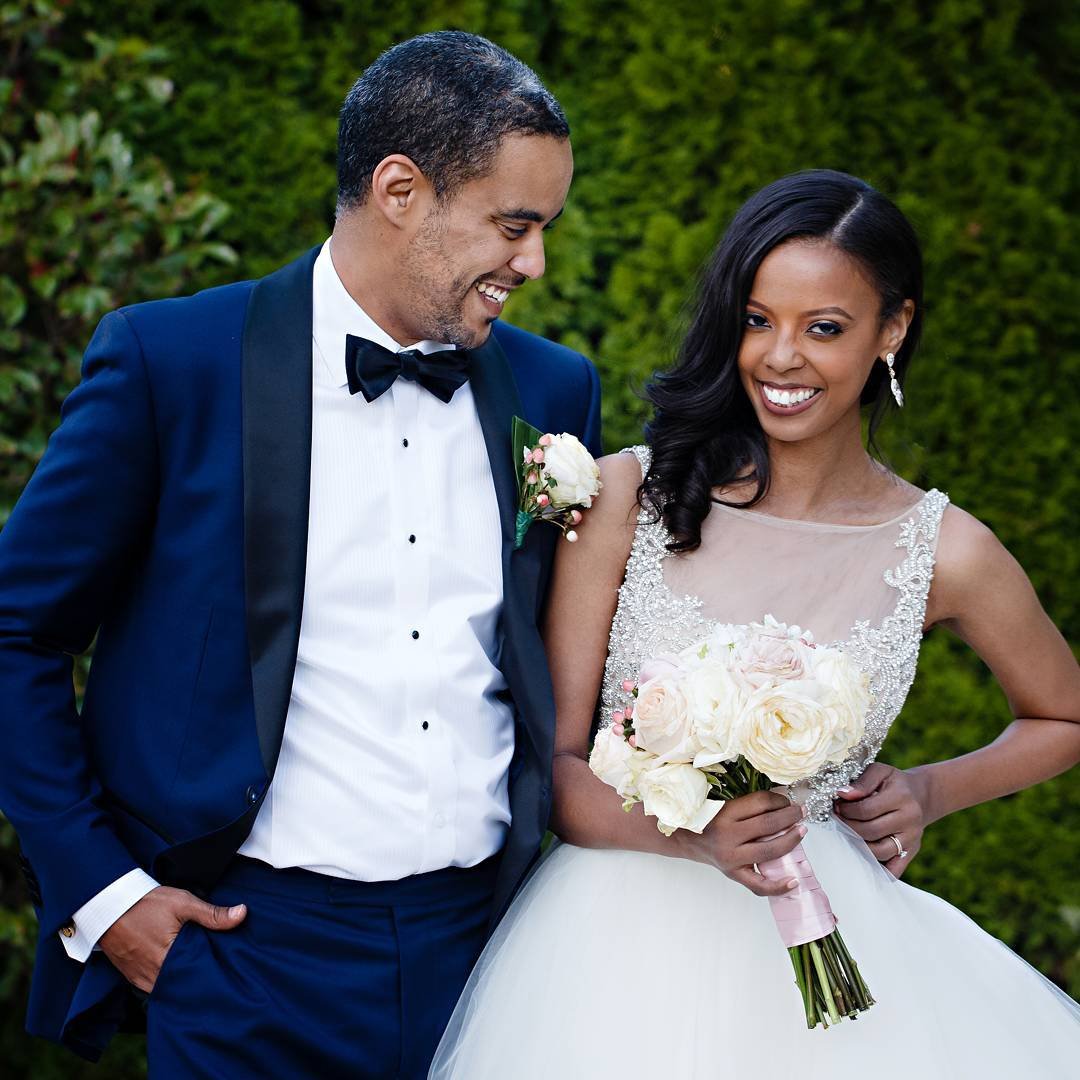 However, only after the couple started dating seriously did Joel, who works as a lawyer, reveal his true identity to Ariana. He is, in fact, Prince Joel, the great-grandson of Haile Selassie I, Ethiopia's last emperor.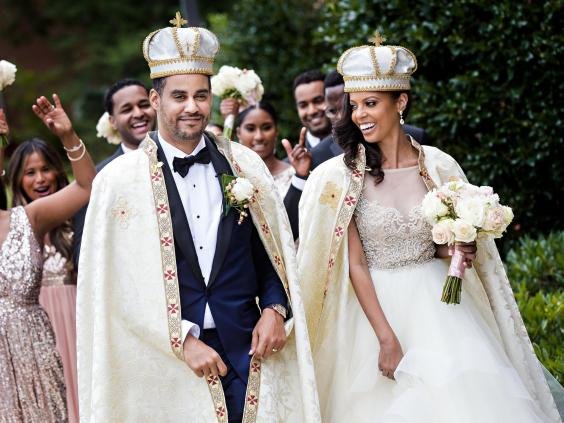 The pictures of their wedding are gorgeous to say the least! We can only wish a prince is waiting for us somewhere too!