In this generation of online dating, we rarely find the desired soul mate. But talk about the ones who give us reasons to give up on our hopes, there are plenty. 
Here are a few not-so desired conversation starters encountered by people on Tinder.
The wrong app, maybe?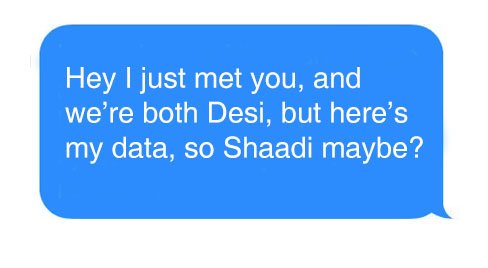 Talk about bank accounts going empty these days.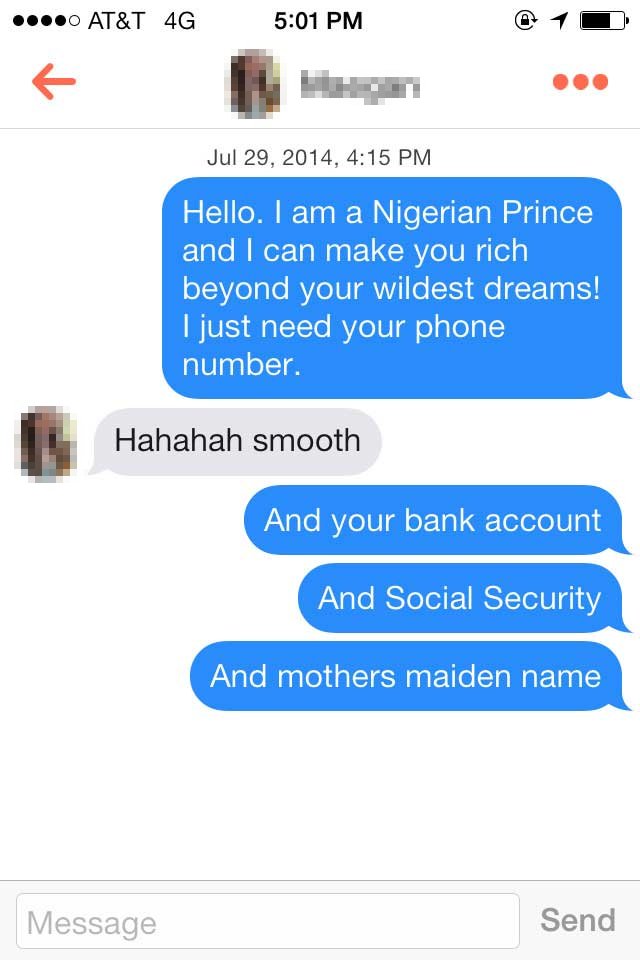 How to nuke a bad pick up line, you ask?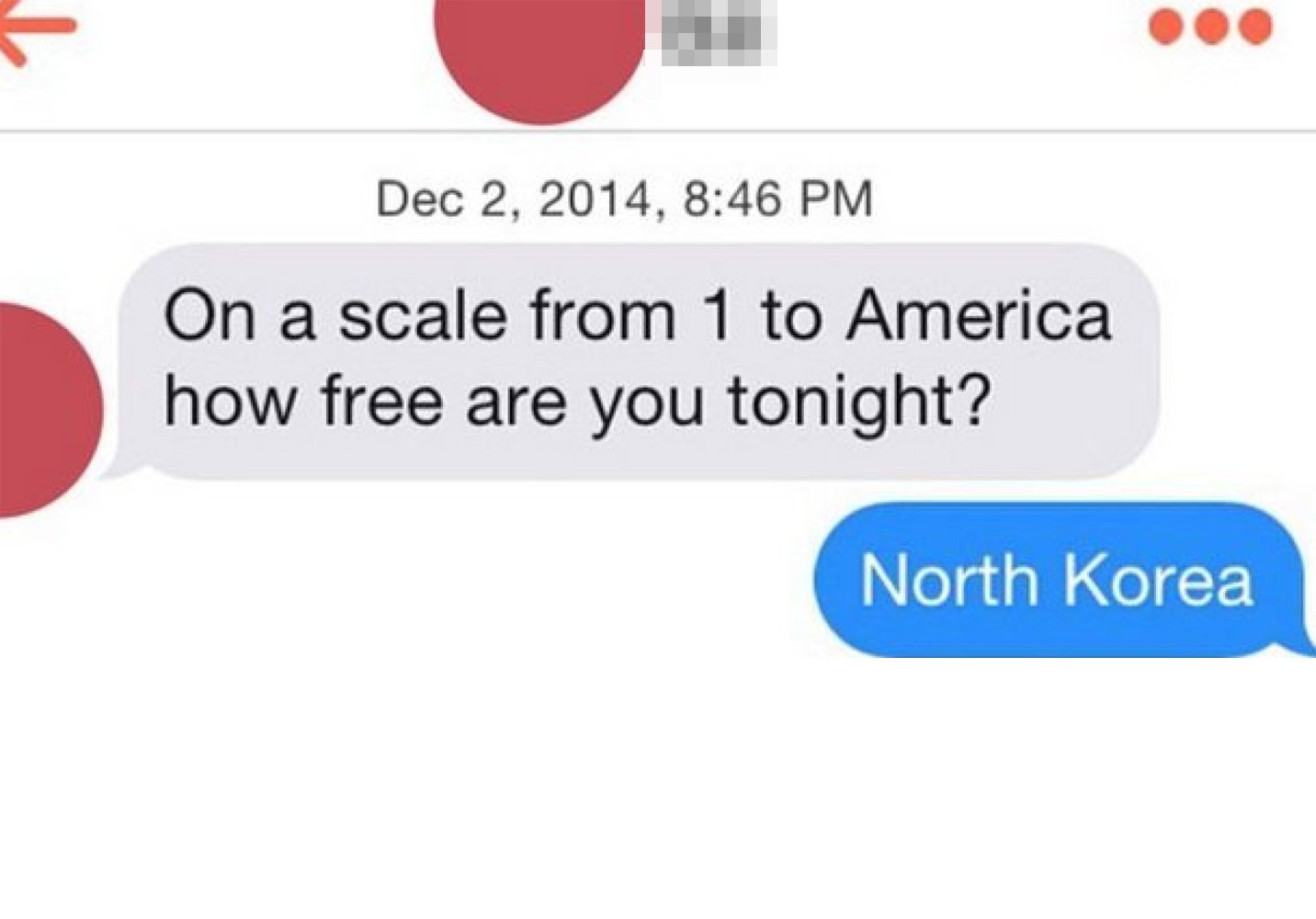 Umm… I prefer Decepticons at the moment.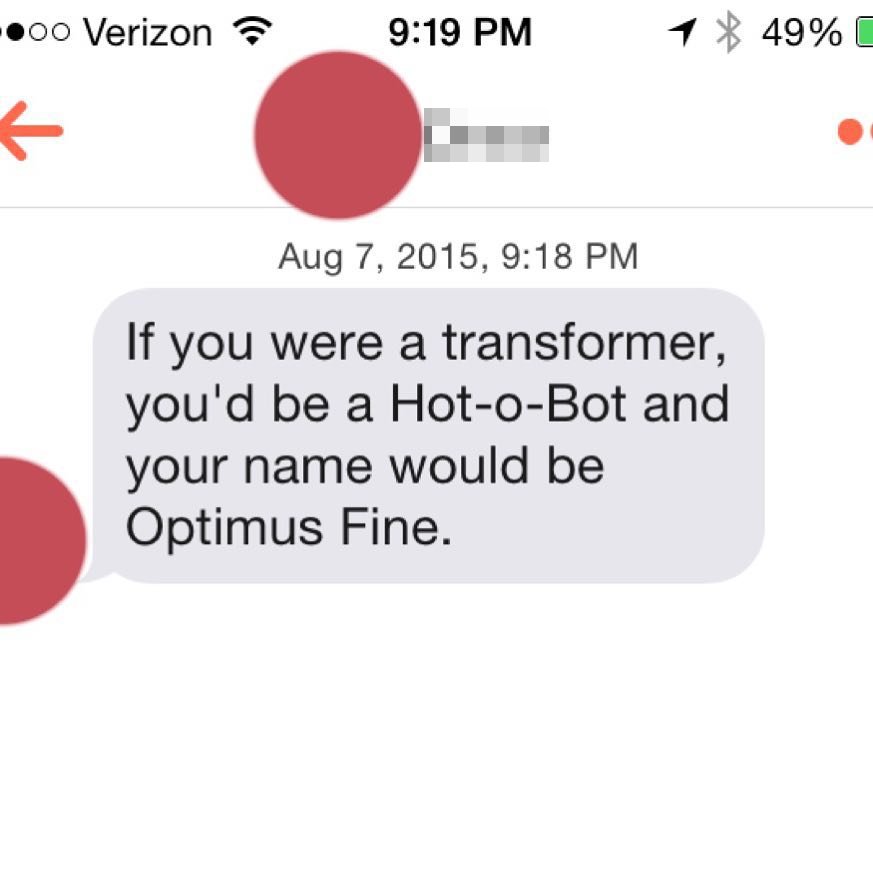 *Darwaaze baayi taraf khulenge*

This guy has a knack for testing patience.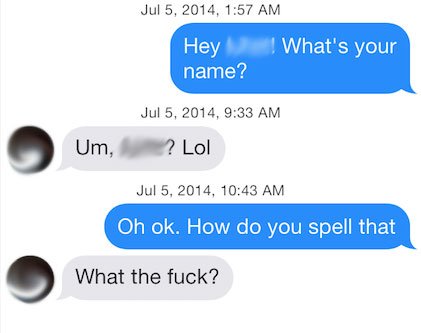 Never trust him if he finds planets fascinating!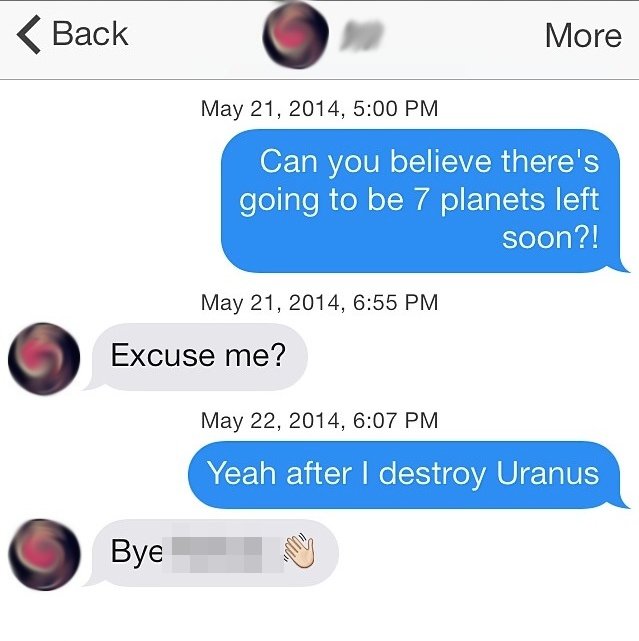 No, but I definitely feel nauseous at the moment.

 God bless Freud's soul.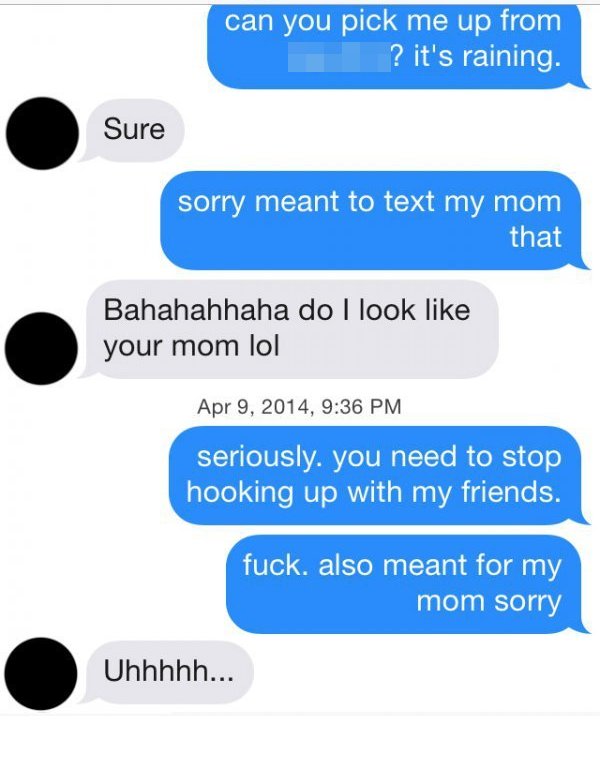 He has his priorities sorted.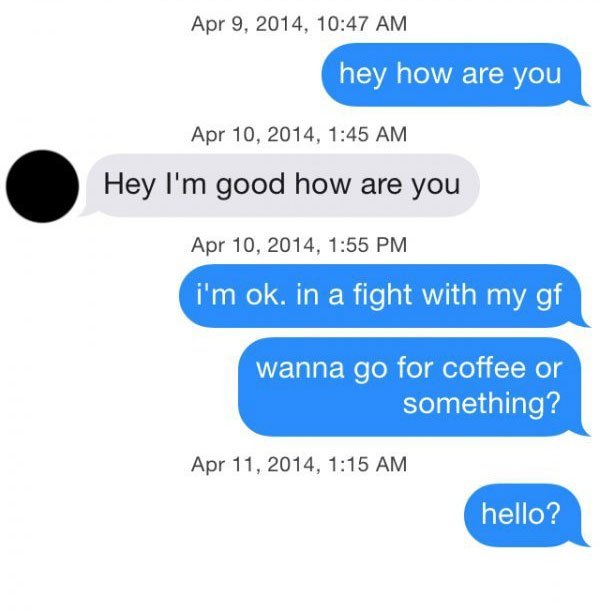 Please have some mercy!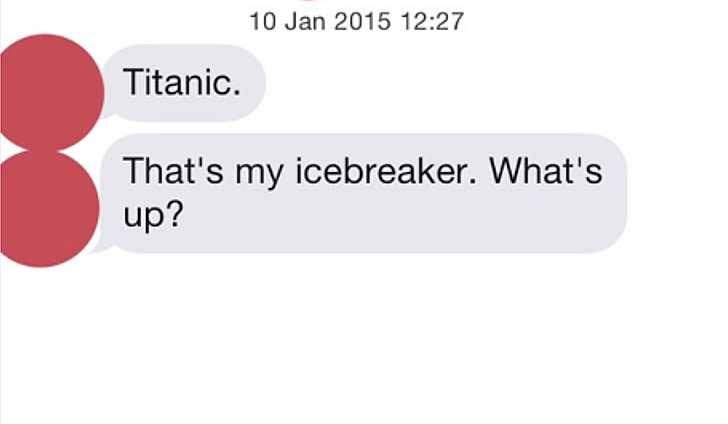 Taking subtle hints were never a thing.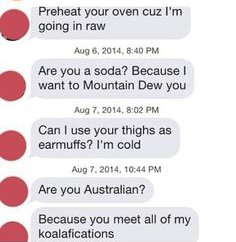 Whatte guy!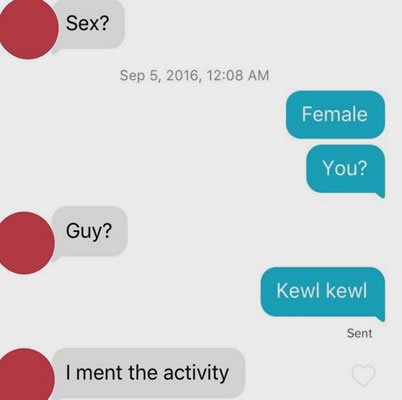 Damn! I threw my sushi away.

This guy has serious issues.
Just stop talking!
Wren & Martin say you're disqualified.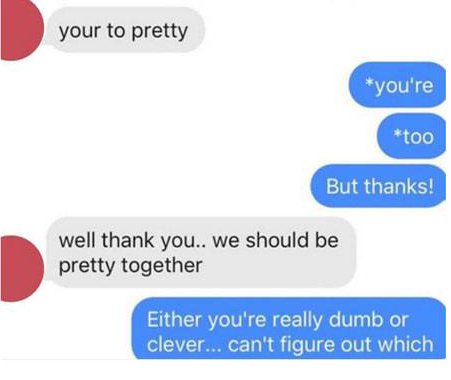 Unless you're getting me some.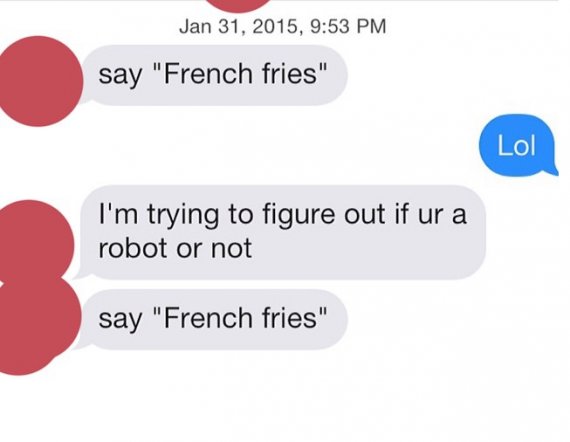 James Blunt would really hate him at the moment.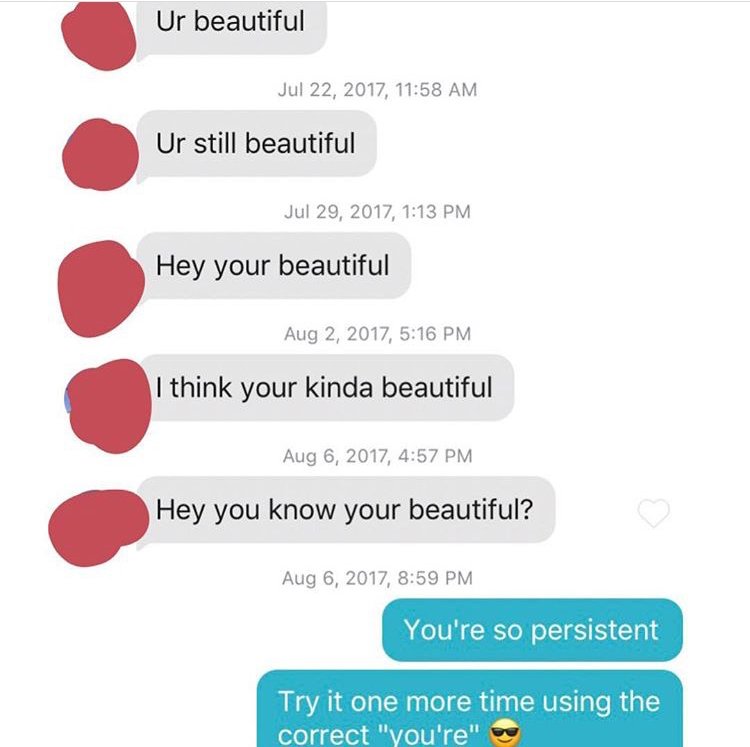 Thanks for taking a "LOOK".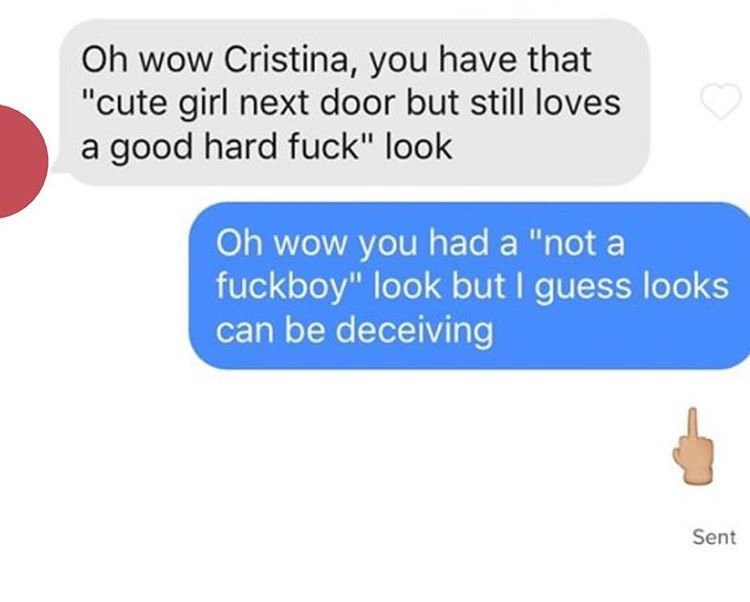 I think I'll just skip the date I was looking forward to this evening.