No matter how cliched love may sound, the feeling it gives you is beyond what words can describe. And when you have finally found that special one, all you want to do is spend the rest of your lives together, and grow old with each other. 
And even though you might already know that you'll end up spending your lives together, it still takes you by surprise when your partner proposes you for marriage. In that one moment, lovers are lost in themselves, oblivious to the world, with just their partner in front of them, on their knees, with a ring in their hand. That moment is so damn special! 
Here are some beautiful proposal moments captured by some amazing photographers.
When he gets down on his knees, and sweeps you off of your feet.
Photo Credits: SarahBeckerPhotography
When love overwhelms you.
When your frail heart is filled with so much love that you're afraid it might not be able to bear it.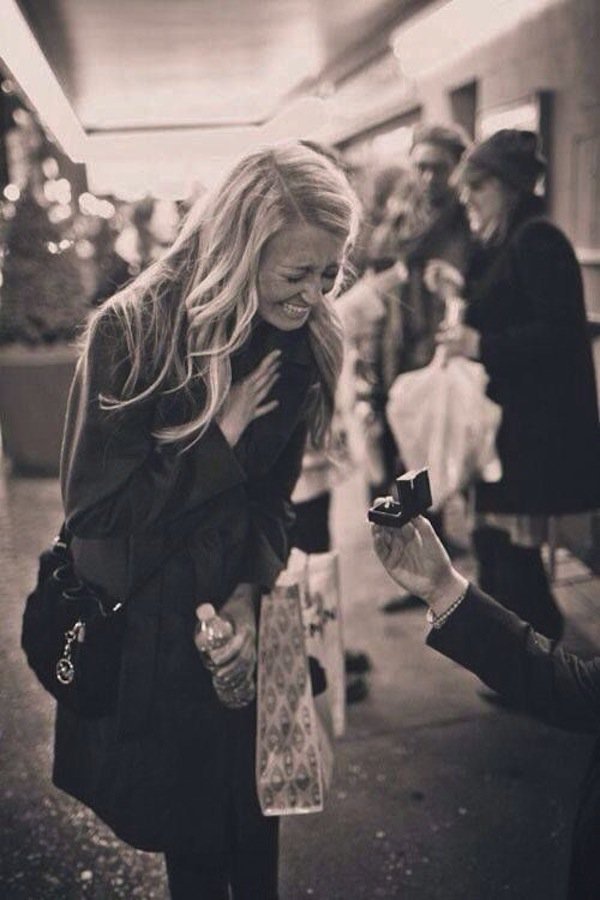 When you remember every beautiful moment, but your favourite one always remains this one.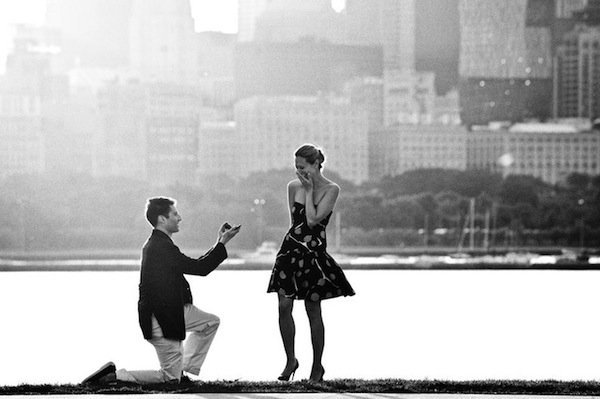 And with just one word, they sealed their destinies together, forever.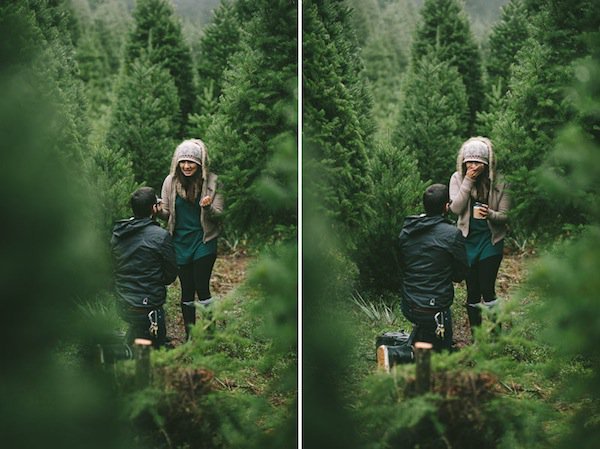 When all it takes is his goofiness to win over your heart.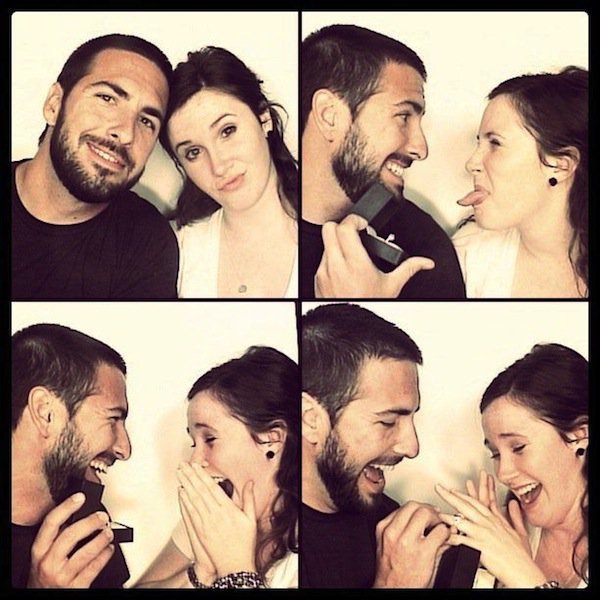 When that perfect moment finally arrives.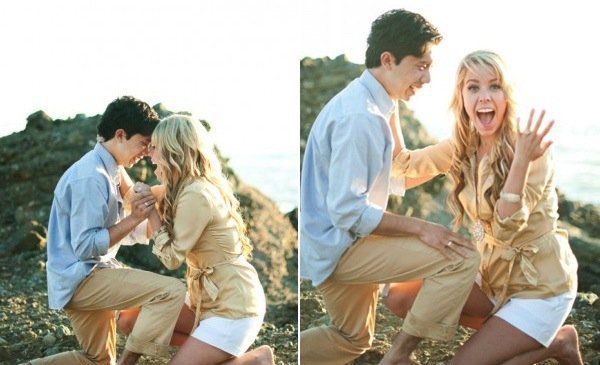 Photo Credits: MarielHannaPhoto
When all your emotions take charge over you, and you can't hold back the tears.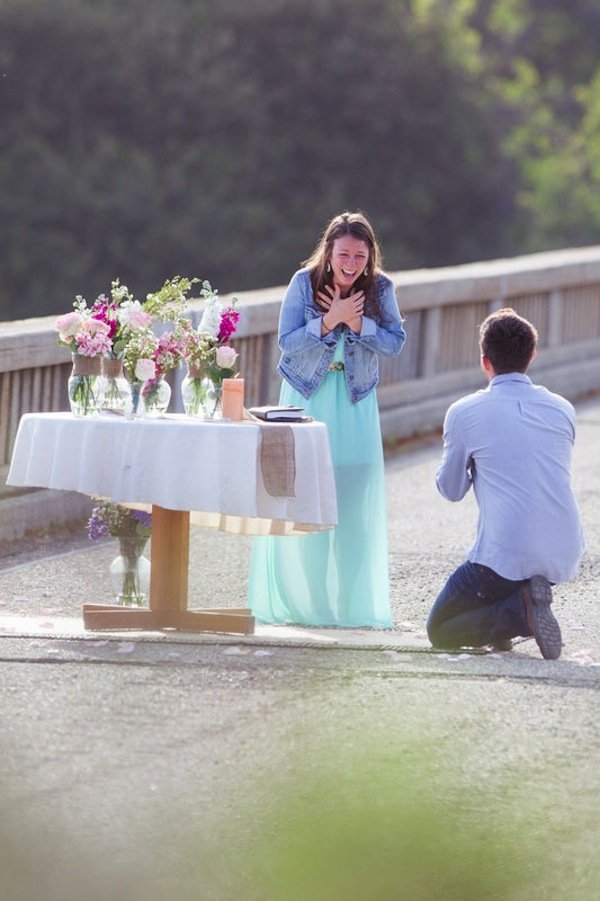 Photo Credits: JessicaFairchildPhotography
When magic happens, and you're on Cloud 9!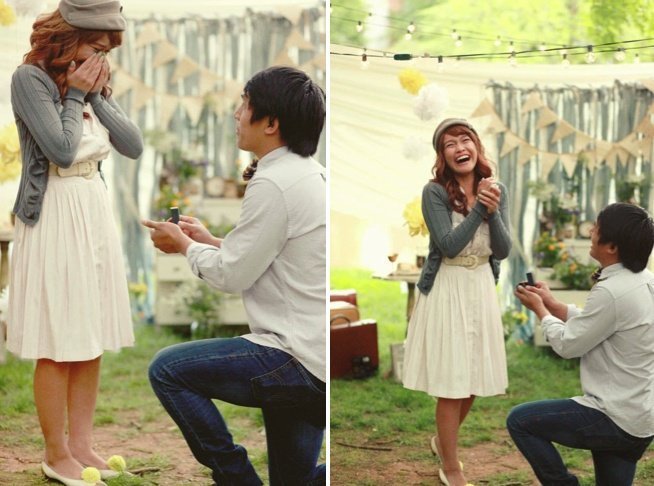 The really special surprise that makes you gasp in joy, happiness and every positive feeling in the world.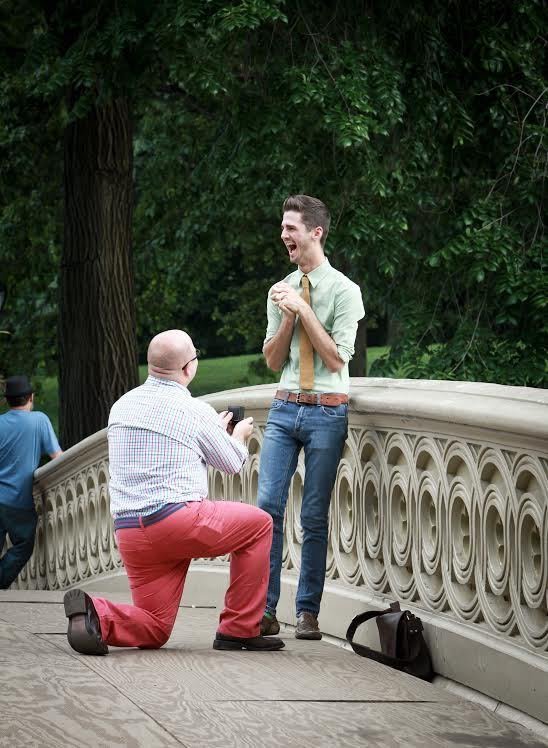 When the whole world beholds the spectacle, but you're oblivious to everything except the man on his knees in front of you. 
When you realize that you have everything in life you ever wanted.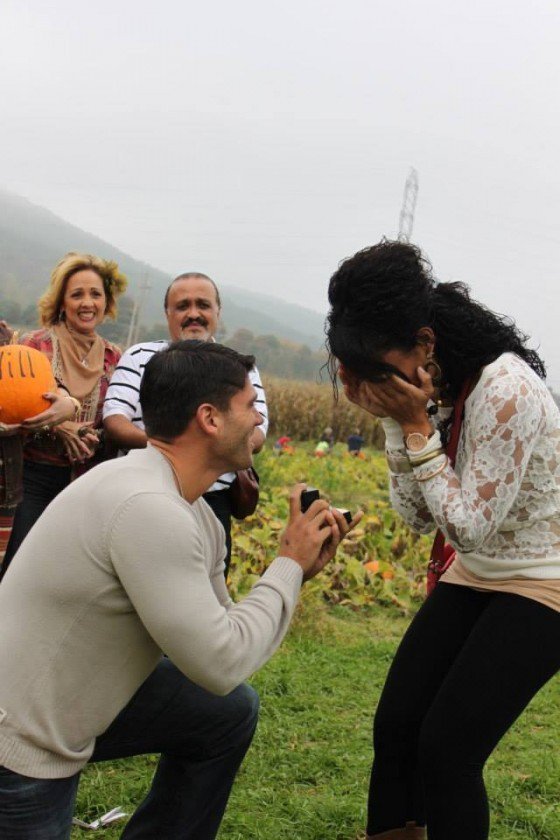 When love presents itself in the best form, and you can't resist but say yes to it.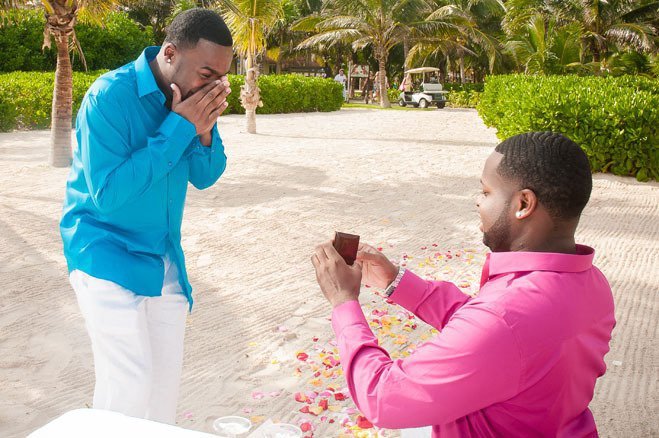 With a picturesque view, with a ring in his hand, he went on his knees, and she said YES.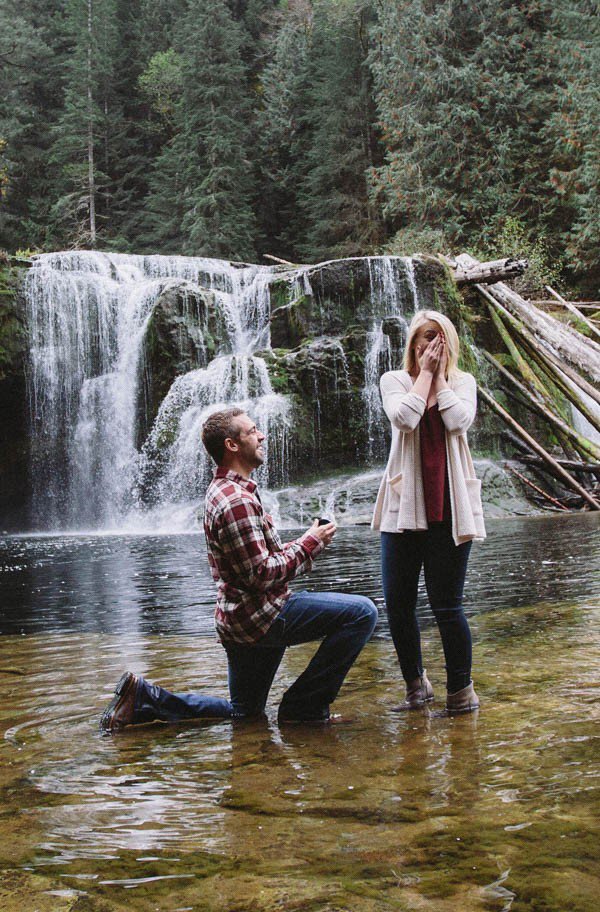 With the snow falling all around, he popped the question. We're sure it was the most memorable night ever for her.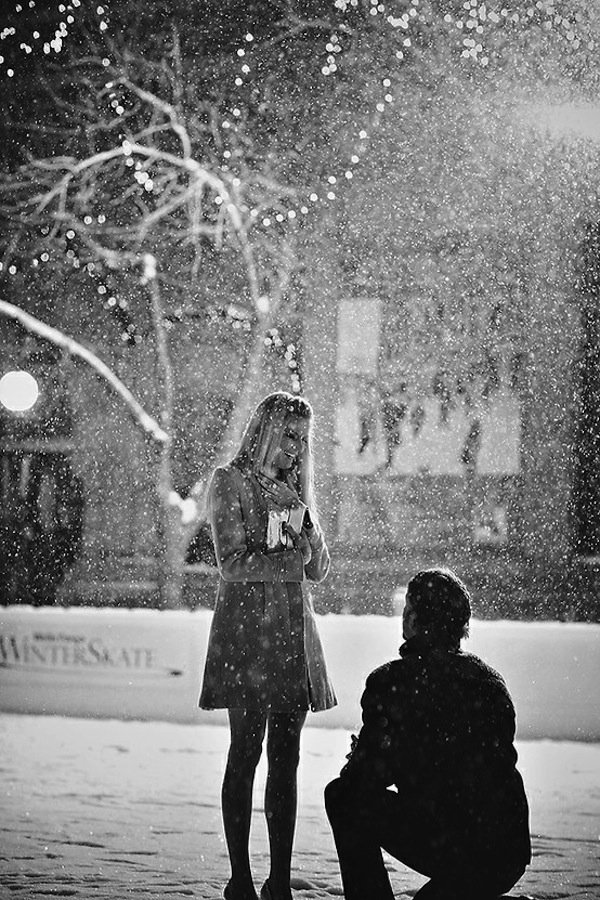 In front of a full crowd, he proposed, and she was happily stunned.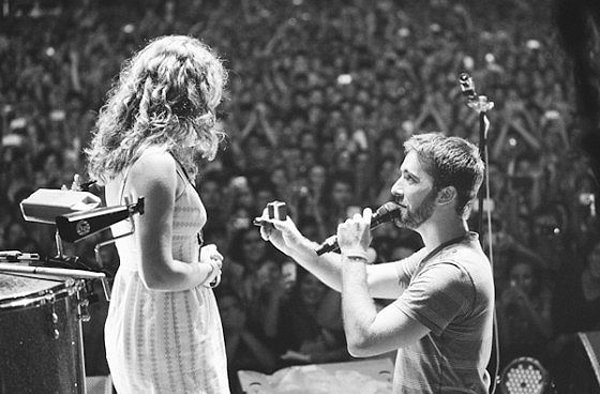 When one wedding, led to the prospect of another.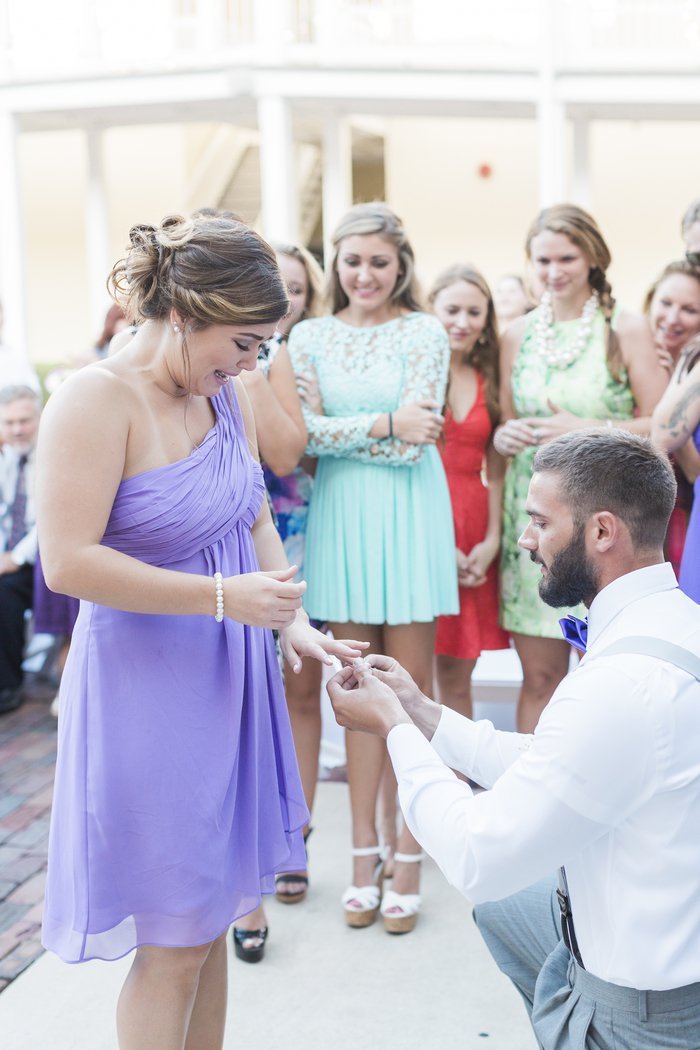 When the world waits by, and sees a love story unfolding.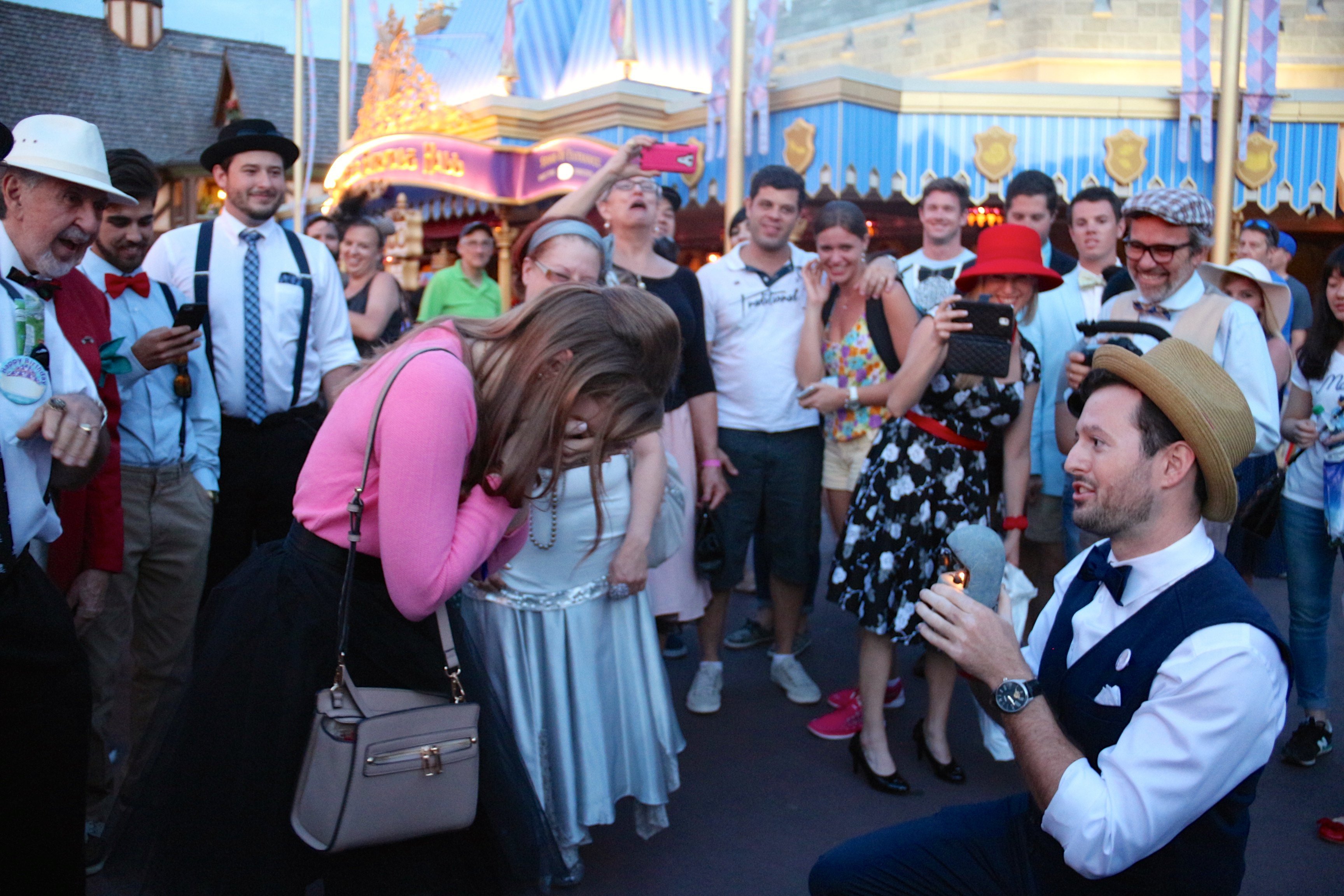 When her tears uttered the words her lips couldn't.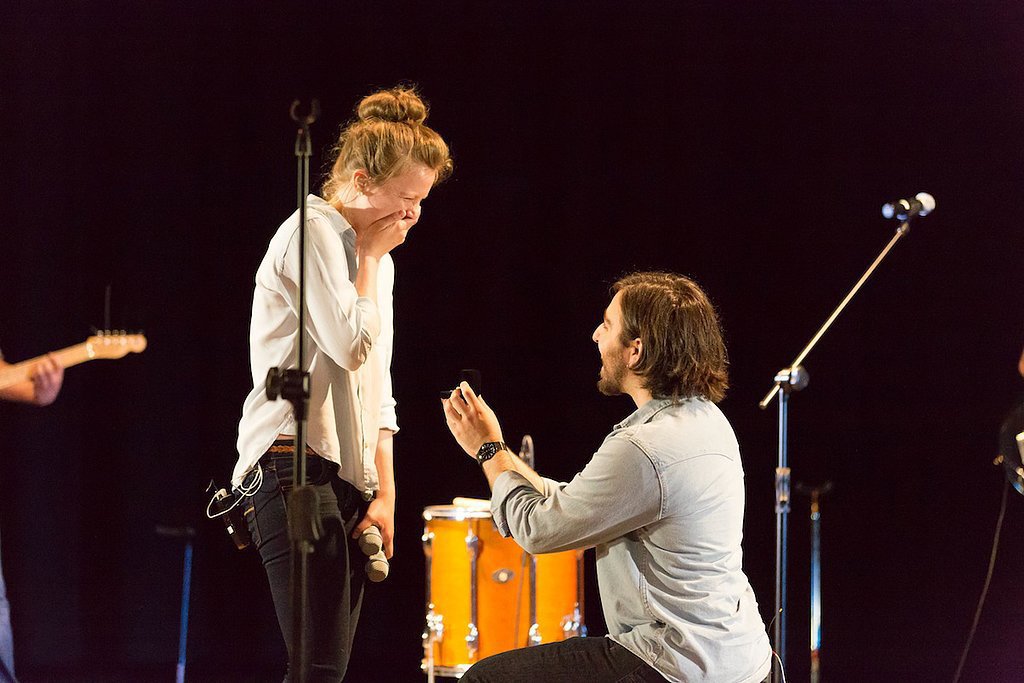 He held her hands and she said yes.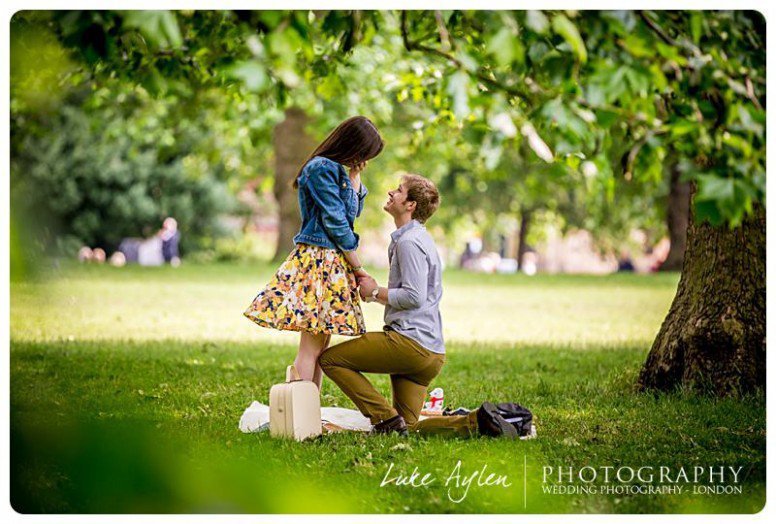 Photo Credits: LukeAylenPhotography
When he asked her the question she has been waiting to say yes to since forever.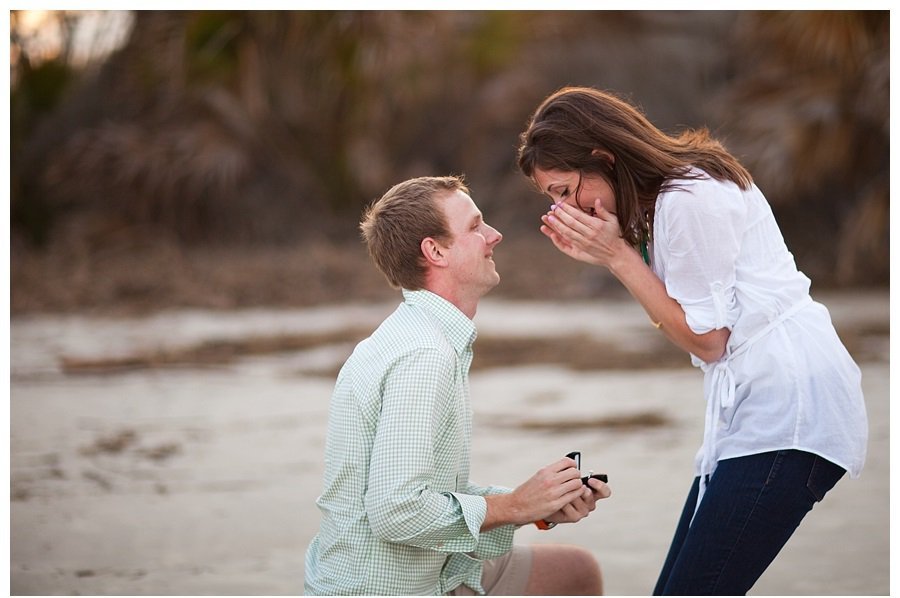 Photo Credits: SarahDeShaw
Joy, ecstasy, and all the good feelings filled her.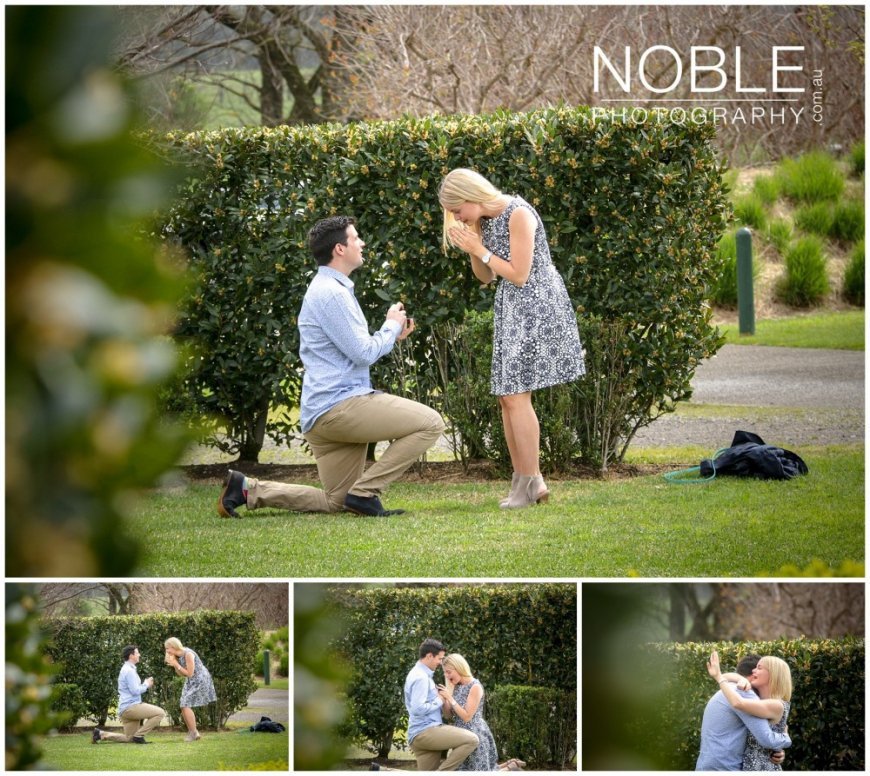 Photo Credits: NoblePhotography
And she finally said yes!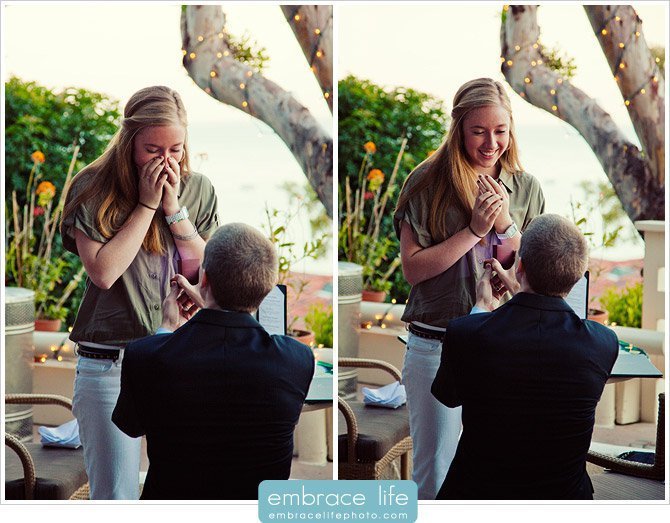 They made each other the happiest together.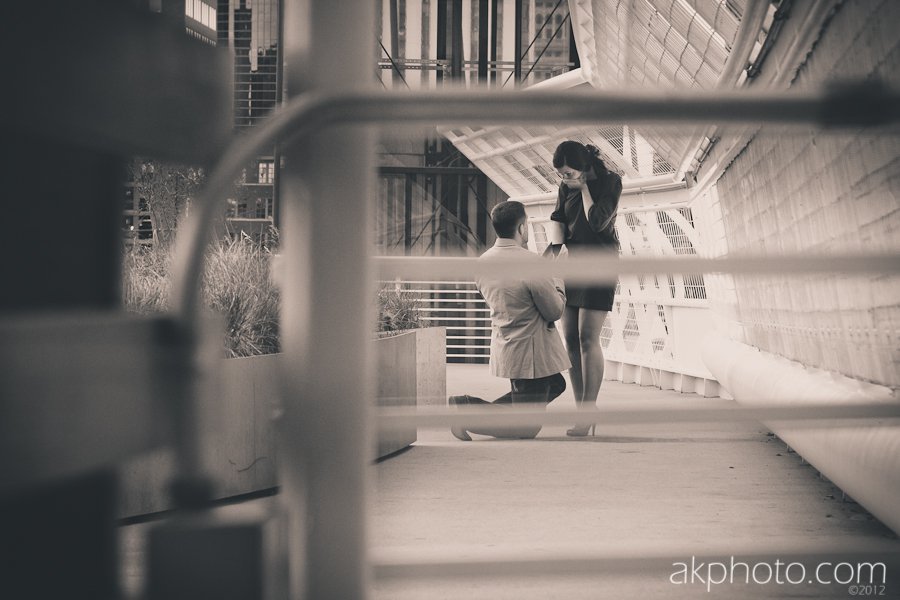 Photo Credits: AKPhoto
She felt her heart beating hard against her chest as she agreed to be his wife.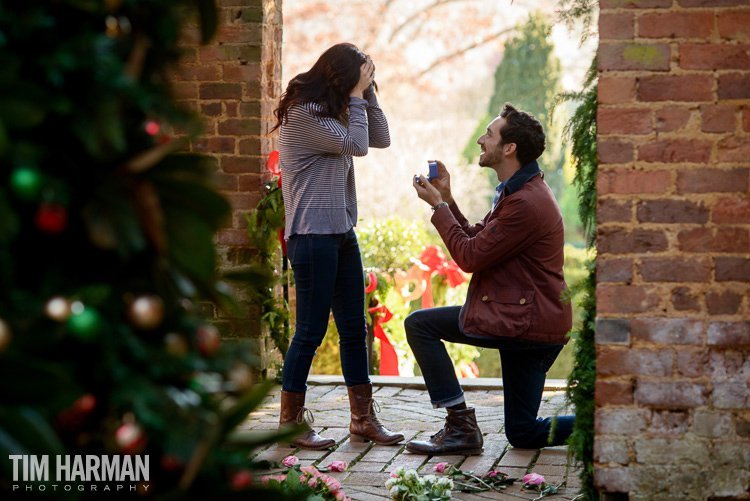 Photo Credits: TimHarman
She got on one knee, and made her feel like the luckiest person ever.  
The dreams they dreamt together were all coming alive.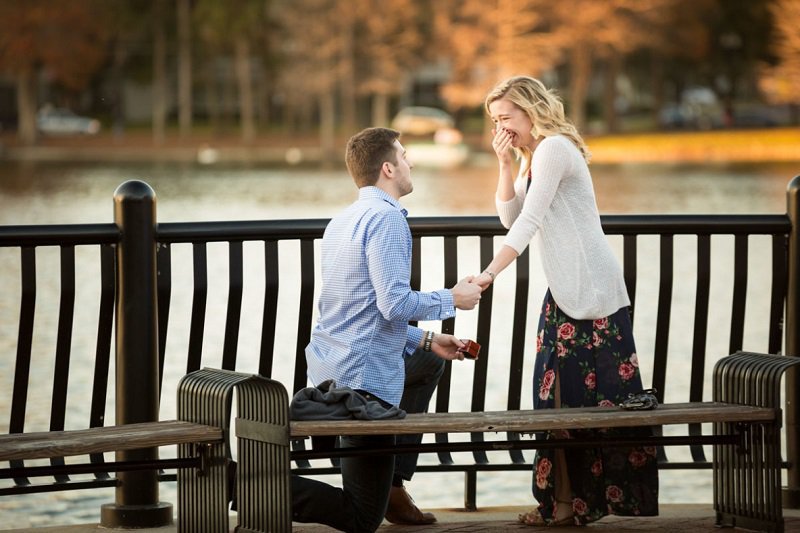 Photo Credits: CapturedByElle
With a ring he proposed, and she knew joy like never before.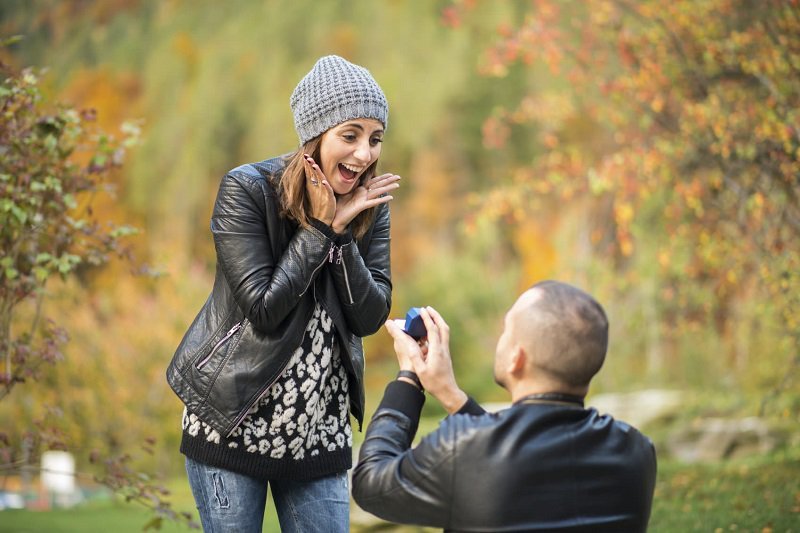 Photo Credits: PhotographyTalk
With the snow to cushion his knee as he knelt down, he asked her to spend an eternity with him.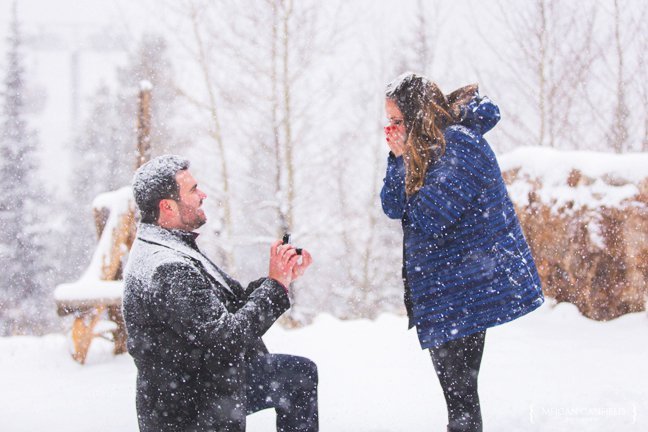 Photo Credits: MeiganPhoto
The twinkling lights shone bright, but the gleam in her eyes is what made his life. 
Hand in hand, they promised to be each other's strength and weakness.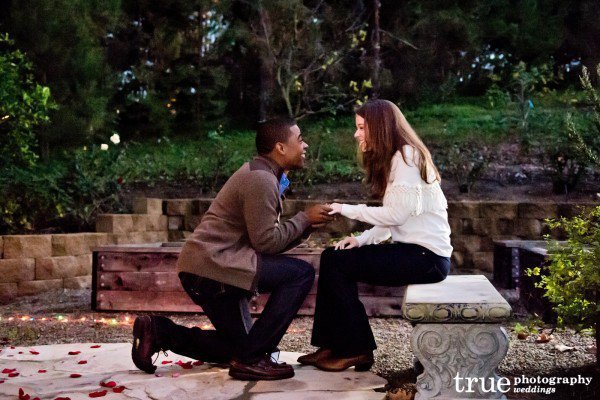 So beautiful and heartwarming, isn't it?